TV5 presents its newest Drama Anthology, 'Wanted : Ang Serye' hosted by Mr. Raffy Tulfo. Followers of the trending issues featured in idol Raffy's top-rating radio program Wanted sa Radyo and public affairs show Idol in Action will feature every Saturday on  Wanted: Ang Serye.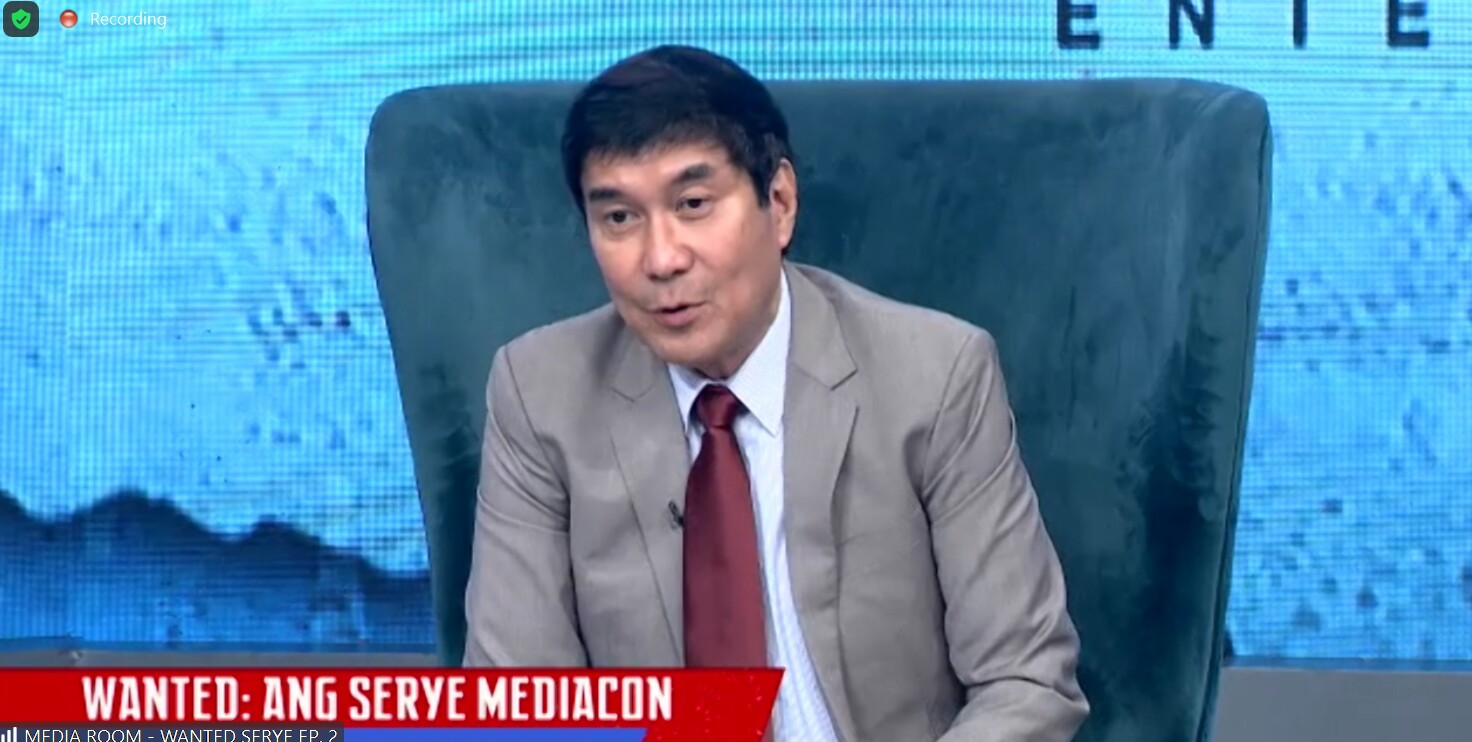 An extension of Raffy Tulfo's dedicated service to the common Filipino, Wanted: Ang Serye brings to life the most talked about issues from the vaults of Wanted sa Radyo and Idol in Action as resolved by the "Hari ng Public Service" himself.
Wanted: Ang Serye's pilot episode last Saturday, January 16, featured the story of an OFW mother, Mary (Pokwang), who had to deal with the scandalous affair between her son Tony (played by Bugoy Cariño) and daughter Marie (Louise delos Reyes).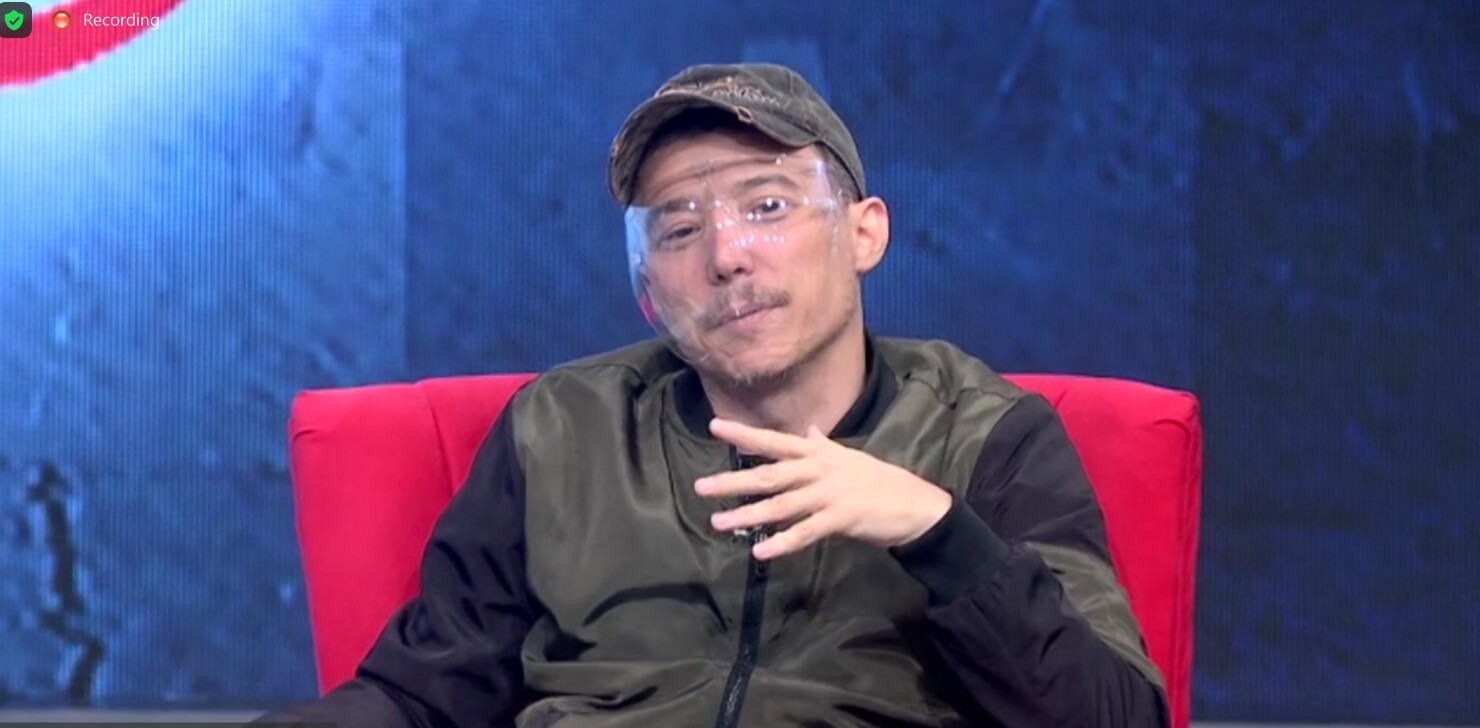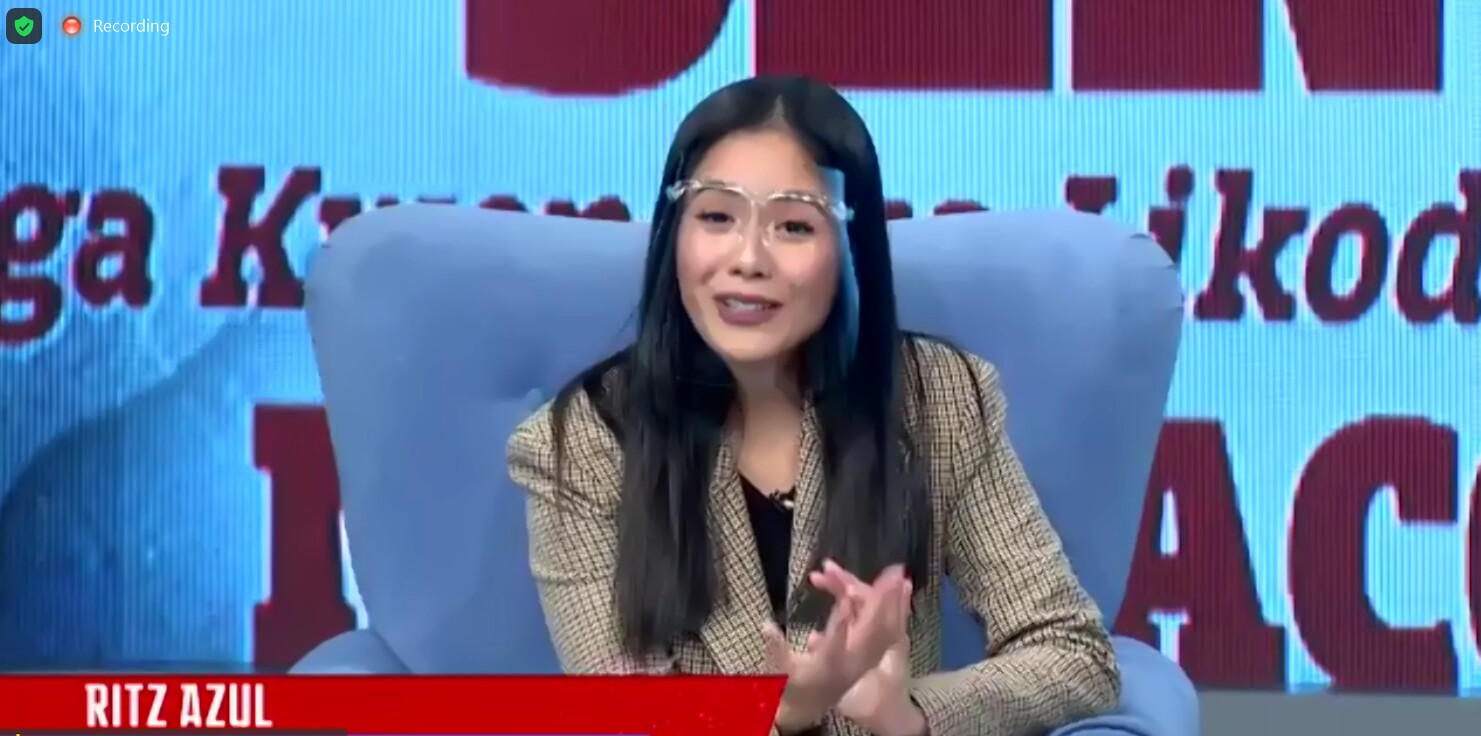 On January 23, Wanted: Ang Serye presents the story of transgender Exur (Epi Quizon) and her lesbian partner Joana (Ritz Azul). Other stellar performances can be expected from award-winning artists such as Adrian Alandy, Max Eigenmann, Alex Castro, Ruby Ruiz, Mickey Ferriols, Kim Molina, and more, in the coming episodes.
Wanted: Ang Serye is more than a dramatization of Wanted Sa Radyo's controversial stories. Raffy Tulfo goes the extra mile by following up on the case subjects to check on how they have been dealing with their situation. In the final segment of the show, viewers not only get to witness the resolution of the issue tackled but learn valuable lessons, as well.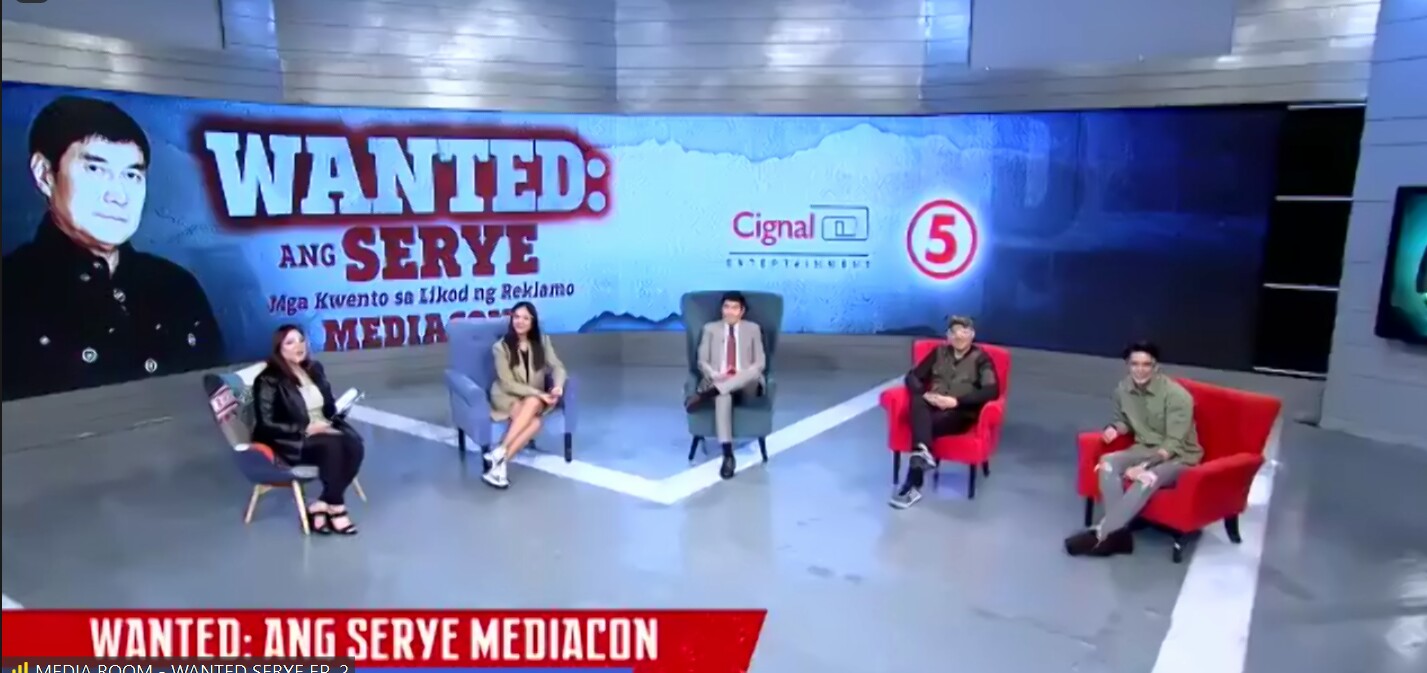 With "Idol" Raffy Tulfo at the helm of Wanted: Ang Serye, you can be sure that this show will not only shed light into the real stories behind these talked about cases ("kwento sa likod ng reklamo"), but provide a resolution and learnings, as well. It will also cater different stories that everyone can relate.
Don't forget to watch Wanted: Ang Serye every Saturday, 9:00 PM on TV5.