For the fifth consecutive year, Sun Life of Canada (Philippines), Inc. was once again recognized by the Institute of Corporate Directors (ICD) for good corporate governance.
Sun Life was bestowed with a Two Golden Arrow Award, which is given to insurance companies and publicly listed companies that score 90 to 99 points in the ASEAN Corporate Governance Scorecard (ACGS). The assessment measures the performance of companies based on how they facilitate the rights and the equitable treatment of shareholders, how they relate to their different stakeholders, and how they ensure transparency and accountability through timely disclosure of material information. It also looks into how the board guides the company strategically, monitors the management, and ensures the board's accountability to the company and the shareholders.
The award was received by Sun Life's General Counsel, Atty. Edgar Tordesillas, during the Golden Arrow Recognition held recently at Okada Manila.
Sun Life Philippines CEO & Country Head Benedict Sison thanked the ICD for the recognition, reiterating the company's commitment to good corporate governance.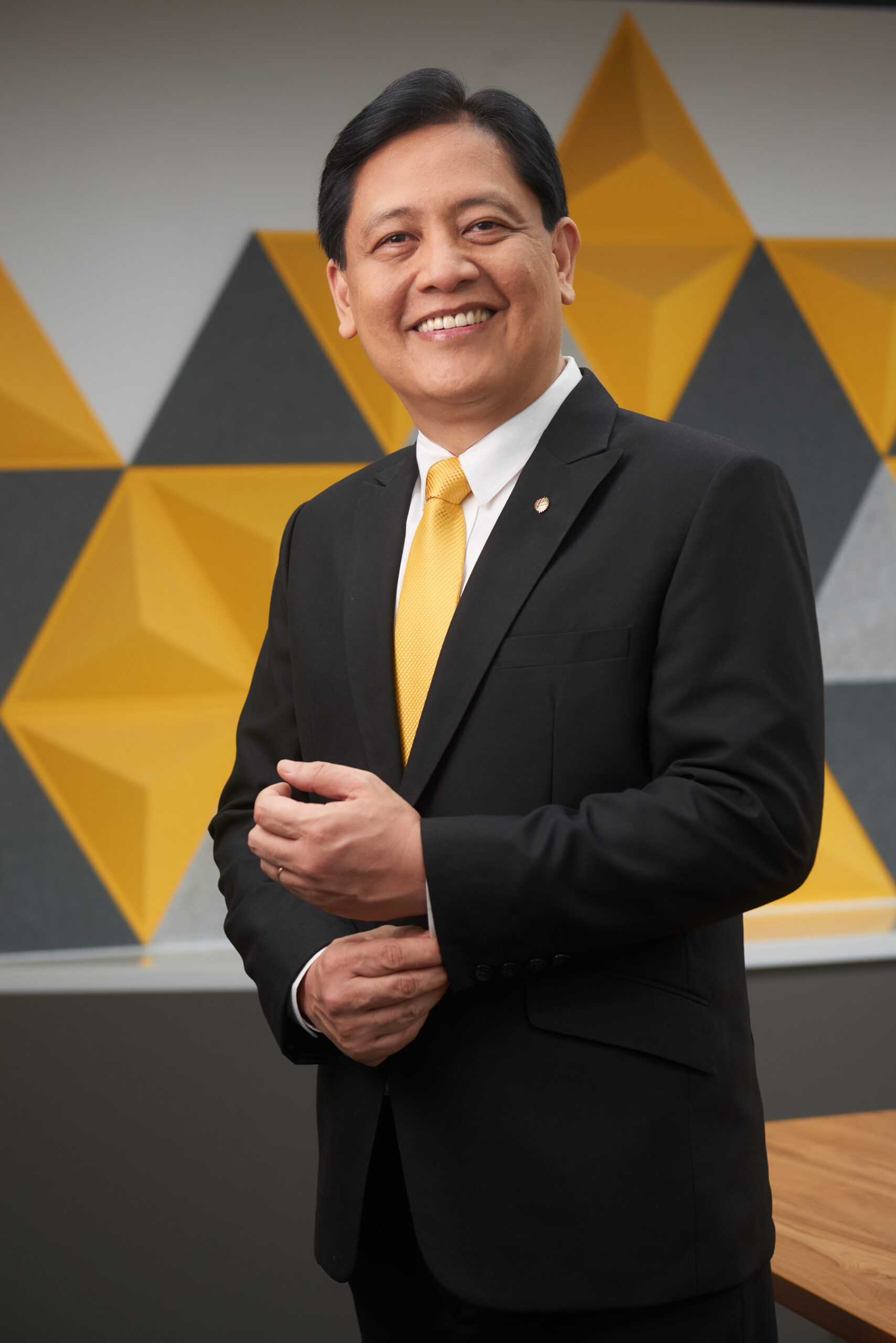 "We dedicate this achievement to our clients whose trust inspires us to persevere, and with our employees and advisors who uphold Sun Life's values every single day. Rest assured that Sun Life will always strive to do business with integrity, accountability, and professionalism," Sison said. "Guided by our sustainability ambition, we always challenge ourselves to create a positive impact on our stakeholders in the way we operate."