The September 8 to 10, 2023 festivities of the MIDFest at the heart of the city if Manila roared to success as it unveiled a spectacular showcase of talent and creativity. The three-day extravaganza, held at various iconic venues, schools and malls throughout the city, left the audience, organizers, and performers beaming with pride.
The festival experience was nothing short of magical. Audiences were transported into a world of rhythm, grace, and expression, as dancers from across the globe displayed their exceptional skills and artistic prowess. Each performance was a testament to the power of dance as a universal language that transcends boundaries and unites people in joy and appreciation.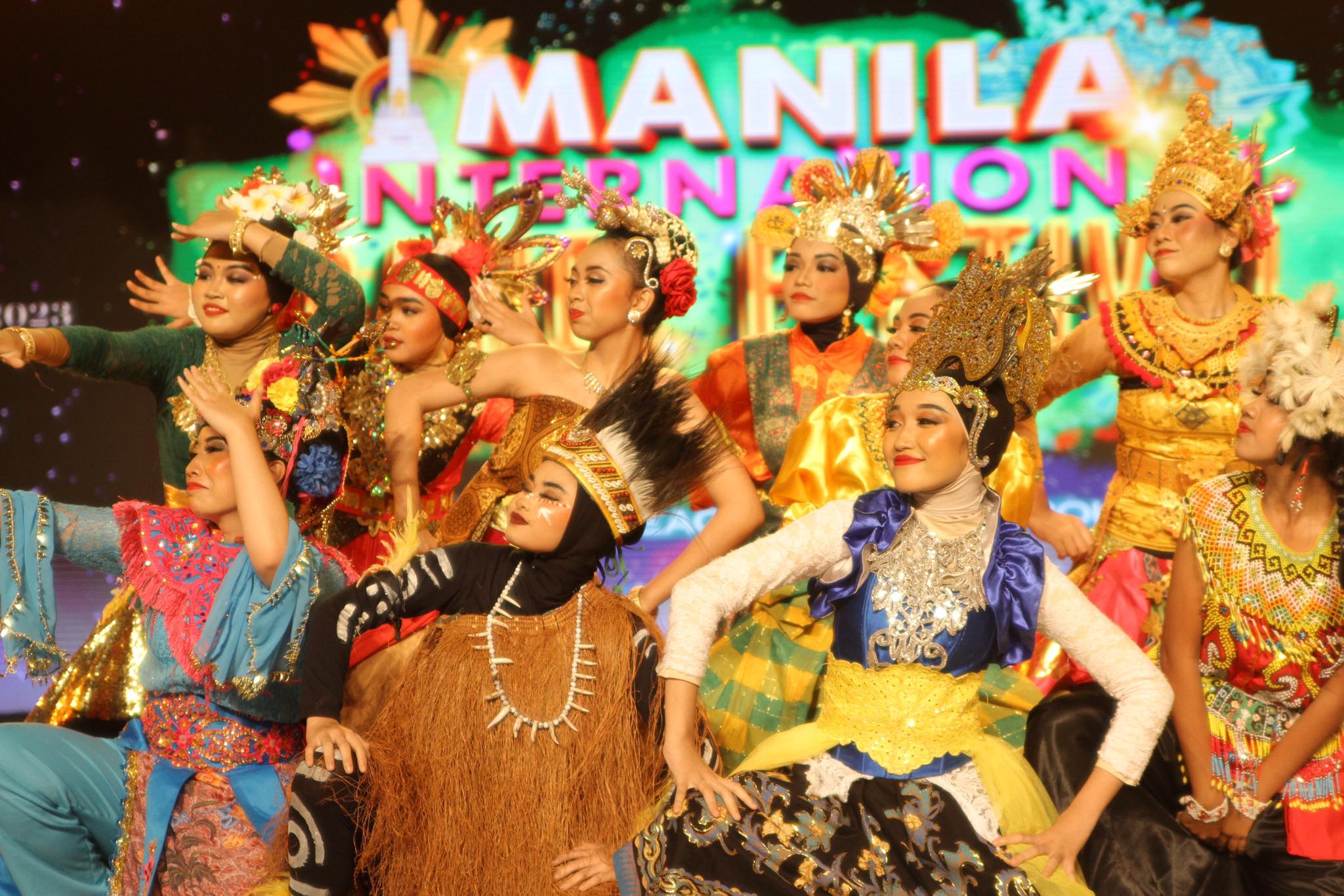 Beyond its entertainment value, the MIDFest 2023 carved its own unique mark on the local creative community. It also served as a platform for budding talents to shine alongside seasoned professionals, by providing a stage for emerging artists to share their craft and skills. Furthermore, the festival fostered an atmosphere of growth, learning, and collaboration.
This inaugural edition of the festival certainly captured a special place in the hearts of the performers. The happy but enduring faces of the dancers were a testament to their passion and dedication as performers. They also found inspiration in the warm reception of the Manila audience and the opportunity to connect with their fellow artists in the global community.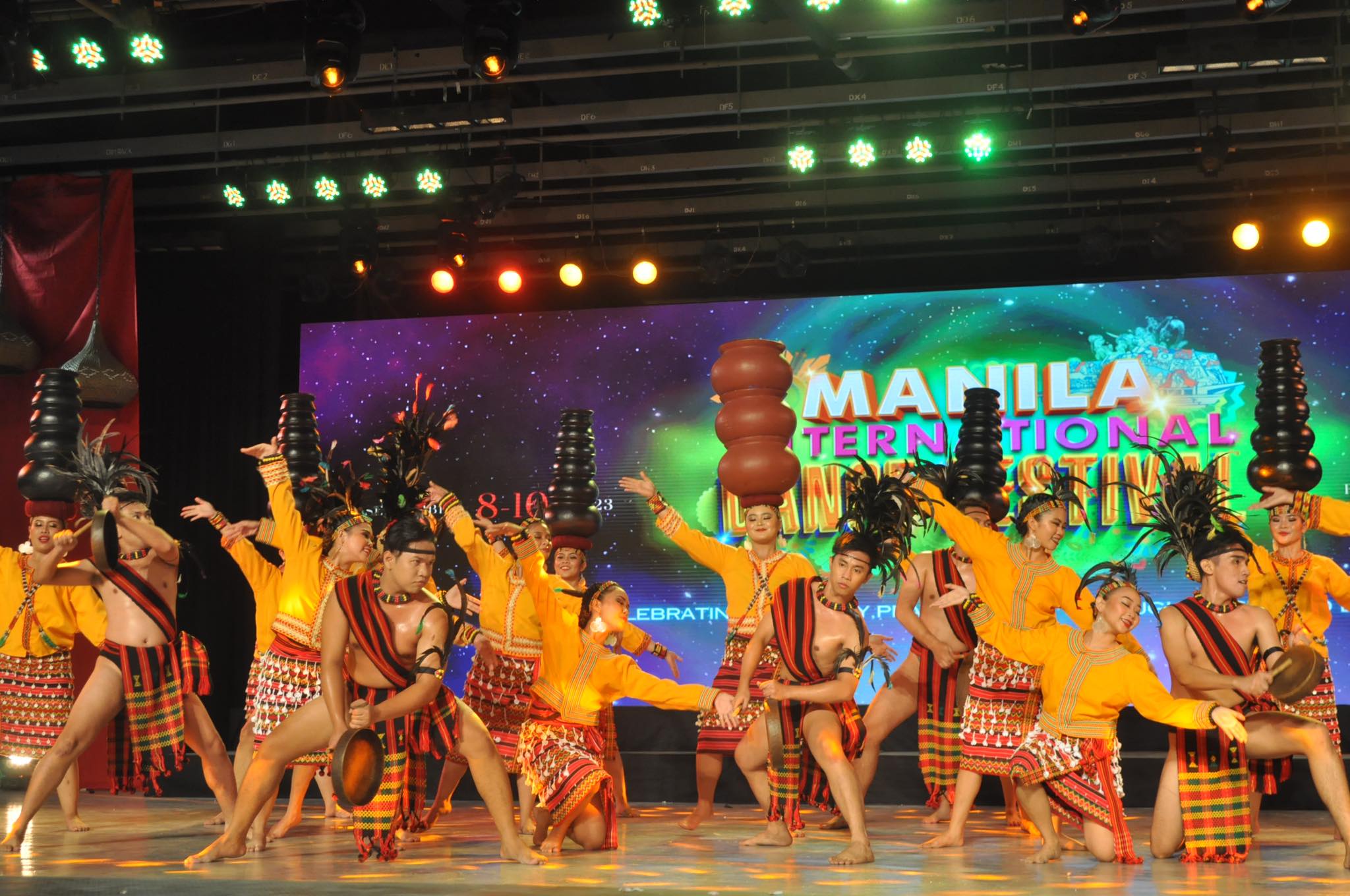 The MIDFest owes its trailblazing success to the generous and dedicated efforts of the organizers, the National Parks Development Committee, and the Office of the Manila City Vice Mayor Yul Servo Nieto. Their commitment to the arts and culture scene in Manila was evident in the excellent execution of this world-class event.
As the curtains rolled on the first chapter of the MIDFest, it also left behind great memories of exhilarating performances, artistic collaboration, and the boundless potential of the city's creative community. This festival has set a remarkable precedent for what promises to be an annual celebration of dance, culture, and unity in Manila.
The #MIDFest 2023 was organized and produced by and Archiestic Events Production of Director Archie Dema-ala and Verde Creatives of Ms. Bemz Benedito. Two production houses that deliver the best in everything that they do.