While many believe it is too idealistic to have a good workplace culture and great compensation, many jobseekers greatly consider these two factors when applying for a job, according to two studies. The 2021 Employee Experience Survey by Willis Towers Watson reported that 89% of respondents believe a positive employee experience is a key driver of engagement, while a 2023 survey from online recruitment platform JobStreet found that 53% of Filipino job seekers would like to know the salary range offered while still in the recruitment process.
Aside from great benefits and compensation, employees in the IT industry pointed out that a good work culture and environment as well as training programs are the top priorities of jobseekers.
Lesther, who specializes in securing networks from vulnerabilities, noted that training programs are important as trends are continuously evolving and IT professionals need to keep up in order to be efficient. Steph, a software solutions engineer, echoed this, adding that since the industry is highly competitive and fast-paced, getting equipped with the right skills and knowledge is important. Grace, a malware researcher, said that one advantage in the IT field is that since it's a broad industry, there is always so much to learn and room for improvement.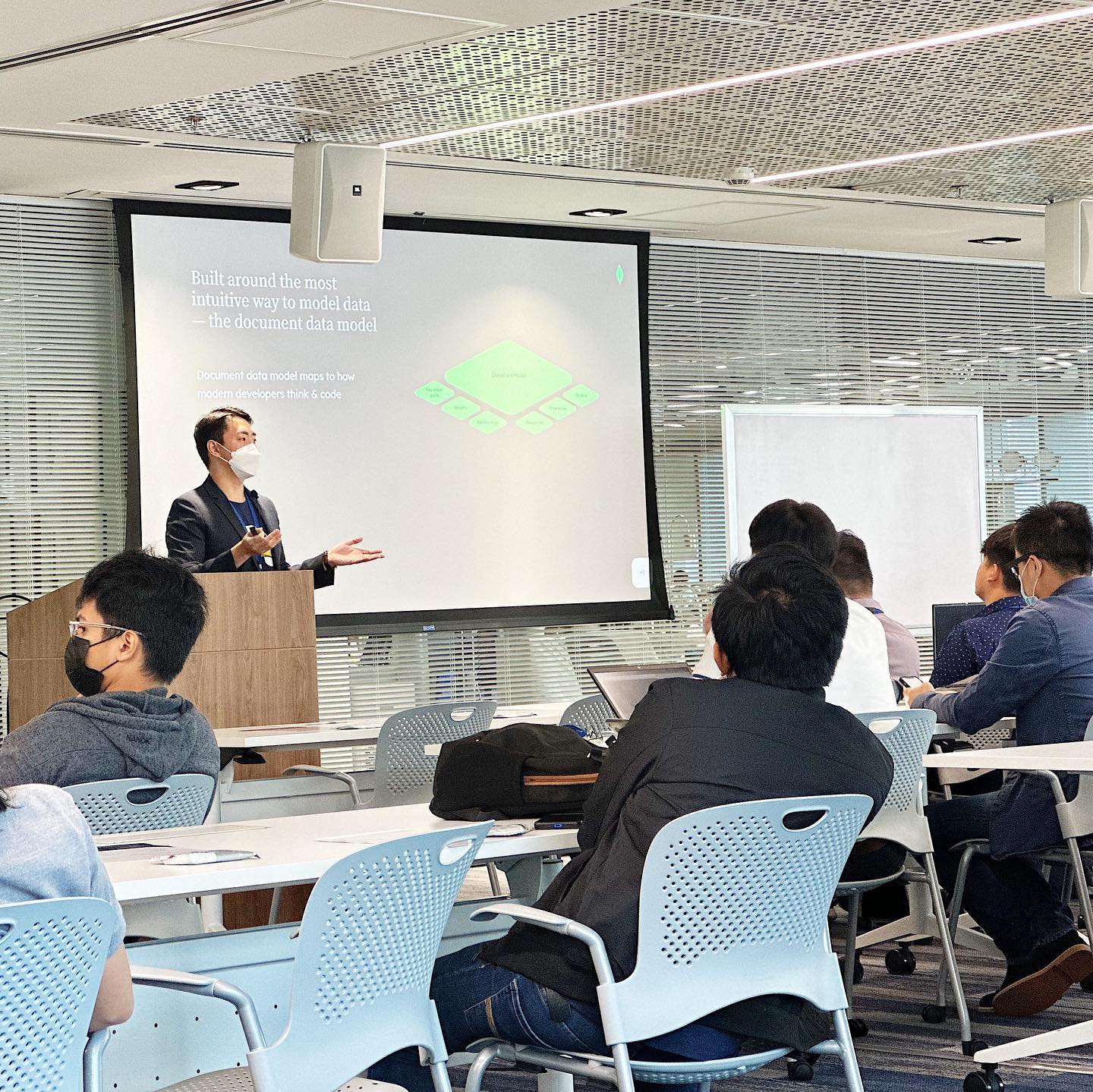 Yondu, the top IT solutions company wholly owned by Globe, offers all of these—great benefits and compensation, a good working environment, and training programs to Yondudes, a nickname for its employees. 
Competitive pay and benefits are not a problem for Yondu as the company ensures this through regular benchmarking of market data and best practices. There are also tailor-fitted rewards programs according to talent segments.
Yondu also ensures their employees remain competitive and well-equipped by industry standards through a variety of training, reskilling and upskilling programs offered to hone their skills in the constantly changing tech industry. Despite the fast-paced sector continuously evolving, Yondu still values work-life balance and offers programs to further support Yondudes' well-being. 
Vanessa Liwanag, Business Development Director at Yondu, acknowledged the company's role in her growth, "Yondu has helped me develop my leadership, decision-making, and communication skills through its effective leadership training programs. The company also helped me grow personally because of its hybrid setup. This allows me to have a work-life balance. I can still take care of my family and my health while simultaneously contributing to the organization."
"What sets Yondu apart from other organizations is its genuine focus on understanding and supporting its employees," said Javen Babac, Lead Application Support Specialist at Yondu. "The company recognizes that employees perform their best when they feel valued and supported, and this philosophy sets Yondu apart by fostering a positive and inclusive work environment. The organization's commitment to understanding its employees and providing the necessary resources demonstrates its dedication to employee well-being and sets a strong foundation for professional growth and job satisfaction."
Join Yondu's growing team and find out more about Yondu's managed IT services by visiting www.yondu.com, following them on their social media platforms, and subscribing to their newsletter.