Chowking, the #1 Chinese quick service restaurant brand in the Philippines, has recently unveiled the all-new Spicy Chao Fan – made with the perfect blend of spices for that signature Spicy Wok-Sarap flavor. The new product was launched by celebrity actress and longtime endorser Kim Chiu at the #ShareTheSpice press event held on July 3, 2023.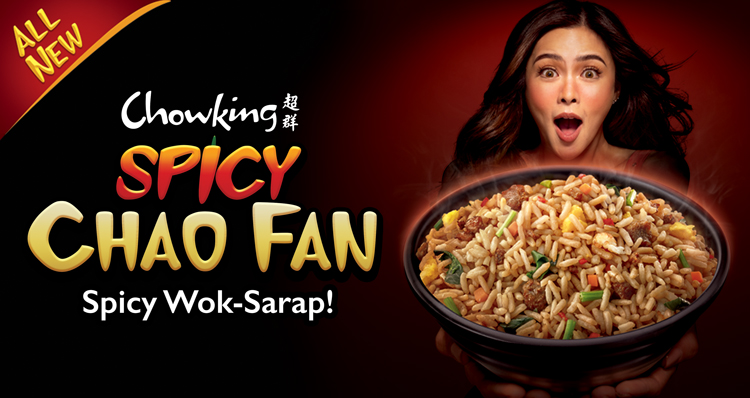 Chowking's Chao Fan has always been a crowd favorite, and now it just got a spicy upgrade with the new Spicy Chao Fan. It has a unique take on spicy, as its level of spiciness holds just the right amount for anybody and everybody to enjoy. This flavorful and hearty meal is ready to spice up your life, and it's too good to not share.
At the press event last July 3, Kim Chiu introduced the #ShareTheSpice challenge, where she invited everyone to try the new Spicy Chao Fan. To join the movement, all you have to do is try the product, post about it on any social media platform with the hashtag #ShareTheSpice and #SpicyChaoFan, then tag two of your friends who you want to share the spice with. When you post and join the movement, you get the chance to win gift certificates and special prizes from Chowking!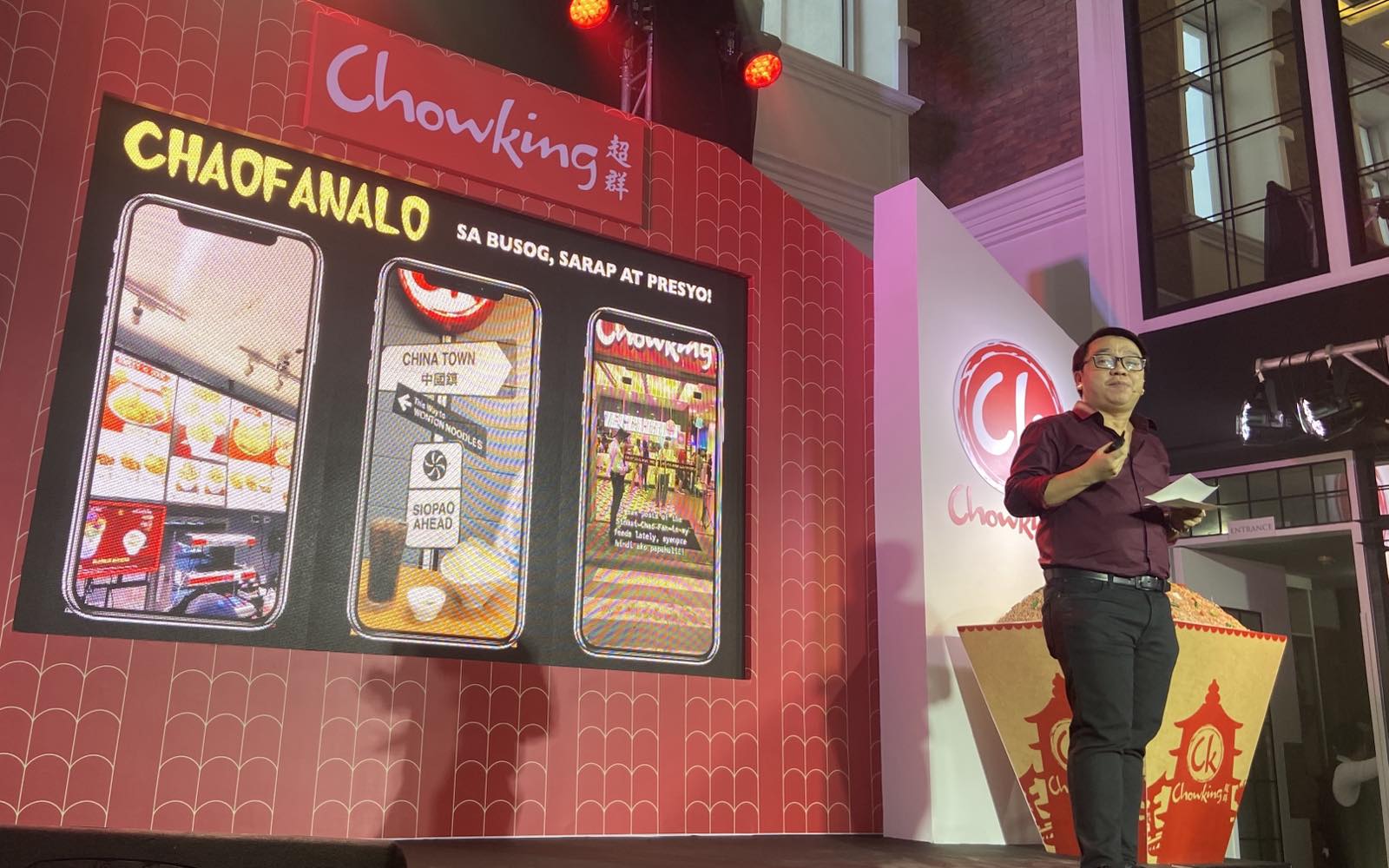 "When we were creating the Spicy Chao Fan, we deliberately wanted it to have the right level of spice that everyone can enjoy. It's not spicy for spicy's sake, it has just the right Spicy Wok-Sarap kick that will leave you wanting more," said Jonathan De Quiroz, Chowking Brand Director for Chao Fan & Brand Operations.
Join the #ShareTheSpice movement and try the all-new #SpicyChaoFan, available via Dine-In, Take-Out, Drive-Thru, and delivery through chowkingdelivery.com or the Chowking App.