TikTok has become known for its fun dance challenges and lip sync videos, but did you know that there is a lot of educational content on the platform, too?
Over the last few weeks, there has been a surge of educational creators and videos on TikTok, and the viewership for these posts has grown as well. In support of this, and to encourage users to consistently produce accurate, reliable and ingenious content, TikTok continuously develops the platform to ensure that it is a safe space for creativity, learning and self-expression.
Yes, you can definitely gain a lot of insight and information when you browse through your TikTok feed, especially when you know the right creators to follow. For those interested in pursuing a career in architecture, for instance, there are already several professionals and students from the field who share what they know with their followers on the app.
Users such as Madam A, Ar. Saira Margarita, Peter Kryce, Michael Fernand, Gian Borlongan generously impart their architectural knowledge and wisdom on TikTok. Here's a roundup of awesome content from these creators that can help you learn more about what it's like to become an architect.
Do you feel that Architecture is right for you? Here's a sneak peek at some of the classes you need to take when you want to pursue this course in college.
When designing for a client, it's important that you understand their needs and wants. Ar. Saira Margarita shares some basic questions to ask every client when you start working with them on a project.
What's it like in architecture school, really? These videos have some insider info that can answer this question for you, plus some expert advice, too!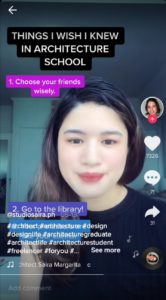 Find out what life is actually like as an architect by watching these videos.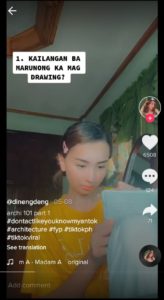 https://www.tiktok.com/@dinengdeng/video/6824452606715448578?source=h5_t
Not sure about which architectural tools and software to use? Our creators might be able to help.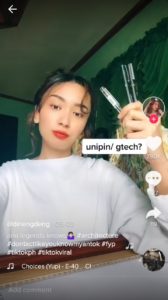 Enrich your browsing experience by following more educational creators on TikTok today. Download the app on your iOS and Android devices to get started.