As a mom of 4, good nutrition is one of the most important things I can provide to my family. Do you know that good health and good nutrition can improve our mood and improve the way we feel physically and emotionally every day? And for as parent, we need to have extra care when it comes to our health. As we age, our body tends to need more help in acquiring different nutrients, good thing we have Sustagen Premium.
Sustagen Premium is a nutritional adult milk drink specially formulated for adults aged 35 to 50 years old. It is available in Milk (plain) and Chocolate flavors. Sustagen Premium Adult Nutritional Beverage is specially formulated for all adults to help maintain the balanced nutrients that the body needs.
And here's the good news, enjoy great savings on these new Sustagen bundles as special treat this Father's Day on Shopee!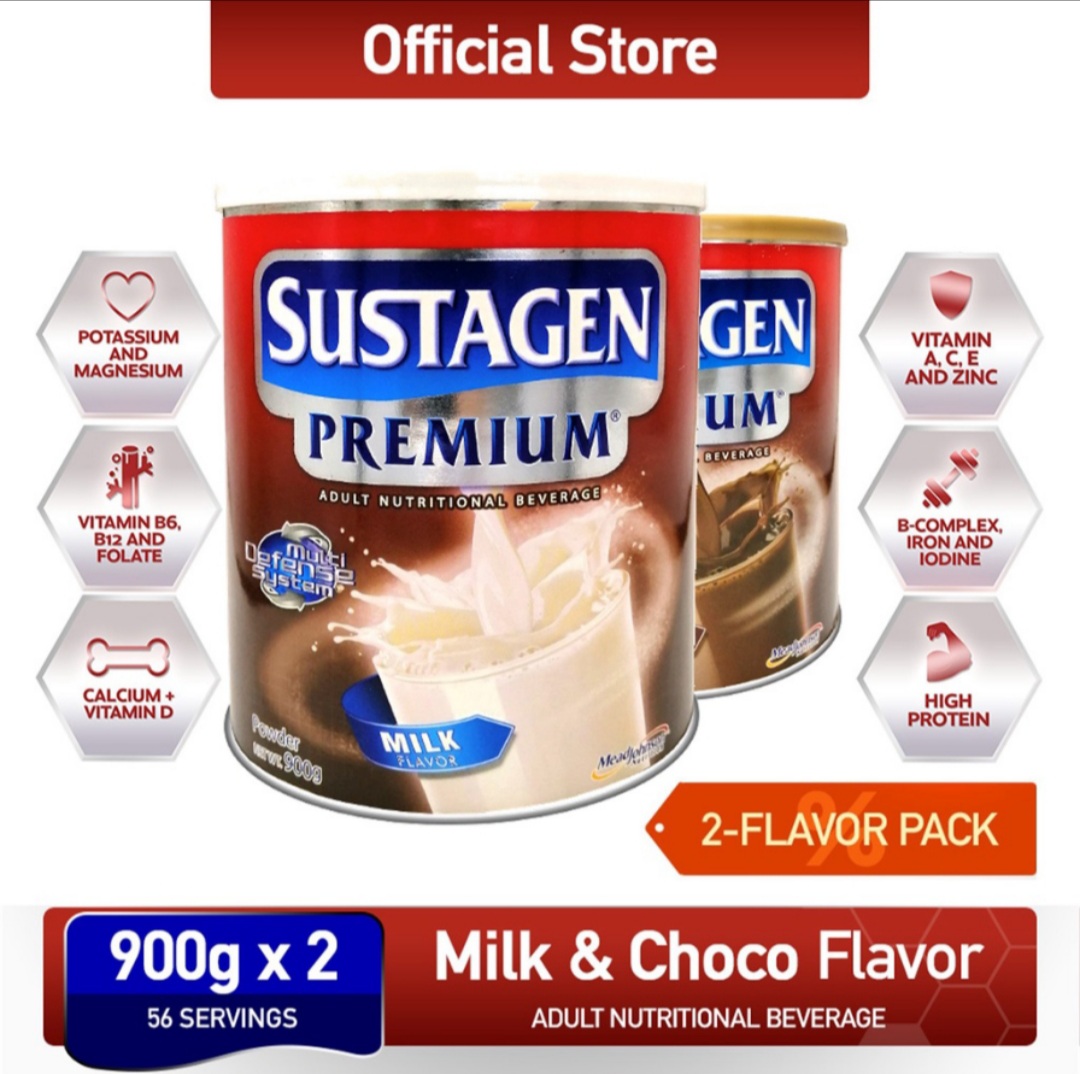 Sustagen Premium Adult Nutritional Beverage 1.8kg (Milk and Chocolate 2 Flavor Pack – 900g x 2)


Sustagen Premium has Multi Defense System – a combination of essential nutrients, vitamins and minerals to help support a healthy body and strengthen the body's resistance against common conditions that come as we age. Sustagen Premium helps support a strong immunity as it provides nutrients such as Vitamins A, C, E and Zinc. All these play a vital role at every stage of the body's immune response. It also has Calcium and Vitamin D that helps maintain bone health. Other nutrients comprising Sustagen's Multi Defense System include B-Complex vitamins, Iron, Iodine, Vitamin A, Dietary Fiber, High Protein, Potassium and Magnesium.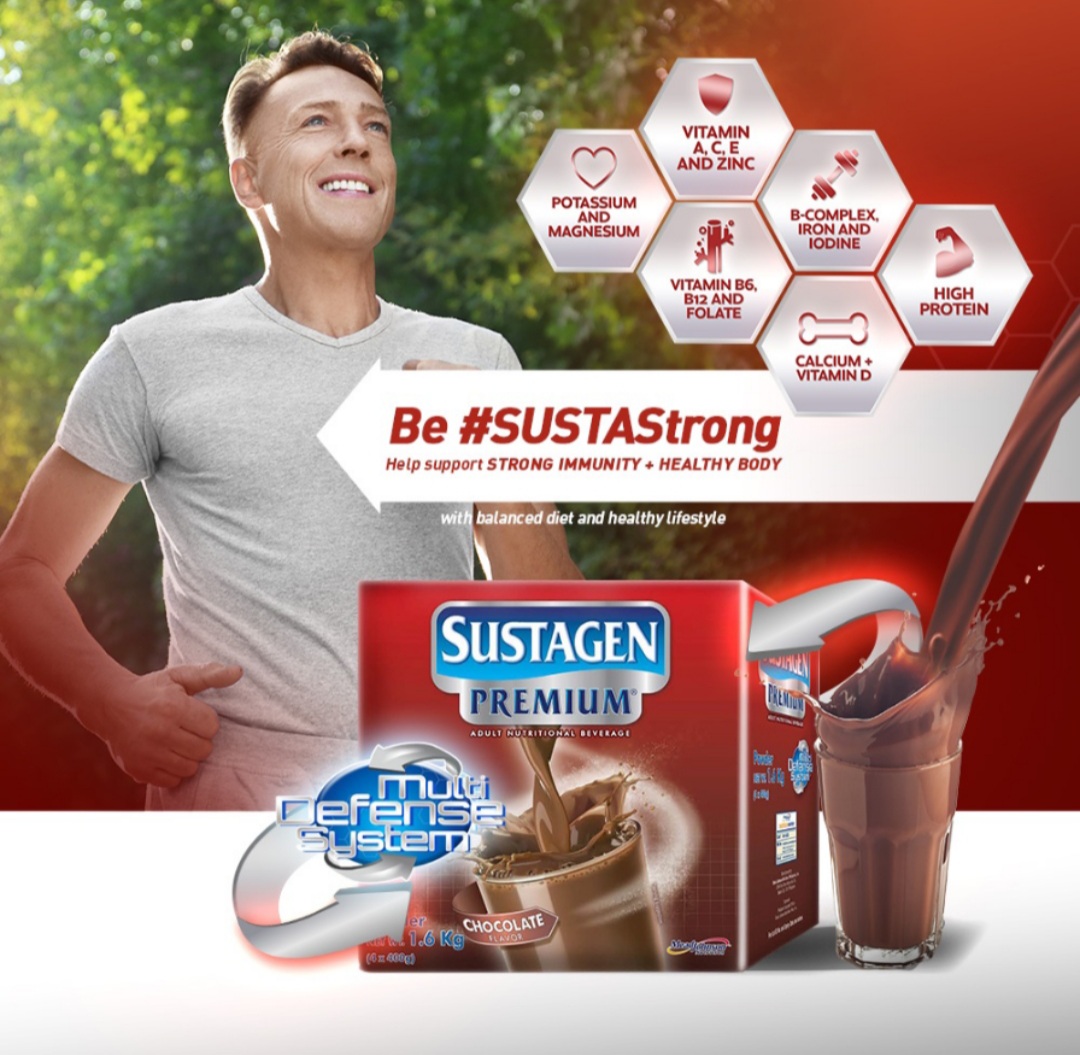 Sustagen Premium Adult Nutritional Beverage 700g (Milk and Chocolate 2 Flavor Pack – 350g x 2)
So what are you waiting for? Avail NEW Father's Day Bundles up to 28% off from Sustagen only on Shopee this June 19!