Making time for your loved ones especially this time of pandemic is priceless, and if in case you are living away from them, you might find it challenging due to restrictions. A lot of celebrations were canceled during the past year, prioritizing our own and our loved ones' health. This 2021, while we haven't marked an end to this pandemic, Valentine's Day doesn't need to get nixed. Dating at home is not just about binging Netflix and ordering takeout. Stay away from the usual and be creative! Refresh your dating routine and try one of these ideas to spice up your relationship, making the affection more intimate with useful appliances from XTREME Appliances.
Challenge Cook off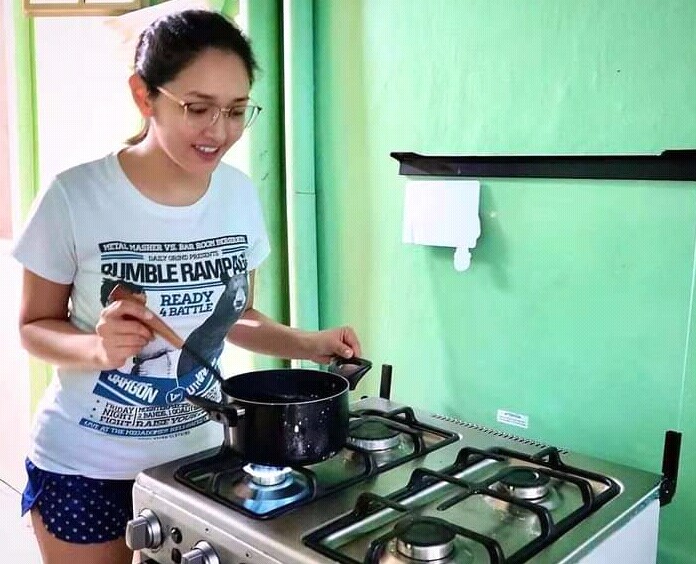 If the way to each other's heart is through the stomach, then impress each other in the kitchen! Ditch that old cookbook, search for the best vlogger chef to learn with and prepare a meal using the newest XTREME Home Gas Range Pro. You can bake, cook, and roast with this sophisticated matte black cooking range. To keep the atmosphere ventilated and odor-free, don't forget to make use of the XTREME Home Rangehood. It has a charcoal filter for better recirculating rangehood.
Plan a Virtual Date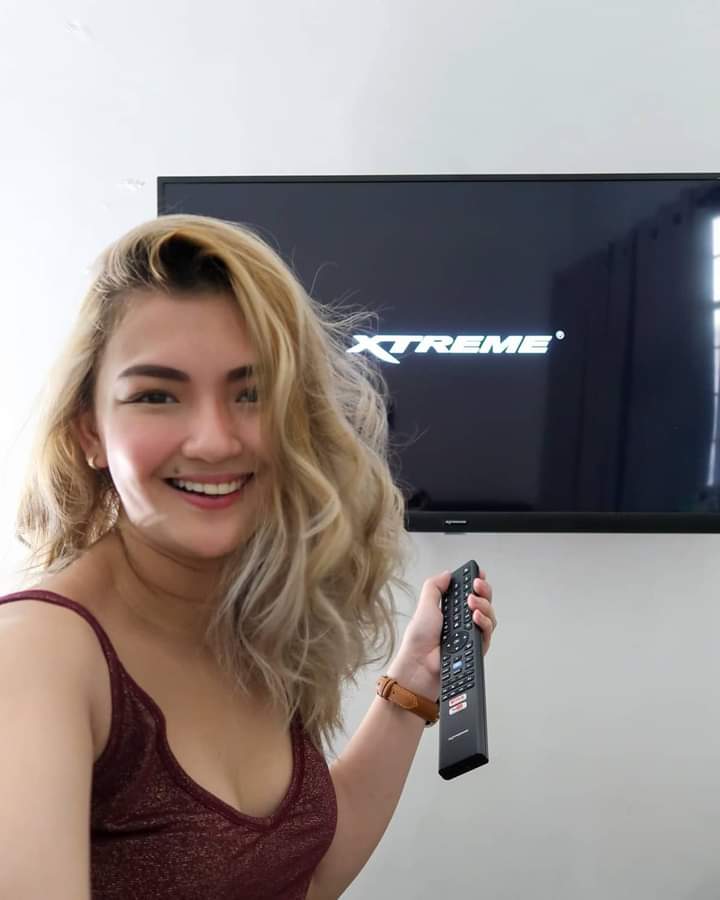 Celebrating Valentine's Day away from each other? Explore YouTube Fiesta via web and connect the HDMI cable from your device to the XTREME S Series Smart TV for better viewing and audio experience. On YouTube Fiesta, you can communicate with your loved ones while watching virtual travel tours. Mind that the 4K Ultra High Definition resolution is a plus! In addition to that, why not take the virtual date to another level by preparing a local cuisine from your target destination. Use the XTREME Home Induction Cooker with 6 different cooking programs such as fry, deep fry, braise, soup, porridge, and hotpot. Then, have it delivered to your loved ones for a better tourist experience!
Chill and Mix Drinks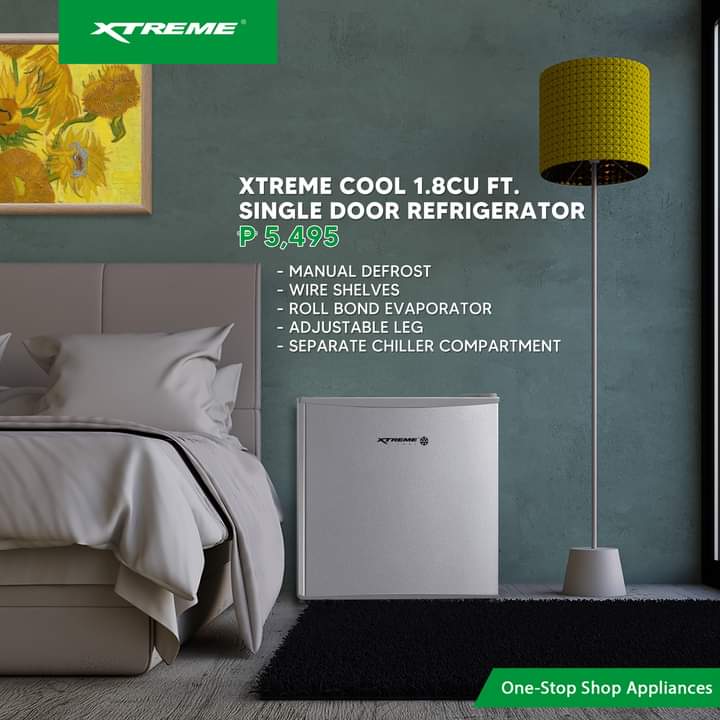 Be creative and build a mini bar in your bedroom, living room or terrace. End the day of love with cuddles and great wine or champagne chilled and stored in our 1.8cu ft. XTREME Home Single Door Refrigerator.Showcase your talent in mixology by creating special cocktails for your loved ones with the use of our handy and quality XTREME Home Blender.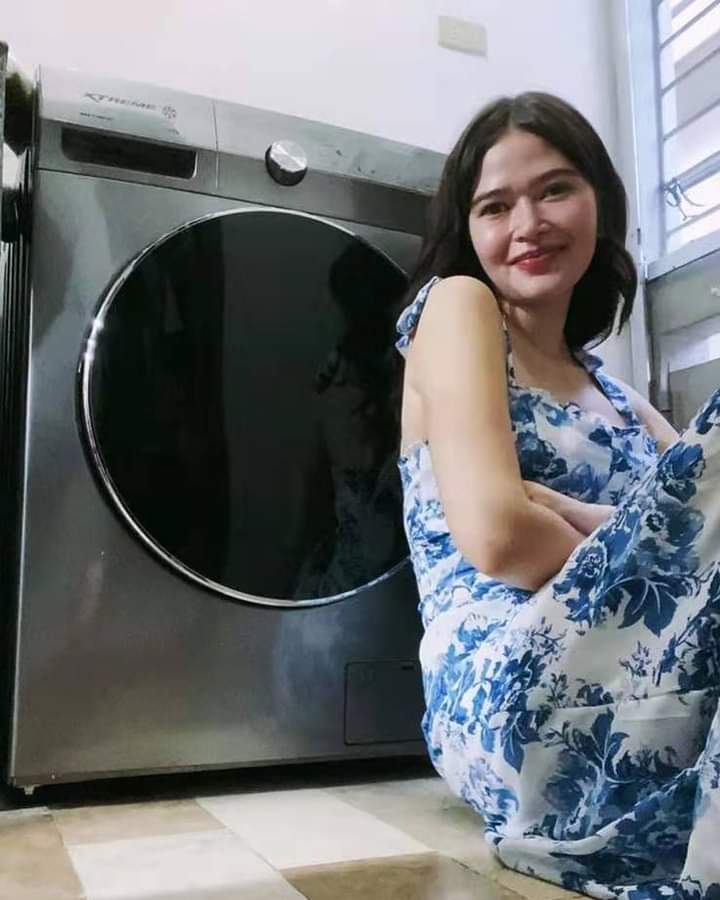 After the fun celebration, you might need a hand with cleaning dirty dishes and linens. XTREME offers useful home cleaning devices like the XTREME Home Dishwasher and the XTREME Cool Combo Washer & Dryer. Cleaning will never feel like a chore with these devices.
With the right kind of appliances, any celebration at home is possible and sustainable with your loved ones!
Keep updated on the latest news and happenings of XTREME Appliances: Facebook, Twitter, Instagram, and TikTok accounts. For the full list of products and exclusive discounts, please visit XTREME on Website, Lazada, and Shopee e-commerce.