Viet Mart Supplier Inc. (Vmart.ph), an international-based growing start-up grocery business in the Philippines, establishes its second physical store in Sherwood Place in Taft Avenue, Manila in its initial expanding efforts.
When Jenny To, CEO of Vmart.ph, established the first store, currently located at 174 Yakal Street Makati City, its primary goal was to serve and bring Vietnamese products to its ex-pats living in Makati. Then, after a short period of business in the country, they have decided to integrate their business into the local scene.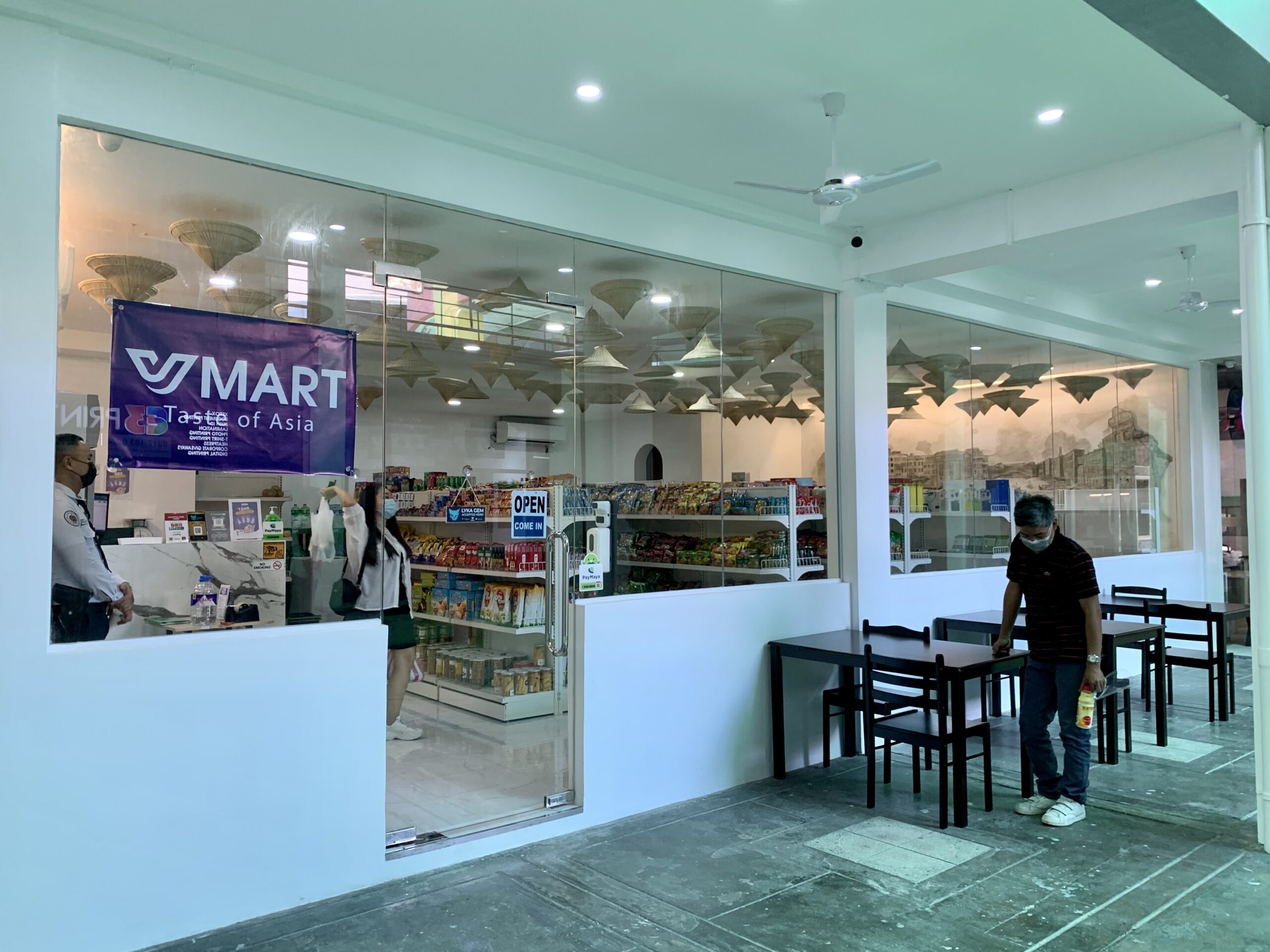 "Our products originally and majorly are Vietnam products. We're currently looking into the Vietnam market in the Philippines then start to expand to the local market here. We want to stretch to the local market now and try switching from Vietnam-centered market to the local," said To.
Vmart.ph primarily has Vietnamese goods, but it also includes Korean, Thai, Chinese, and some Filipino products.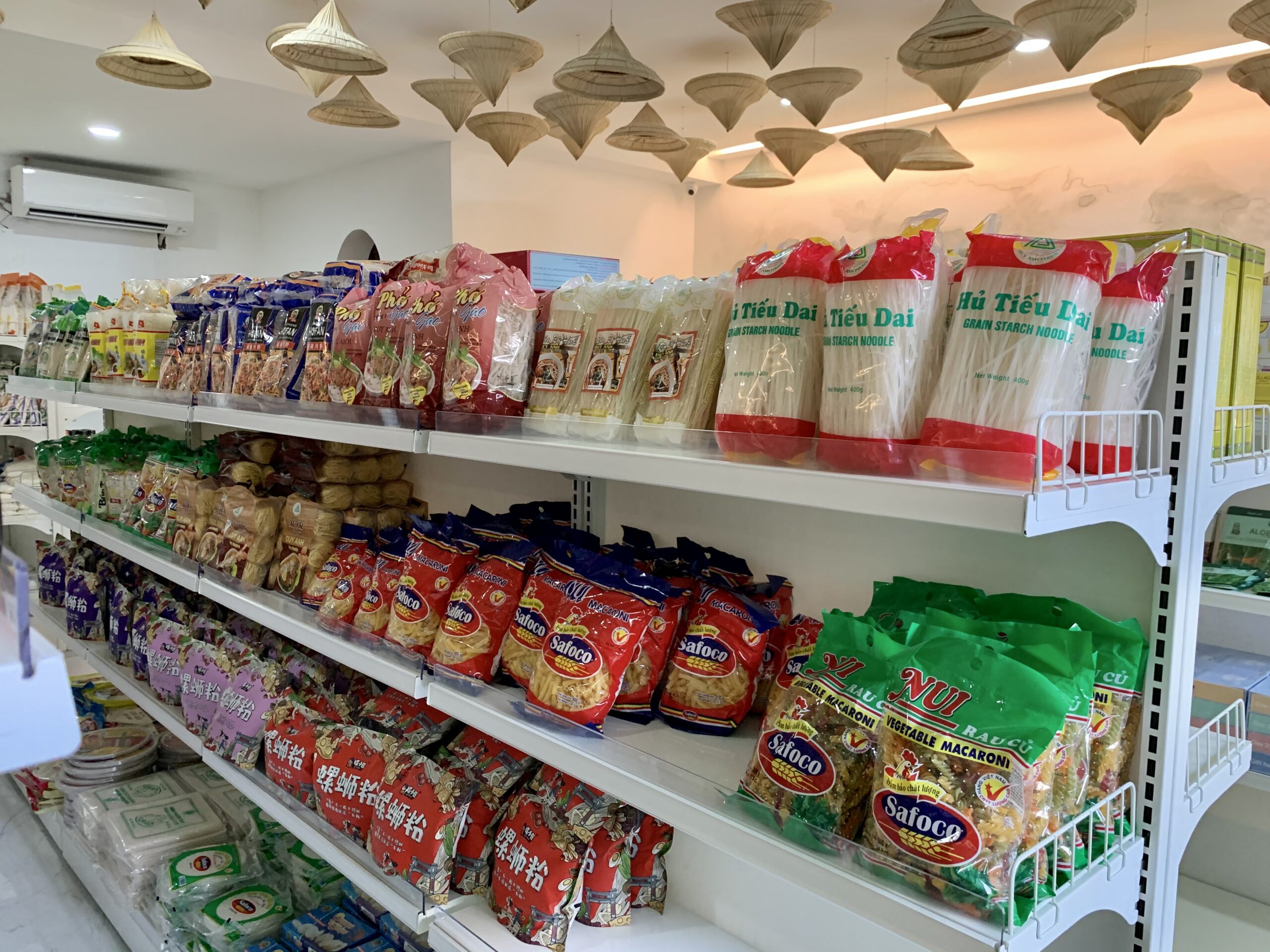 Vmart.ph products vary from consumable goods to health and beauty products, mobile phone accessories, international fruits and vegetables, medical supplies, pet care products, meat and poultry, and various beverages.
Vmart.ph also has a joint business with VMart which is Annam.ph, a Vietnamese mainstay restaurant, located beside the Makati branch.
"We want to bring the Vietnam products here in the Philippines, but we also brought with us Thai, Chinese, and Korean products to our store," said To.
"When we first opened here, our first goal was to cater to Vietnamese ex-pats living in the Philippines," explained To.
Vmart.ph's second store was strategically established in Sherwood Place in Taft Manila to cater, not only to ex-pats living near Taft Avenue but also to target De La Salle University-Manila students, who they think has the greater interest in trying international products because of their "traveling tendencies."
"When we opened in our second branch in Sherwood Place in Taft Manila, we wanted not to focus only on Vietnam ex-pats living around Taft but we are also targeting students from De La Salle University. We think that most of these students are there well-traveled," said To.
"We know most of the students from LaSalle go on and about to different countries to we figured that they are the specific market that would appreciate and try out the products," said To.
For 2021, Vmart plans to establish a total of three stores in the country's capital region, also strategically choosing from either Quezon City, Clark Pampanga, Pasay, or Cavite.
"We are planning to put a maximum of three stores. Maybe one or two more for this year. We are looking into either Clark in Pampanga or Cavite. We are also searching either in Quezon City, Cavite, Pasay, or Pampanga but were still looking for the best spots to put up the stores," said To.
VMart "Taste of Asia" is open 24 hours, seven days a week and delivers from 7:00 AM to 4:00 AM.
For additional information, please visit www.vmart.ph.