Do you agree that Fragrance is notoriously personal, and each one smells unique on the wearer. It can lift a mood, evoke fond memories, or just simply help us smell really good.
Sharing with you my latest find, AiLab by Barcelona360. This perfume from Barcelona360 is really good, classy, elegant, and it has long lasting scent. AiLab products are perfect as a gift and giveaways, this one is easy on budget and you'll definitely love it!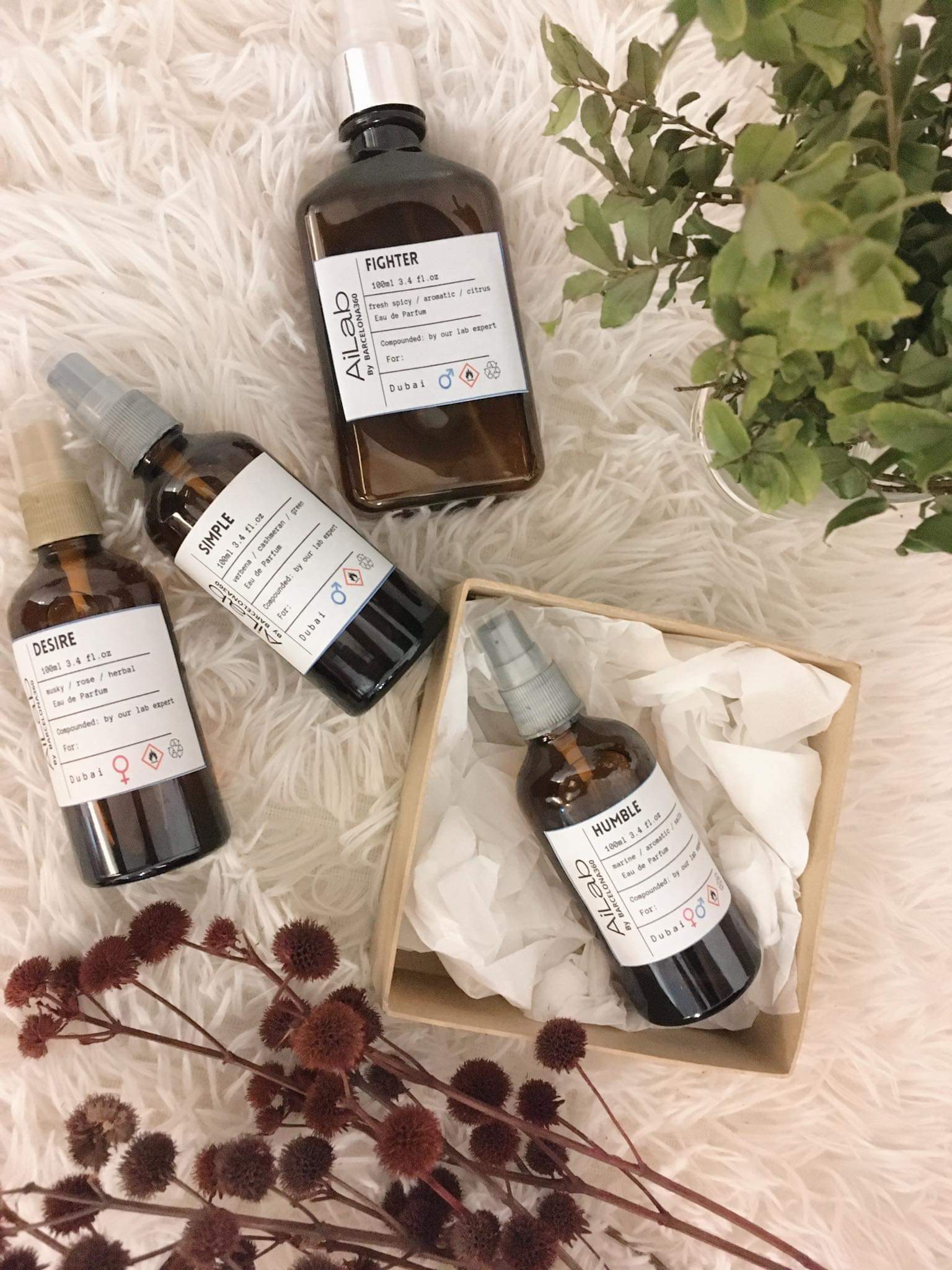 Barcelona360 is owned and created by Ms. Menchie Barcelona and they offer quality oil-based perfume, sanitizer, car fragrance, and massage oil.
Barcelona360 also offer PISO per ML refill perfume. Yes, you heard it right for only 1peso you can have 1ml of your fave scent. They have different scents to choose from. Barcelona360's Perfume-On-Wheels was featured at My Puhunan with Karen Davila.
And here's the good news, if you're looking for a perfume business, Barcelona360 offers Negosyo Package Cart where you can sell the Piso per ML refill or the other perfume products. For more info, check out PISO PER ML  and BARCELONA360 on facebook.
So what are you waiting for? Start your fresh journey with Barcelona360.