The latest properties managed by The Ascott Limited (Ascott), lyf Malate Manila and The Suites at Torre Lorenzo Malate, celebrated their opening last June 30. The event marked a momentous milestone for Ascott as it expands its presence in the vibrant area of Malate, Manila. The two properties are set to offer a wide range of exceptional accommodations and experiences for travelers and locals alike.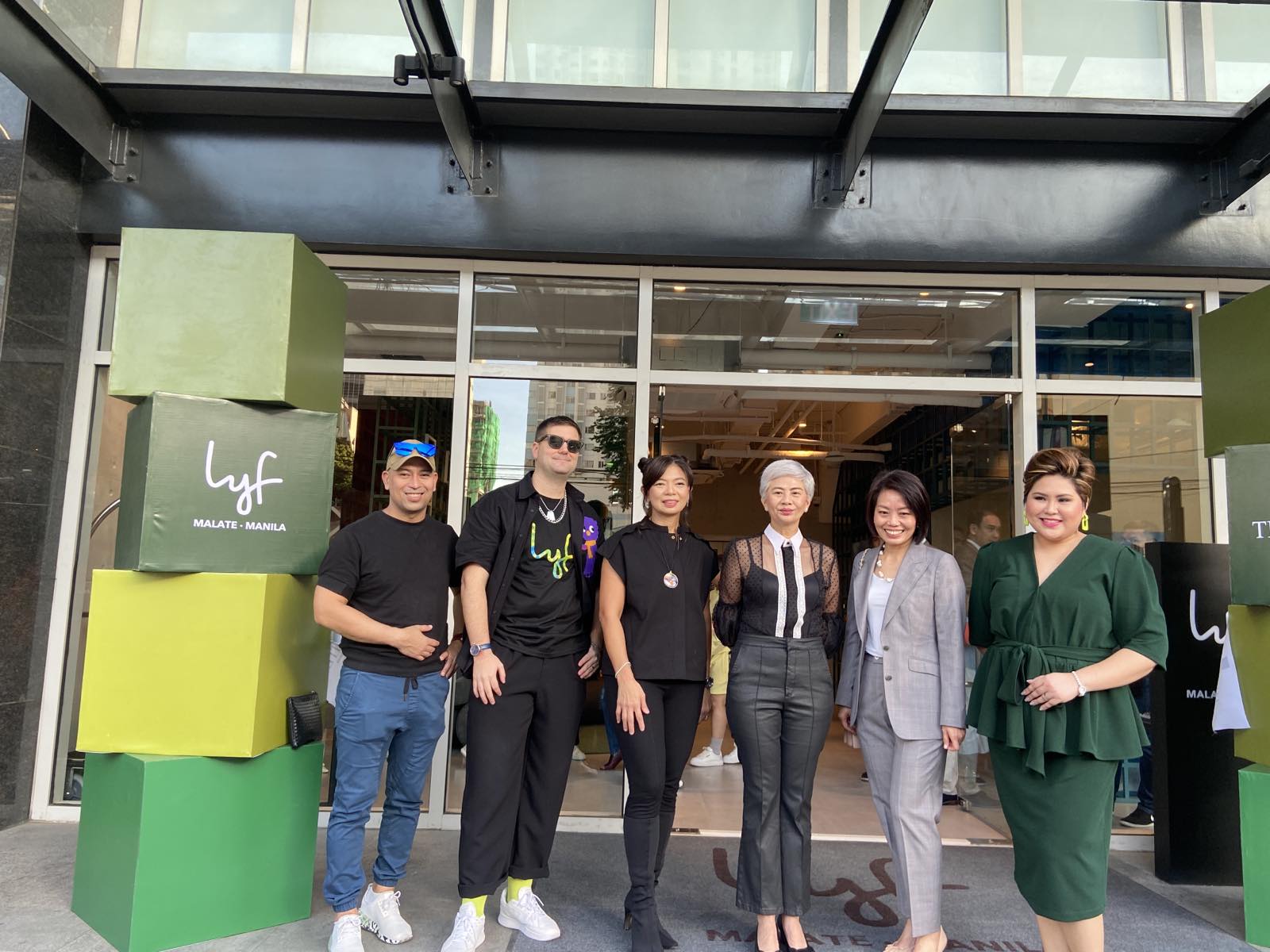 The event formally began with a ribbon-cutting ceremony led by Ascott's Country General Manager Philip Barnes, lyf Malate Manila's POP Champion and The Suites at Torre Lorenzo Malate Residence Manager Joyce Pascual – Agsaway, Torre Lorenzo Development Corporation COO Cathy Casares – Ko, City of Manila Mayor Maria Sheilah Honrado "Honey" Lacuna–Pangan, Department of Tourism Supervising Tourism Operations Officer Ivannovich Dmitri Tan Agote, and Singapore's Ambassador to the Philippines Her Excellency Constance See Sin Yuan. The symbolic gesture unveiled the properties, and signified the brand's commitment to continue delivering unparalleled hospitality to the Filipino public.
Philip Barnes, Ascott's Country General Manager, expressed his excitement and pride, stating, "It's been an eagerly awaited opening, but we are incredibly proud and excited to introduce lyf Malate Manila and The Suites at Torre Lorenzo Malate to the city of Manila. These properties are just the beginning, bringing us one step closer to our vision of creating accessible spaces where everyone can thrive, build a community, and freely express themselves."
Guests were treated to an exclusive property tour to showcase the amenities and facilities that make The Suites at Torre Lorenzo Malate a truly exceptional combination of comfort and convenience.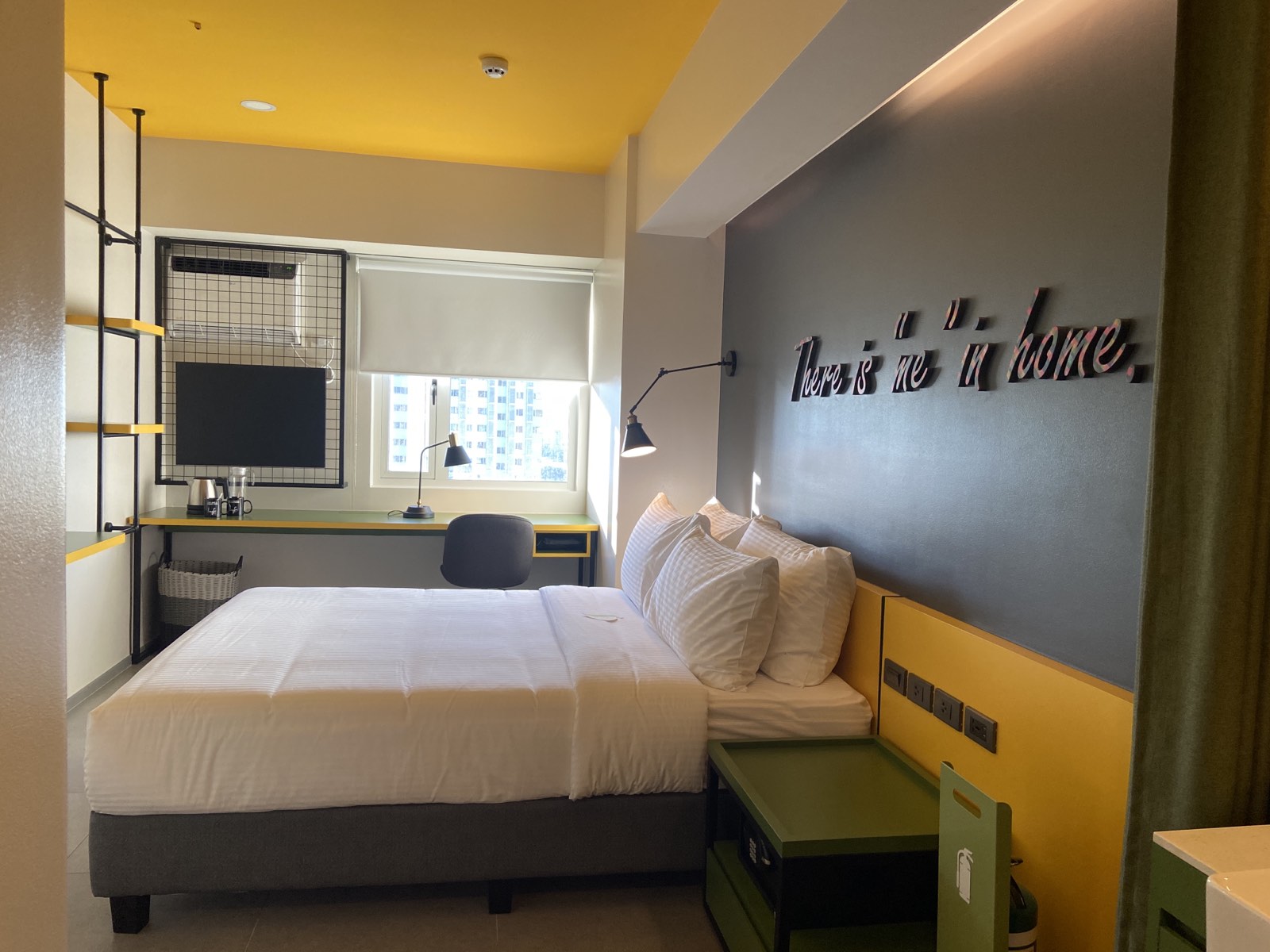 Simultaneously, the guests also had the opportunity to immerse themselves in the distinct ambiance of lyf Malate Manila, experiencing its innovative co-living concept designed to foster connectivity, community, and a dynamic living experience for the modern generation.
"We are so thrilled to finally welcome guests in The Suites at Torre Lorenzo Malate and lyf Malate Manila. With the help of our lyf Crew, we are able to provide all our guests with an amazing experience. Even if they step out of lyf to explore the beautiful city of Manila, our crew is ready to provide them with insider information so they can have the full local experience" said Joyce Pascual–Agsaway, lyf Champion and Residence Manager of The Suites at Torre Lorenzo Malate.
With the completion of both properties, The Ascott Limited has successfully achieved its 11th and 12th milestone properties in the country. These two will join the ranks of established Ascott names, including Ascott Makati, Ascott Bonifacio Global City Manila, Somerset Millennium Makati, Somerset Alabang Manila, Somerset Central Salcedo Makati, Citadines Bay City Manila, Citadines Millennium Ortigas, Citadines Amigo Iloilo, Citadines Cebu City, and Citadines Salcedo Makati, to showcase the brand's commitment to providing exceptional serviced residences and meeting the evolving needs of modern travelers. 
To book a stay at lyf Malate and The Suites at Torre Lorenzo Malate, guests may visit the official website. For those who want to keep up with the innovation of lyf Malate Manila, guests can follow the property's official social media pages ( Facebook | Instagram | Tiktok )