As a parent we know very well the importance of instilling proper hygiene in our kids from an early age. Good thing that we have trusted brand when it comes to hygiene and cleanliness of our child, Uni-Care's Uni-Love
Uni-Love specializes in Baby Care Products. Ensuring our baby, a safe and comfortable playtime, anytime and anywhere. Have baby's skin feeling fresh and clean while eliminating 99.9% of germs and bacteria.
This March 24, Uni-Care keeps you worry-free on Shopee's Brand Spotlight. From keeping skin fresh and clean to eliminating germs and bacteria, Uni-Care's Uni-love Summer Special ensures your children's well-being, all the time!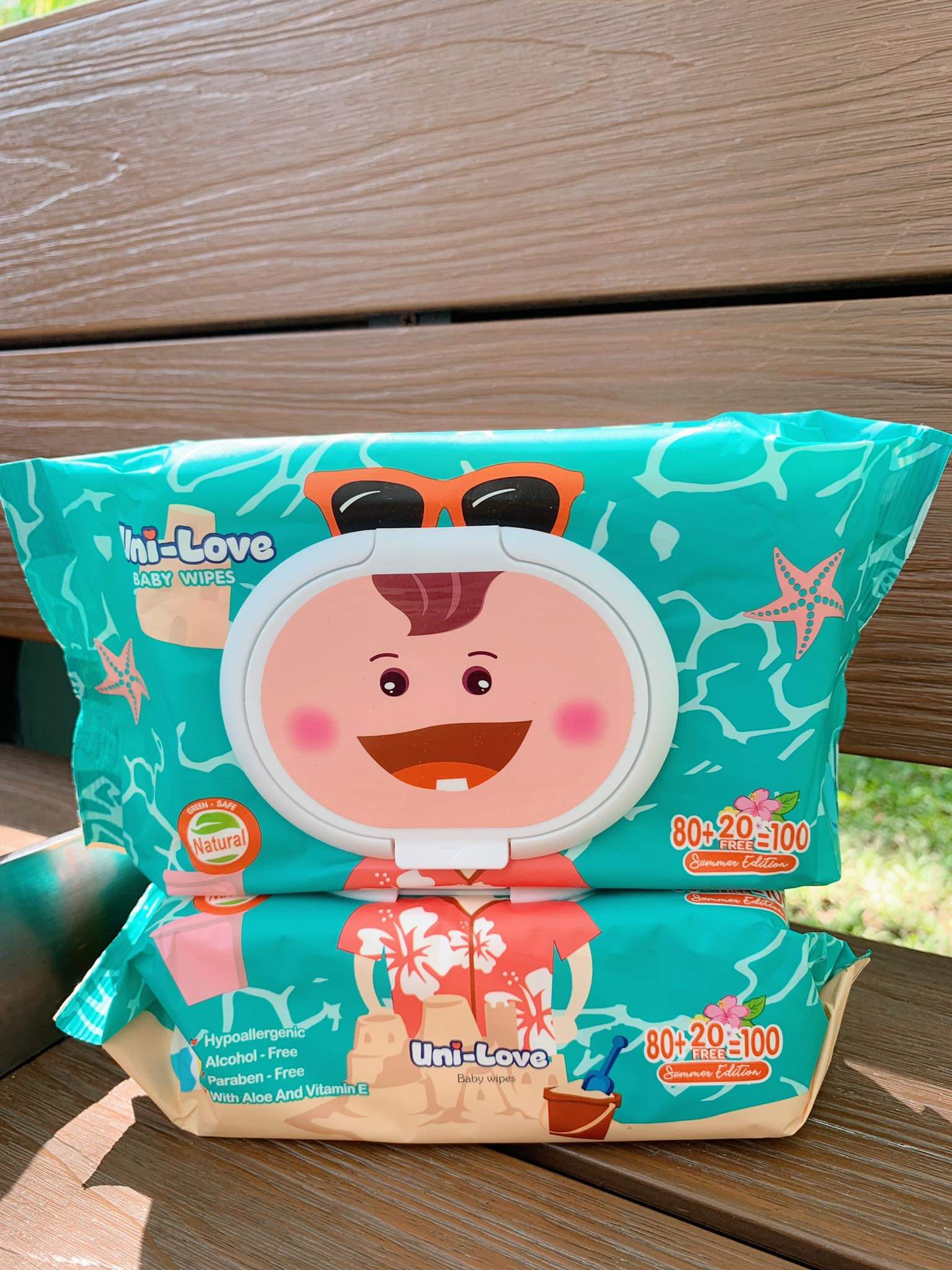 UniLove Baby Wipes Summer Edition (Boy) 100's Pack of 1, suitable for hands, face and body and for nappy area, UniLove Baby Wipes Summer Edition (Boy) is natural, mild and provides effective cleansing for your baby's delicate skin and also helps prevents rashes.
UniLove Vegan Baby Dusting Powder 120g
Uni-Love Vegan Baby Dusting Powder with Portulaca soothes and pampers sensitive skin with its plant-based ingredients. It has no paraben, phthalates, petrolatum, and SLS keeping your baby's sensitive skin safe, soft and comfortable.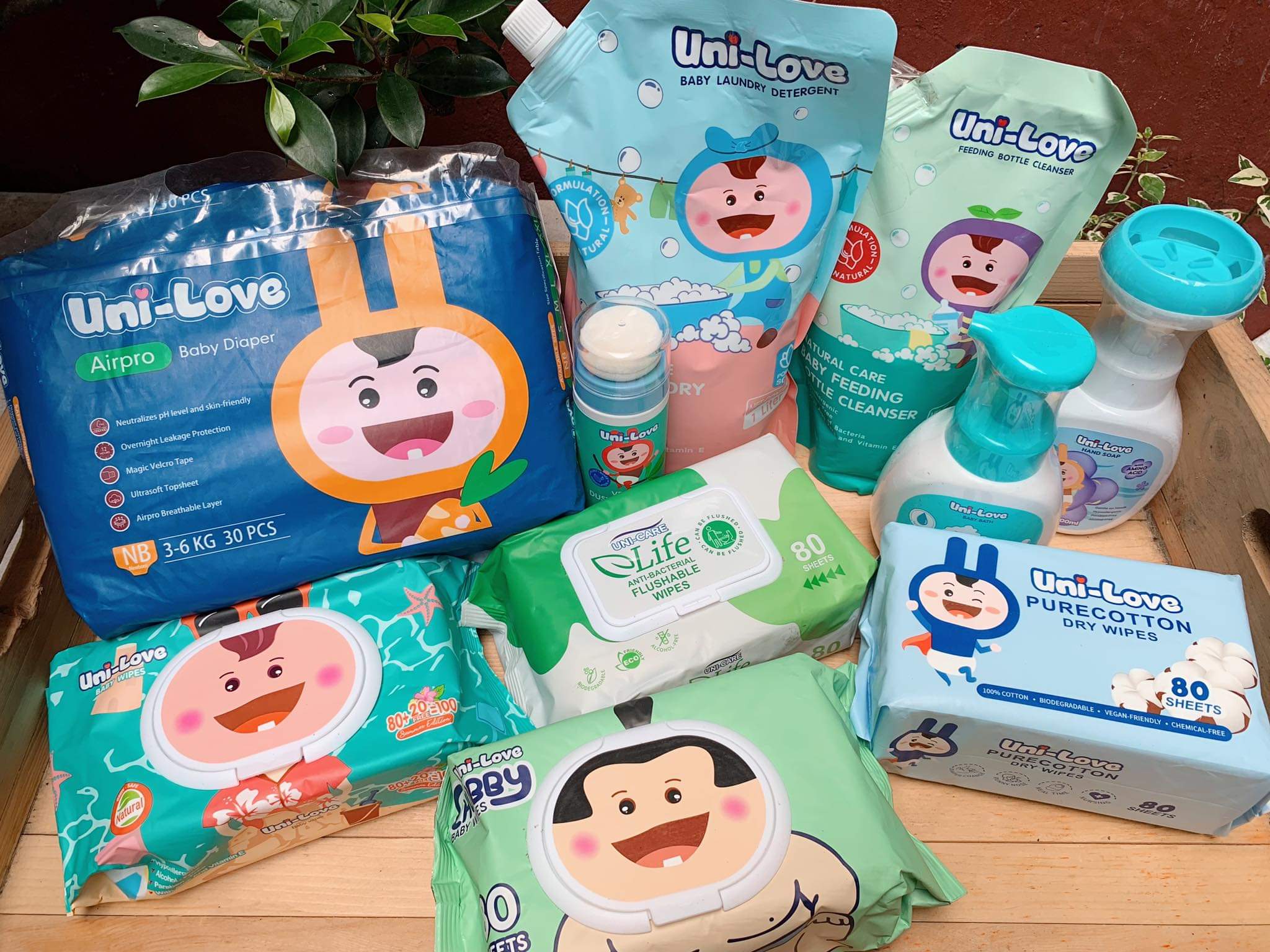 UniLove Airpro Baby Diaper 30's (Newborn)
Uni-Love Airpro Baby Diaper has a super absorbent core, keeping your babies' skin comfortable and dry. Its ultrasoft topsheet will surely reduce skin friction and nappy rash. It also has stretchable waistband to keep the diaper fit on your baby and to help them move freely.
UniLove Baby Laundry Detergent 1L (Milk Scent) 
Feel fresh and protected with Uni-love Baby Laundry Detergent. It is made of natural ingredients, and essential oil, making it best for sensitive skin. It has no dyes, contains disinfectant and hypoallergenic to ensure the safety of your children's skin.
You may also join the Uni-Love biggest surprise this summer! #UniloveTakemeto5StarHotel Summer Dance Challenge! Check out the sample Tiktok Video https://bit.ly/3JosjTi
The challenge is open from March 17 to May 24. 2022 and the announcement of winners will be on June 6, 2022!
So what are you waiting for? Discover the latest products, exclusive bundle deals, and exciting discounts from our favorite Uni-Care brand at Shopee's Brand Spotlight!
Stock up on your Uni-Love essentials!
Download the Shopee app for free via the App Store or Google Play.