Self-care is about balancing your inner and outer wellness. Your physical appearance can positively impact how you feel. When you practice mindfulness to keep your mental and emotional health in check, the effects can manifest in your physical well-being as well.
This is why people often say that looking and feeling good go hand in hand—it can help build confidence and empower you to be the best version of yourself and live life to the fullest.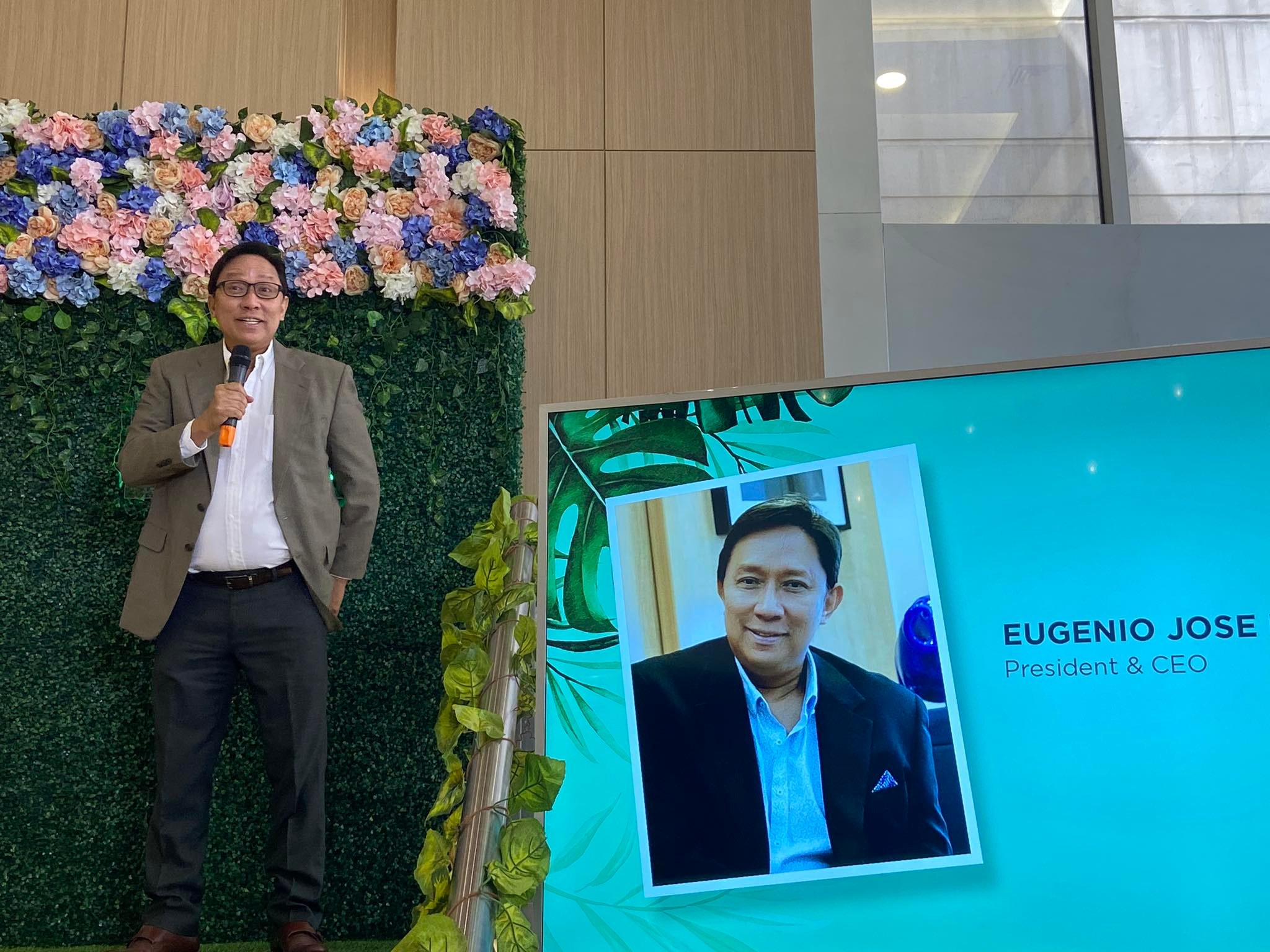 Take this as a sign to invest in wellness and aesthetic procedures for a holistic healthcare experience. From beautifying treatments like IV drips that can benefit the body to preventive health checkups to detect health concerns early, even before the symptoms become noticeable—these can be done at The Medical City's Wellness & Aesthetics Institute (WAI).
Why go to The Medical City's Wellness & Aesthetics Institute (WAI)?
WAI recognizes the need of clients to experience wellness catered to their holistic needs. It offers customized programs and treatments that are optimized and personalized based on the needs, goals, and lifestyles of clients.
What are the services that we offer?  
The integrated wellness and aesthetics center offers a wide range of services where you can avail of diagnostic, therapeutic, and rehabilitative interventions and cosmetic procedures. This includes comprehensive wellness services  such as  lifestyle intervention or Lifestyle Medicine;  Preventive Health Care for various age segments from Pediatric and Adolescent Health Check-ups up to Adult and Geriatric Preventive Health Checks.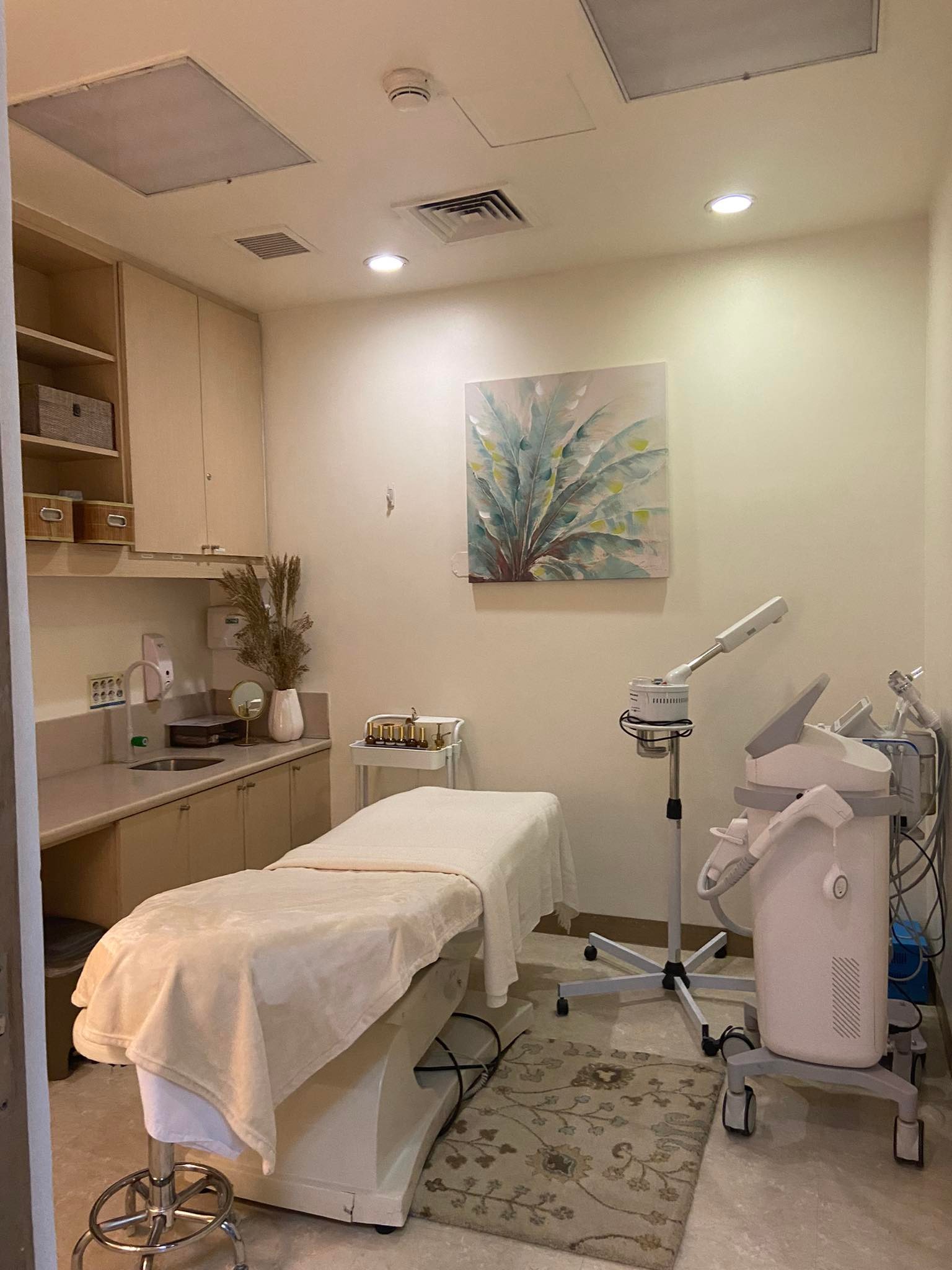 The Institute also provides a wide range of health services from consultation to treatment for all colors of the gender spectrum through its Center for Gender Health and Wellness.
If you want to enhance your appearance and boost your self-confidence, you can check out aesthetic services, such as Cosmetic and Dermatology procedures, Non-Surgical Aesthetics, and Plastic Surgery.
From preventive to your recovery, The Wellness and Aesthetics Lounge is ready to assist patients with low nursing care through The Wellness Lounge.
Begin your journey to wellness by booking an appointment with a TMC WAI doctor to do an assessment prior to your chosen procedure.
By taking care of your body inside and out, you can transform not just your physical appearance but also your entire life. Let TMC WAI be your partner in taking control of your life to feel your most attractive and confident self.
Check out all of TMC WAI's services on https://tinyurl.com/WAIMenu. For more information, visit www.themedicalcity.com.