The pandemic has been very tough for everyone, but as usual, our moms have stepped up and took the challenge head-on. Whether working from jome, household chores, online schooling, and other responsibilities, we (moms) habe been the rock of our families, especially during these tough times.
Good thing Tolak Angin is here to support all moms in making sure they are ready for any challenges that come their way. With twelve all-natural ingredients, you can be assured that it's good for everyone.
SidoMuncul Tolak Angin was first formulated in 1930, and since then the company has continued to improve and develop the product through innovations and research. For four generations, Tolak Angin has been trusted in Indonesia to help maintain health naturally.
TOLAK ANGIN (Herbal*Mint*Honey)
15 ml Liquid Herbal Supplement
1 Box = 12 sachets
SidoMuncul Tolak Angin is good to take when traveling, during cold, rainy season, when lacking sleep and having cold symptoms.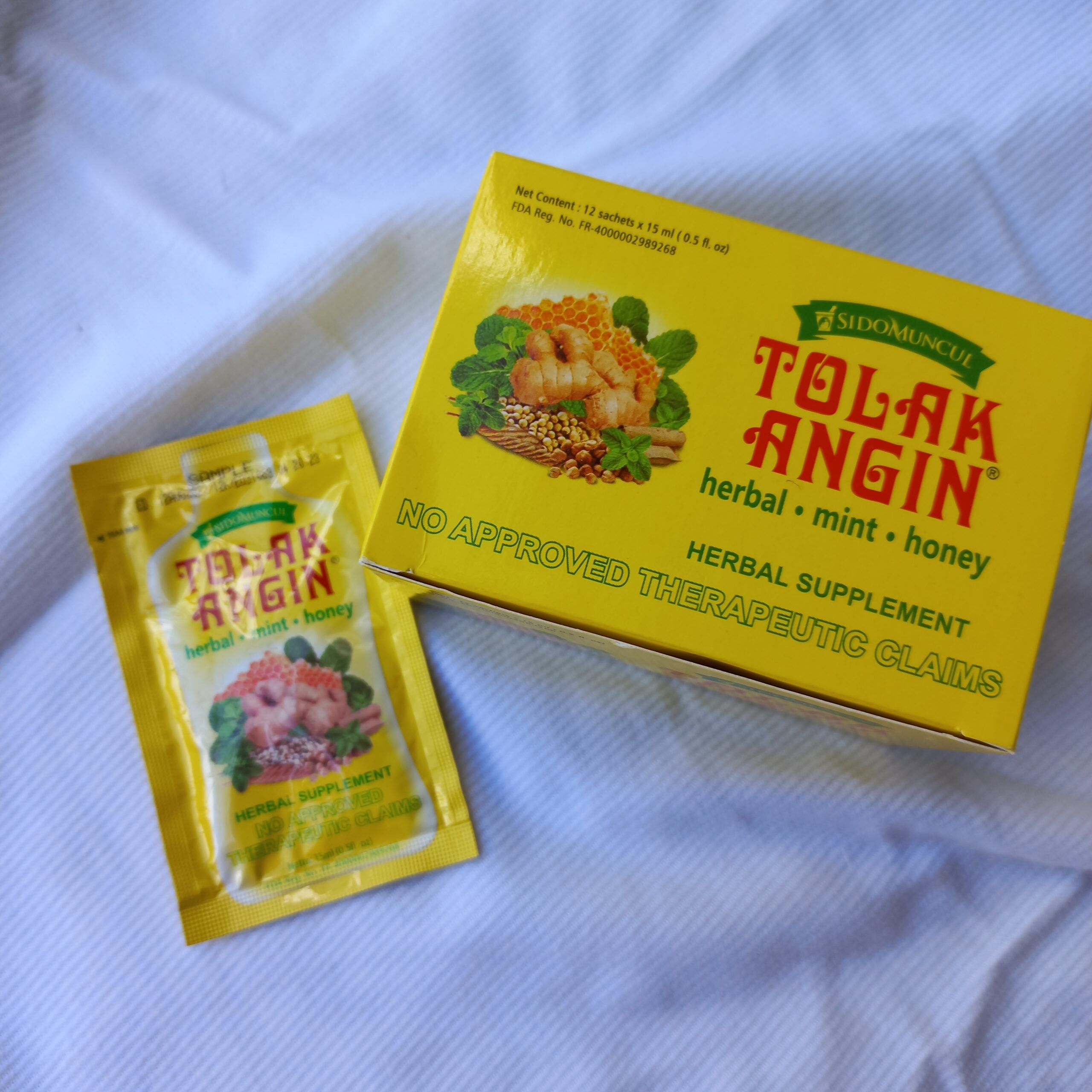 Tolak Angin passed both toxicity and efficacy tests showing that the product is sage to consume daily and effective to improve immunity.
How to take:
1 sachet, 3x daily for 7 days or as needed.
Shake before consuming. Taking directly or add into warm water or tea.
Tolak Angin Anak Herbal Supplement 10ml
1 Box = 12 sachets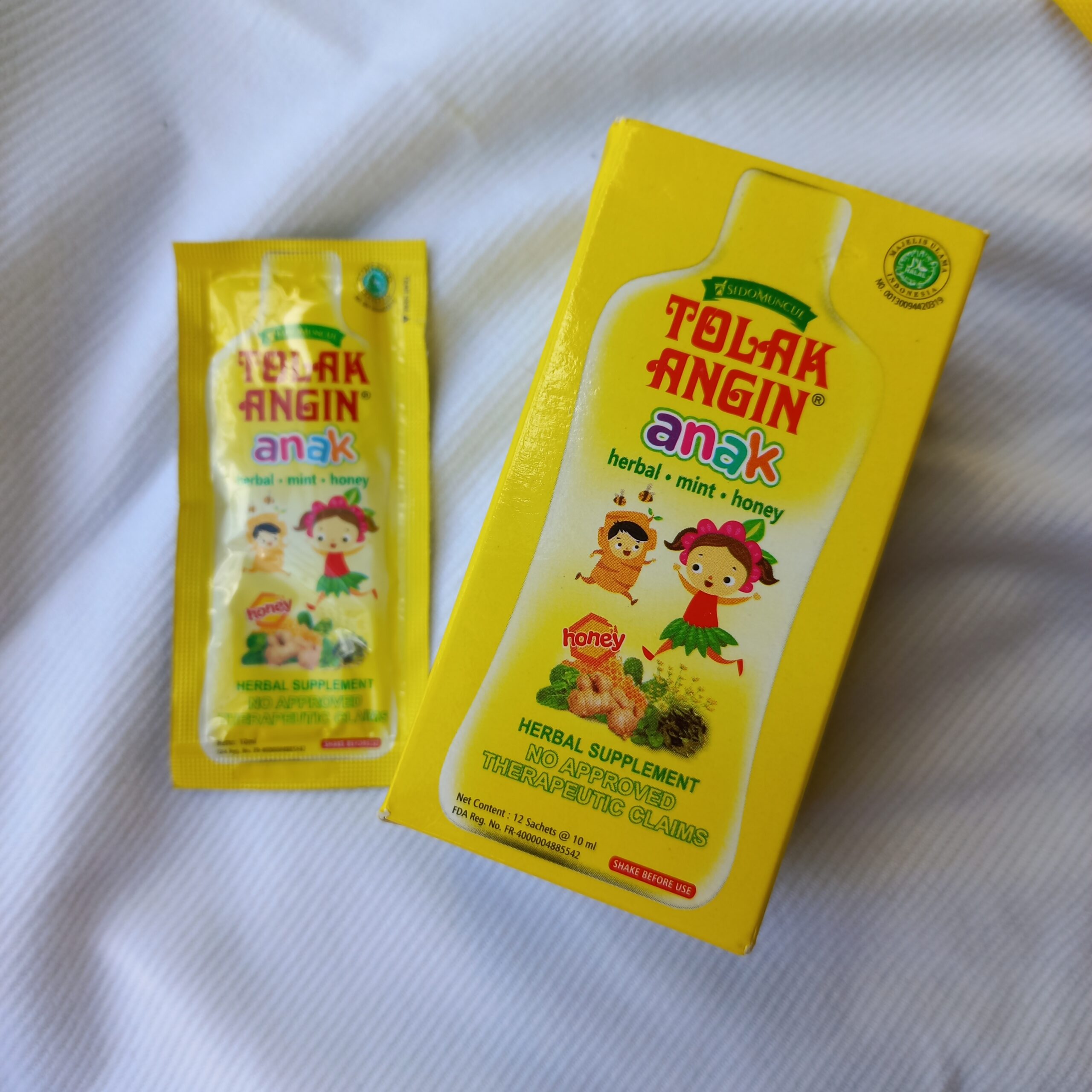 This is for children aged 2 years old and up, it helps relieve the symptoms of the common cold. It has passed pre clinical test in Indonesia (toxicity test and efficacy test) HALAL CERTIFIED.
Tolak Angin Care Essential Oil Roll On 10ml
It formulated with ginger and peppermint oils to give refreshing sensation to soothe cold, headache, upset stomach, flu symptoms, nausea, motion sickness and bug bites.
The roller ball plug makes it easy and practical to use. It helps soothe headache, upset stomach, cold symptoms, nausea and motion sickness. It also can help relieve itch cause by bug bite.
Tolak Angin Family Care Pack  with FREE Pouch (special Bundle Deal – Limited Stocks Only)
1 box of Tolak Angin 12 Sachets
1 box Tolak Angin Anak 12 sachets
1 bottle Tolak Angin Care Essential Oil Roll On 10ml
And here's the good news. For a limited-time offer from May 5-16, 2021 in celebration of Mother's Day Tolak Angin is offering Php20 off the purchase price plus a limited edition Tolak Angin Face Mask for a minimum Php400 purchase in Lazada and Shopee. You can use the code TOLAKMD2021 to avail of this exclusive offer.