If there's anything we love about mothers, it's the fact that they're always willing to be a part of their children's lives, helping them improve in every way. That's especially true while families may be spending time apart during the pandemic. We can always find ways to show our heartfelt love for our moms no matter how challenging it might be right now.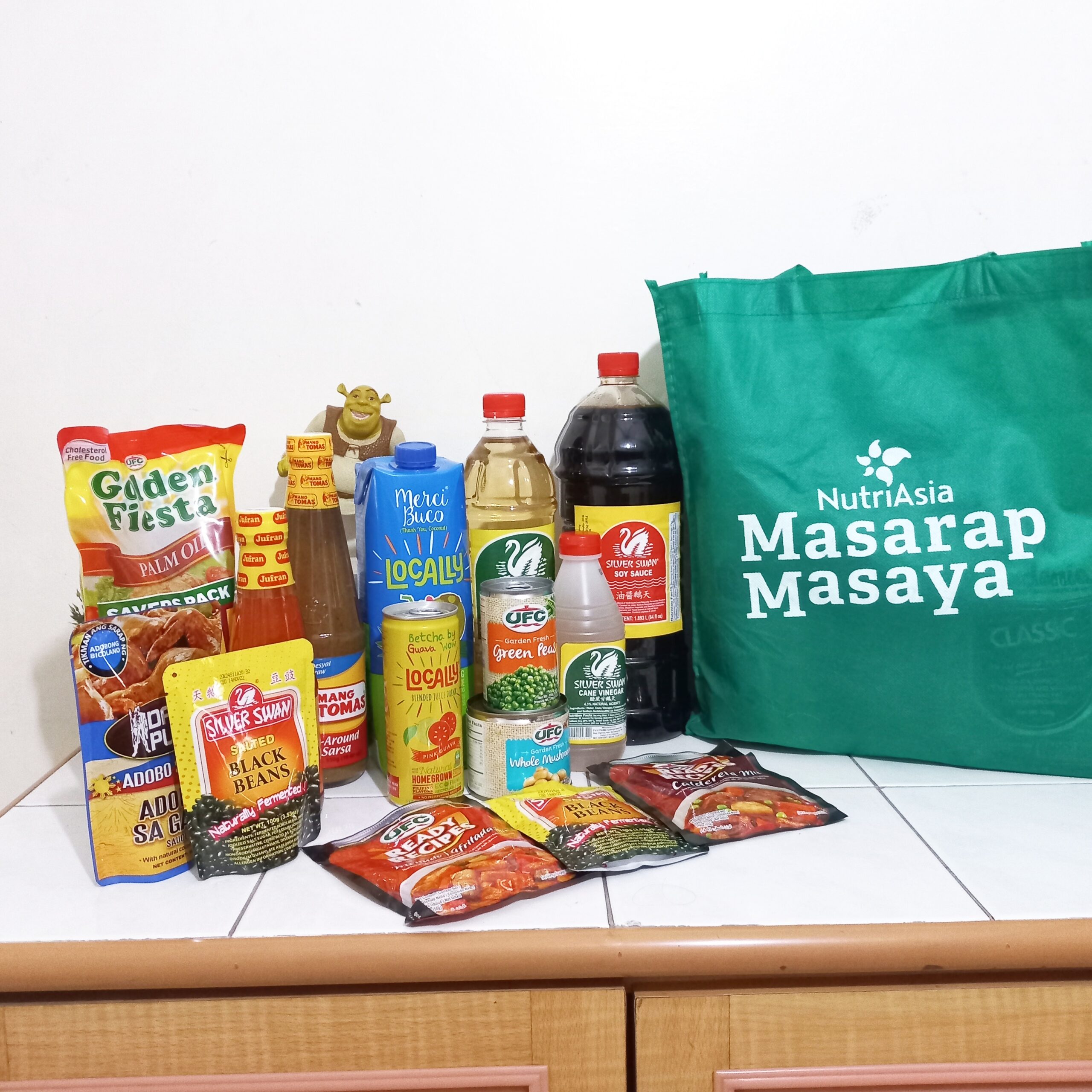 NutriAsia—home of well-loved brands Datu Puti, Silver Swan, UFC, Mang Tomas, and Papa—pays tribute to moms and the idea of showing them our love through the restrictions of the pandemic with a follow-up to their touching and award-winning Mother's Day video from 2020.
This year's video shows how we can give love to our moms through food made with her favorite NutriAsia products that she's relied on over the years. It's the perfect inspiration for anyone who wants to give back to their moms and everything they've done for us in our lives. You can watch this year's video here.
Simple, every day gestures like preparing a delicious home-cooked meal is a good way to show how grateful you are for all her help and guidance through the years! Browse through the NutriAsia website for a wide range of dishes that are easy to make. Selections include Pinoy favorites such as sinigang, adobo, and pancit, and sweet treats like brownies and crinkles that your mom will surely enjoy. Once you're done with your home-cooked meal, you can then send your #Padalove to your mom through Grab with a great P50 discount when you use the code SWANDERFULPADALOVE!