Because of the numerous advantages and benefits, more and more people like me prefer buying things online especially on Shopee. When it comes to our home and living needs I always check it first on Shopee. For me, convenience is the biggest perk. Where else can you comfortably shop at midnight and you can do your shopping in minutes.
Another best thing on Shopee is the cheap deals and better prices compare to others. Shops also offer discount voucher and free shipping fee. Plus, the choices are amazing. You can find almost any item you're looking for and even the trending ones.
And if you're looking for your home and living needs or even a gift to your loved ones, check out the official store idawallpaper.ph amaiaFurniture and homezania.ph and score huge discounts up to 90% off this June 2.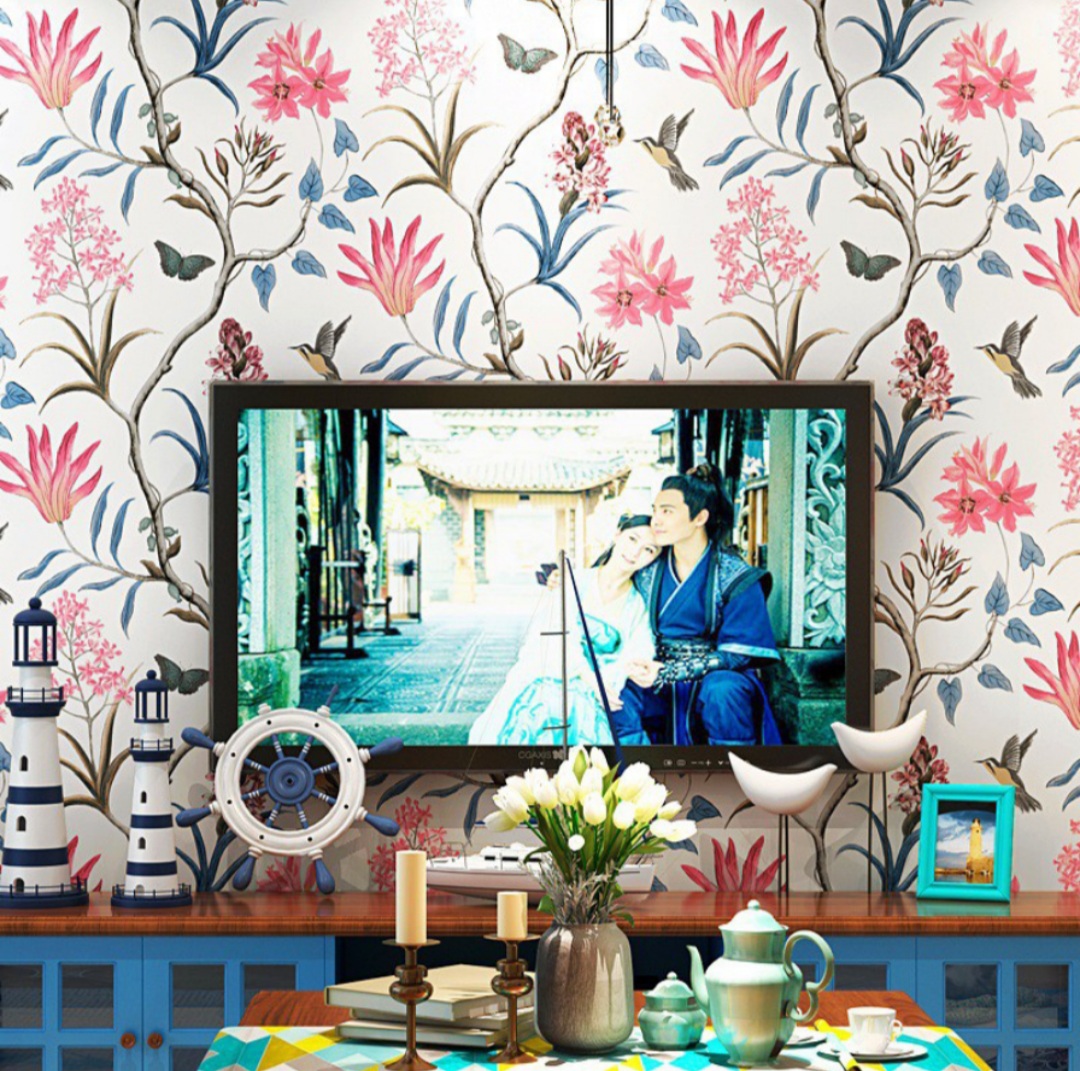 IDA Wallpaper Best Seller OVC Self Adhesive wallpaper
It's waterproof, moisture-proof, mold-proof, soundproof, sound-absorbing, heat insulation, anti-static. It's applicable on your room, living room,, toilet, office, restaurant and so on.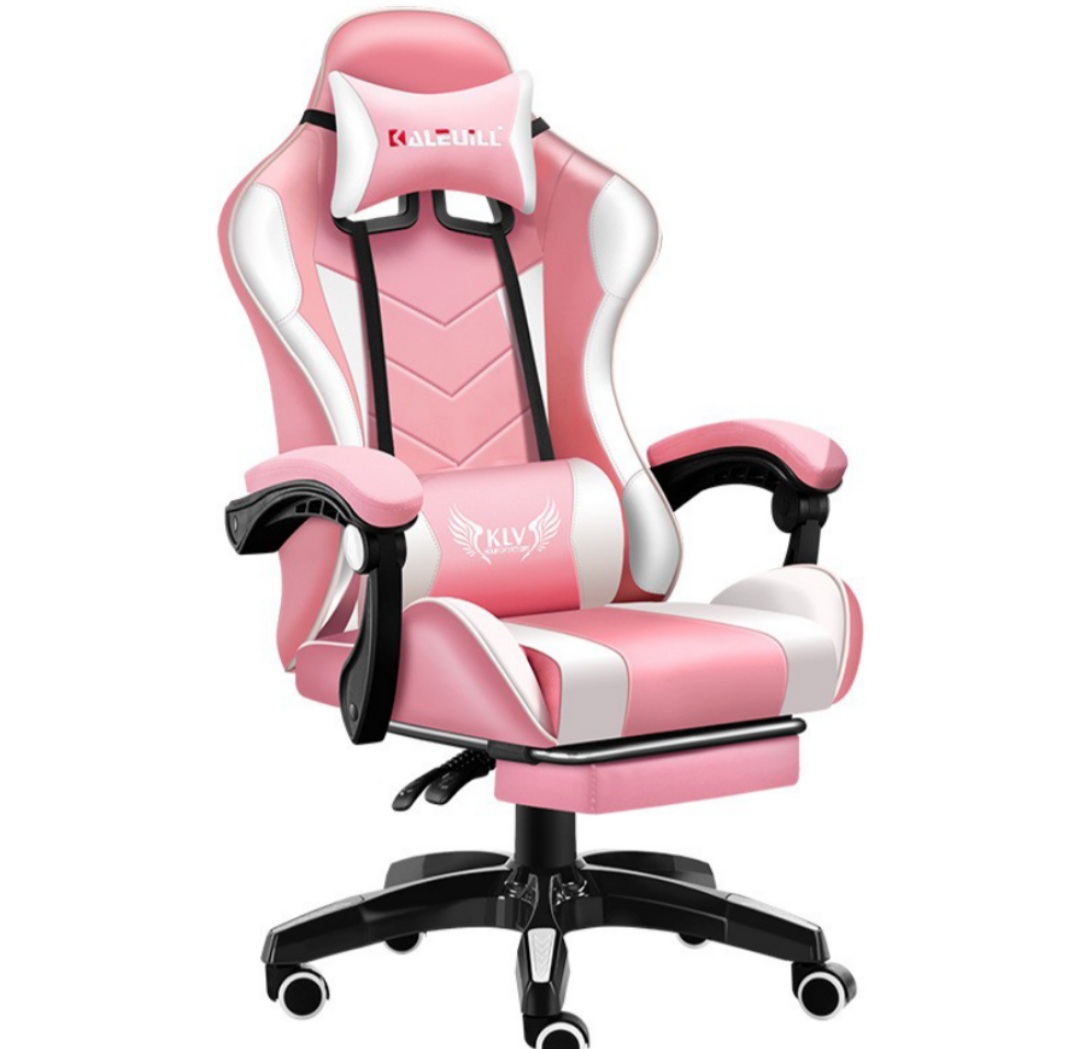 Amaia Best Seller Leather Gaming Chair Php2,072
And if you're looking for a multifunctional gaming chair where you can sit or lie down for a comfortable gaming experience, this will be perfect for you. It comes with removable armrest, thickened chassis, soft pillow, backrest extension. I ordered the pink one.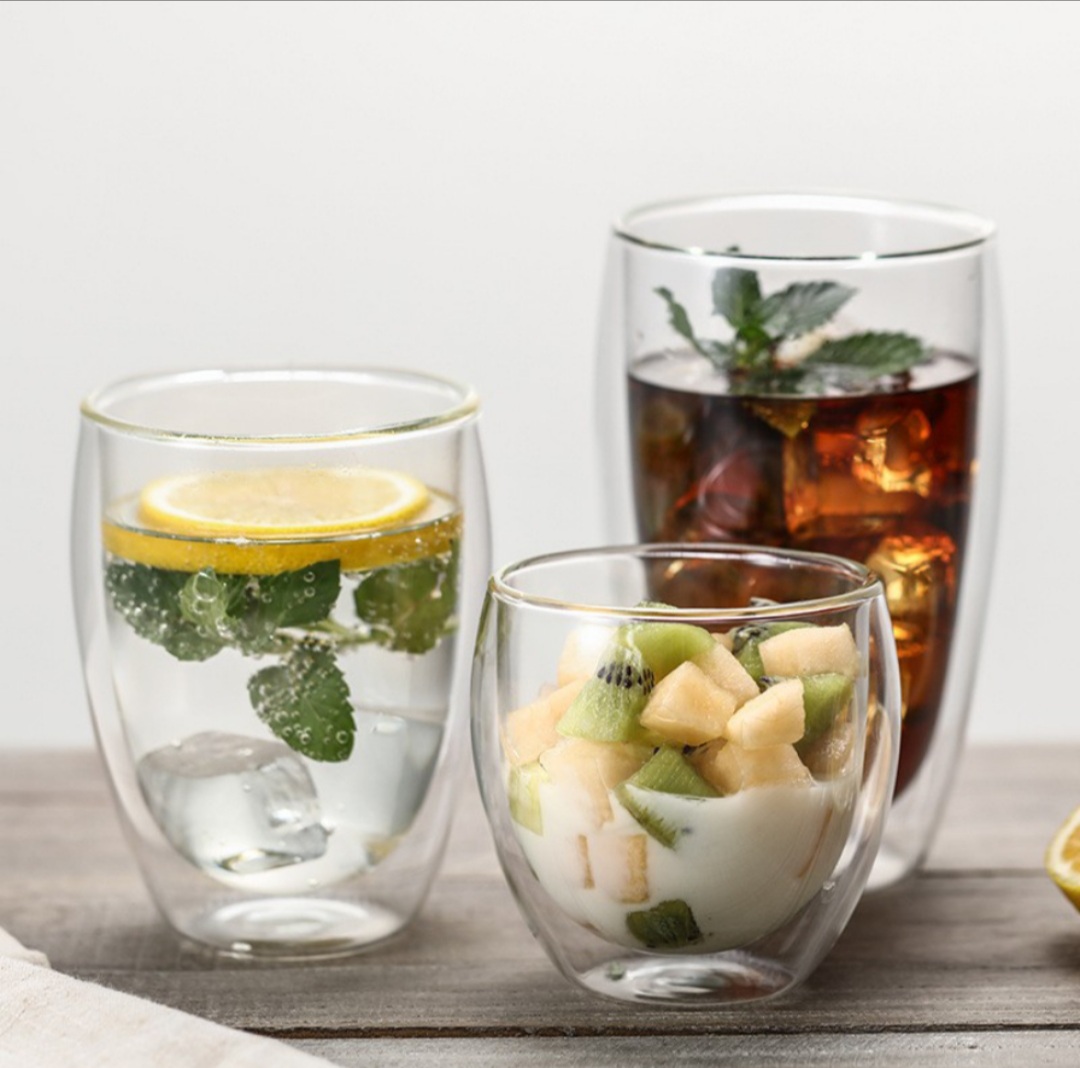 If you love drinking coffee or tea, this will be the perfect addition. Handmade, double-wall thermo mugs, each mug boasting a unique curvature that holds 250/280/300/350ml. Unique double walled glasses are designed to suspends drinks within an inner wall for an engaging optical effect. Made of heat and condensation-resistant borosilicate glass, which is stronger and more durable than common glass that gives a smooth finish and a crystal clear look. Keeps your liquid hot while keeping your hands cool. Beautiful addition to any cafe, restaurant, pub and definitely to your own home. Can be used for Capucinno cups, Lungo cups, Macchiato, Latte, Espresso cups, Demitasse cups, Tea, smoothie and juice.
So what are you waiting for? Don't miss your chance to score huge discounts up to 90% off across all brands exclusively on Shopee this June 2!