SM Supermalls was recently awarded the PEACE (Partner in Empowerment, Advocacy, and Commitment to Excellence) Award during Metrobank Foundation's 40th year anniversary celebration, giving SM the distinction of being the only shopping center to receive this prestigious award.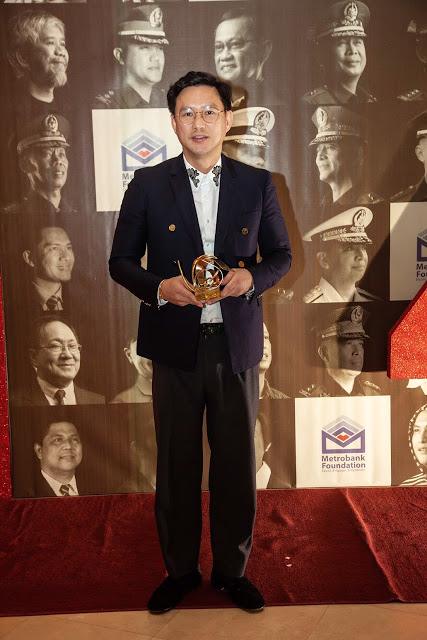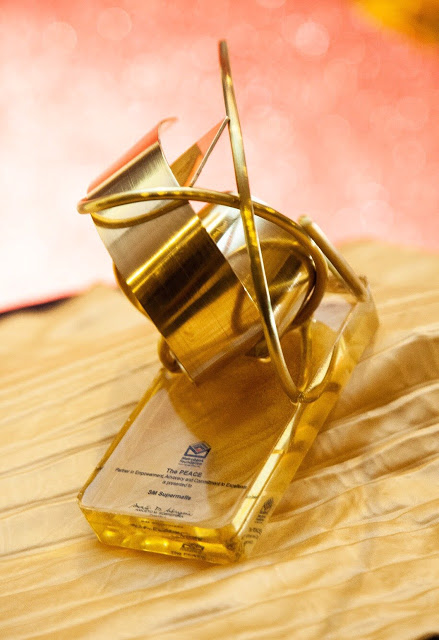 The award is given to select institutions which, over the years, have supported the foundation's major programs for nation-building. Receiving the PEACE Award were SM Supermalls COO Stevan Tan and senior vice president for marketing Joaquin San Agustin from Metrobank Foundation.
For more information, visit SM Supermalls' official website at www.smsupermalls.com, or its Facebook, Twitter and Instagram accounts: @smsupermalls.