SM Cares teamed up with the Cerebral Palsy Epilepsy Family Awareness Support Group.PH Inc. as its official event partner to celebrate World Cerebral Palsy Day through a Cerebral Palsy. The event was celebrated with a Hip Awareness workshop and physical check-up, held last October 22, Sunday, at the SM Mall of Asia Arena Annex Building in Pasay City.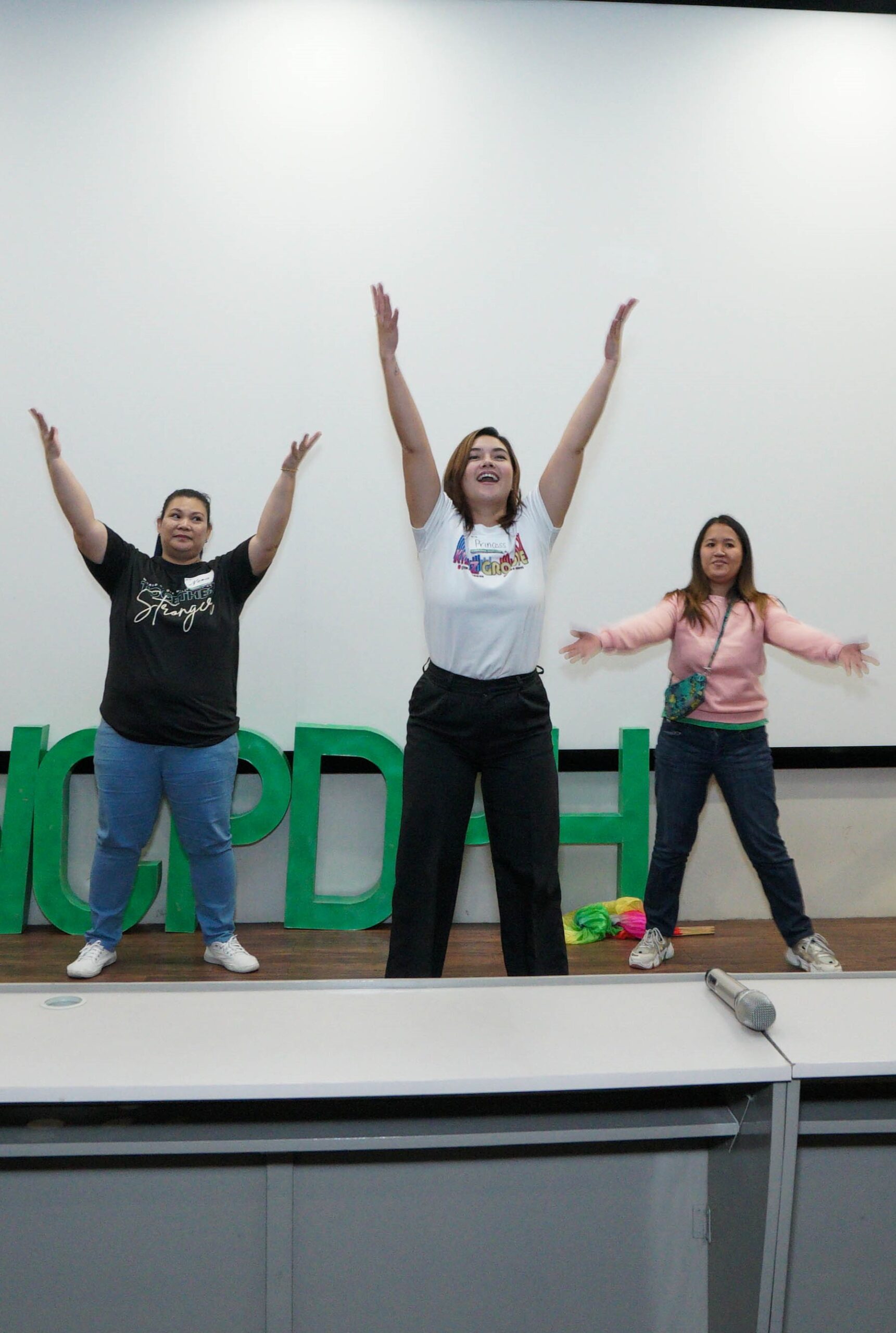 The workshop aimed to orient, help, and guide parents of children with cerebral palsy and epilepsy on hip dysplasia, a congenital complication where the hip joint bones do not fit together properly. This condition makes affected children more prone to hip dislocation, which, in turn, affects their mobility and self-sufficiency.
"If you have an unlimited number of 'whys' regarding what we are currently experiencing, it's even more crucial that we engage in continuous contemplation about how and what we can do to ensure a better life and a beautiful future for our children," said Cerebral Palsy Epilepsy Family Awareness Support Group.PH Inc. President and Founder, Jessa Marmol,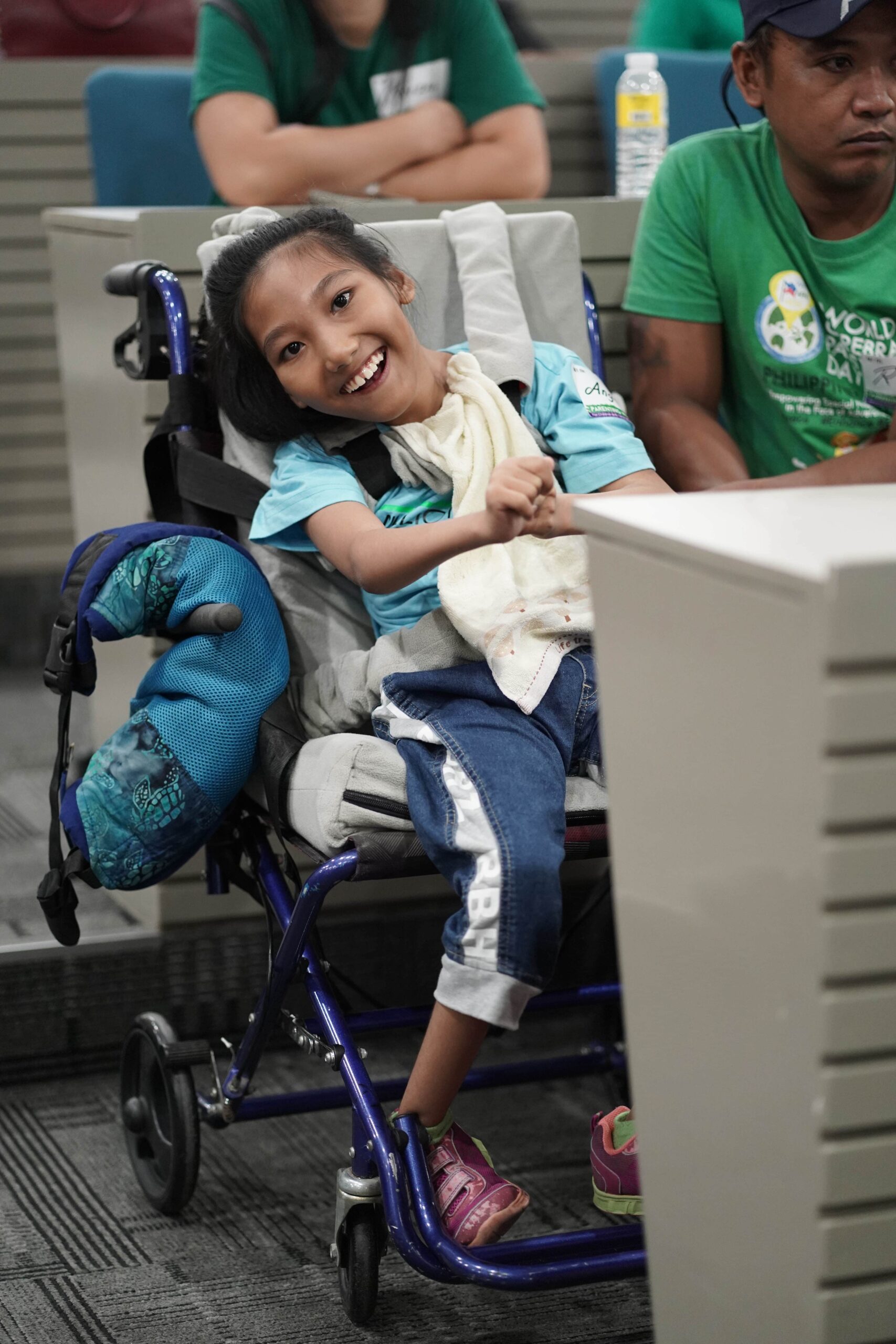 "This marks a significant moment for us, not only because it's the second year for us to host such an important event, but it also represents SM Supermalls' ongoing commitment to raising awareness and providing support to our friends with Cerebral Palsy," said SM Supermalls' Senior Vice President for Operations and Director for SM Cares Program on Persons with Disabilities, Engr. Bien Mateo.
"SM Cares is all about 'Supporting Communities.' In the spirit of social inclusion, we find ways to make our malls accessible and our frontliners assistive to individuals with cerebral palsy, as well as the families who care for them."
"SM cares, and we always will be a mall for all. No one gets left behind, and we hope that everyone will be able to enjoy the same fun and leisure in our malls," Engr. Mateo added.