The pandemic has brought about so many problems, and the importance of getting expert opinions is more critical than ever. However, when it comes to our skincare problems during this new normal, seeing our dermatologists have become more difficult with the restrictions. With #DermaDatesWithGarnier, Garnier gives everyone easy access to a dermatologist to ask questions and get recommendations for how to do skincare the right way!
Dr. Coreen Sampedro will discuss the basics of fighting acne, 2022 skin problems, and skincare tips to achieve brighter and clearer skin this year. You can join the first four (4) Derma Dates with Garnier this March and April!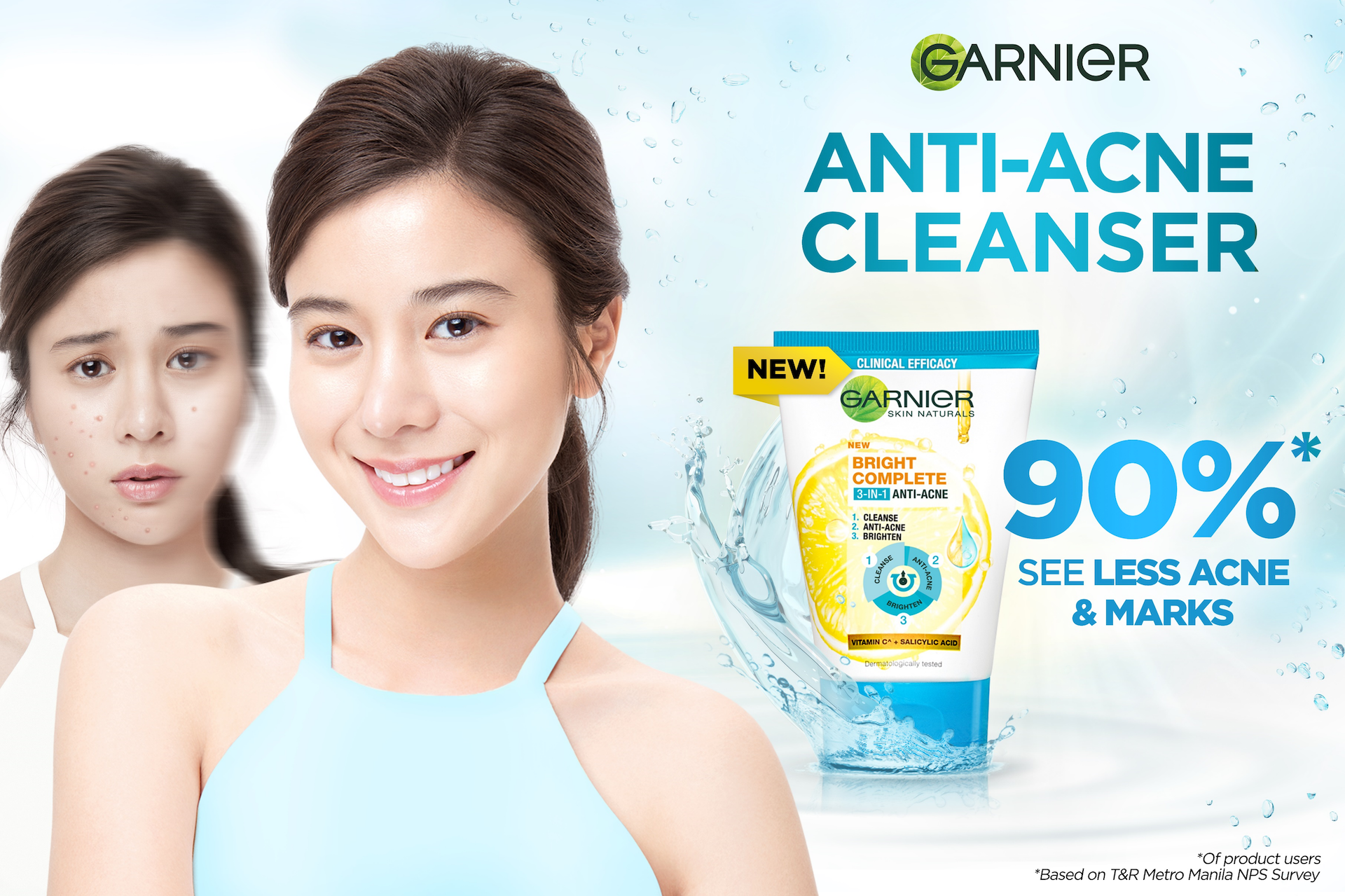 Episode 1: 2022 Skin Problems, All Cleared Up
To start off, Dr. Coreen and Cat Triviño will tackle common problems of different skin types, sources of acne, and key skincare ingredients for clear and glowing skin! In this episode, viewers will also get a chance to have free online consultations from Dr. Coreen Sampedro during the Q&A segment. Catch the 1st Episode on March 11, 6pm on Garnier and Watsons Facebook Pages.
Episode 2: How to Fight Maskne (And Other Pandemic Self-Care Tips!)
On March 25, Dr. Coreen, Cat Triviño, and Nate Javier (Skin and Beauty Influencer), will talk about self-care problems that evolved during the pandemic, the effects of change of lifestyle and stress to skin, and the causes of sudden maskne breakouts. The 2nd episode will also be streamed live on Garnier and Watsons Facebook Pages at 6pm. Just like in the first episode, viewers will also get to ask skincare questions straight to our Derma!
Episode 3: Debunking Acne Misconceptions
Is it a fact or myth? On April 9, you can learn more about the different misconceptions on acne and acne solutions from Dr. Coreen. Live on Shopee and Garnier Facebook Page, viewers will be put to the test with their knowledge on acne in Garnier's live quiz segment, and they will be given a chance to ask Dr. Coreen skincare questions. Winners of the live quiz will get Shopee vouchers and exclusive bestseller gifts from Garnier!
Episode 4: Fighting Acne from Day and Night! Derma Approved Routine
Looking for a perfect skin routine for your skin type? On April 22, Dr. Coreen and Cat Triviño will share the best daytime and nighttime skincare routine to prevent acne buildup and fade acne scars. Viewers will also have a chance to ask Dr. Coreen if their own skincare routines are derma-approved! This will be streamed on Garnier Facebook Page and Lazada Live.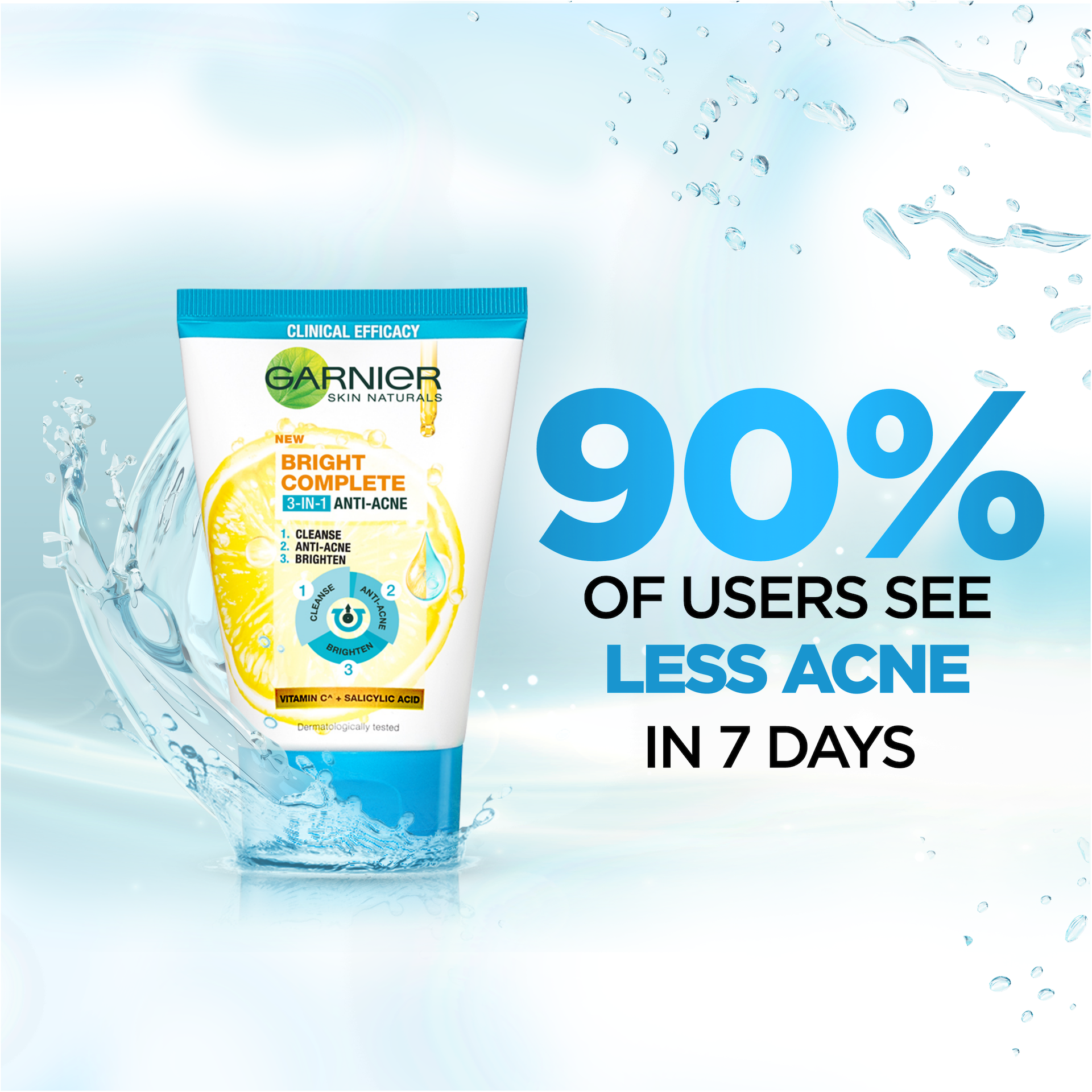 Beyond the different derma hacks, Garnier aims to help treat and prevent acne breakouts with the Garnier Anti-Acne Cleanser – a dermatologically tested gentle cleanser that contains Salicylic Acid which fights and controls 99.9% acne causing bacteria. Most Filipinos who have tried the product or 90% of users visibly see the results in 7 days!
If you want to know more about Garnier's many skincare must-haves and learn skincare hacks straight from the experts, we've got more episodes coming very soon! Stay tuned for more #DermaDatesWithGarnier and catch these first 4 episodes starting on March 11, 6pm on Garnier and Watsons Facebook pages!
Visit the official Garnier website and follow the Garnier Philippines Facebook and Instagram to stay updated on latest announcements and updates.