Lysol, a Reckitt cleanliness and hygiene brand, has partnered with the Office of Senator Cynthia Villar to distribute ₱800,000 worth of products to Las Piñas General Hospital (LPGH). Comprising disinfectant sprays, multi action cleaners, hand sanitizers, and liquid hand wash, among others, the Lysol products will benefit more than 300 patients and healthcare workers to sustain cleanliness and safety from COVID-19 as people return to their normal activities.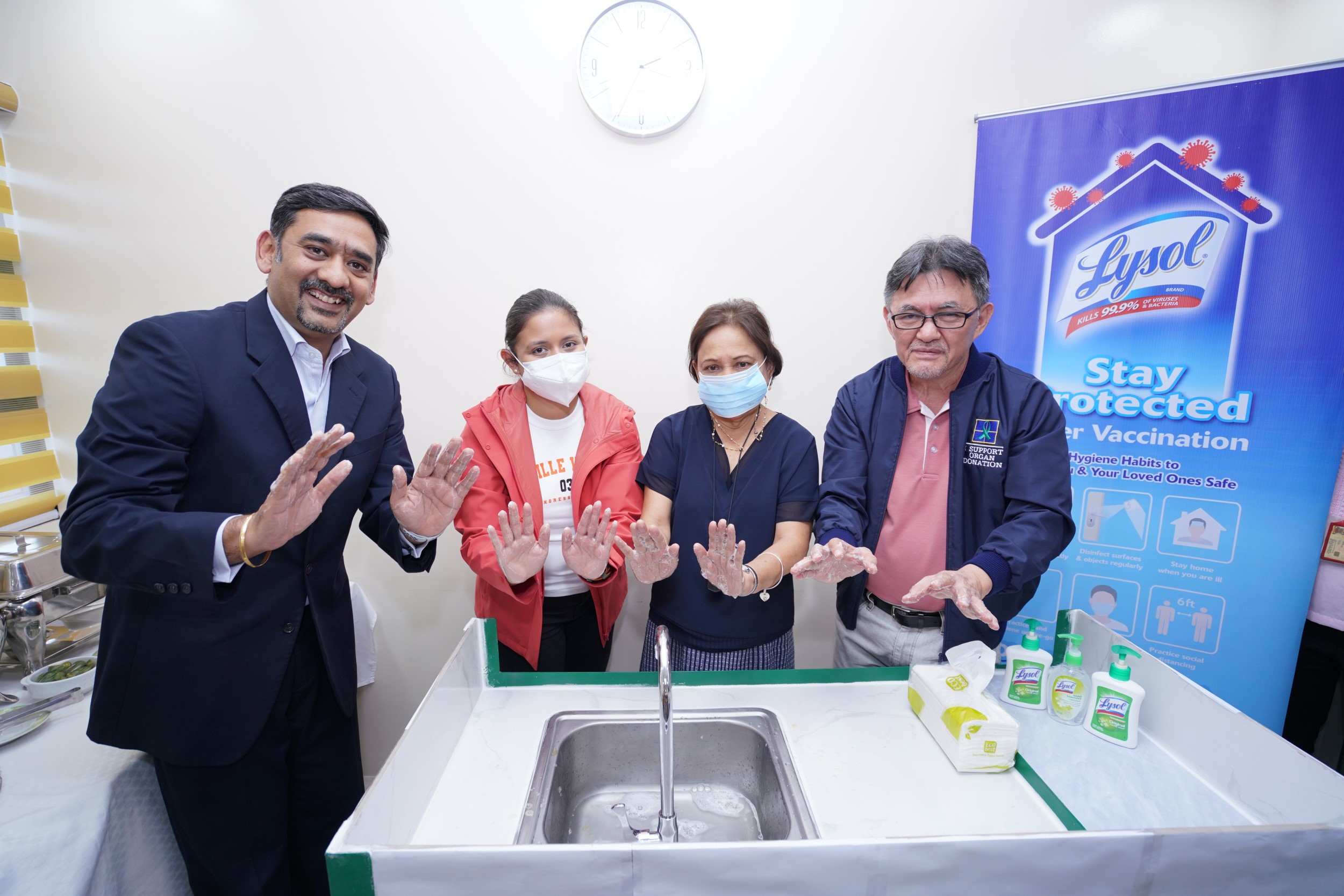 Since the start of the pandemic, Reckitt has been a staunch supporter of the country's healthcare sector by partnering with public hospitals and disseminating information that helps curb the spread of the virus. Now, as the alert level recedes to 1,  Lysol continues with its commitment to be the gold standard of disinfection to keep Filipino families and medical frontliners safe and healthy.
"We are very honored to partner with Senator Villar, the City of Las Piñas, and Las Piñas General Hospital who stand at the forefront of this community. It is through opportunities like this that we are able to reach out to more people and fulfill our mission to contribute toward breaking the chain of infection," said Sachin Budhraja, General Manager of Reckitt for the Philippines.
"We are pleased and grateful that Reckitt chose to partner with our city hospital. Hygiene and health are truly crucial amid the continued presence of the virus, but through the allocated Lysol products in Las Piñas General Hospital, our beneficiaries — from patients to healthcare workers — will be protected so that they may give and receive the best medical services," said Senator Cynthia Villar.
The Las Piñas General Hospital received more than 6,000 Lysol products, aimed at helping LPGH in increasing its efforts in disinfecting and sanitizing its hospital units.
Reckitt executives together with the Las Piñas public officials also outlined the proper process of handwashing. They amplified people's hygiene education by performing the seven steps of handwashing promoted by the Global Handwashing Partnership.
"Since the COVID-19 pandemic, Lysol has been such an important product in our lives. We should carry on in our movement of keeping our surroundings clean not just during the pandemic, but even now that we are in relatively safer times, to avoid potential surges in the future as well as other health threats," said Congresswoman Camille Villar.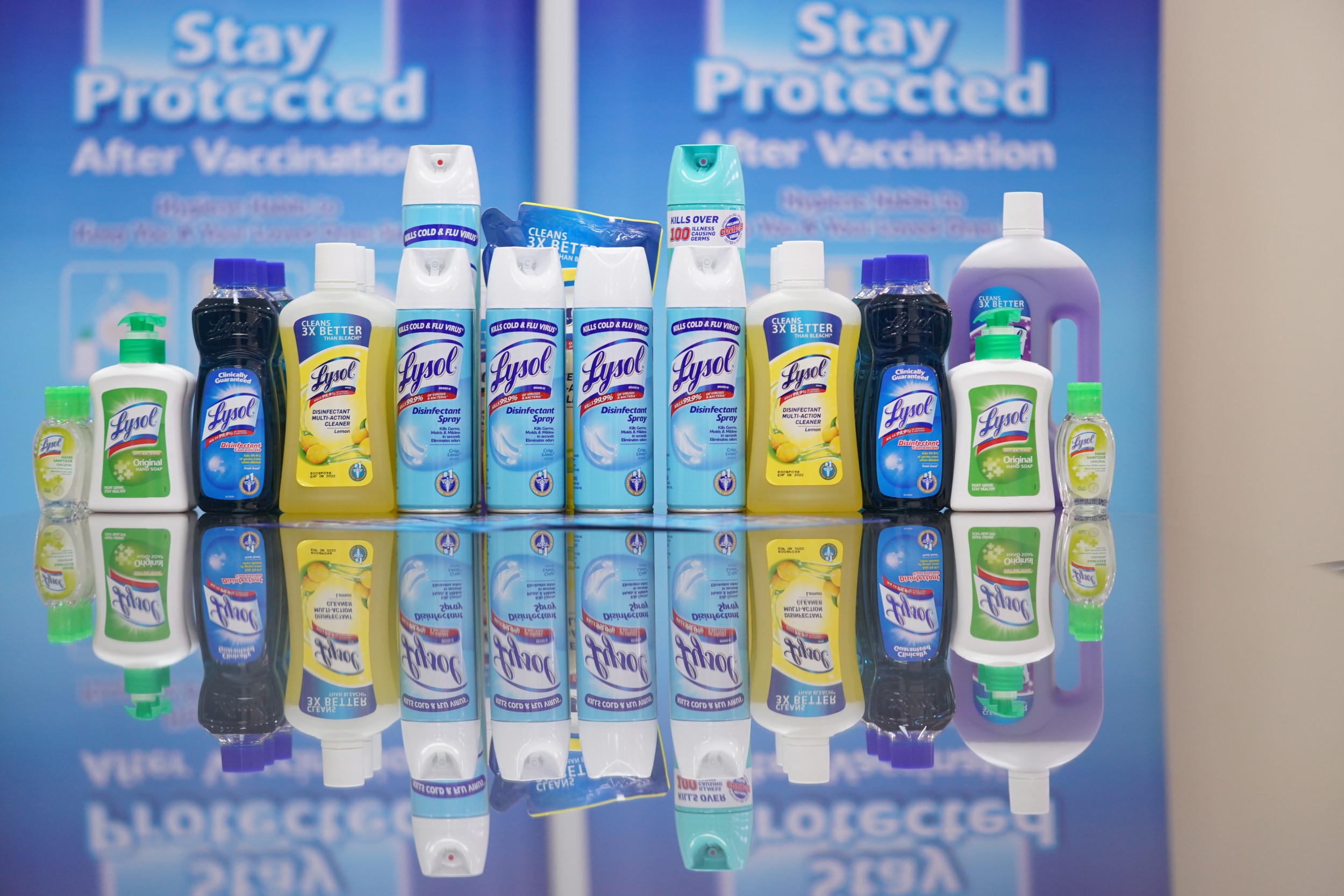 The safety in the community starts with the safety of every Filipino in their homes. By keeping houses and healthcare centers clean through the pediatrician-recommended Lysol, families and healthcare workers can take on the collective responsibility of putting forth a safe and clean country for all.