- Advertisement -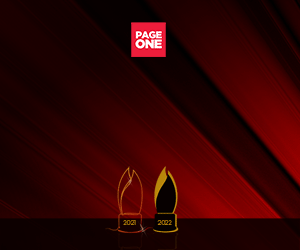 Distance and time should never be a hindrance for anyone to get quality education. However, these factors dictate whether some aspiring undergraduate and postgraduate students can enroll into a program or not.
This issue of accessibility is one of the driving factors for Mapúa University's fully online programs. Its fully online programs are Commission on Higher Education (CHED)-approved asynchronous degrees with no in-person and no live video classe. This allows students to start or continue their learning despite challenges in geography and time.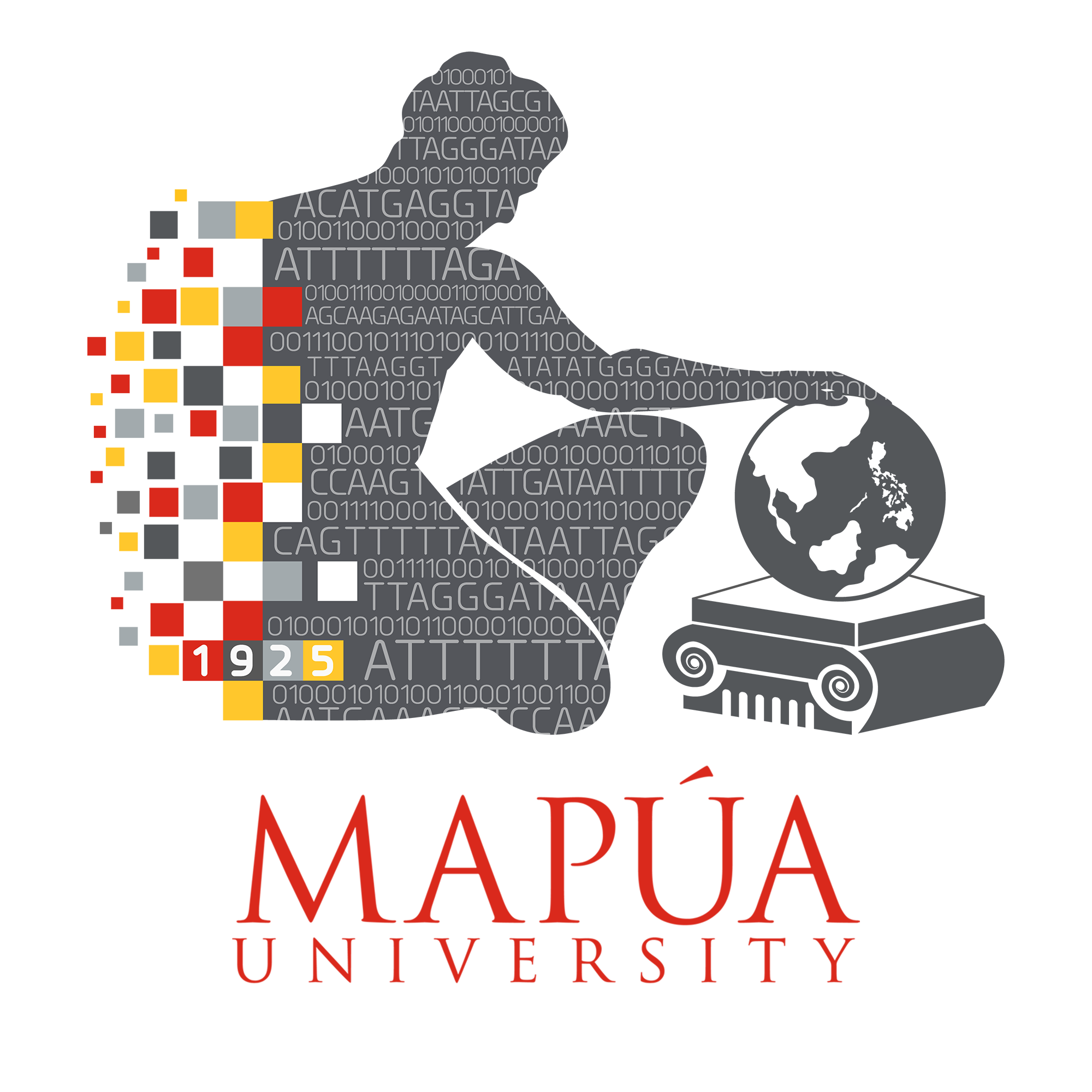 The University introduced its first fully online program and the first fully online engineering program in the country, the Master of Engineering Program in Industrial Engineering (MEP-IE), in 2017. The success of the MEP-IE among working professionals soon led to the development of other fully online program offerings of Mapúa, both bachelor's and master's degrees.
The offering of fully online programs is a major thrust under Mapúa's DROID (Digital, Research-Driven, Outcomes-Based, and International Domain) strategy and was envisioned to make education more accessible and flexible for learners in the country and abroad. Designed to be delivered online and asynchronously, the programs allow for self-paced, "anytime, anywhere" learning for students who are constrained by geography, time, events, and even physical capacity.
To date, the University offers 15 fully online degree programs: Bachelor of Science programs in Computer Engineering, Electrical Engineering, Electronics Engineering, Industrial Engineering, Information Technology, and Computer Science; Master of Engineering programs in Computer Engineering, Electrical Engineering, Electronics Engineering, and Industrial Engineering; Master of Science programs in Computer Engineering, Electrical Engineering, Electronics Engineering, and Mechanical Engineering; and Master in Information Technology.
The fully online programs cater to highly technical professions and subjects. Students have the academic freedom to review and master complex theorems and principles at a pace and schedule that works for them.
Mapúan Andrea May M. Pineda, a second-year Bachelor of Science in Computer Engineering student, emphasized the effectiveness of the program. "The program's self-paced feature allows us to manage our time efficiently. I enjoy the freedom and convenience in my academic pursuits," she said.
The self-paced learning feature also ensures that coursework is unhurried and doesn't interfere with personal and professional commitments. This academic latitude enables enrollees to confidently attain the prescribed learning outcomes while they are working or fulfilling other obligations.
Students of the program have 24/7 access to recorded lectures, online references, learning tools, modules, and assessments through Mapúa's learning management system Cardinal EDGE. They also receive regular student support, life coaching, and academic advising during the duration of their program to help them meet the desired learning outcomes.
In the case of 19-year-old Johann Zeke Fabie Rivadenera, a student of fully online Bachelor of Science in Computer Science, he appreciated how the fully online program literally bridged the distance for him to start his college life. Since he is currently based in the Kingdom of Bahrain due to his parents' work, the University's fully online learning program paved the way for him to enroll in college without relocating.
"The fully online program granted my family the opportunity of having me situated with them rather than having myself go to the Philippines for face-to-face classes," said Rivadenera.
On top of overcoming geographical constraints, fully online programs are more affordable than traditional, face-to-face programs. It eliminates some miscellaneous fees and other student living costs like transportation, fuel, and board and lodging.
Roselyn C. Radovan, a teacher and parent of Mapúa student Tricia Ann Bernadette C. Radovan, stressed that the program saved her daughter the hassle of commuting to school. She also emphasized how fully online programs gear up students for success in their chosen degrees.
"The level of dedication for and support to students' success is what I appreciate most about Mapúa. I was surprised to learn about the opportunities available in terms of virtual learning. My daughter was welcomed with open arms, and I am confident about her future," said Radovan.
Tricia, who's taking up fully online Computer Science program, couldn't agree more. She relayed how the fully online program helped her excel in school and how it honed her soft skills in self-discipline and time management.
"Mapúa's fully online program has significantly impacted my academic performance. Mapúa's world-renowned education has been made available to us regardless of geographical, time, and other constraints, allowing us to earn our dream degree and attain our personal goals. It also made learning more robust and interactive," said Tricia.