Over four months after their remarkable debut with three notable singles, PLUUS released their single, "Missing You" under Universal Records Philippines. The SBTown's P-Pop boy group is also set to drop the official music video for this song this coming August 11, 2023.
Portraying the emotion of missing or longing for a loved one, "Missing You" is a sad ballad that has been capturing the hearts of many people despite being an unreleased song a few months ago.
It was written after the song "Cross My Heart," offering a glimpse into the internal struggle between the rational mind, which seeks to let go, and the relentless longing of the heart, which refuses to give up. Behind the firmness of "Cross My Heart", about letting go, "Missing You" captures the story of the complex emotions associated with yearning and missing someone deeply.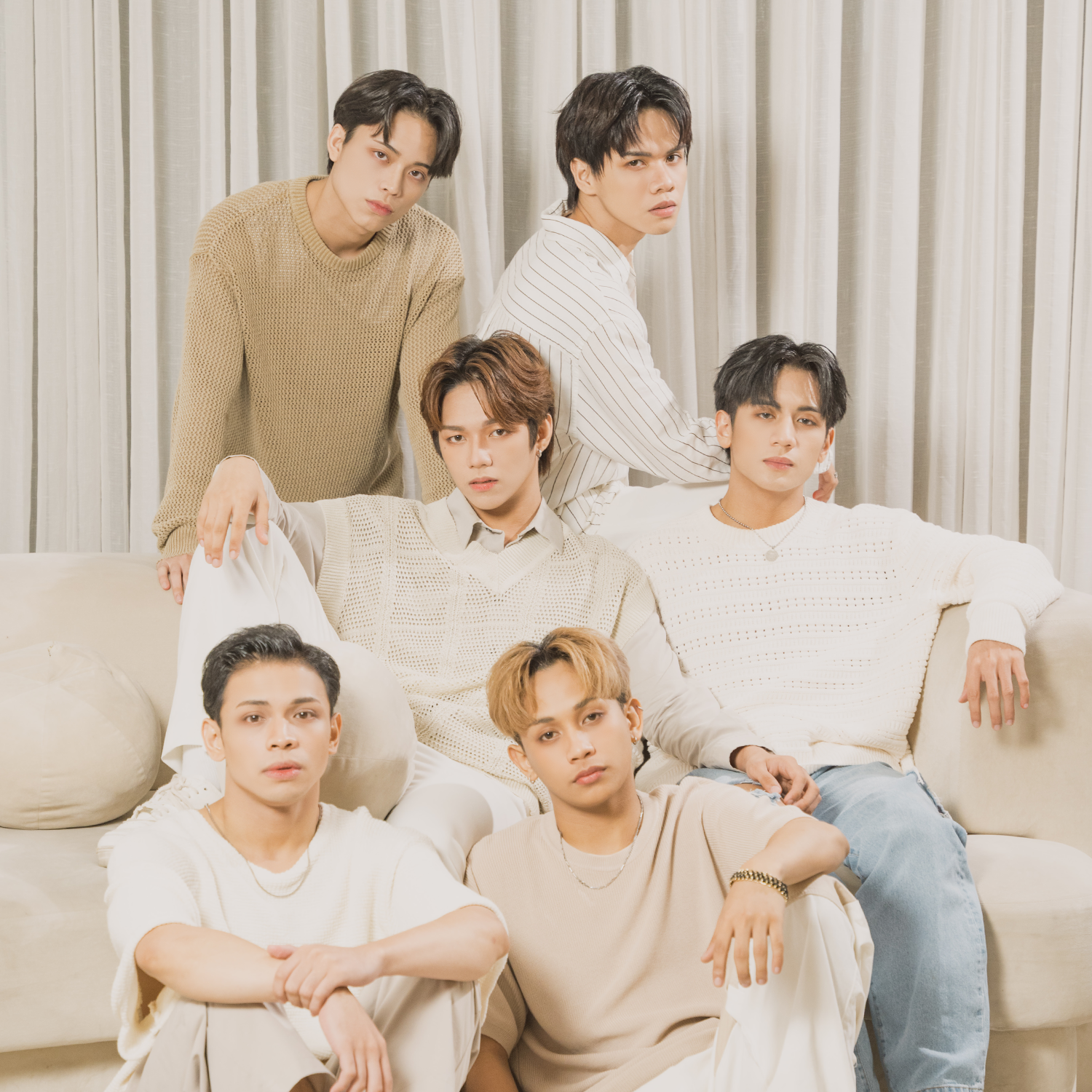 PLUUS' fandom aka SUM, has been patiently waiting for this song's release as the group has been performing this hidden song from their debut showcase PLUUS +ime Is Now up to their recent local mall tours such as WeGo SUM-all Tour.
The boys performed this new single at their sister group, YGIG's comeback concert which happened at the SM North EDSA Skydome and as expected, their fans really loved every second of it.
After the release of "Missing You" PLUUS became the cover of P-Pop On The Rise Playlist On Spotify. The song was also featured on New Music Friday playlists in not just one, not two, but eight Asian countries right now (Philippines, Singapore, Malaysia, Indonesia, Vietnam, Hongkong, Taiwan, and South Korea)
Moreover, the boys shared very sweet personalized letters online for their beloved SUM, in time for their 4th Monthsary celebration! On the missives, the group earnestly shared that they really miss their fans.
"It's been almost a week since we announced the release of Missing You, and we thank you for all the support and love. It feels like it's been so long, but this is just the start of our long journey, and we hope you'll always stay here with us. So SUM, here's a letter from PLUUS to you, and while reading it, make sure you listen to Missing You because we really miss you po," the boys of PLUUS shares.
Stream "Missing You":