Meningitis is native to the Philippines, and despite being a reportable disease, there is not much data on disease burden in the country. However, it's important to note that meningitis has a high case fatality rate. In August this year, out of the 107 cases that were reported, 48 died, putting the case fatality rate at 44.86%.
Globally, the disease still affects more than 2.5 million people each year;  yet is largely preventable through vaccination.
On World Meningitis Day, global healthcare company Sanofi brought even greater visibility and support in the fight against meningitis through 'The Meningitis Flag', a global initiative delivered in partnership between Meningitis Research Foundation (MRF) and the Confederation of Meningitis Organisations (CoMO), as well as para-athletes Ellie Challis (Great Britain), Théo Curin (France), and Davide Morana (Italy).
The unique initiative sought to unite the world in the fight against the disease which ranks as one of the world's largest infectious disease killers . With its three colors—yellow, purple and blue— the Meningitis Flag served as an instantly recognizable symbol to raise awareness and understanding of the disease as well as to give the community a voice in the same way as the pink ribbon has for breast cancer awareness.
The threat posed by meningitis is substantial as the global COVID-19 pandemic resulted in decreased immunity levels worldwide, coupled with a decline in vaccination rates. While there has been a partial global recovery in vaccination coverage following pandemic disruptions, the rate remains uneven per geography and diseases.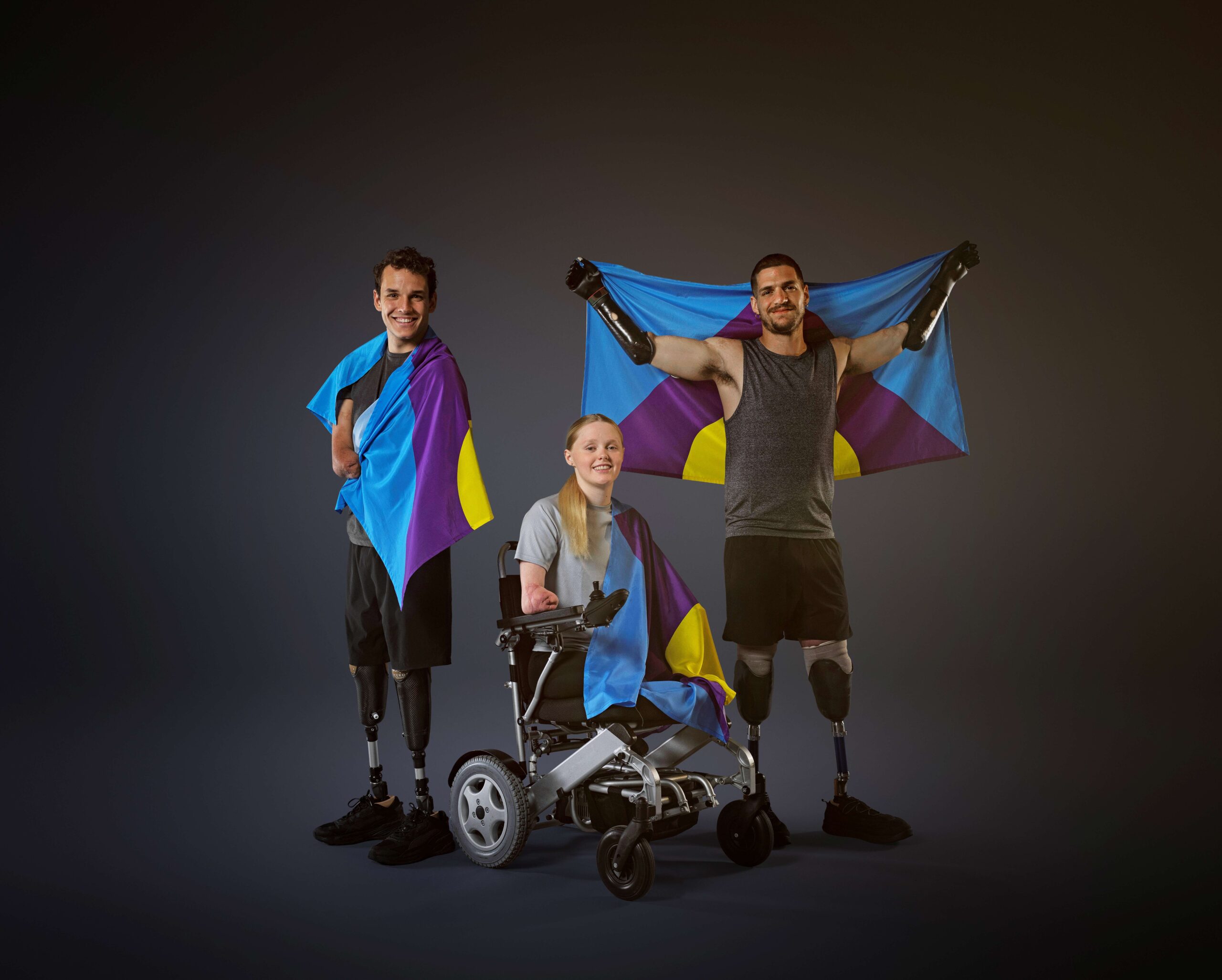 On World Meningitis Day, people across the world shared the flag symbol on social media, with the hashtags '#MeningitisFlag #WorldMeningitisDay #DefeatMeningitis'.
The flag has been inspired and launched with the support of para-athletes Ellie Challis (Great Britain), Thao Curin (France), and Davide Morana (Italy) who were affected by meningitis at the ages of 16 months, 6 years and 24 years, and who will use the flag in upcoming international competitions to raise awareness of the disease.
Kashmira Prabhu, General Manager of Sanofi Vaccines emphasized, "At Sanofi, we have a long history of working tirelessly to innovate and provide access to vaccinations to help fight meningitis in the Philippines. We are proud and humbled to have joined forces with the meningitis community to create and fly the Meningitis Flag, a symbol of determination and hope, to unite the world so that one day we can defeat meningitis. We cannot do this alone; we need your help in spreading the word about this devastating disease, so together let's fly the meningitis flag".