Meet the newest eco-friendly spot in the Philippines! NutriAsia, the country's leading producer of well-loved condiments and sauces, has launched a new kind of sustainability hub with multiple features that help Filipinos embrace a greener way of living. Strategically located at the bus stop along 30th street beside Track 30th in Bonifacio Global city (BGC), the NutriAsia EcoStation is a convenient neighborhood haven that people can enjoy.
Nestled among the skyscrapers that dot the Bonifacio Global City landscape, the EcoStation houses NutriAsia's latest green innovation, Select & Collect, a convenient and more sustainable way of shopping and restocking your well-loved NutriAsia kitchen staples. A simple online process through the website https://selectandcollect.ph/ allows customers to select and pay for their pantry favorites. Then, they can choose a preferred time to pick up their purchases at either the curbside of the JY Campos Center, the BYOB (Bring Your Own Bote) booth in the Mind Museum, or the Select and Collect lockers at the NutriAsia EcoStation. This system enables people to collect their purchases at their own time and use their own reusable shopping bags. It is a concept that keeps purchasing pantry essentials safe by minimizing contact and it also allows people to lessen their carbon footprint through reducing unnecessary packaging.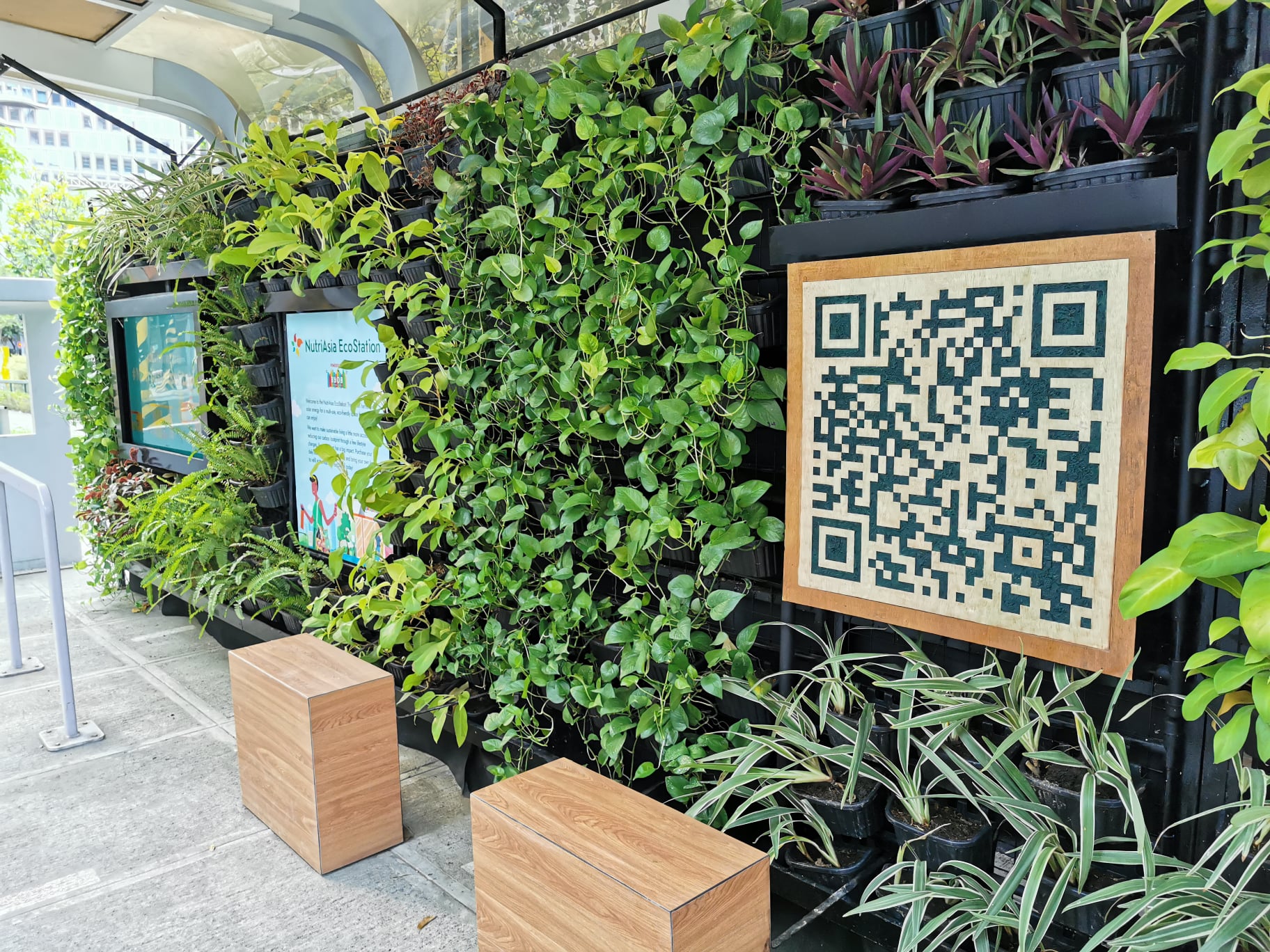 The NutriAsia EcoStation also features a dispenser that gives free water refills for those with their own bottles and containers. It is NutriAsia's way of encouraging people to embrace a refilling mind set through reusing containers they already have. Perfect for BGC joggers to grab a refreshing water break along their route! To access it, people merely have to scan the QR Code in the NutriAsia EcoStation which will bring them to the BYOB (Bring Your Own Bote) website. Here, they can generate a unique QR code that needs to be scanned using the dispenser's camera to get their free water refills.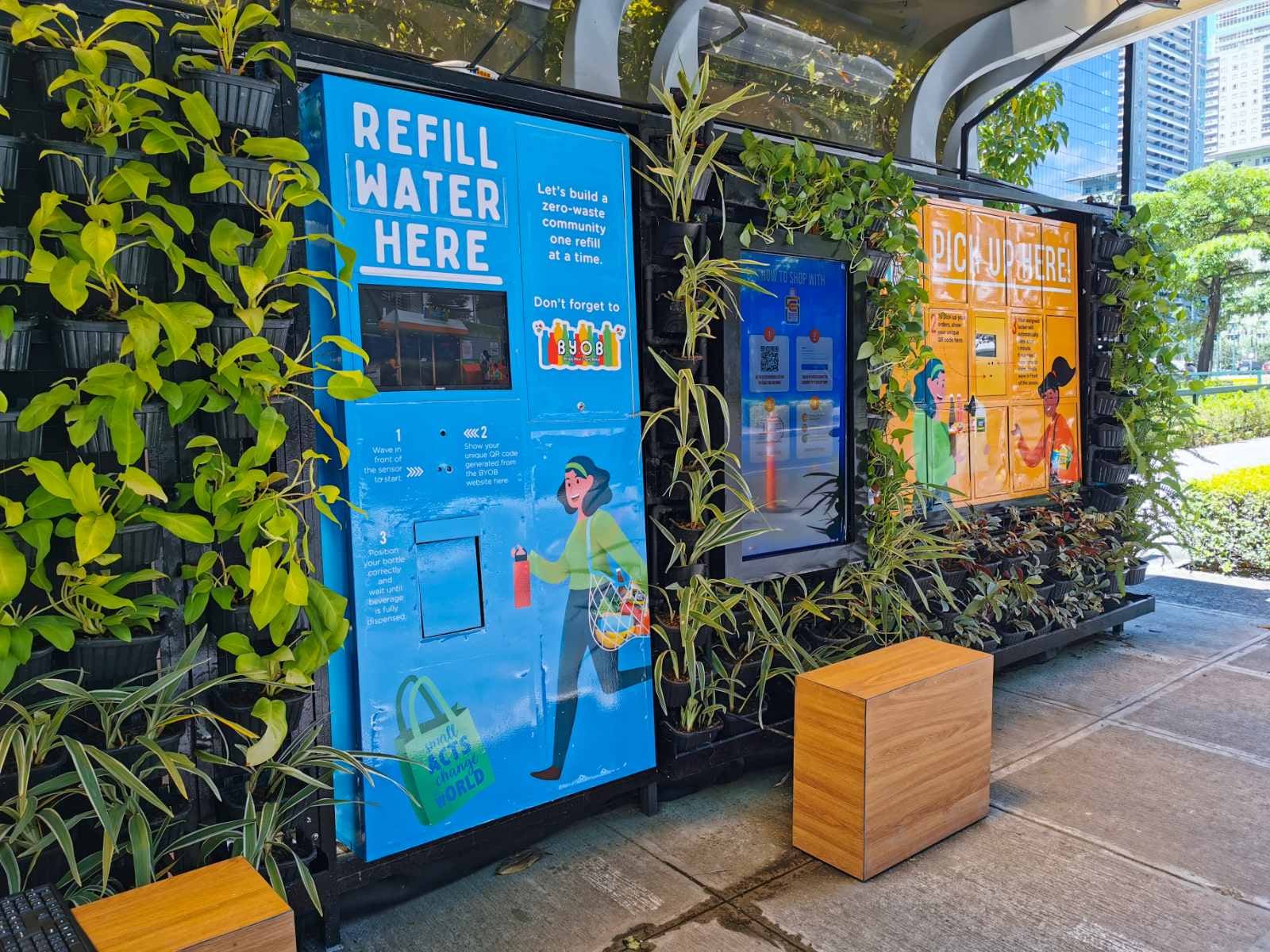 The Nutriasia Ecostation harnesses solar-energy to provide people convenient and accessible options to a more sustainable lifestyle and to power up an integrated watering system that irrigates the plants found in the EcoStation.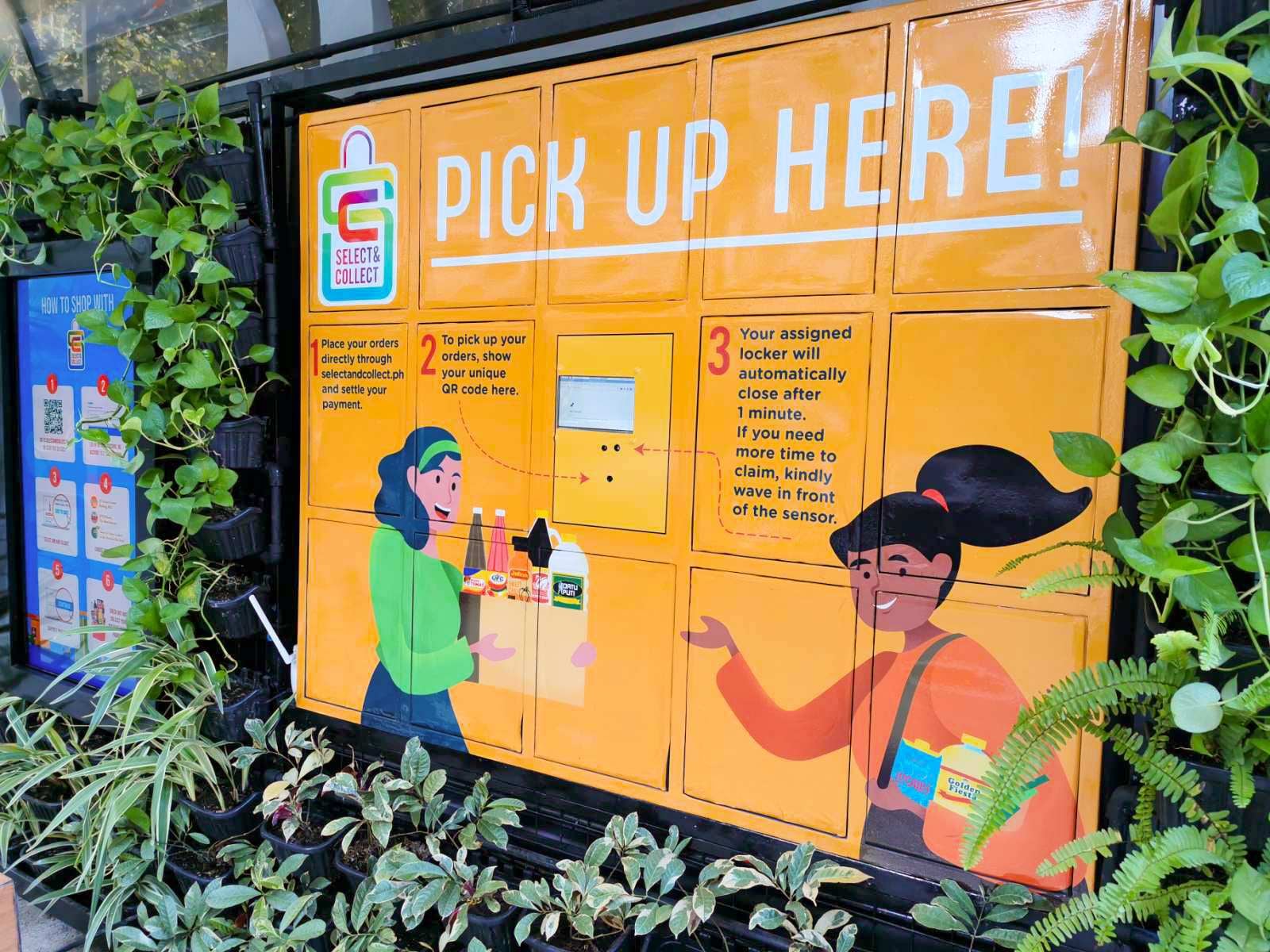 "Through the NutriAsia Ecostation, we want to provide people more sustainable options that they can easily inject into their everyday routines. Giving people simple alternatives to reduce their impact on the environment helps push the sustainability conversation forward. We hope that our EcoStation is the first of many; we need to see more sustainable concepts in the future," said James Lim, NutriAsia's Head of Corporate Marketing and Communications.
By making more sustainable choices in our lives, we are already doing our part to impact our world in a kinder way! Visit the NutriAsia EcoStation for easy ways to lead a more sustainable lifestyle.