If you're one of the many who got hooked on the Netflix zombie horror series All of Us Are Dead, you're probably convinced about the possibility of a zombie apocalypse happening in this lifetime. You know it's gonna happen soon and you know it's time to learn how to outlive the undead!
Since the dreaded zombie apocalypse probably won't be happening tomorrow, this is the perfect time to stock up on the basics to get you out of it alive. To up our chances of surviving against a zombie horde, here are some tricks and tools you can purchase conveniently through GCash:
Harness your musical prowess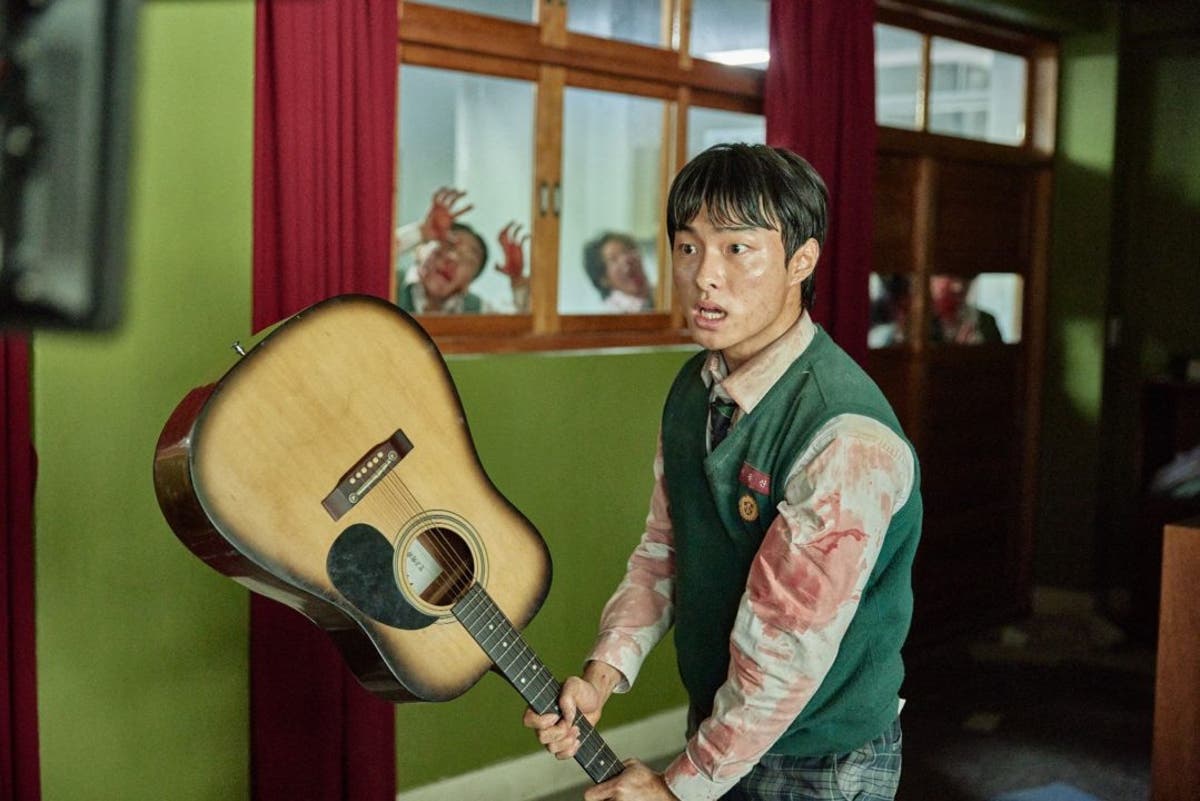 Zombies are said to be attracted to or alerted to noise, so it's best to save the bickering until after the apocalypse. Lucky for the students of Hyosan High School though, as they figured out that zombies are attracted to different frequencies and were able to ward them off by playing music.
If you're waiting for a sign to learn a musical instrument, this is it. Guitar Pusher has different guitar gears, which you can pay for using GCash.
2. Prepare a heavy duty mop
Blood and other nasty fluids are inevitable during a zombie outbreak and you'd want a heavy duty mop to clean up all these. If you'd rather skip the cleaning part, the handle doubles as a defense item to stab zombies through the head, as done by Park Min-Ji. No toilet while stuck in hiding? Nam On-jo suggests the mop head as an absorbent that you can use for your makeshift toilet.
While the zombie apocalypse hasn't begun yet, get your cleaning items and other household essentials through Shop SM and easily pay via GCash.
3. Bring a lighter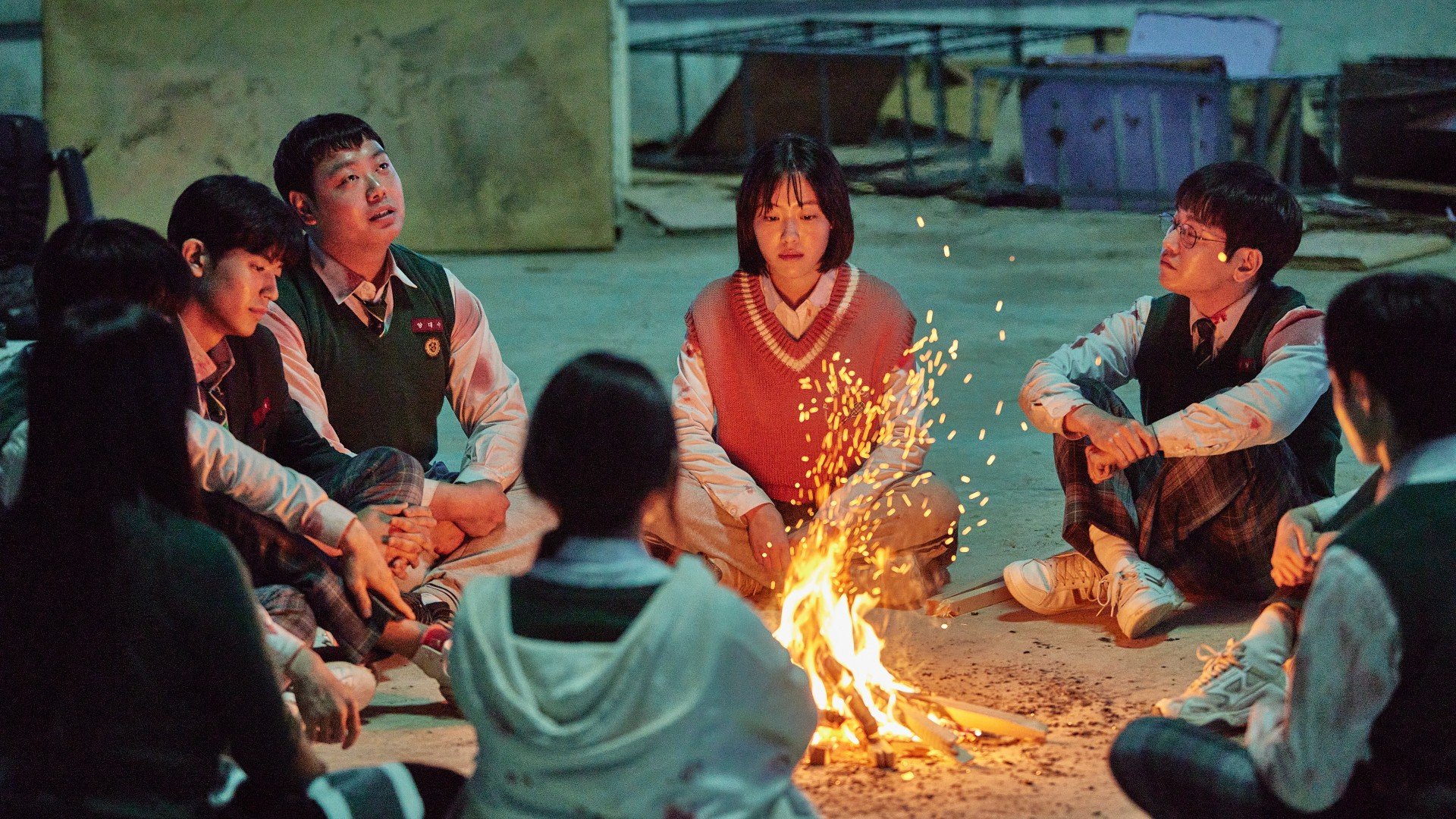 If you don't smoke, the lighter can still get you out of tough situations. You can use it to build a fire for warmth and as a signal device to seek help. While it looks like the students knew the science of making a fire through kindling, it's fortunate that one of them had a lighter.
Whether for kitchen or personal use, choose from an array of reliable and safe lighters with lasting flame to purchase on Lazada PH with GCash.
4. Find a decent internet connection
Electricity and telecommunication lines will eventually be cut off during a major zombie crisis, but if you happen to witness the initial zombie outbreak, you can still take your chances and ask for help. No matter how tempting, just don't throw the computer off the window!
The undead is the least of your worries when you have an unstable connection. Conveniently pay for your internet connection through GCash and get the right devices and plans from Globe at Home.
5. An action cam
'Orangibberish,' the live streamer who went to Hyosan to document the zombie apocalypse, and Nam On-Jo, who recorded her companions' messages to their loved ones, are proof that if you can't outrun the zombies, then it's comforting to be able to leave memories for the world to see. You can also leave clues for possible survivors to see, or end up as an important piece of history when the device gets unearthed centuries later.
You don't have to go through a zombie attack to capture life's thrills. Urban Gadgets PH has a wide range of photography and videography gear to document the living.
Missed out on the hype? It's not too late to stream the phenomenal Korean TV Series and learn the tactics of the show's high schoolers. You can now use GCash to pay for your Netflix subscription – no need for a credit or debit card. With a safe, secure and rewarding e-wallet like GCash, you'll be #GToChill with the trending shows and movies, so there's no need to dodge the spoilers and miss out on the fun.
For an uninterrupted entertainment experience, download the GCash app on the App Store or Google Play. Find out how to conveniently and securely pay for your Netflix subscription with GCash here.