With two different singing styles and two different personalities, the show will present them as one in music and humor. Virtually Yours, Ki- labotitos will showcase their voices and wit. Think of it as a musical sit- com, setting a trend for experiencing a live concert in the "new normal".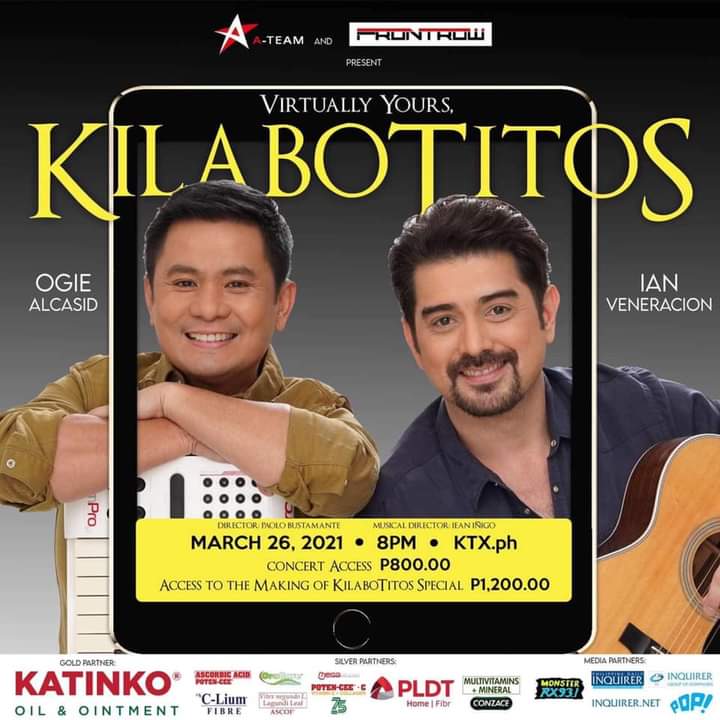 The show will highlight the music of the "Tito" era with hits from the 60's to the 90's from icons like the Beatles, Stevie Wonder, Michael Jackson, Hall and Oates, the Police and much more. Of course, they will also highlight their individual expertise in the keyboard and guitar.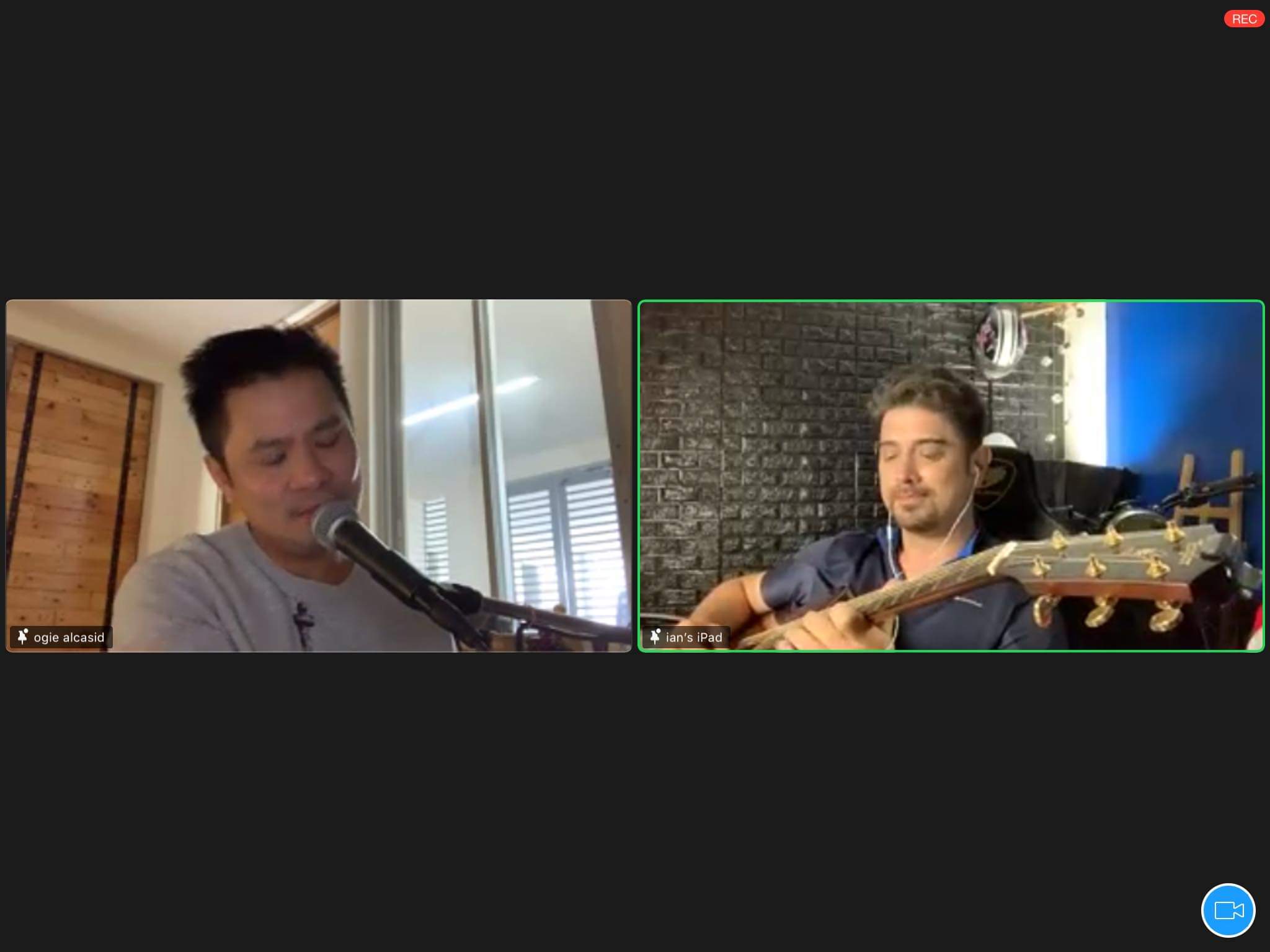 Experience this at the comfort of your homes on March 26, 2021, 8pm (Manila time). The concert will be available worldwide so anyone and everyone can watch. Tickets are available at ktx.ph and priced at P1,200 (full concert plus a documentary on the making of the show). With just one ticket, your whole family can watch!
Virtually Yours, Kilabotitos is presented by Ateam and Frontrow. Gold partner is Katinko, with silver partners PLDT, Pascual Lab, Potencee, C-Lium, Ascof Lagundi, Oracare and Conzace. Special thanks to BugisPH and Fernandos Bakeshop.