MR.DIY, one of the Philippines' leading one-stop shop home improvement value retailers, was recently named a Maybank Champion for Relationship Building during Maybank Philippines Incorporated (MPI)'s 25th anniversary celebration on November 25, 2022 at the Shangri-La The Fort.
Honored for establishing innovative partnership endeavors in the service of communities, MR.DIY was appreciated for exhibiting MPI's core value of relationship building – a guiding principle that the financial solutions provider holds close to its heart to further humanize its financial services with its stakeholders.
The award reflects the strong relationship between MR.DIY Philippines and MPI which has been cultivated and nurtured throughout the years ever since MR.DIY began operations in the country. MPI is a member of the Maybank Group, Southeast Asia's fourth largest bank by assets.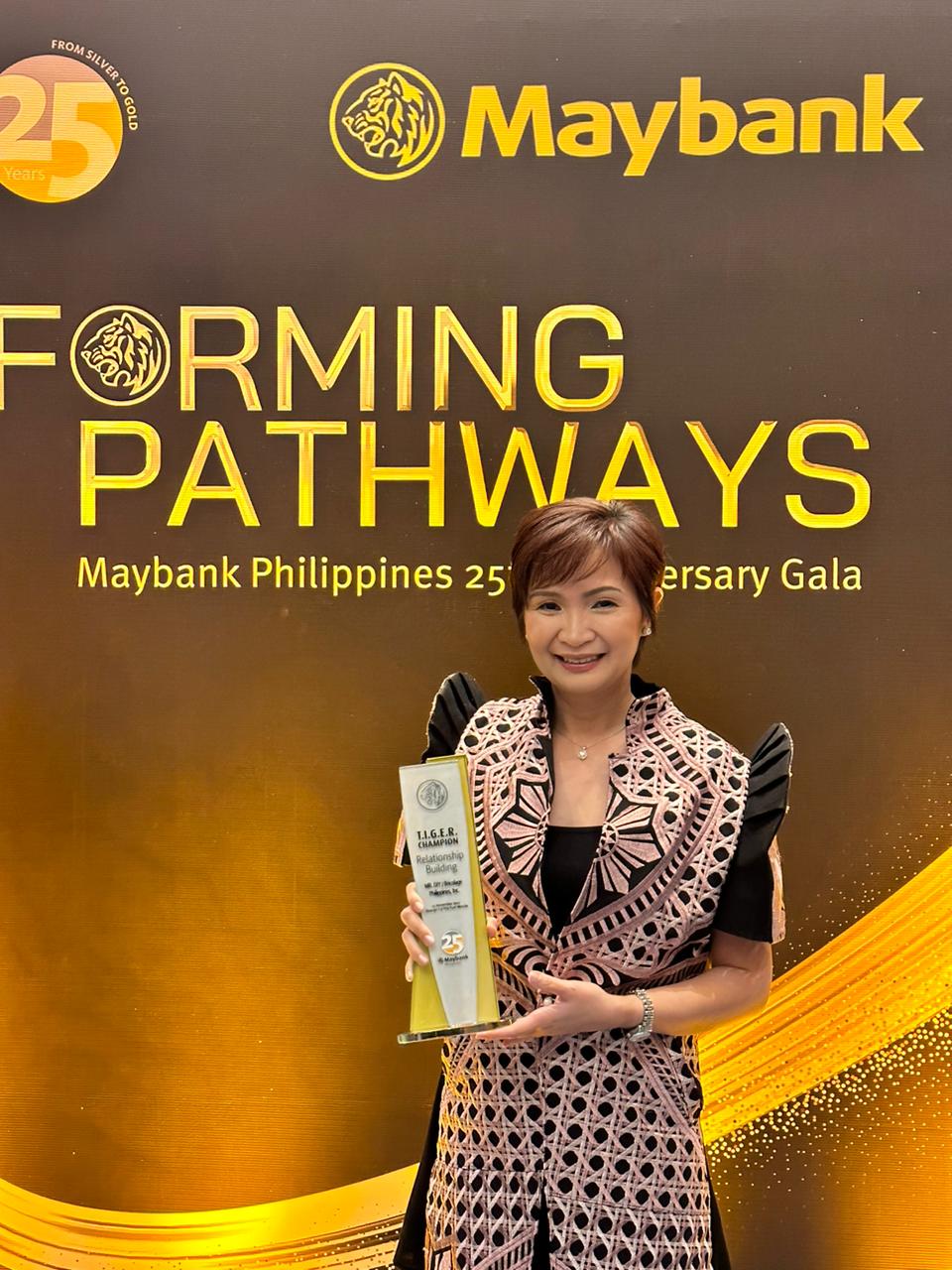 "We are deeply honored to receive this recognition from MPI," Andaya shared. "This acknowledgement is simply a reflection of MR.DIY and Maybank's strong, mutual and long-term partnership."
While MR.DIY Philippines bagged the prestigious honor, the strong link between the brand and the Maybank Group has also been consistent and recognized in other countries where both entities are present.
To learn more about MR.DIY and its products, visit www.mrdiy.com/ph. You may also follow /mrdiyPH on Facebook, and @mrdiy.philippines on Instagram and Tiktok for updates and upcoming promos.