Mekeni Food Corporation is launching new things this year, signaling a new chapter in the food manufacturing giant's history.
"Something big is coming your way this year and we could not be more excited for what is to come. We are bringing the Timplang Atin experience to a whole new level in the coming months," said Mekeni President Prudencio S. Garcia.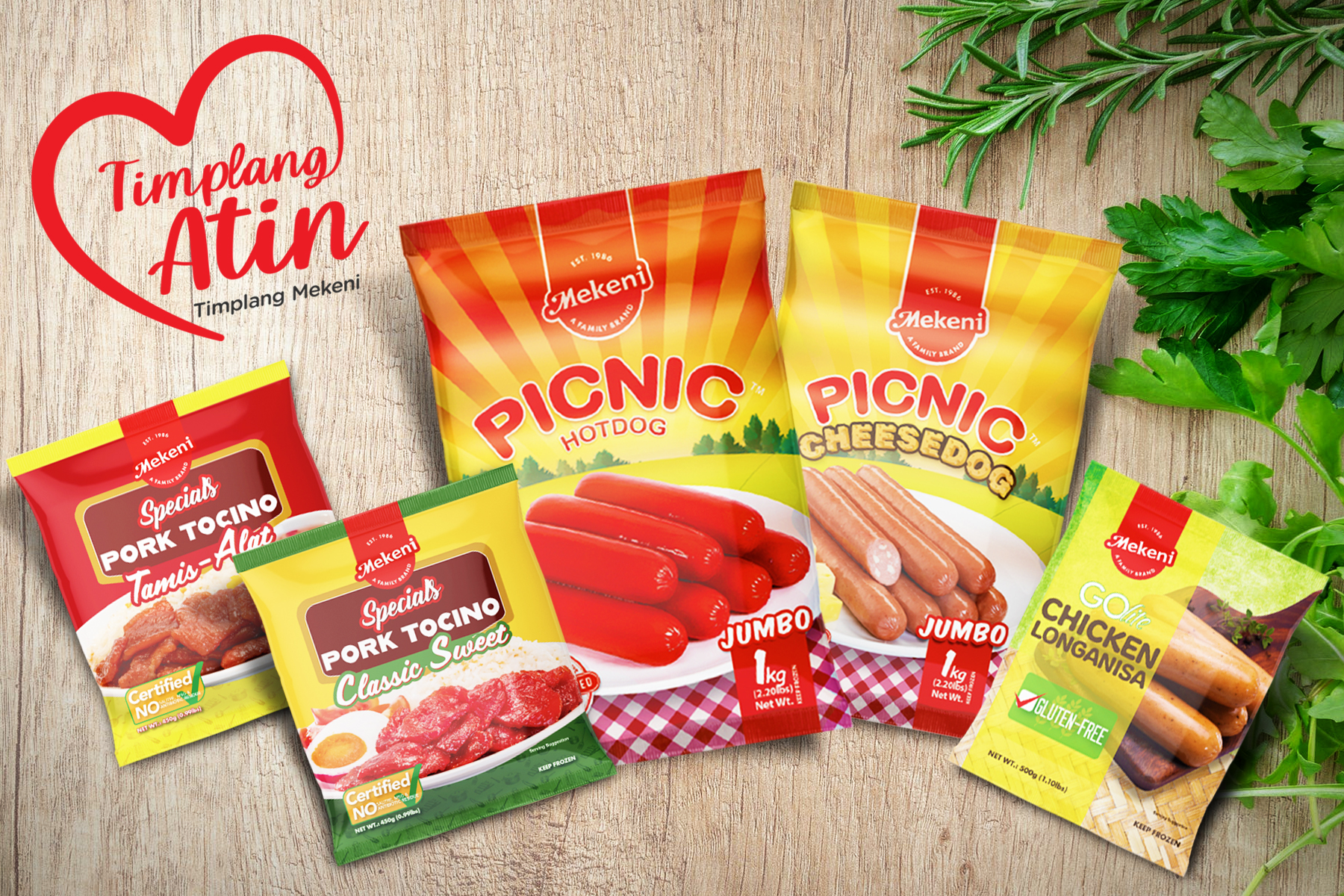 Mekeni started its #TimplangAtin campaign to convey what the brand has to offer to Filipino families here and abroad—quality and taste that can capture hearts and palates, satisfying the different taste preferences of Filipinos. Through this campaign, Mekeni highlights its long-time commitment of delivering flavors that truly represent the Filipino palate.
Starting with the packaging, Mekeni launched its new design with bold colors and appetizing photos of the products. "With this new visual identity, we will be able to create a stronger brand image in the market. We wanted to get the consumers' attention right away by putting the spotlight on our products and the new product lines, front and center," said Garcia.
The new packaging featured the new product lines namely Mekeni Gold, Mekeni GoLite, Mekeni Specials, and Mekeni Suki Choice. Under these new categories are various Mekeni products that Filipino families love.
Mekeni Gold products are specialties made of high-quality meat and premium ingredients, carefully selected to deliver nothing but the best to everyone in the family. One of the premium products included in this line is Garlic Longanisa, a native viand well-loved by Filipinos that is made from premium pork and peppered with garlic and other spices.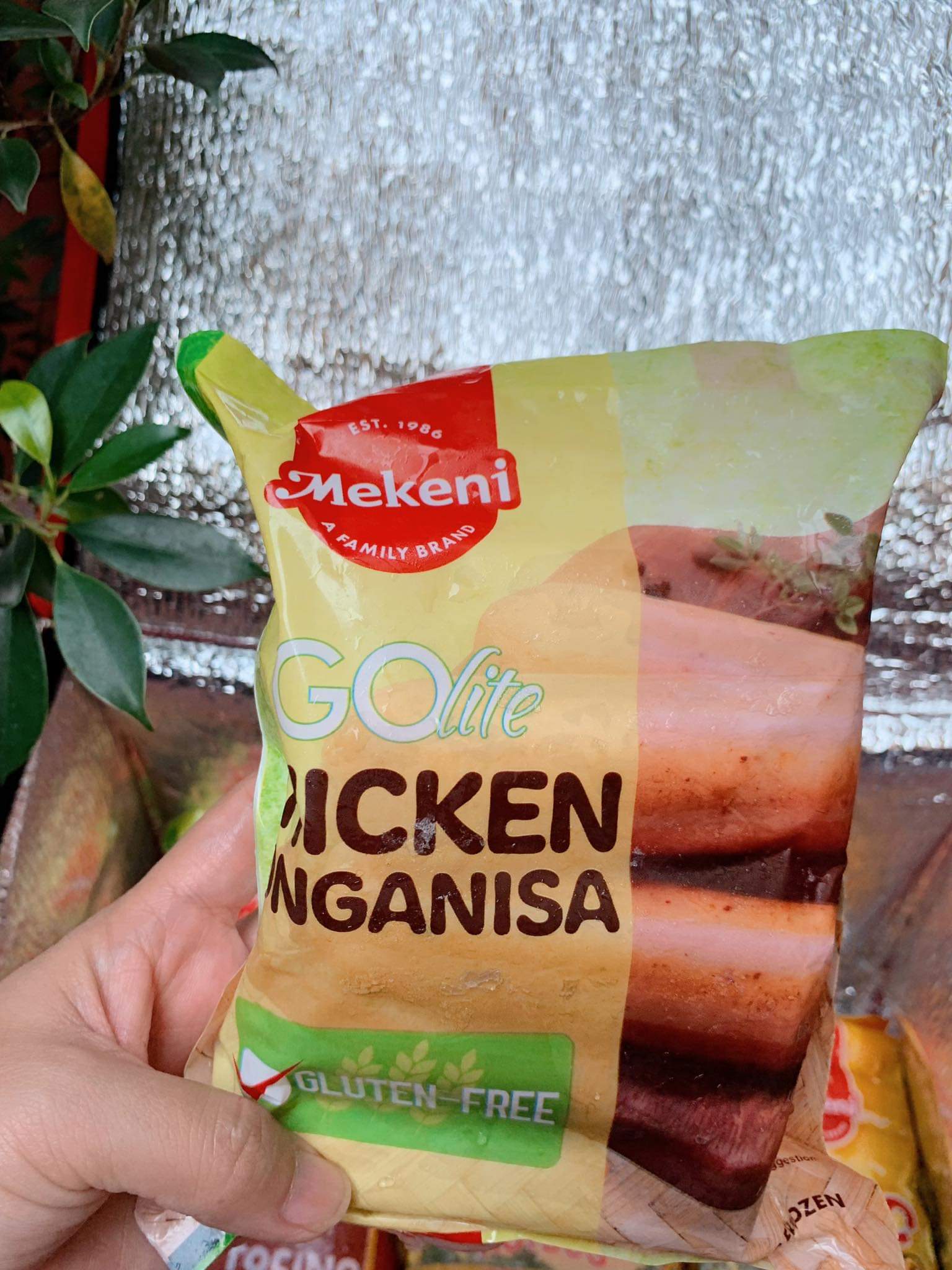 Meanwhile, Mekeni GoLite products are those that consumers can enjoy guiltlessly, without compromising on taste and affordability. These products, which are healthier alternatives to the usual ones, are prepared and processed with the Filipino's health in mind. The products under this category include gluten-free Chicken Longanisa, zero trans-fat Yogurt Sausage, and fatless Pork Tocino.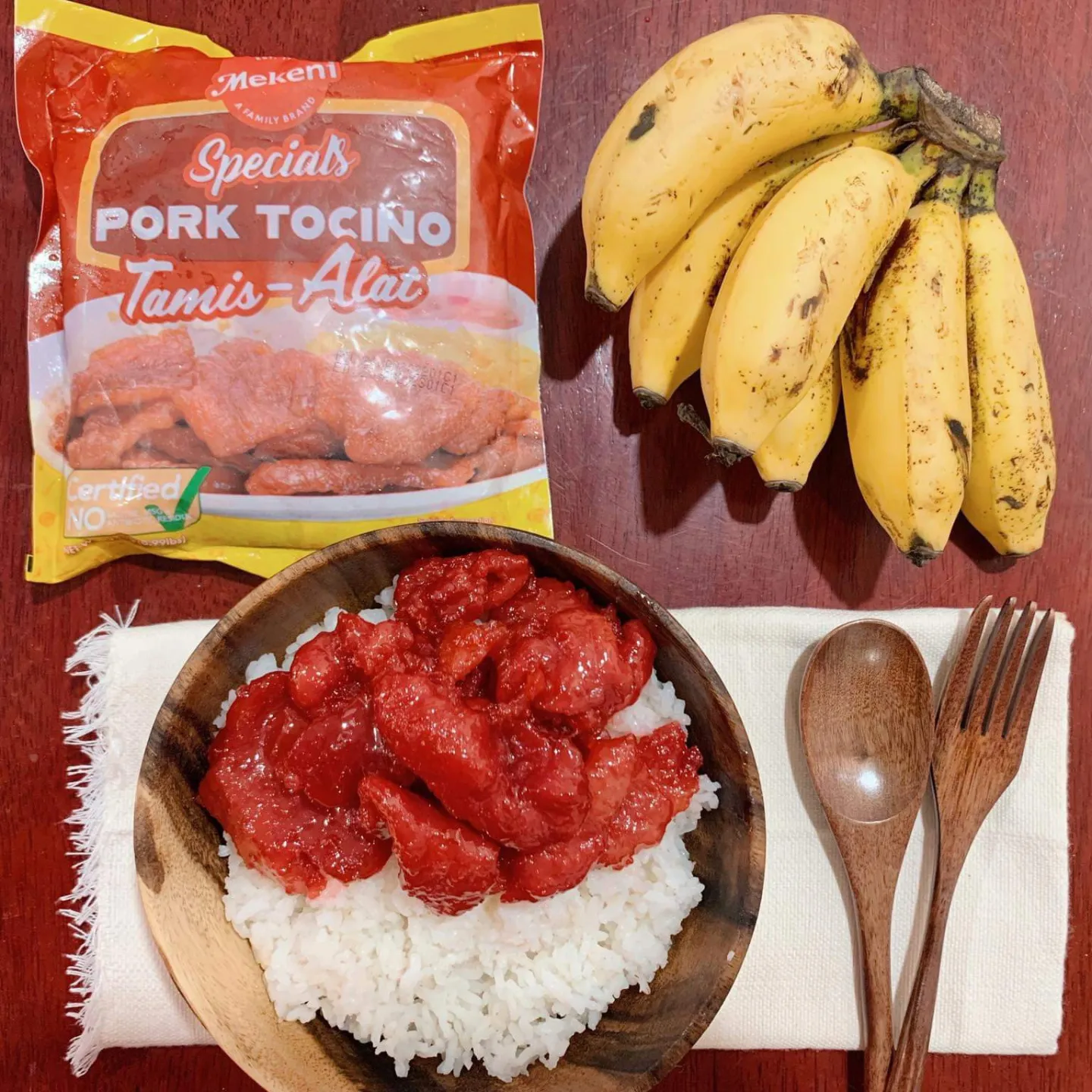 As for the Mekeni Specials, these are the Mekeni specialty brands that are meant to make each meal even more remarkable. It has the widest array of products that shows how Mekeni is committed to serving great-tasting family specialties all day. Among the Mekeni Specials are the Classic Pork Tocino and the Tamis-Alat Pork Tocino that has the right balance of sweet and salty flavors, as well as the Beef Tapa, Skinless Longanisa, Sweet Ham, Chicken Nuggets, and Sisig.
And lastly, Mekeni Suki Choice is composed of tasty and budget-friendly products that Filipinos can serve at home every day. This range includes All Day Bacon, Sliced Bologna, and Luncheon Meat.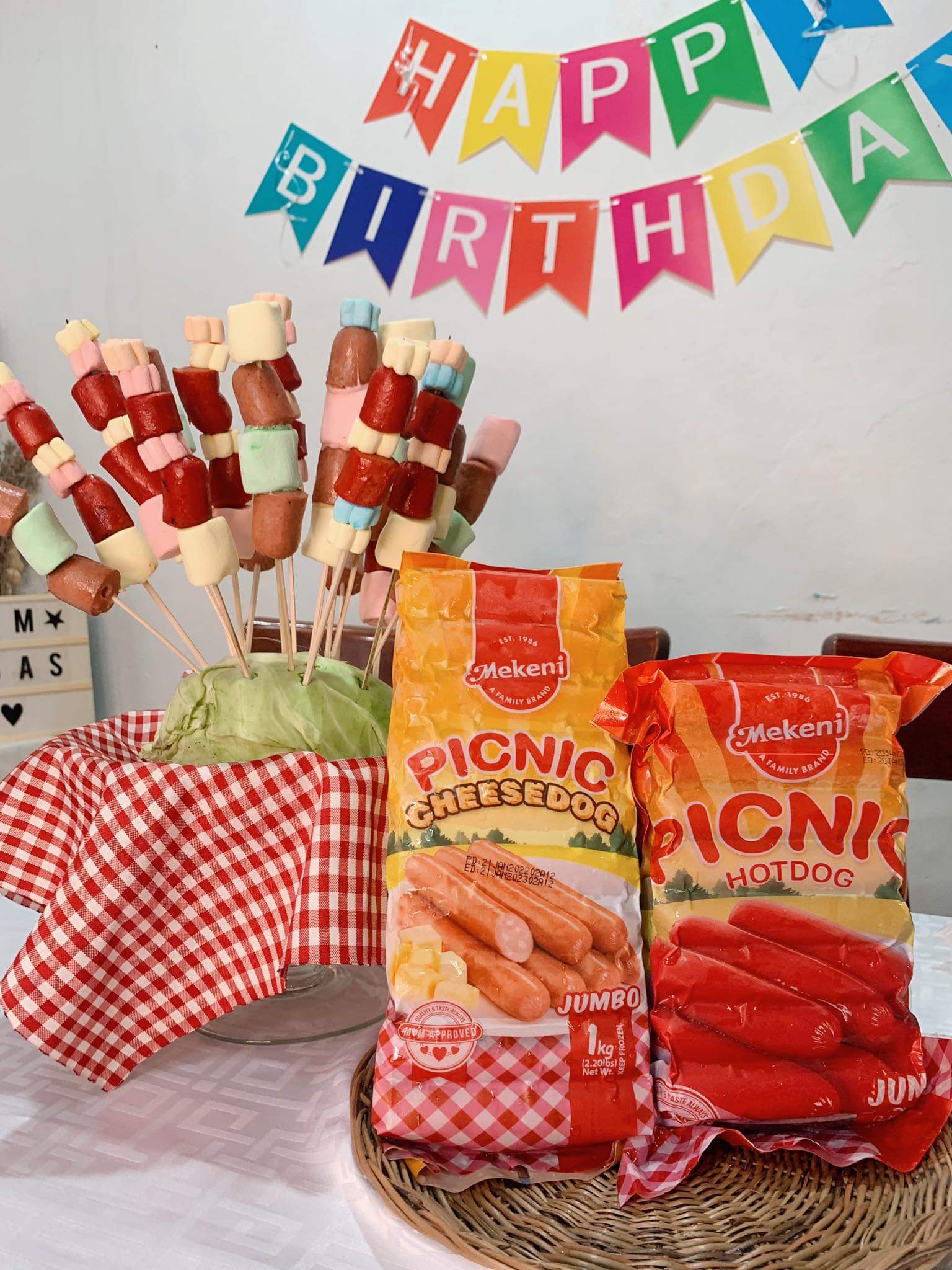 Apart from these, Mekeni's flagship hotdog brand, Mekeni Picnic Hotdog, had new packaging designs.
The Pampanga-based food manufacturing company released their new campaign song on its Facebook page, @MekeniFoodCorp . So sing, dance and feast over your favorite Mekeni family specialties.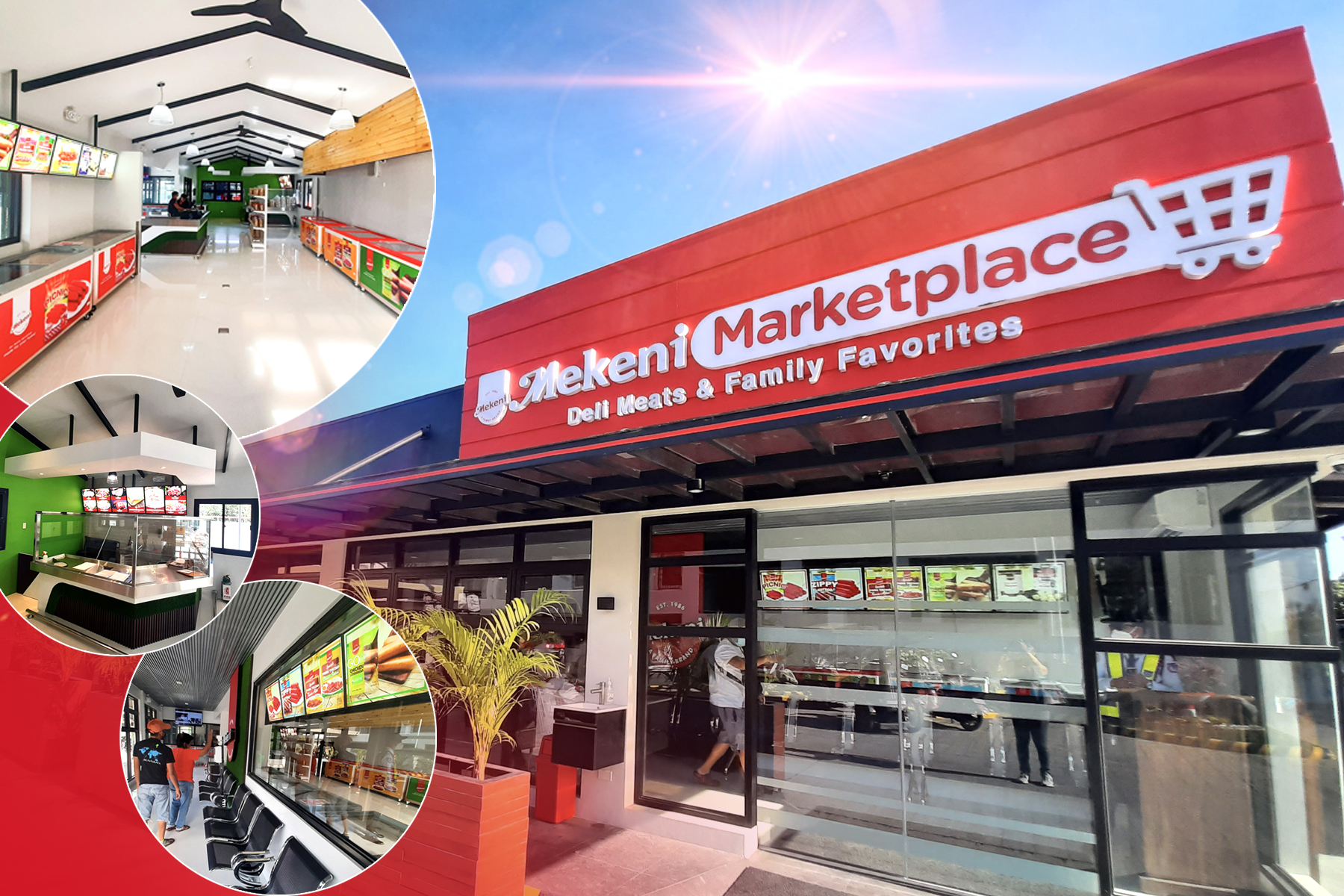 Last month, Mekeni unveiled its flagship store called Mekeni Marketplace in Porac, Pampanga—the place where founders Felix and Meding Garcia first envisioned the family business. The store offers family favorites such as Mekeni Picnic Hotdog, Mekeni GoLite Gluten-free Chicken Longanisa; and Mekeni Classic Sweet and Tamis-Alat Tocino. It also has sections for ready-to-cook and fresh meat products that are perfect for every Filipino family meal.
From being a backyard enterprise in 1986, Mekeni has become a world-class meat processing company and a homegrown brand loved by Filipino families here and abroad. Mekeni has continued to delight its customers with #TimplangAtin specialties that make every mealtime special and even more memorable. Even if Filipinos have a variety of tastes, Mekeni can cater to their preferences by creating food products that are nothing but the gold standard in taste and quality.
"We've been in the food business for over 35 years that is why we think it is high time for us to show that we are continuously innovating and making improvements to the brand. We are making significant changes in the next months, and we encourage our customers to stay tuned for what is in store for them," said Garcia.
To know more about this exciting news, visit Mekeni's official Facebook page at www.facebook.com/mekeniph.