The pandemic drastically changed the Filipinos' daily lives—and perhaps one of the most riveting disruptions we have seen so far was the shift to distance learning for Filipino learners.
As majority of schools remain closed for the second year, students are still finding it difficult to adjust to remote learning. Aside from struggling with resources, students are missing out on the whole school life ordeal as they remain cooped at home.
For 20-year old students Catherine Labandaria and Mikhaella Santos, being a learner during the pandemic can be very challenging. "You can feel that you are missing out on the holistic experience of being a student. Aside from the way classes are being conducted, it has also affected the way we interact and engage with people, the school, and other events that give the distinct experience of school life," said Santos who is currently a 2nd-year college student of the Ateneo de Manila University.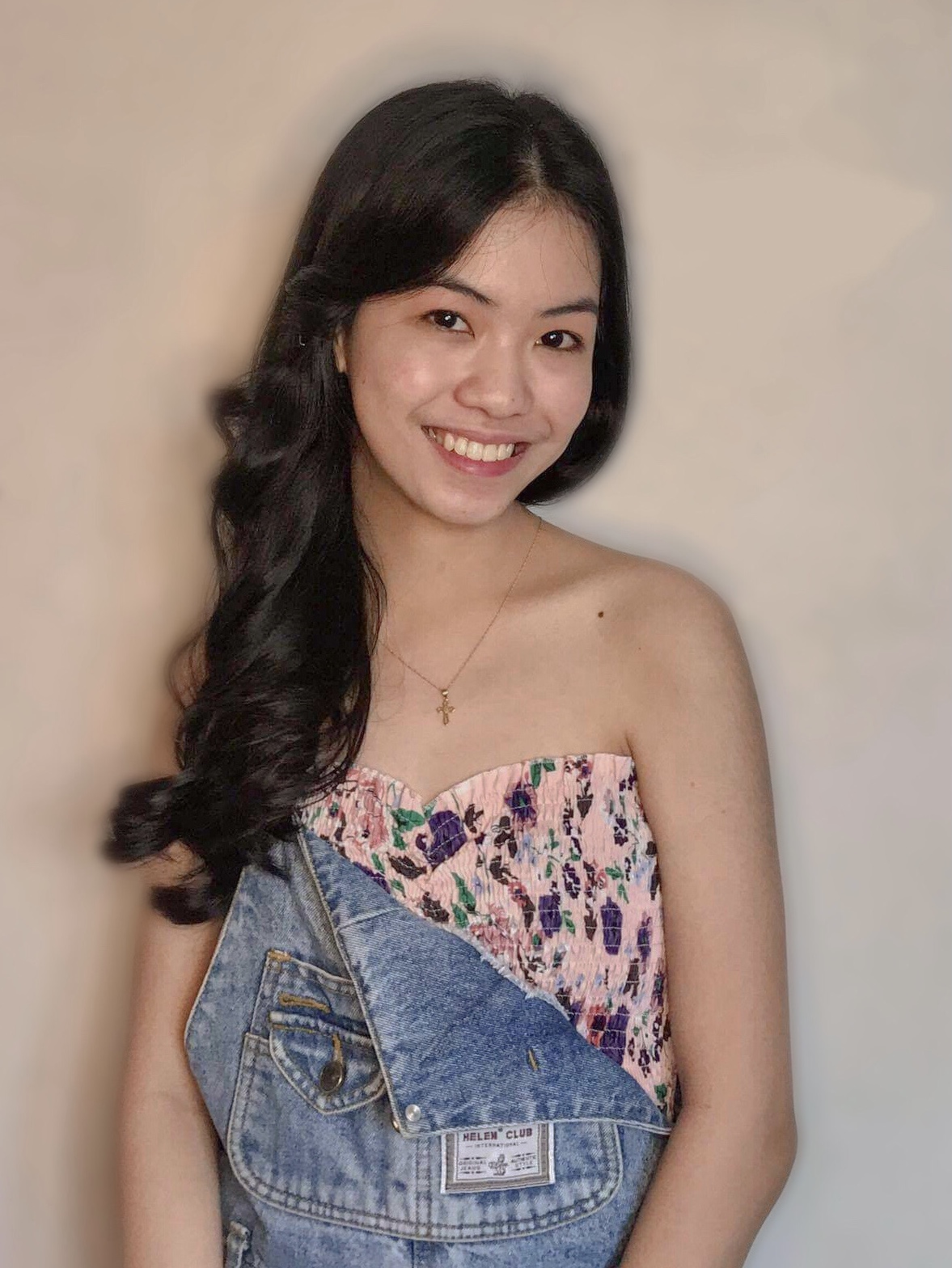 Meanwhile, Labandaria finds it difficult during these times to communicate and express herself because of the distance that the pandemic has created. She even described how she misses her classmates, teachers, and the whole face-to-face class set-up.
"I had a hard time accepting that I cannot be with my friends and celebrate small wins together like getting good exam scores. It just does not feel right to not have someone to talk to physically about school and life in general," said Labandaria, a 3rd-year Aeronautical Engineering student from the Holy Angel University in Pampanga.
Labandaria and Santos may be just a small fraction of the 27 million learners enrolled this academic year. However, their experiences speak volumes as to what normal students are enduring amid the pandemic.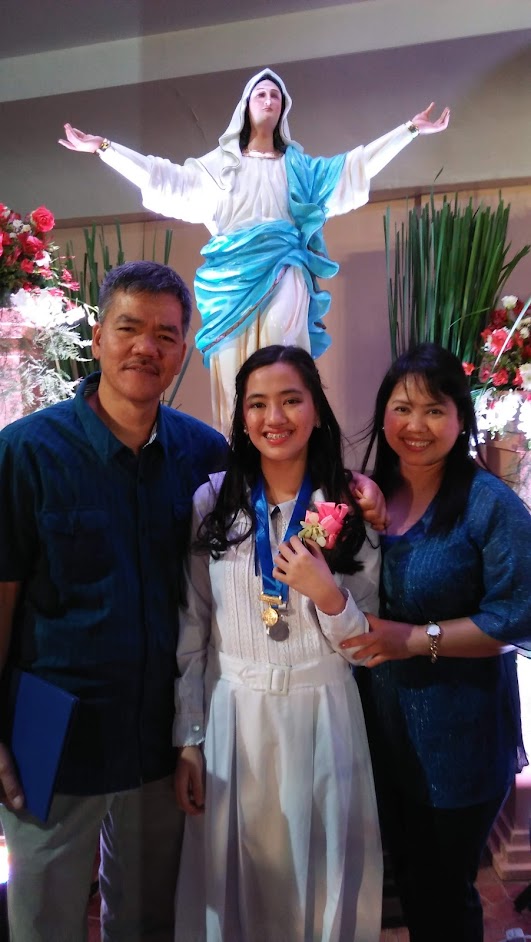 "Because of this whole online set-up, there is a big emphasis on the way we manage ourselves and the way we take care of our mental well-being. It can get very mentally taxing at times, but we still have to persevere and make the most out of the situation we are in," Santos remarked.
But while distance learning presents a lot of challenges economically, physically, emotionally, and mentally to students, Santos and Labandaria are fortunate enough to find motivation despite the current situation through Mekeni Food Corporation's Galing ng Batang Mekeni.
Galing ng Batang Mekeni is an annual program of Mekeni Food Corporation that promotes the value of education and motivates the children of its employees to excel in school. It is also the company's way to inspire employees to keep on working for their family's welfare and for their children to appreciate the hard work of their parents by doing their best in school.
This year, 116 students were honored for their excellence, perseverance, and hard work, including Labandaria and Santos who are both on top of their class.
Being consistent Galing ng Batang Mekeni awardees, the two young student-achievers emphasized how their parents'— who are Mekeni employees— support and guidance motivated them. Labandaria even said that her parents never pressured her to have good grades. However, she was inspired by their perseverance that she wanted to pay off their sacrifices through studying hard. She also said that the annual awarding ceremony is something she looks forward to at the end of every school year.
"Galing ng Batang Mekeni motivated me even more to do better in my studies. I have been an awardee since first grade and as a child, I think I always anticipated being awarded and recognized for my hard work in school," noted Labandaria.
As for Santos, the program continues to inspire students like her to consistently persevere and exert greater effort and appreciation to studying. "At such a young age, Mekeni helped me recognize the value of hard work, personal achievement, and education. As such, the program also inspires me to work harder to give back to the community in the future, even in the simplest of ways." Santos has been an awardee since 2012.
The two young achievers also didn't forget to mention how their parents motivated them throughout their learning journey.
Speaking on how important the program is, the young achievers agreed that Galing ng Batang Mekeni has contributed a lot to their growth as an individual and as a student.
"It is important that aside from our family, relatives, and friends who recognize our hard work, companies like Mekeni never fail to show their support and appreciation to us," said Labandaria.
Sharing her thoughts, Santos said that Mekeni gives them a "sense of assurance that they are willing to help student-achievers even in difficult times." She furthered that the program is an affirmation for them to keep going amid the circumstances. For them, Galing ng Batang Mekeni is a reminder of the importance of imparting goodwill and encouragement no matter what the situation is.
Since its inception in 2008, the Galing ng Batang Mekeni has been awarding at least 100 students from grade school to college every year with medals, certificates, and cash.