Lyger Coffee officially launches as the first-ever crystallized coffee in the market. Putting their first two flavours – Americano and Latte – front and centre, Lyger Coffee aims to enhance Filipinos' coffee-making experience by emphasizing convenience and high-quality brewed coffee taste that they have come to love.
Lyger Coffee's 100% Arabica coffee beans are sourced from the mountain ranges of Colombia to keep the highest levels of transparency when it comes to cultivation, production, and distribution. The beans then go through an innovative process of freeze-drying where the crystallization takes place. This method brings out the best in the coffee beans: clear cut flavours and aromas at a much higher level than regular dried coffee.
"Whether a young professional is short on time or needs a single serving cup of coffee, turning on the coffee machine or rushing to buy from the nearby cafés won't be necessary with Lyger Coffee. We strive for perfection in sustainability, convenience, and design and first brought it to the Philippines as we know that the market is also very passionate about coffee while being open to doing things differently," said Nathan Hornstein, Lyger Coffee's Chief Marketing Officer.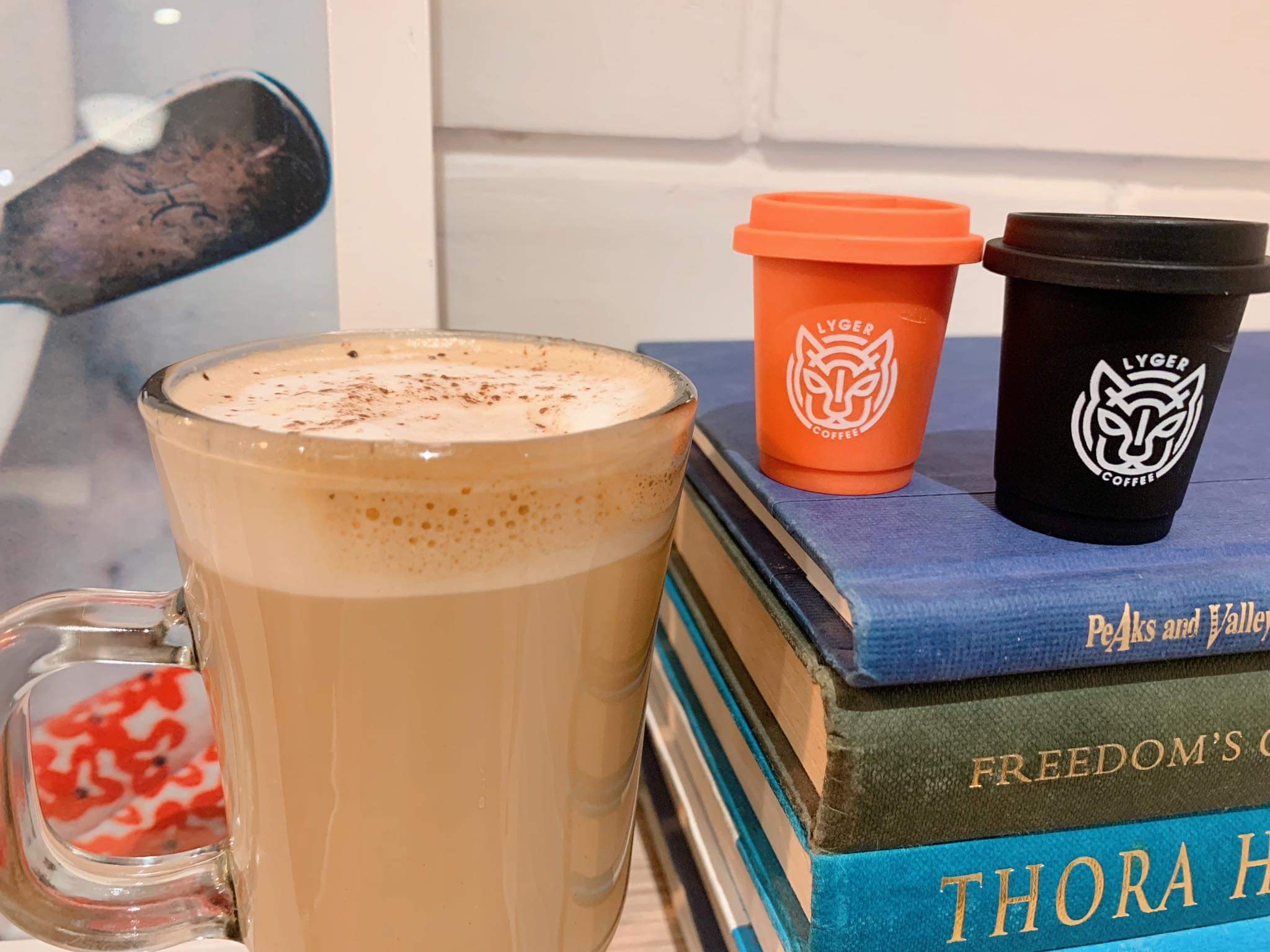 Lyger's crystallized coffee stands out due to its promise of a hassle-free way of preparation-convenience at a fingertip. It is packed in cute and sustainable mini-cups, making it easy to bring to the office or any outdoor adventure. With just a few stirs, anyone can create their favourite coffee mix: the simplest way is to just mix it with hot or cold water. If there is desire for something fancier, it can easily be upgraded from a simple Americano or Latte to something incredibly unique based on each customer's preference e.g., by adding different types of milk or syrups.
Lyger Coffee seeks not only to be known as a caffeinated concoction that compels Filipinos to wake up every morning; it also sees itself as a conversation starter, a relationship mender, and a brand that brings communities together.
You can easily get your hands on Lyger Coffee with a special launch promo – 3 boxes for the price of 1 (a total of 36 mini-cups) using the code TRIPLE at https://bit.ly/LygerCoffeeLaunch. With Lyger Coffee, you'll never be without great coffee ever again!
For more information and to stay updated on new flavours, special give-aways and other fun offers, follow @lygercoffee on Facebook, Instagram, and TikTok, or visit https://bit.ly/LygerCoffeeLaunch