LRT-1 private operator Light Rail Manila Corporation (LRMC) officially welcomes the Christmas holiday season with the comeback of the much-awaited LRT-1 Christmas Themed Train.
Coming from a break during the onset of the pandemic in 2020, LRT-1 Christmas Train is back with a theme of 'Music of Christmas'. The themed train puts music on the forefront as three-dimensional decals featuring different genres of music–such as Christmas classical music and contemporary with focus on retro pop–adorn a 3rd Generation train set of LRT-1.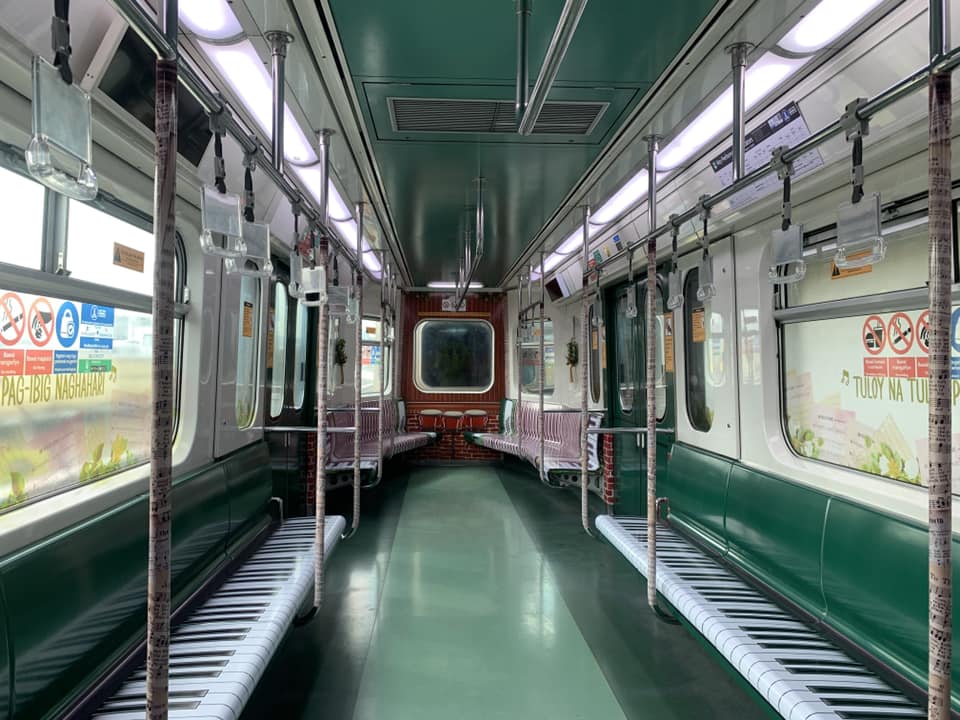 LRT-1 passengers will surely enjoy more their commute as the seats inside the first LRV/coach of the Christmas Train are transformed into classical piano by sticker decals with translucent images of iconic classical music pieces on glass windows. The second LRV/coach is decorated with vinyl discs and musical notes on windows while seats are transformed into retro-themed cafe feels.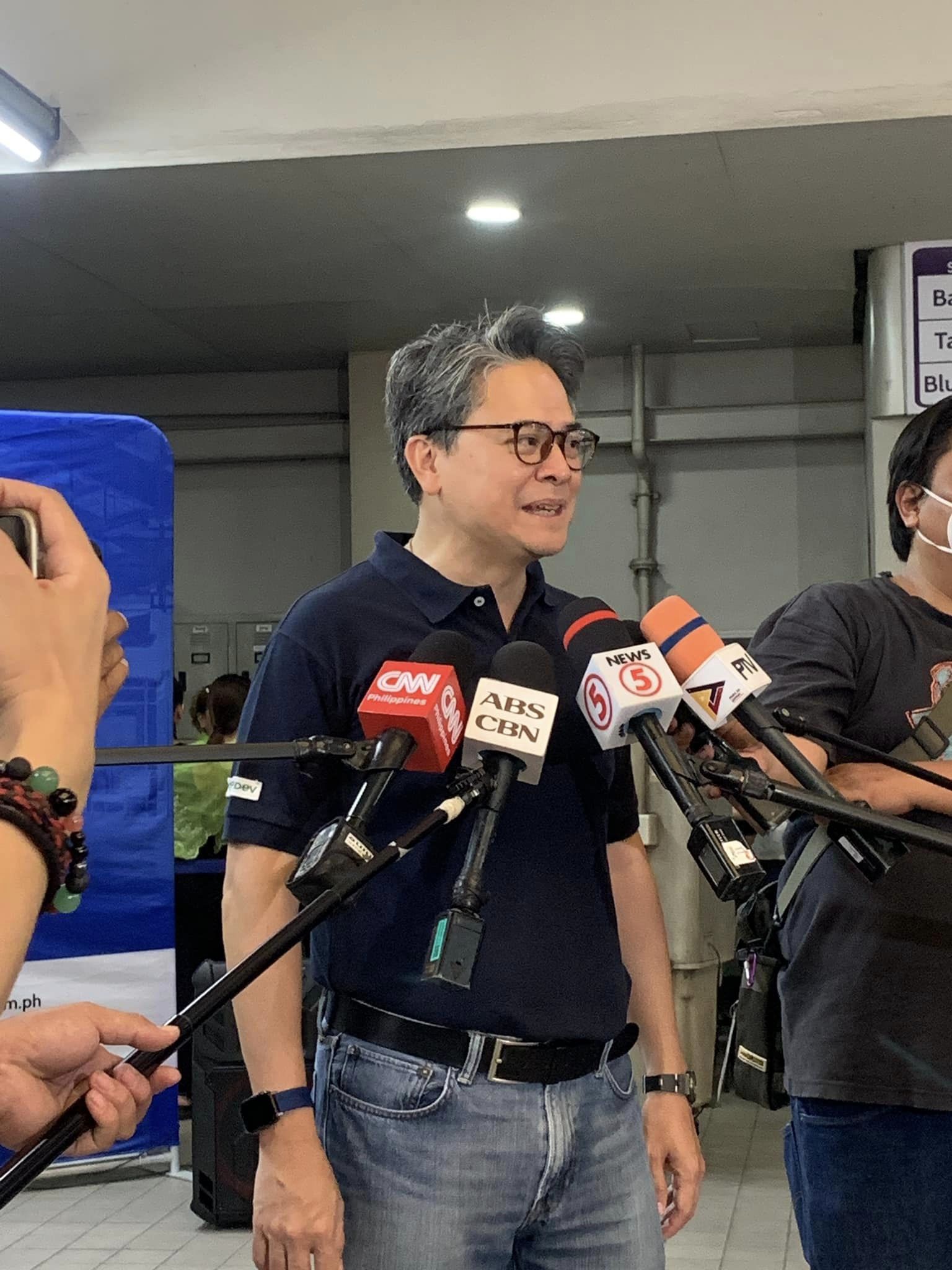 "We officially start the Christmas holiday season at LRT-1. We are happy to bring back this Christmas tradition of wrapping select trains at LRT-1 as one of our special treats to our passengers. The LRT-1 Christmas Train is part of our continued efforts to delight our passengers and give them an enjoyable experience, while we also work harder to improve train services for safe, reliable and comfortable journey," LRMC President and CEO Juan F. Alfonso said.
The designs of LRT-1 Christmas Train are more than aesthetically pleasing as lucky LRT-1 passengers will have a chance to receive special gifts from LRMC when they participate in the engagement activities that can be seen near the articulation area of the trains.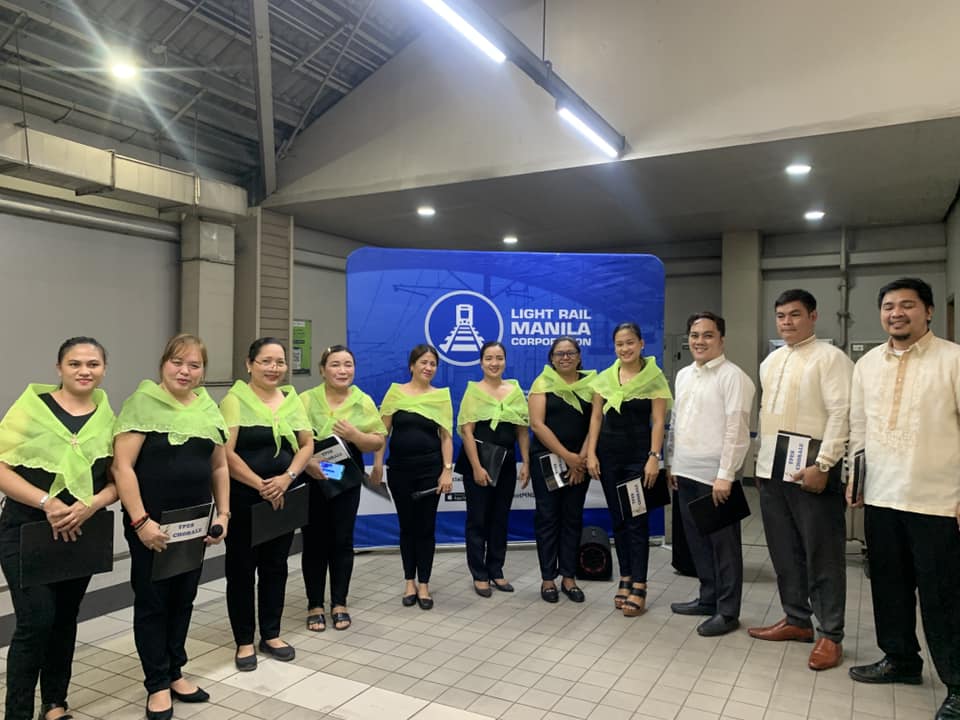 During the launch, LRT-1 passengers and media partners were welcomed by performances from some members of the Philippine Philharmonic Orchestra who will have an upcoming show at the Cultural Center of the Philippines (CCP) on 16 December, 2022. LRMC employees from the Train Operations Division and Stations Operations Division serenaded guests and passengers inside the train. LRMC partner school for this campaign, Timoteo Paez Elementary School in Pasay, also rendered songs at LRT-1 Doroteo Jose Station to wrap up the launch ceremony.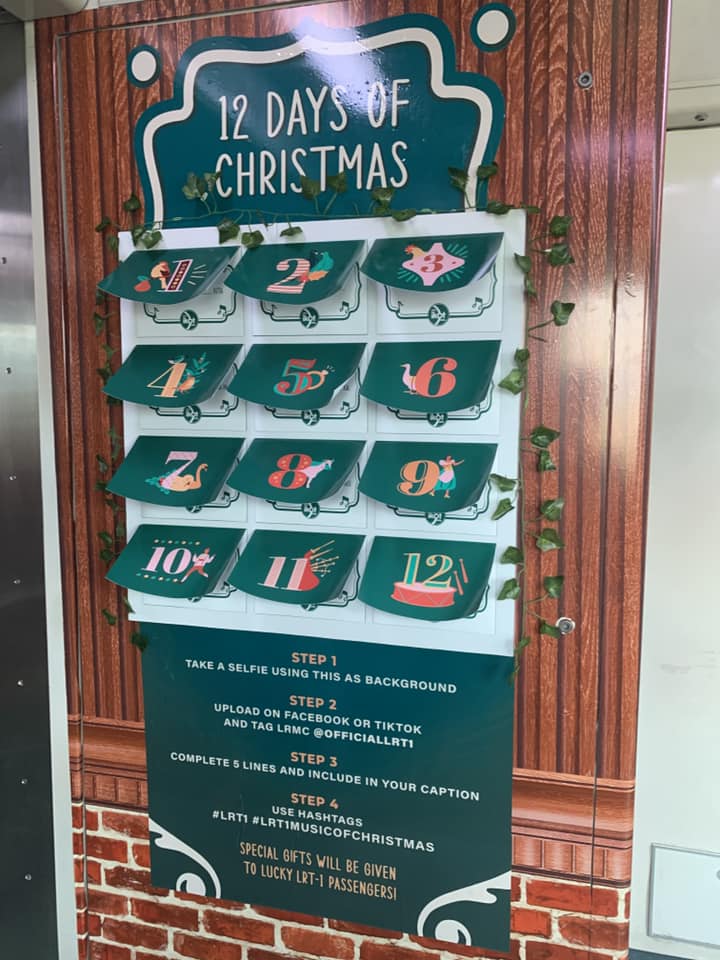 "This is our sixth year of fully dressing up our LRT-1 trains. We chose Music of christmas as the theme this year as we believe that music brings people together, like in LRT-1, we are bringing people from different places together. This is also our mindset as we journey forward and look ahead to better, brighter times in the coming new year," Alfonso said.
The themed train campaign was first rolled out during the 2016 Christmas season, and has contributed to increased ridership, improved satisfaction, and created customer delight among LRT-1 passengers.
For more updates and info on the LRT-1, follow LRMC on facebook, Twitter @officialLRT1 or download the ikotMNL mobile app for free on Google Play and App store.