Planning a menu daily can be a challenge — and if you are looking for new recipe ideas that you can enjoy with your family, the "I Love Ajinomoto" virtual cookbook is the perfect kitchen partner you can use! Featuring over 100 creative Filipino dishes, the microsite compiles nutritious, delicious, and easy-to-follow recipes shared by moms and homecooks across the country.
"Mealtimes allow families to bond and create meaningful moments together. Through the I Love Ajinomoto microsite, we want to celebrate the kitchen creations of moms and homecooks across the country and likewise help households make easy, delicious, and nutritious meals that their family can enjoy," says Roann Co, APC's General Manager of Marketing and Public Relations.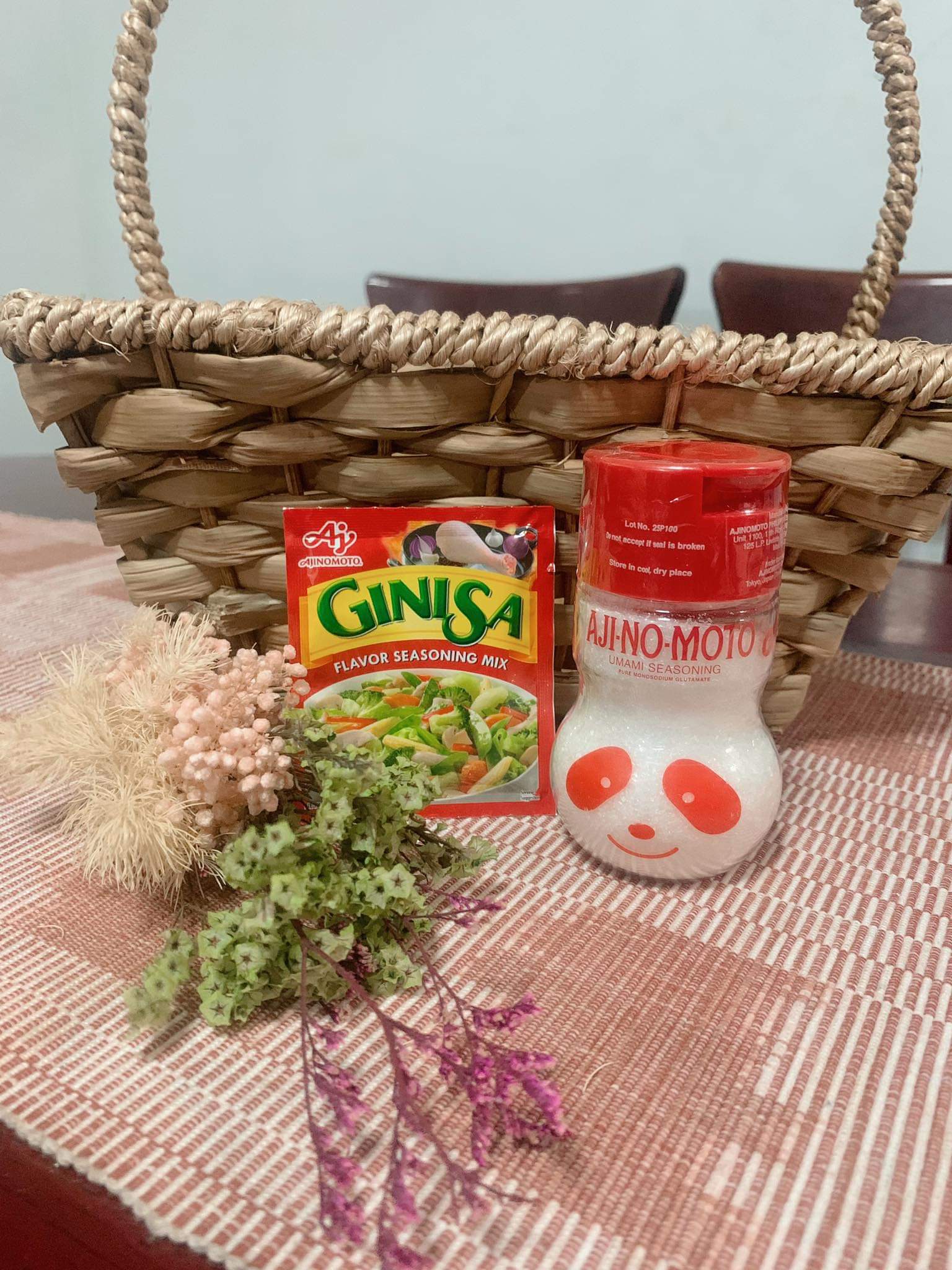 From fish, meat, to vegetable recipes, the featured dishes in the microsite are an interesting mix of healthy and delicious choices. Made with love using AJI-NO-MOTO® Umami Seasoning and AJI-GINISA® Flavor Seasoning Mix, all of them are perfect as ulam or as snacks that families will surely enjoy.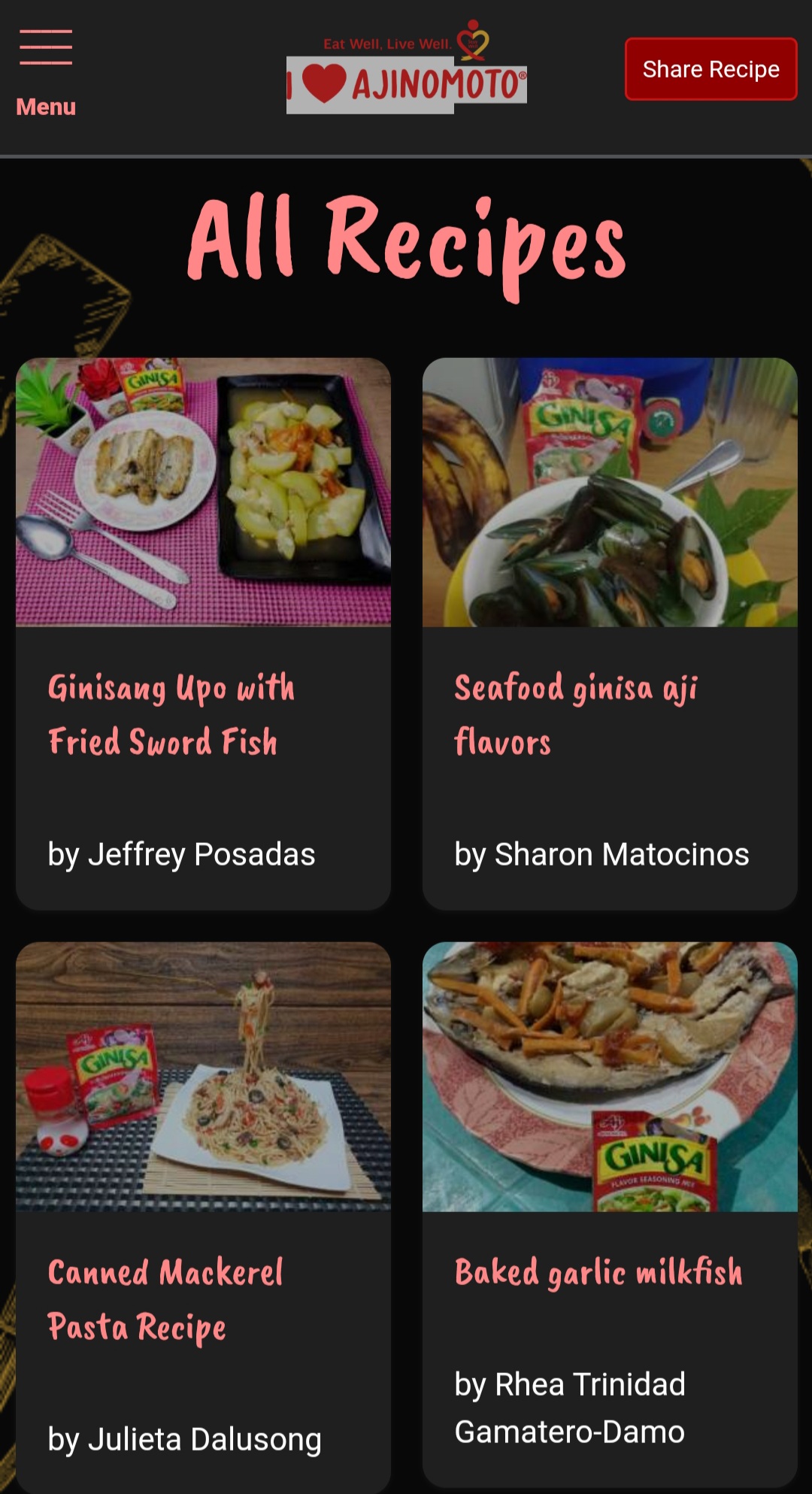 Healthy Meals for Immunity
Immunity-boosting meals are a must especially during this time. Recipes such as the Calcium-rich Baked Potato with AJI-GINISA® by Josephine Borromeo, Healthy Chicken Soup with Malunggay and Talbos ng Kamote Leaves by Elizabeth Salazar, and Healthy-nolang Manok by Candice Salarete are some of the nutritious meals you can easily whip up at home.
Vegetable Recipes with a Twist
If you are looking for ways to level-up simple veggie dishes, you can check out the Lumpiang Kalabasa recipe by Marissa Zamora, Oh My Healthy Ginisang Petchay With Tokwa by Maricris Vergara, and Tortang Squash by Hilda Vasquez.
Must-try Unique Dishes
For those who want to experiment and try something new during mealtimes, you can take inspiration from the Kikiam Sardines recipe by Jacqueline Agravante, Cheesy Lumpia with Ilocos Longganisa by Rhea Damo, and Tuna & Veggie Sushi by Prelel Yu. These will surely surprise the palate of your family!
These recipes were part of the I Love Ajinomoto online recipe contest. From January 8 to April 2, 2021, homecooks shared more than 100 recipes on the iloveajinomoto.ph microsite.  For their entries, homecooks submitted their complete recipe, together with a photo of the final product, and a picture of their family doing the heart gesture with the dish.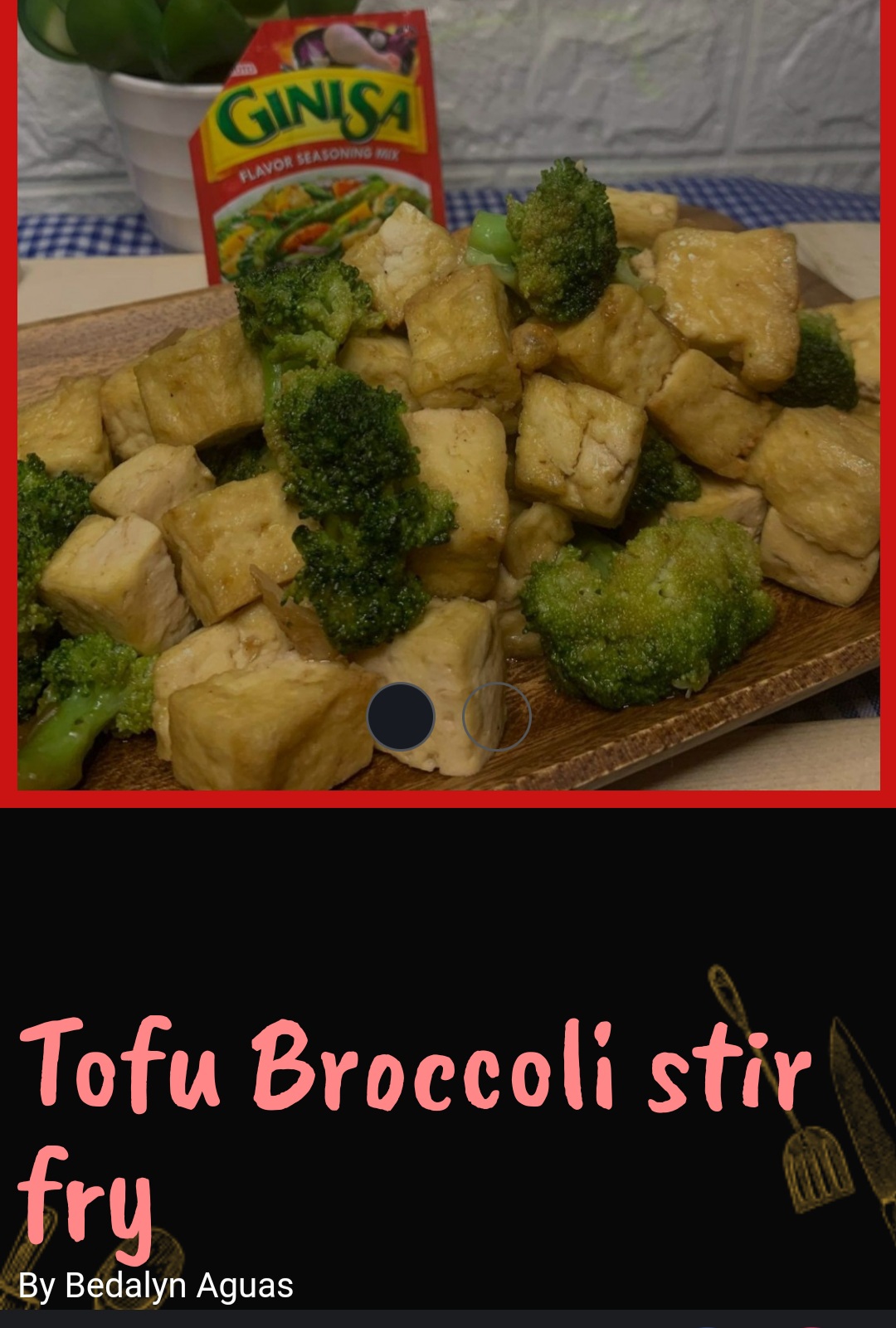 Thirty of the best dishes were featured on the Ajinomoto Eat Well, Live Well. Stay Well, a weekly cooking show hosted by celebrity mom Iya Villania-Arellano and Chef Jose Sarasola on GMA-7, airing every Friday. They were picked based on the appetite appeal of their dish, and creativity and mood of their family photos.
The featured moms and homecooks also received a gift certificate worth P1,500 and a selection of Ajinomoto products. Some of the winning recipes include the Eggplant fingers by Jacqueline Agravante, AJI Tofu with Mixed Veggies by Roxanne Montierro, Rosie's Pinangat na Hiwas by Rosie Mendenilla, and the Baguio Beans Ala Bicol Express by Jennylyn Cleofas.
"We were delighted by the delicious recipe submissions of our moms and homecooks. We are overwhelmed by the love and thankful to them for making Ajinomoto a part of their kitchen journey. We hope that this initiative reminds everyone that making delicious and healthy meals for the family can be easy and fun," says Co.
The I Love Ajinomoto virtual cookbook and contest are part of APC's Eat Well, Live Well commitment, which aims to create quality products and services for good food and better health for Filipinos everywhere.
To learn more about these exciting recipes, check out iloveajinomoto.ph and visit www.ajinomoto.com for more information.