- Advertisement -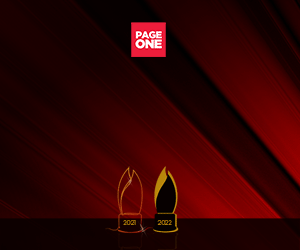 As a mom of 4 and as we faced to the new normal, we as parent are called on to be more involved than ever before, particularly for our younger learners. Age 3+ is a critical stage when our children develop higher cognitive skills like logical thinking, problem solving, and creativity. This is why it's a very important time to nourish their curious minds and growing bodies so they can learn more and level up faster.
Even if we can't get outdoors, we can still offer them a interactions. Crafts are great for this, we love to add colors, colorful visuals are essential for engaging children, especially little ones. We also provide them a healthy meals / proper diet with nutrients that will support their development.
Good thing that his favorite milk, Similac Gainschool have all the nutrients I'm looking for. I make sure to help my kids maximize their potential with the right nutrients! Here's the good news, Abbott will launch the New Similac Gainschool Ready to Drink this April 21!
Similac® GainSchool® now comes in a Ready-to-Drink format (110 mL per tetra pack)
Similac GainSchool Ready to Drink Vanilla 110ML Bundle of 32
– Comes with HMO, an important immune-nourishing ingredient that is essential in protecting child's gut and beyond.
– Contains a unique combination of DHA, Lutein, and RRR (Natural) Vitamin E. DHA contributes to the maintenance of normal brain function.
– 10 Key Brain Nutrients with Eye-Q Plus like DHA, AA, Omega 6, Taurine, Choline, Iron, Zinc, Vitamins B1 B2 and B3 help support child's overall cognitive development.
– High in Protein, Calcium, Vitamins K and D which are essential in developing stronger bones for your child.
Check out Abbott's New Similac Gainschool Ready to Drink on Shopee's Brand Spotlight this April 21!