In today's first paced world, people have become heavily dependent on merchants that guarantee convenience, efficient speed of service and value for money. it is for this reason as to why Lawson has gained it's popularity over last 5 years as the to-do convenience store for many especially the working sector. Accessibly situated in area's flocked by huge crowds, Lawson provides a wide range of affordably priced products essential for day-to-day living, from the basic to ready to eat hearty meals
Lawson offers an extensive line-up of food products giving customers endless options in satisfying their hunger. It has steamed and fried foods, sandwiches, pastas and rice meals that have captured the taste
buds of Filipinos. Because Filipinos love chicken, it is no wonder Lawson Signature Chicken has always been one of the top picks, making it recognized as Lawson's specialty. Marinated in spices, Lawson Signature Chicken stands out with its distinct flavor. This crunchy on the outside and juicy on the inside Lawson Signature Chicken is not only affordable but also bigger than usual. It will certainly make one want and need more rice. The good news is it comes with unlimited rice just like Lawson's other value sets, giving off another huge savings in the budget.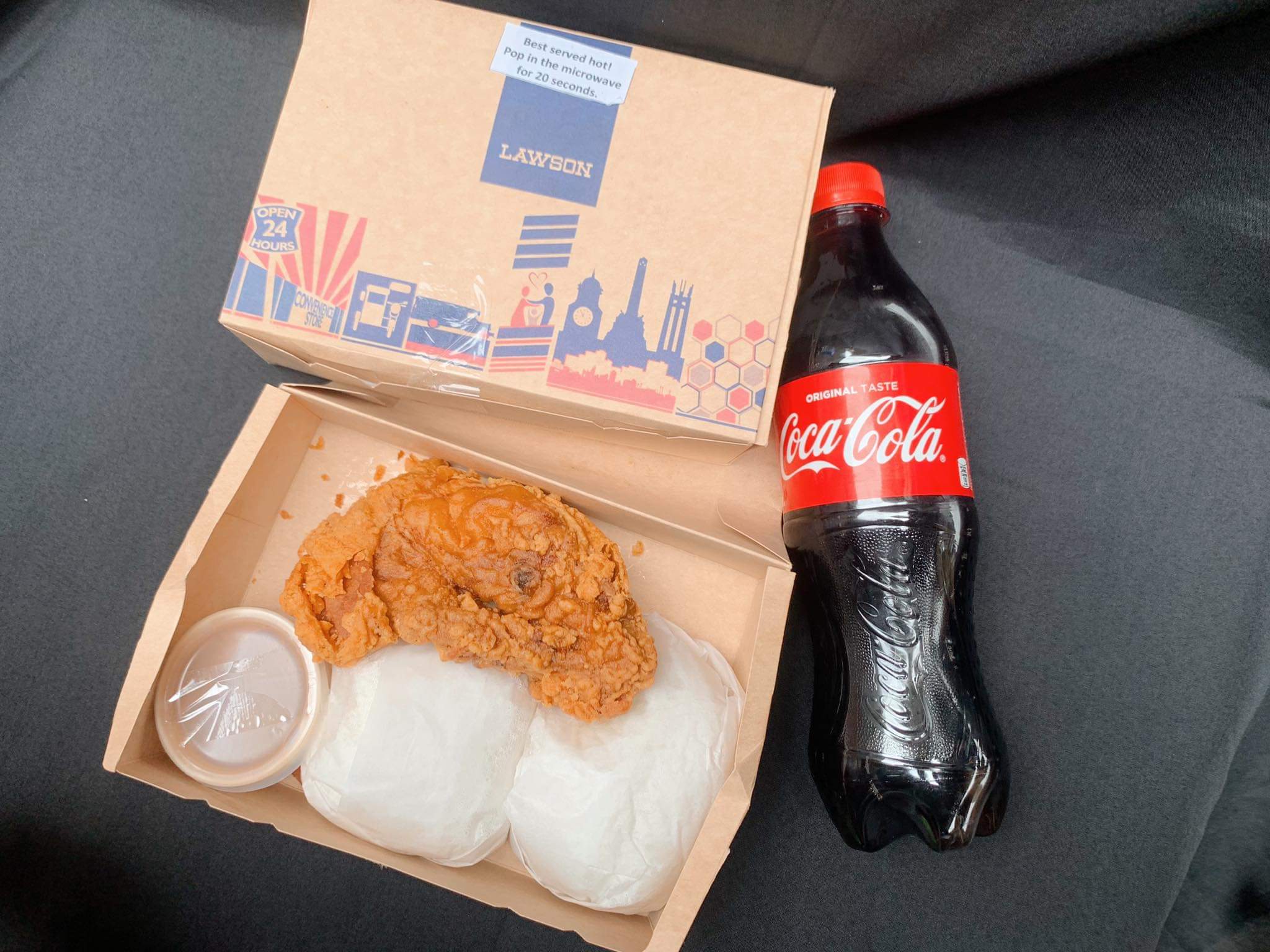 As a treat to its customers for the month of February, Lawson Signature Spicy Chicken with Coke
combo will be available for only P102, slashing P10 from the original price. For a minimal amount, customers can savor the delicious taste of Lawson Signature Chicken. This well-loved crunchy crispy fried chicken is available in all Lawson branches anytime, even during the wee hours of the night.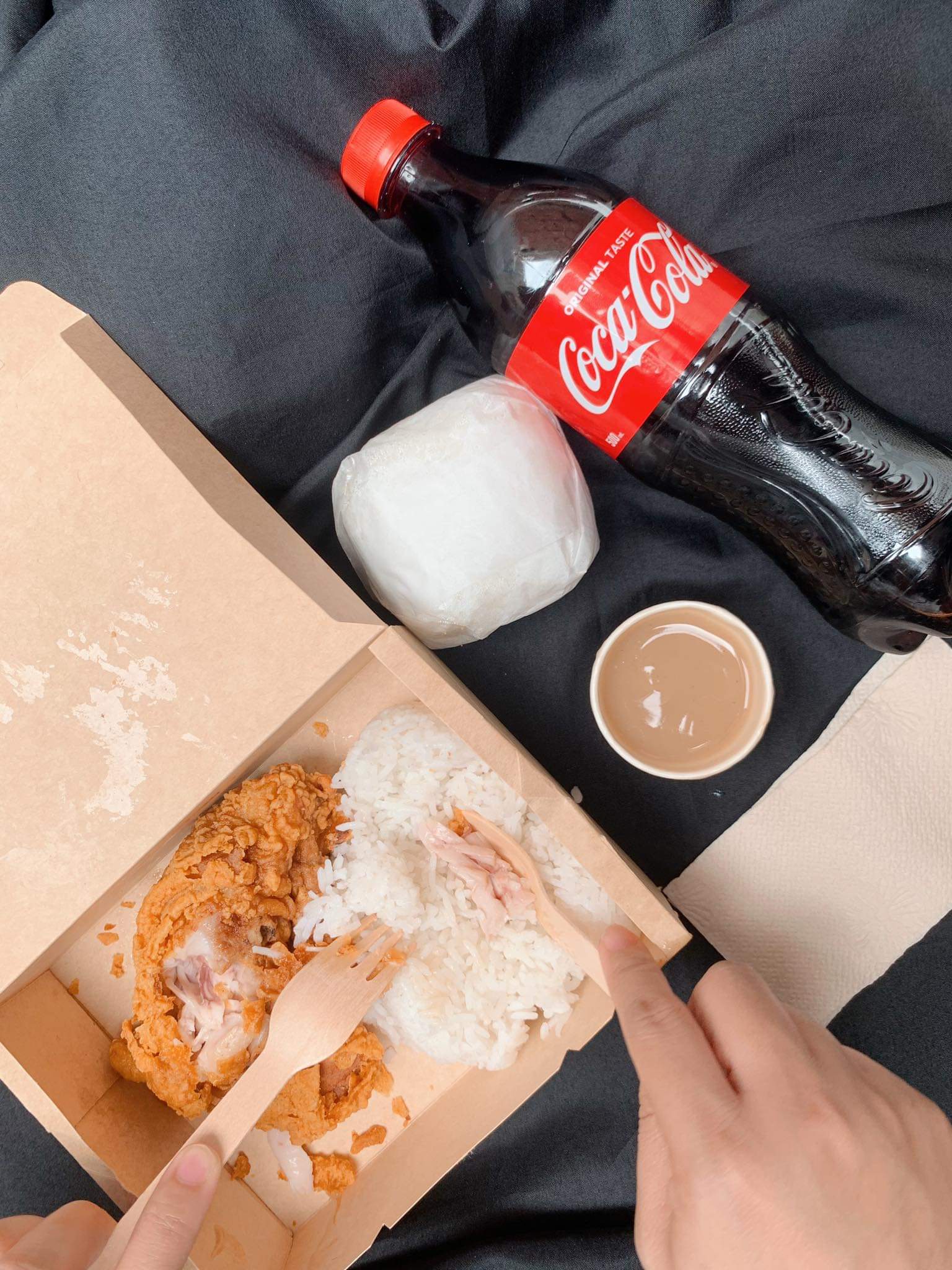 With its outstanding taste and reasonable price, Lawson Signature Chicken is truly a good buy, so head over to the nearest branch and fill in those grumbling stomachs without hurting the pocket.
For more latest offrrings and promos,  check out Lawson's Philppines website: lawson-philippines.com; Instagram (lawsonphilippines) and Facebook (fb.com/lawson.ph).