- Advertisement -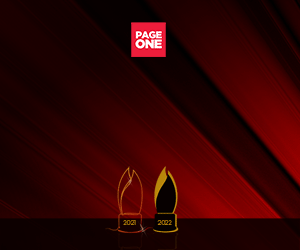 Do you know that ages 10-15 years are often a time of the final major growth among children and according to Philippines' National Nutrition Council, ~ 3 out of 10 Filipino children at this age group remains to be stunted? At this age, children require 2x or more growth nutrients to be able to maximize his growth potential. As a mom we always ensure that they get the proper nutrients to help support their growth.
This 2022, Abbott is launching PediaSure Plus 10+, a new PediaSure line scientifically designed to help support catch up growth of children aged 10-15 years old. PediaSure has always been at the forefront of innovation and commitment to science-based, clinically- proven nutrition to support Filipino children's growth and immunity.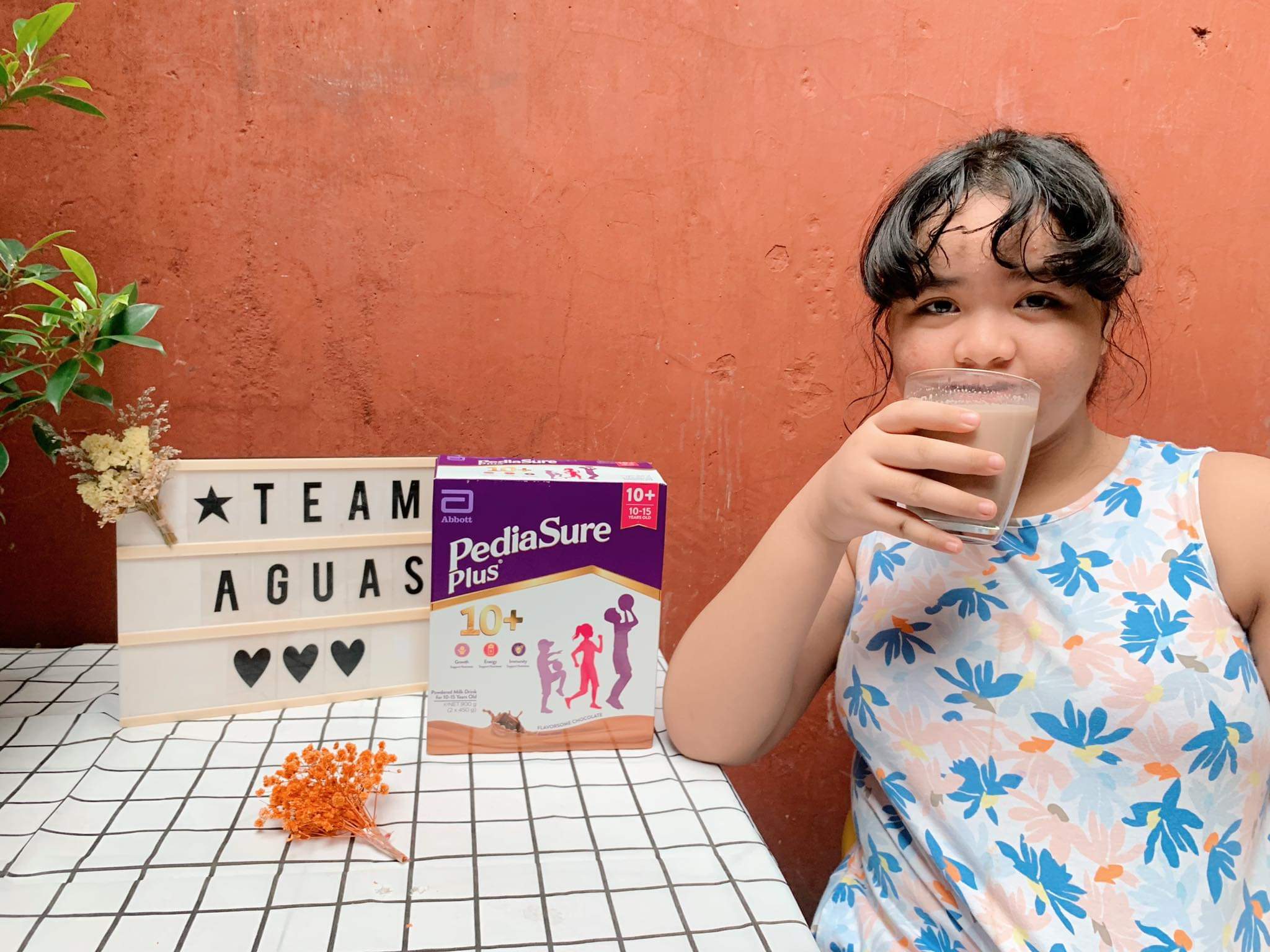 PediaSure Plus 10+ comes in two kids taste approved flavors – Delicious Vanilla and Flavorsome Chocolate.
PediaSure Plus Choco Up Age 10+ 1800g Bundle of 6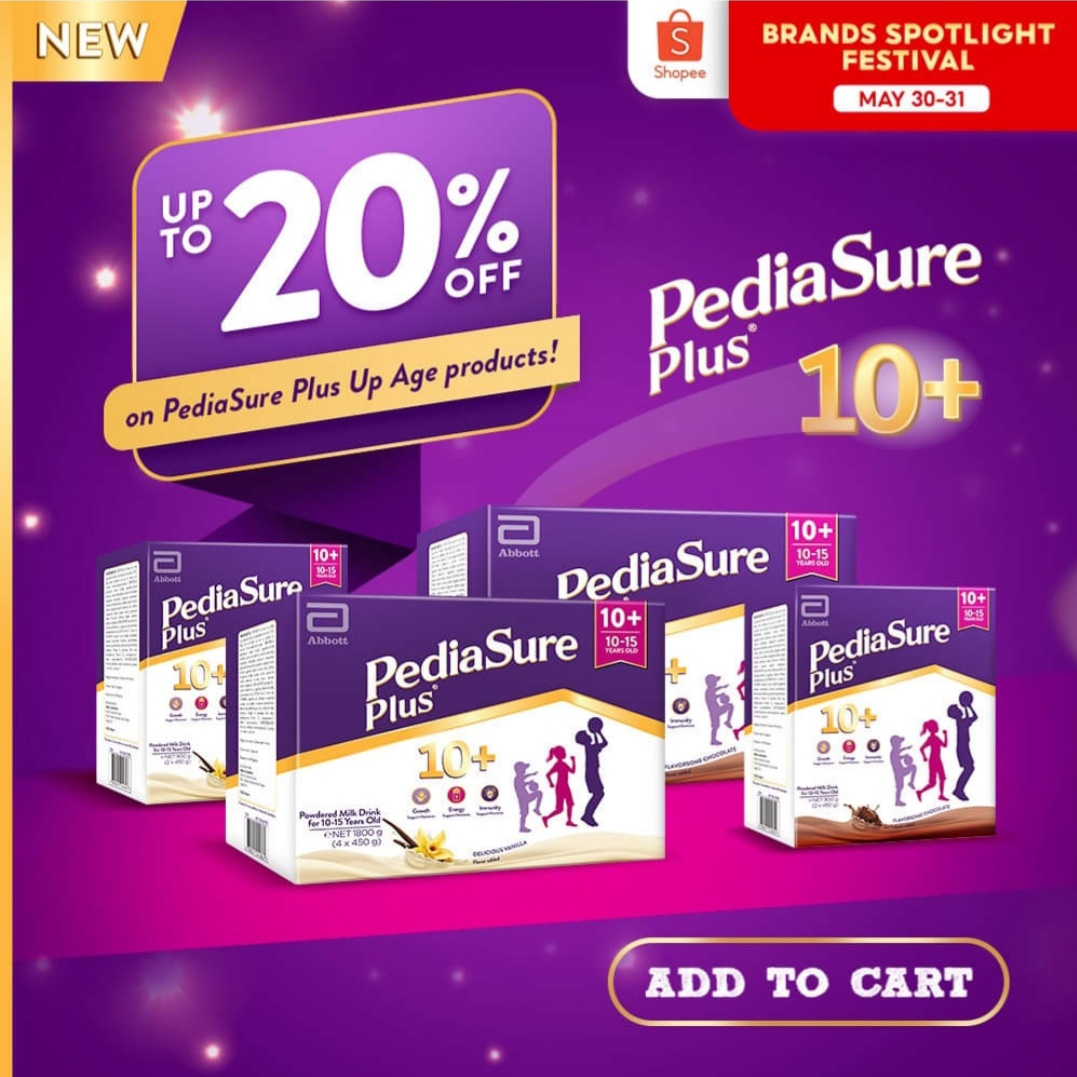 PediaSure Plus Choco Up Age 10+ 1800g Bundle of 2
Check out the official store of Abbott on Shopee and start adding to cart the newest  Pediasure Plus Up Age for kids 10 years old and up! Get up to 30% off and free vouchers exclusively on Shopee this May 31.