After 3 years, former senator JV Ejercito is seeking a Senate comeback in 2022 election. He served as a senator from 2013 to 2019. Before his Senate term, he was a representative of San Juan City from 2010 to 2013, and also served as the city's mayor from 2001 to 2010.
One of his main reason/mission is to complete the Universal Health Care Act. As the principal sponsor and author of the Universal Healthcare Act, JV thinks that this would be very helpful this pandemic. It should be fully implement, give priority and budget and all of the problems will be address like the Healthcare facilities, expansion, improvement.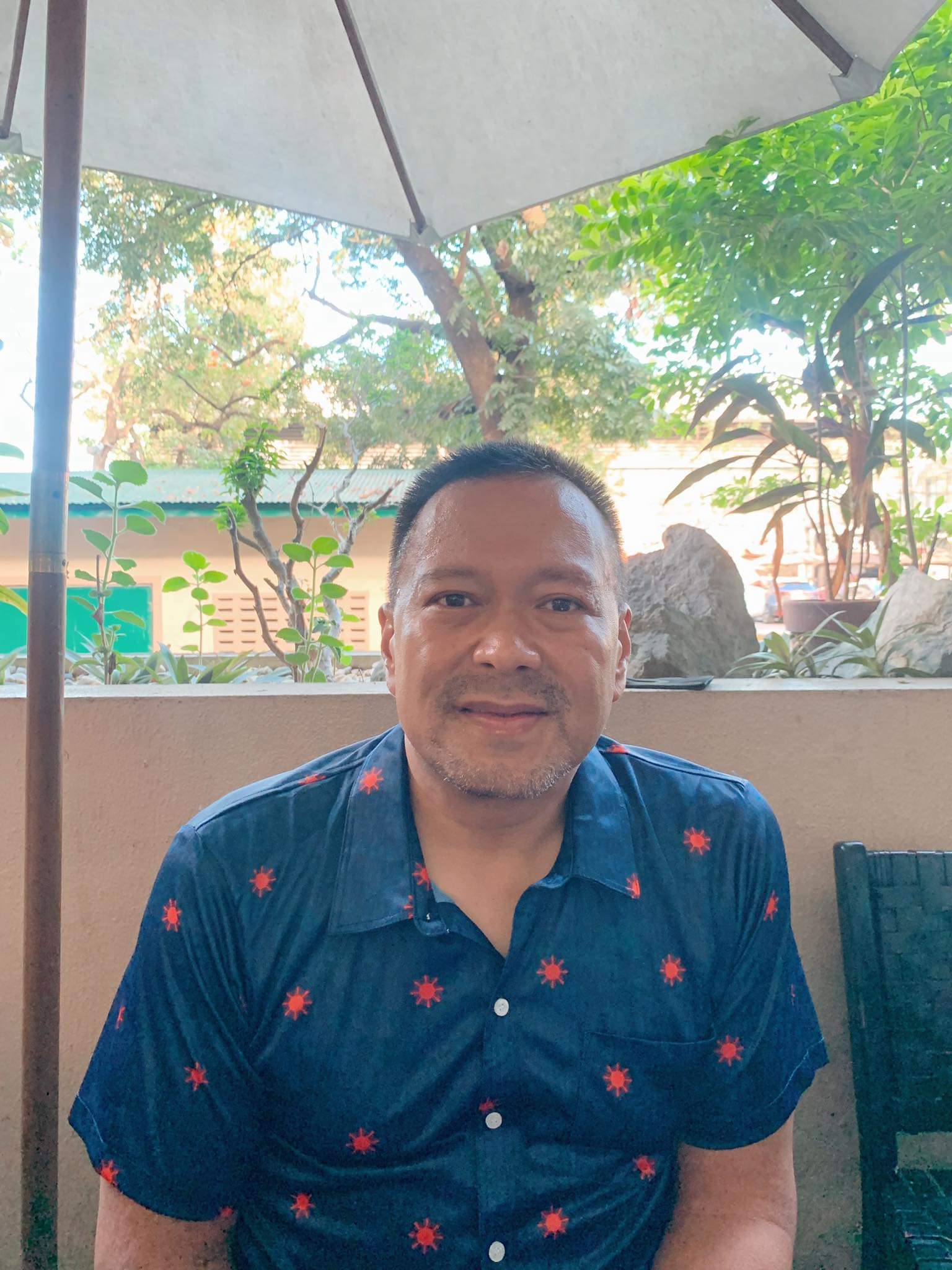 "Being able to pass 2 landmark laws, UHC and Department of Human Settlement or Housing and a lot more accomplished na ako. Kaya lang gusto ko ma-implement ng tama at maayos. Universal Health Care Act is a 10-year program, hindi naman pagkapasa magic maganda na lahat. Kailangan mo bantayan taon-taon para until the 10 years we have the genuine health care law." – senatorial candidate JV Ejercito explained.
He vowed to pursue his top 3 priority programs; Universal Health Care, Department of Settlement or Housing and Infrastructure development and transport modernization.
Recently, President Rodrigo Duterte has expressed full support for the senatorial comeback of former Senator JV Ejercito. He was among those included in the senatorial lineup of Senator Panfilo Lacson, who is running for president under the Nacionalist People's Coalition.
Let us bring back the Good One in the Senate.