Summer is almost over and rainy season is here and its also the season for colds, fever and flu. As a mom, I always keep my medicine kit ready with the most trusted oral medicine for fever and headache, Biogesic and also multivitamins. I also carry my medicine kit in our bags to get ready whenever we might need or someone in our family or colleagues need.
Today, boost your productivity this season by staying happy, healthy, and protected with Unilab's Biogesic and Enervon, up to 50% off only on Shopee! Shopping my Unilab's product at shopee is a must! I don't have to worry about the stocks and it will save my time from queuing in long lines.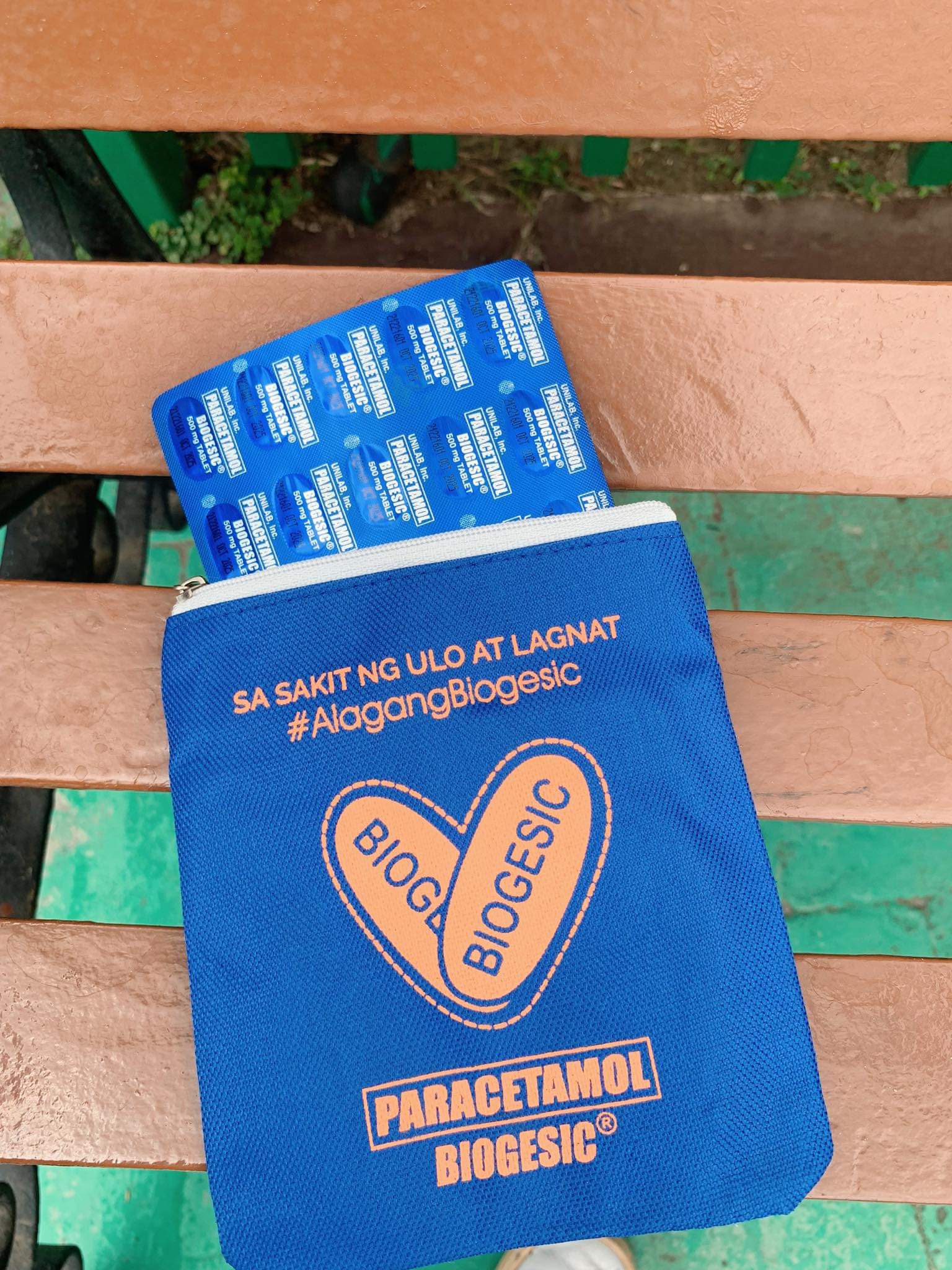 Biogesic is an essential for the home, for work, and for when you're on the go. It's the most used and most trusted oral medicine for headache and fever relief.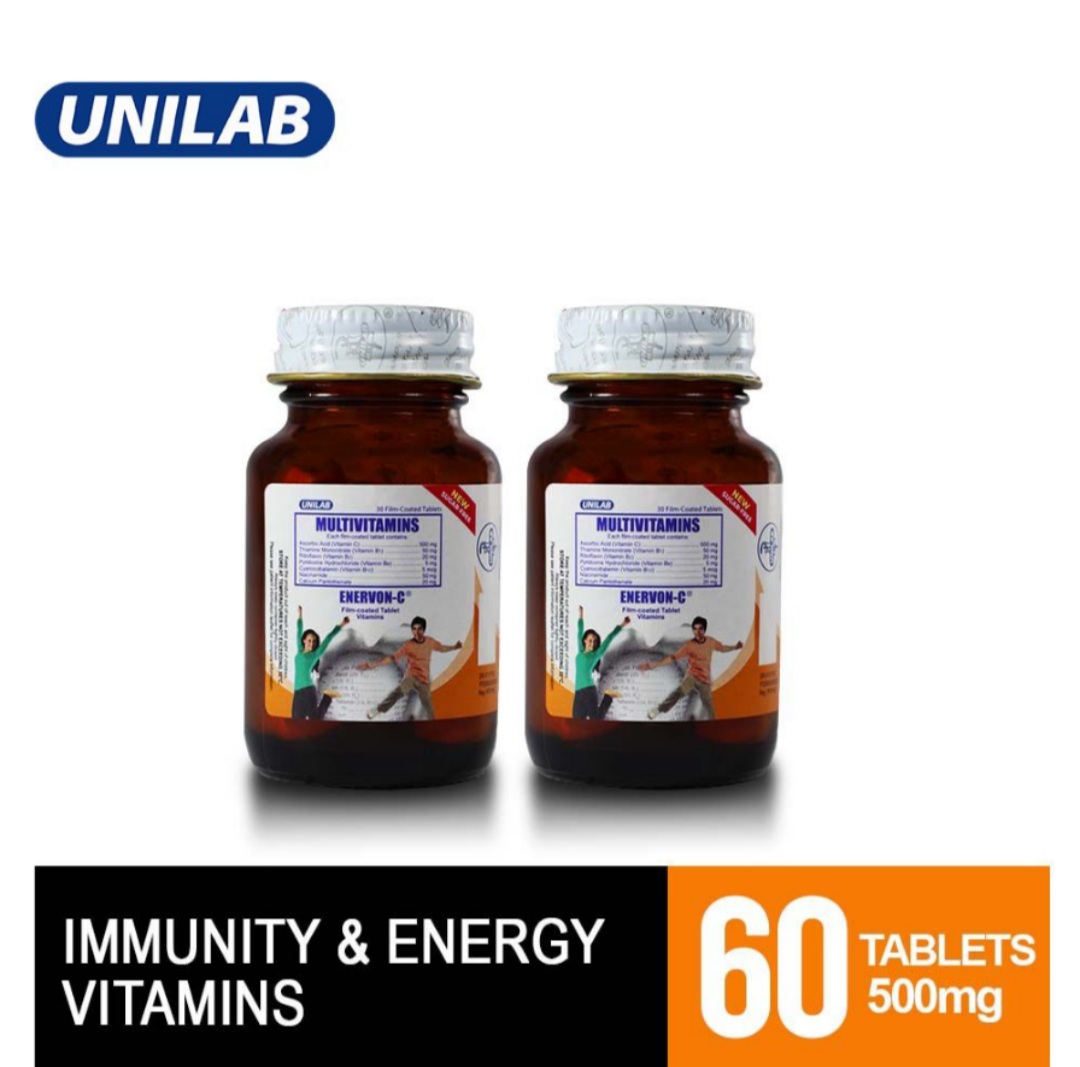 ENERVON-C SUGAR-FREE is the newest product of the #1 multivitamin brand, ENERVON. It contains the same formulation of 500 milligrams of Vitamin C for more immunity & B-Vitamins for more energy. It is also the only sugar-free variant of ENERVON, suitable for those with sugar-restricted diets and diabetics.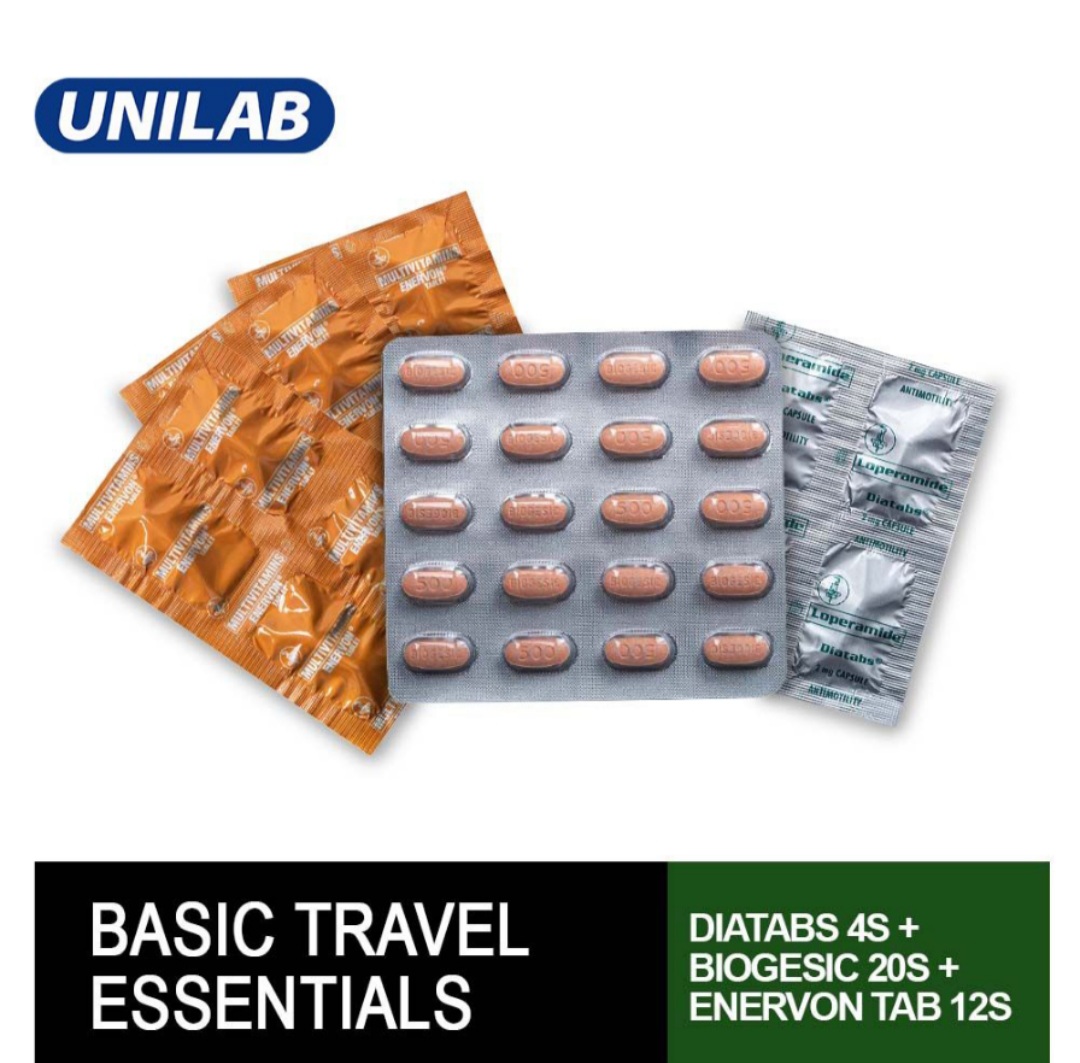 This set contains:
– Enervon: for everyday energy and immunity
– Biogesic: for relief and care for headache and fever
– Diatabs: for relief for diarrhea and its symptoms
Add to cart now and discover the latest products, exclusive bundle deals, and exciting discounts from your favorite brands at Shopee's Brand Spotlight!