Talented and teen actress Jhassy Busran continues to age gracefully as she celebrated her 16th birthday last September 2 at Plaza Ibarra with her family, friends and colleagues from showbiz industry.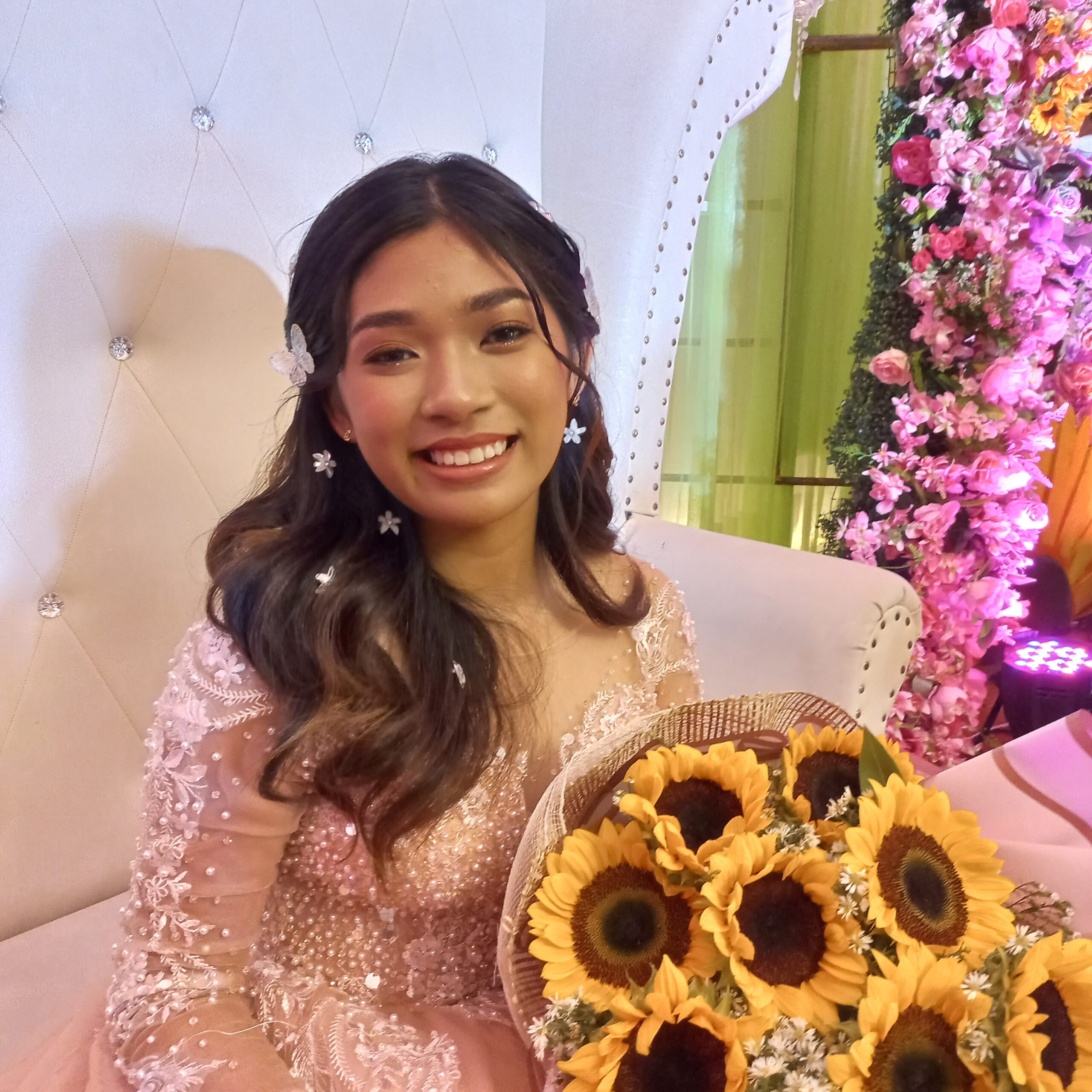 Her birth name obviously comes from the fragrant flower that is Jasmine, usually white or yellow, and thrives in the temperate regions of Eurasia and Oceania.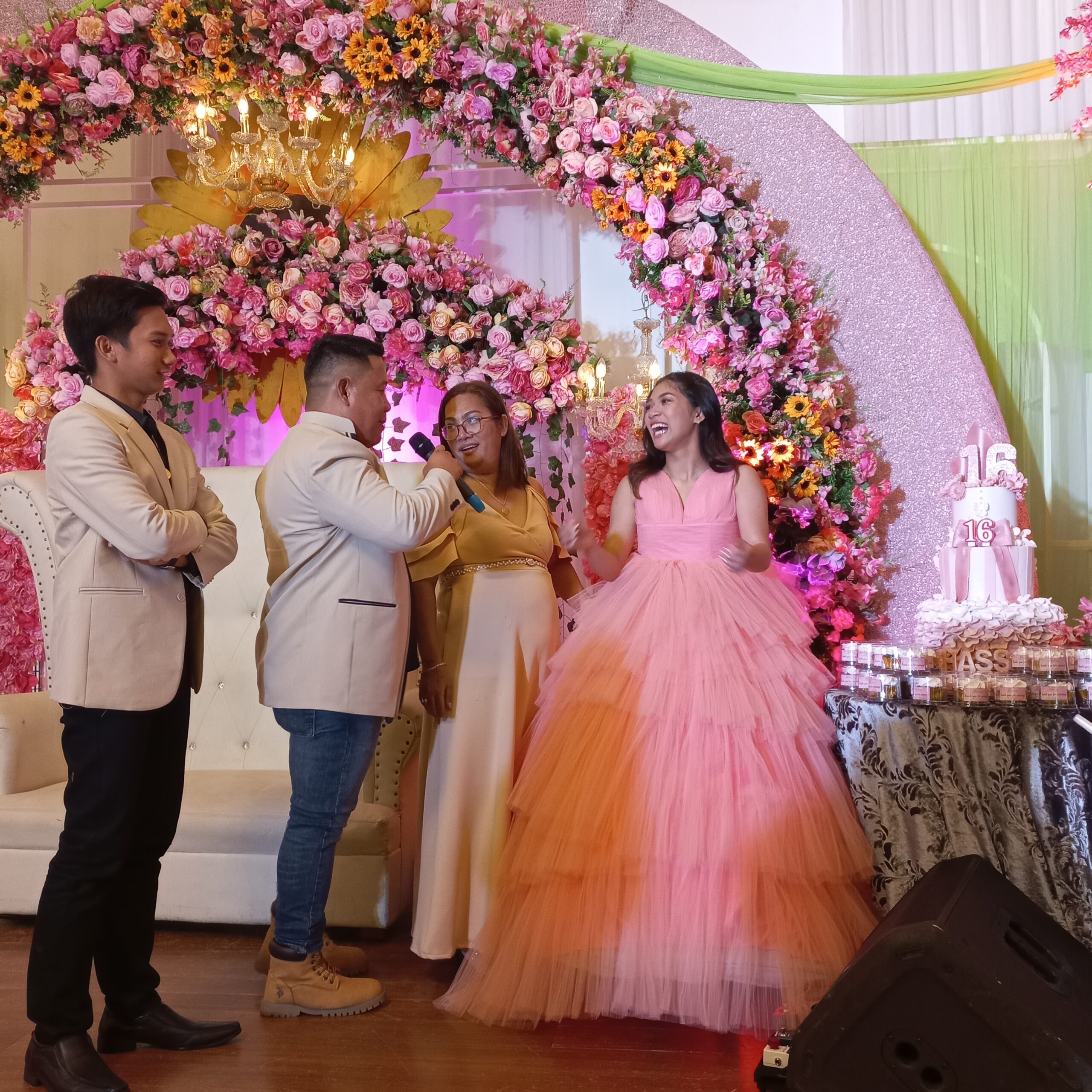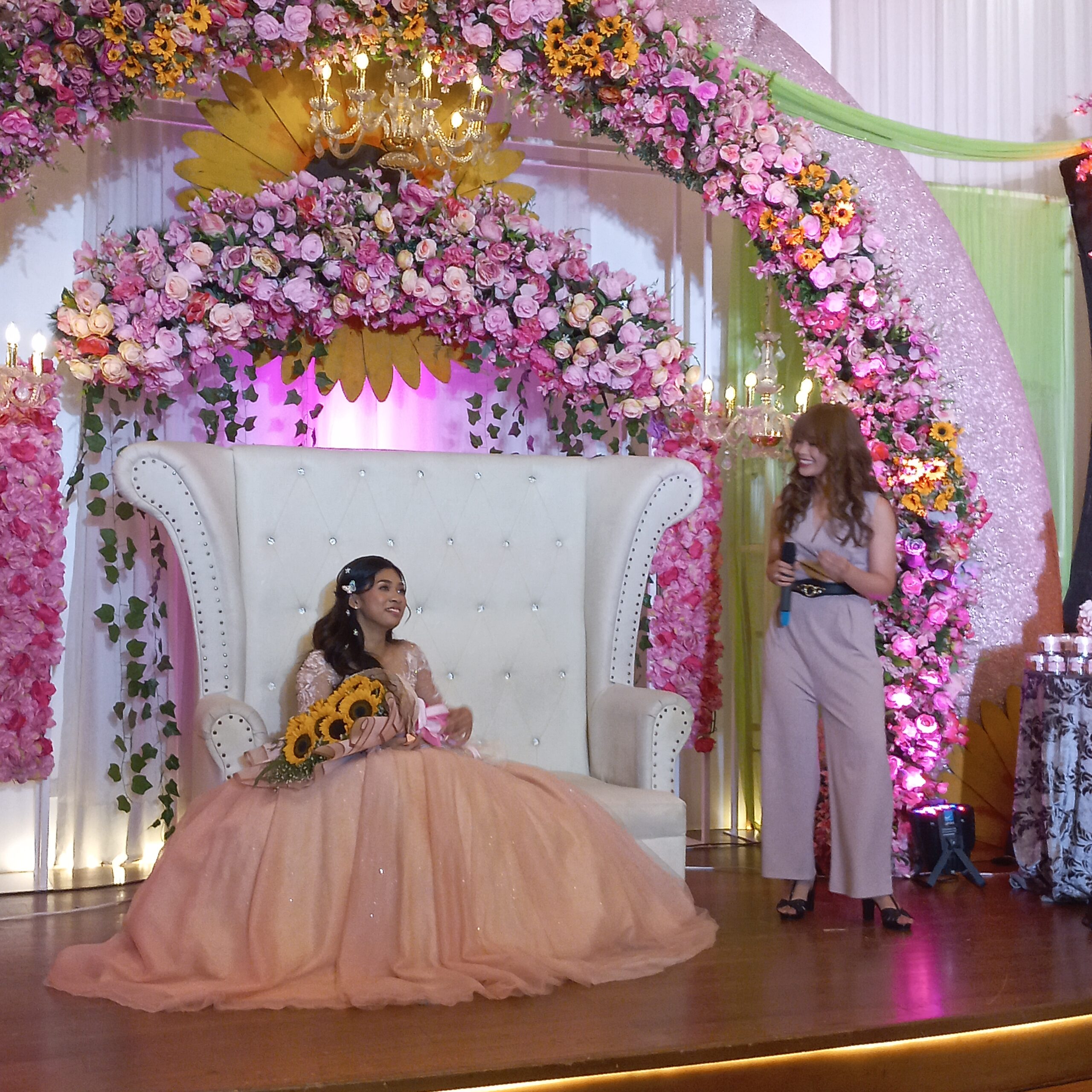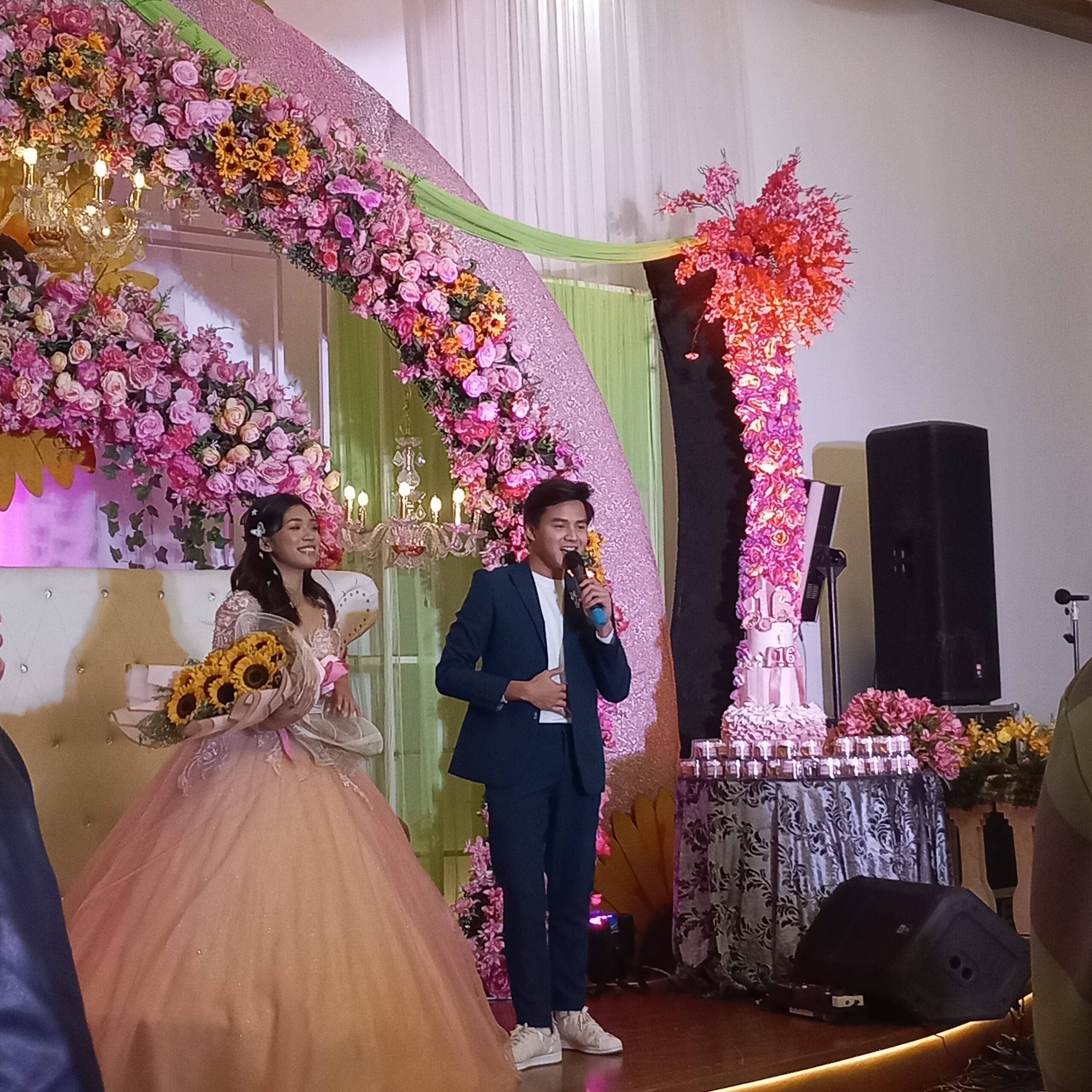 It was also a joyous celebration as she received another award, Outstanding Woman of the Philippines 2022 (Singer, Actress & Philanthropist) last August. Awardee is based in Power, gauging on the contributions she have made to the society and nation, the advocacies she have initiated or have taken active participation of which serve as an inspiration to others.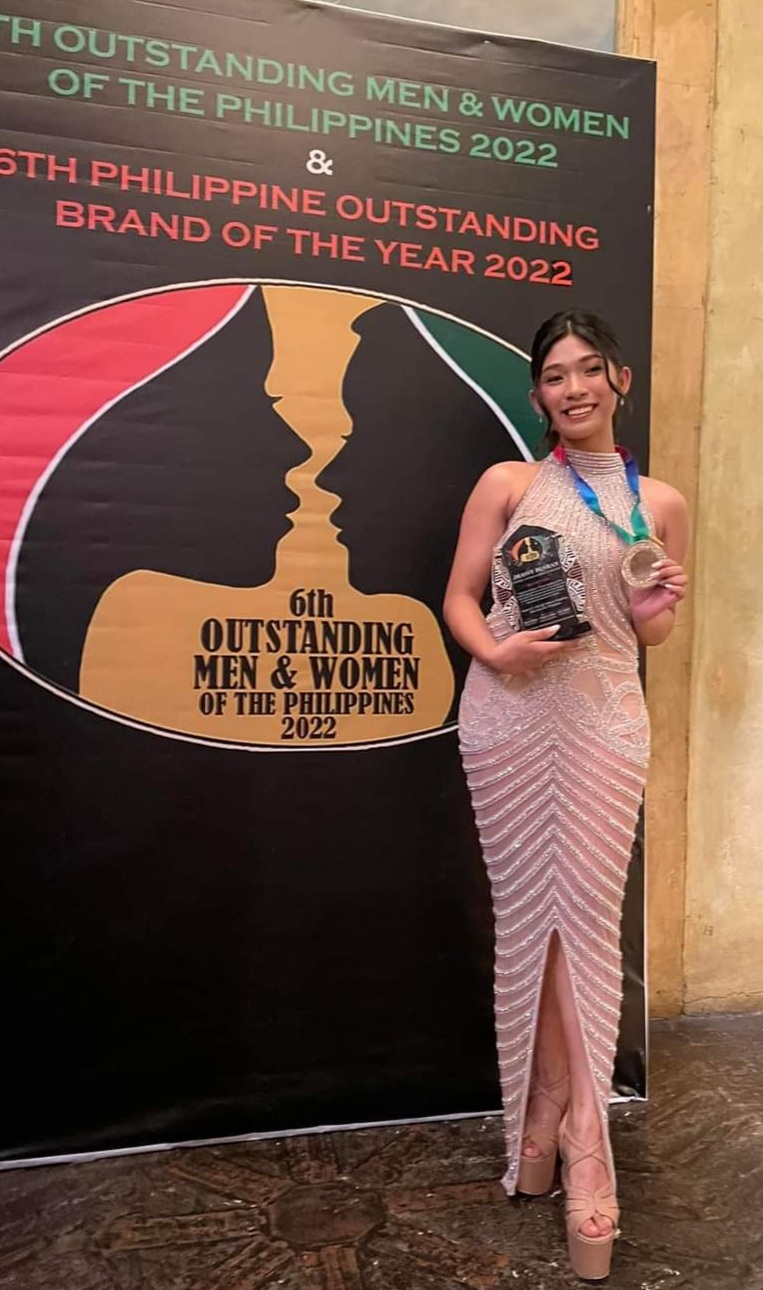 Do you know that Jhassy has learned at an early age the value of generosity and compassion? She has been doing the yearly gift giving to the less fortunate children in her community since 2017. For her Christmas project, she launched "Wish mo sa Kapwa mo Bibigyang Katuparan Ko" to which 10 wish were granted including a special package for the chosen sender.
All these and more were some of the charity works initiated by Simply Jhassy. For the past years, she had been actively involved to share hope and love through gift and relief giving. Jhassy believes that regardless of your age and status in life. You can bring happiness and positivity in someone's life.
Aside from these charitable activities, she is also busy in her showbiz career and continue to rise as a young actress. Jhassy will star in the upcoming romantic comedy film 'Home I Found in You' under the direction of Gabby Ramos. She will be paired with Heindrick Sitjar and their loveteam was tagged as "JhasDrick".
For more updates about Jhassy Busran, follow her social media accounts – Facebook, Instagram and YouTube.
"Happiest birthday Jhassy, may God continue to bless you and guide you. Keep inspiring others and be a blessings to others." — Ate Bedalyn