For kids, summer means having adventures outdoors but quarantine restrictions have put a pause to that. Parents have to get extra creative in ensuring their children still have fun and lead healthy lifestyles even if they're mostly indoors. Ajinomoto Philippines Corporation is helping parents this summer by sharing creative, affordable and delicious, yet easy and nutritious gulay recipes that will add colors and adventure to their kids' plates at home.
"We understand the challenge parents have in making meals for their kids, especially in encouraging them to eat vegetables," says Ajinomoto's Science Communication Executive, Deborah S. Fajarda, RND. "Through these veggie recipes, we want to address this concern and provide creative ways on how parents can make nutritious dishes enjoyable and fun for their kids. We want to show that mealtimes can be both a healthy and adventurous journey for parents and their children."
Here are 4 easy, affordable, healthy, and fun veggie recipes that Ajinomoto developed for parents to enjoy with their kids at home: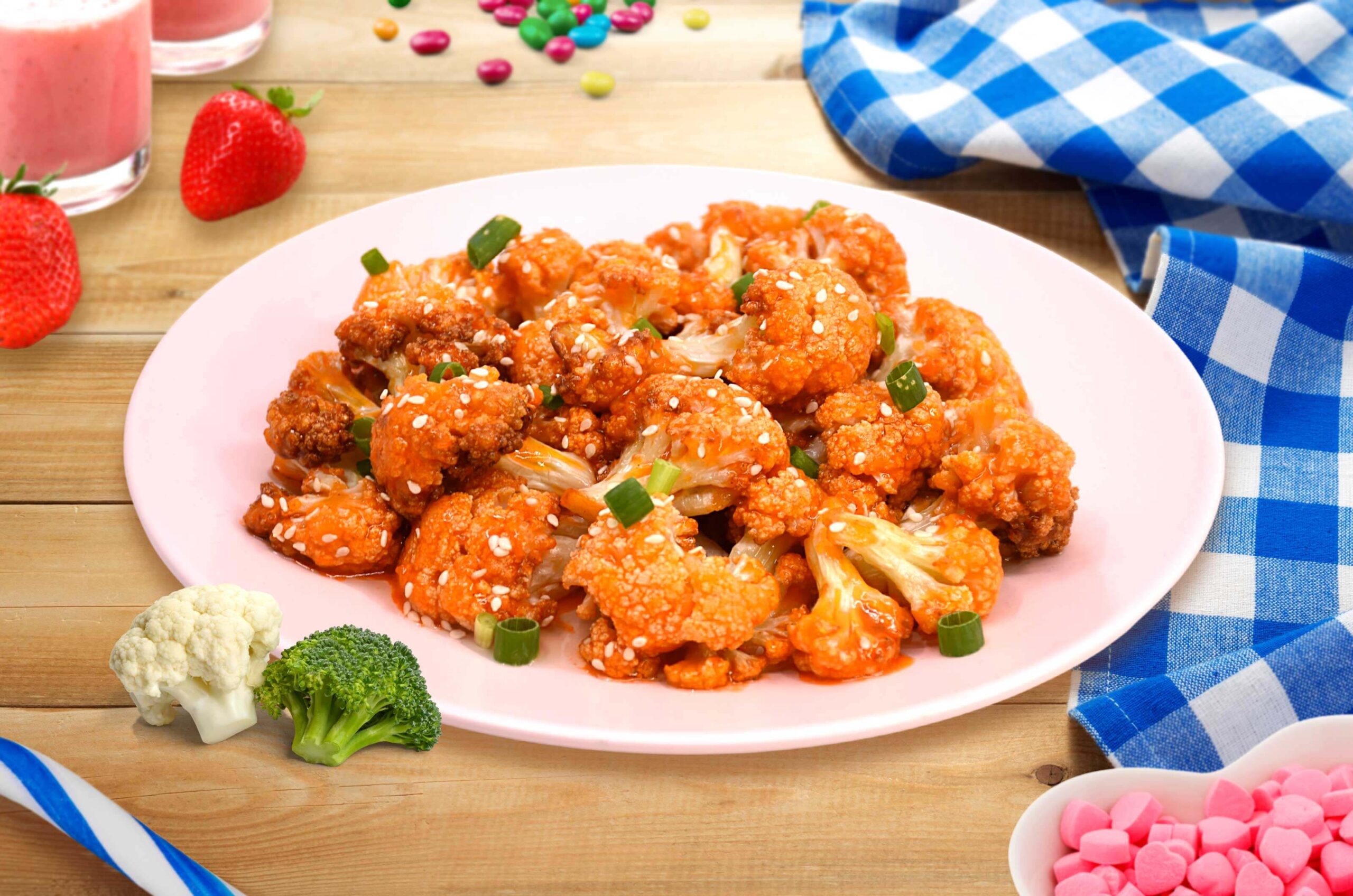 Add a satisfying crunch to your kid's meryenda with the easy-to-make Crispy Fry Cauliflower Bites. This could be an alternative to snacks like chicken nuggets. Cauliflower is high in potassium. Potassium, in right amount together with sodium, helps maintain fluid balance in the body which is important during the hot weather. CRISPY FRY® Breading Mix gives the crunch that kids love, while the SARSAYA® Sweet and Sour sauce offers a tangy flavor to make this snack even more special. Read the full recipe here.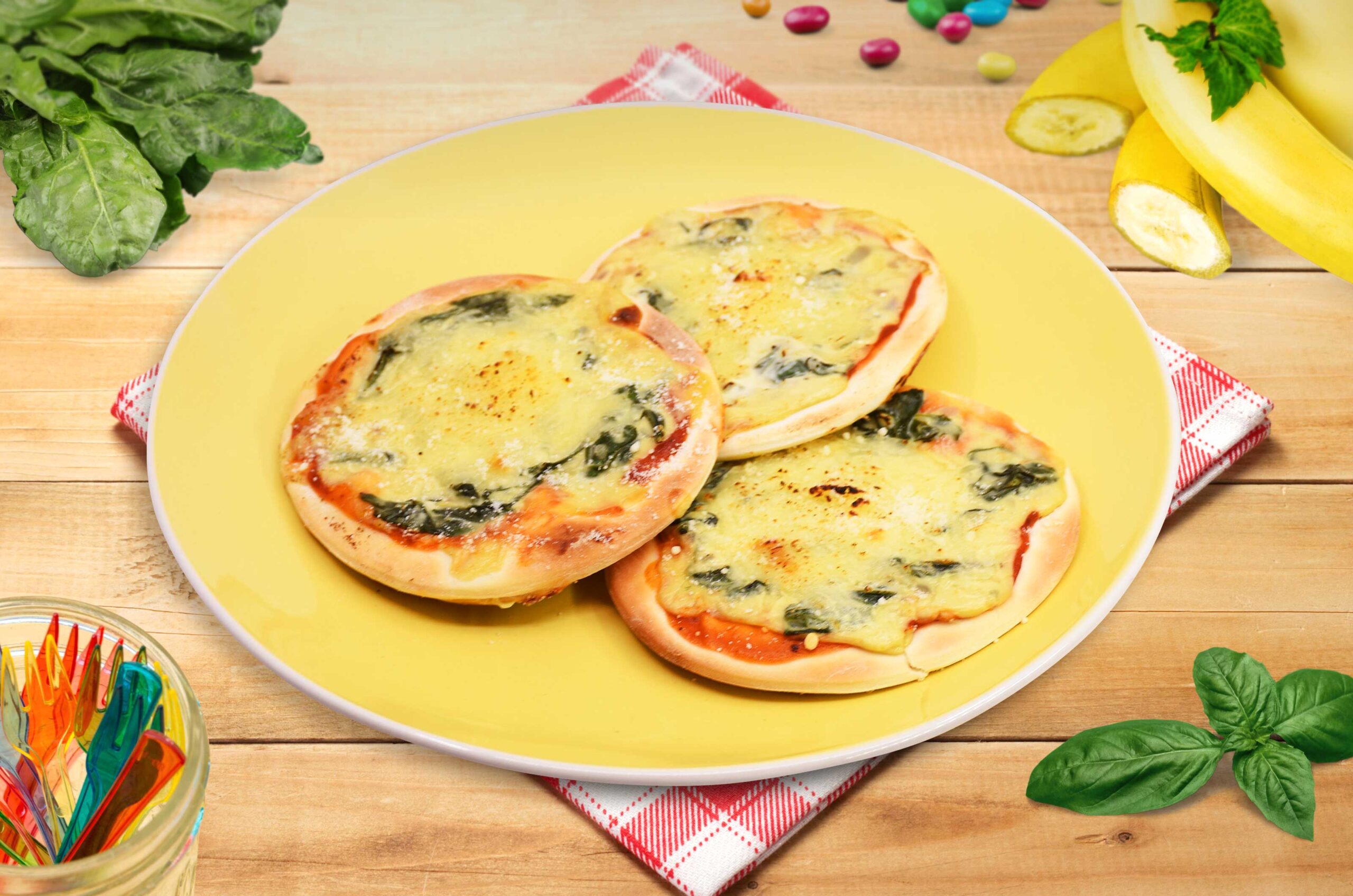 Make pizza healthier with this variant that uses spinach. Spinach is rich in calcium, iron, and vitamin A, which help in strong bone and muscle development, maintaining good eye sight, healthy red blood cells and strong immune system for growing boys and girls. This recipe uses PORKSAVOR® All-in-One Seasoning Mix, which adds a meaty taste that children will enjoy. They can also join in preparing the pizza by adding the toppings all over the dough. Copy the recipe here.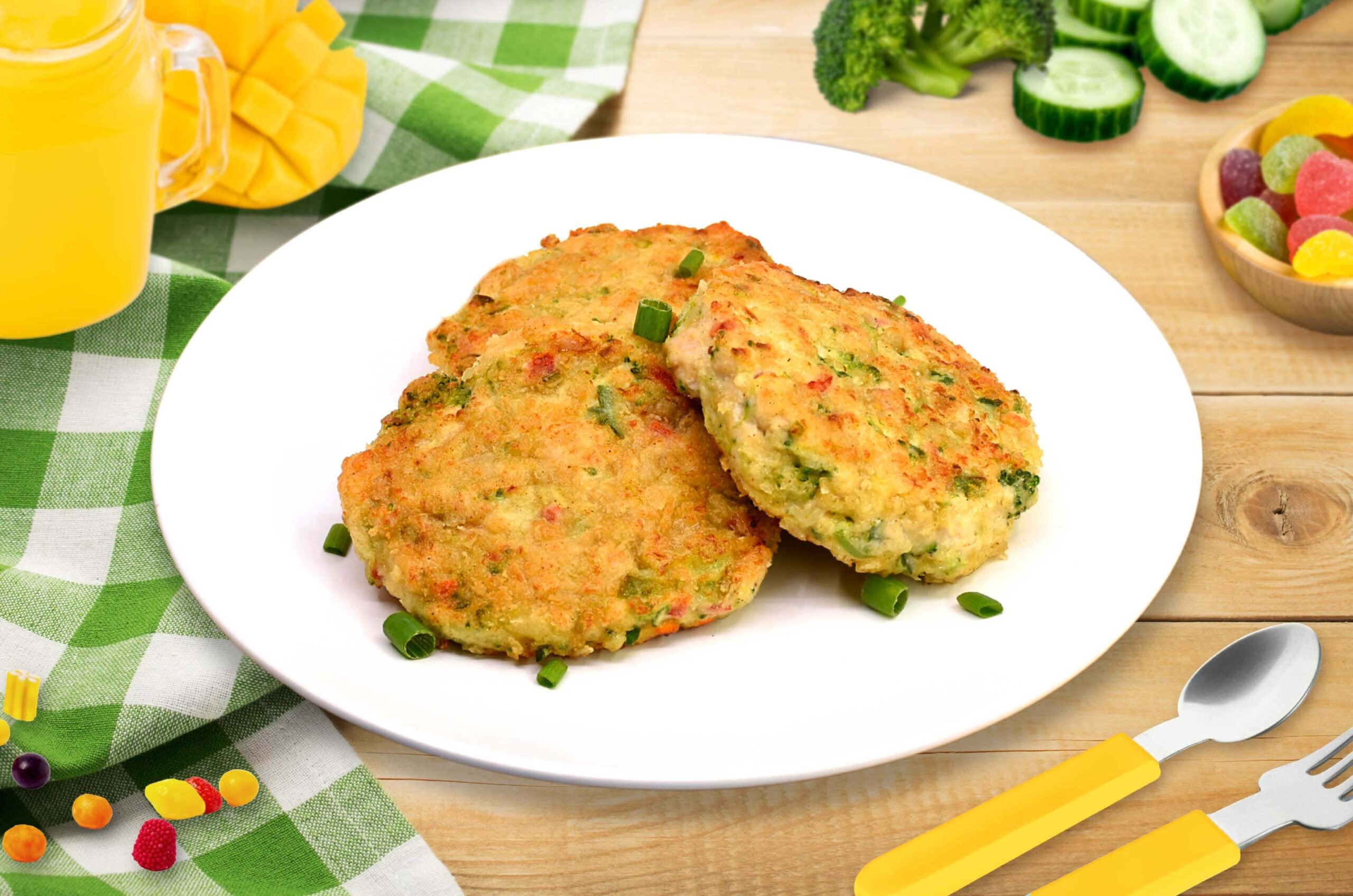 These patties can be enjoyed as an ulam or as a snack between hamburger buns. These are made from chicken breast, which contains more lean protein and less saturated fat and cholesterol. The ingredients also include cucumber, broccoli florets, and bell pepper, which are also filled with important nutrients. Not only is it healthy, but also simple. You can make this in 4 easy steps. Make the patties crunchier with the CRISPY FRY® Seasoned Crumbs. See the recipe here.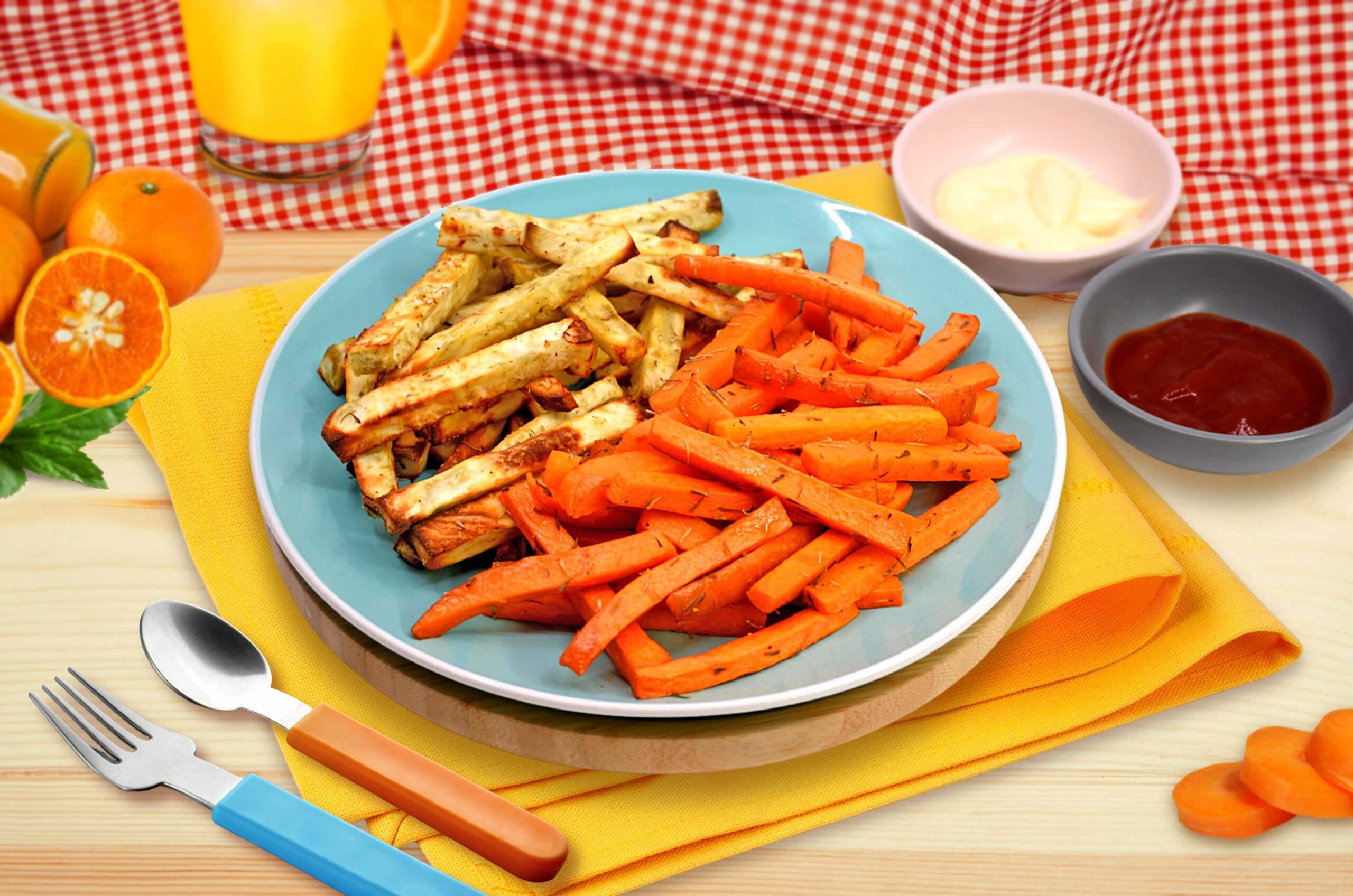 Squeeze in that extra beta carotene into your kid's meals by turning carrot sticks into "fun" fries. This bright and naturally sweet veggie is a great way to entice picky eaters. To make it more appealing, you can also mix it up with sweet potatoes or camote. Here's a fun fact too! Did you know that camote, or sweet potato, is rich in potassium, vitamin C, vitamin A, and fiber to keep bodies healthy. Adding AJI-GINISA® Flavor Seasoning Mix will also bring a meaty stir-fry deliciousness that will elevate this snack. This Fun Camote and Carrot Fries only takes 15 minutes to cook, so kids have something to eat right away when feeling hungry. You may also opt to use an air fryer to lessen fat content. Follow the recipe here.

With these recipes, Fajarda also reminds parents to know the recommended amount of vegetables needed by their children to ensure a balanced diet. For ages 3 to 5, 1/2 cup is ideal, 3/4 cup for ages 6 to 9, and 3/4 to 1 cup for ages 10 to 12.
"These recipes are clever and fun ways of adding vegetables to kids' daily menu—and making them can even help parents encourage healthy routines and strengthen their bonds with their young ones. Involving our children into meal planning and cooking, such as reading recipes and learning about veggies can likewise help them know about proper nutrition in a fun and tasty way," says Fajarda.
These healthy and creative recipes are part of Ajinomoto's Eat Well, Live Well commitment. Ajinomoto has dedicated itself to developing ideas and creating products and services that aim to improve the wellness of Filipino households.
For more creative and nutritious recipes, visit ajinomoto.com.ph