Backed with impressive innovations and upgrades, the Global technology brand HONOR is set to announce their newest technology at IFA 2022, Berlin, Germany. IFA, or Internationale Funkausstellung, is Europe's biggest tech exhibit where the giant brands, like Samsung and Apple, often showcase the latest devices for consumers. The date is September 2, and the time is 5 PM local Berlin time, a.k.a. CEST, which means 11:00 PM in the Philippines.
The brand has not confirmed yet their upcoming device line up to be released initially in the Philippines. HONOR's theme "Embracing the Connected Future" at IFA 2022 is a great opportunity for Filipino consumers to know what exciting devices to watch out for!
HONOR is preparing a live stream with an embedded YouTube video that will be accessible when the event kicks off. Filipinos can easily access the live stream from this link:
In HONOR's keynote at IFA 2022, George Zhao, CEO of HONOR Device Co. Ltd. will talk about a new connected reality.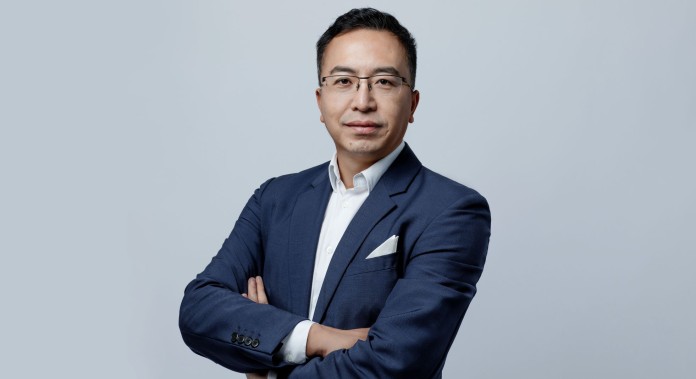 Having announced its official comeback to the Philippines with local partners this 2022, HONOR aims to become an iconic technology brand for Filipinos and globally, creating a smart world for all through its powerful products and services. CEO George Zhao's keynote at IFA 2022 will address how HONOR is ushering a paradigm shift for smart living solutions to enable device interoperability between smartphone, tablet, PC, and wearables. Meanwhile, Tony Ran, President of HONOR Europe, will share further details regarding how European consumers benefit from the new HONOR Smart Life products.
With a consistent focus on research and development, HONOR is committed to new technologies. "They are designed to empower people around the world to go beyond themselves and give them the freedom to achieve and do more." George Zhao emphasizes.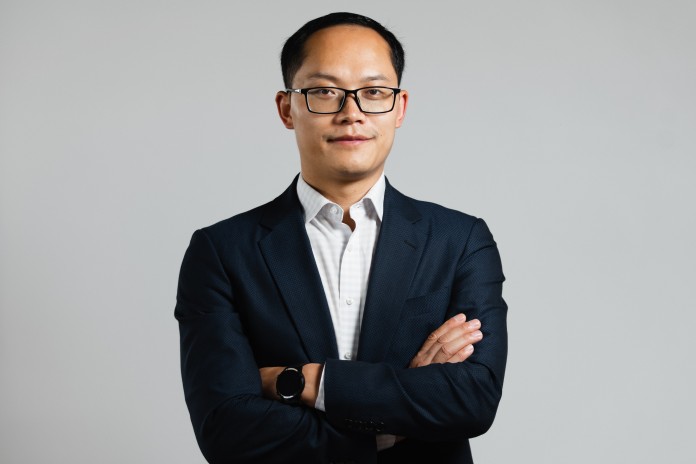 George Zhao and Tony Ran will speak about their company goals as well as the new breakthroughs of HONOR in the connected future at IFA 2022.