With 2021 bringing a renewed sense of Hope, anything is truly possible. And while the past year has been tough,  2021 is giving us an opportunity to start new things – may it be a new hobby,  a new career,  or a new business venture while cooped up at home.
I'm sure that starting up a business has crossed your mind. But if you're stuck at thinking of a viable income-generating business, check out Mekeni Home2Home Partners Program.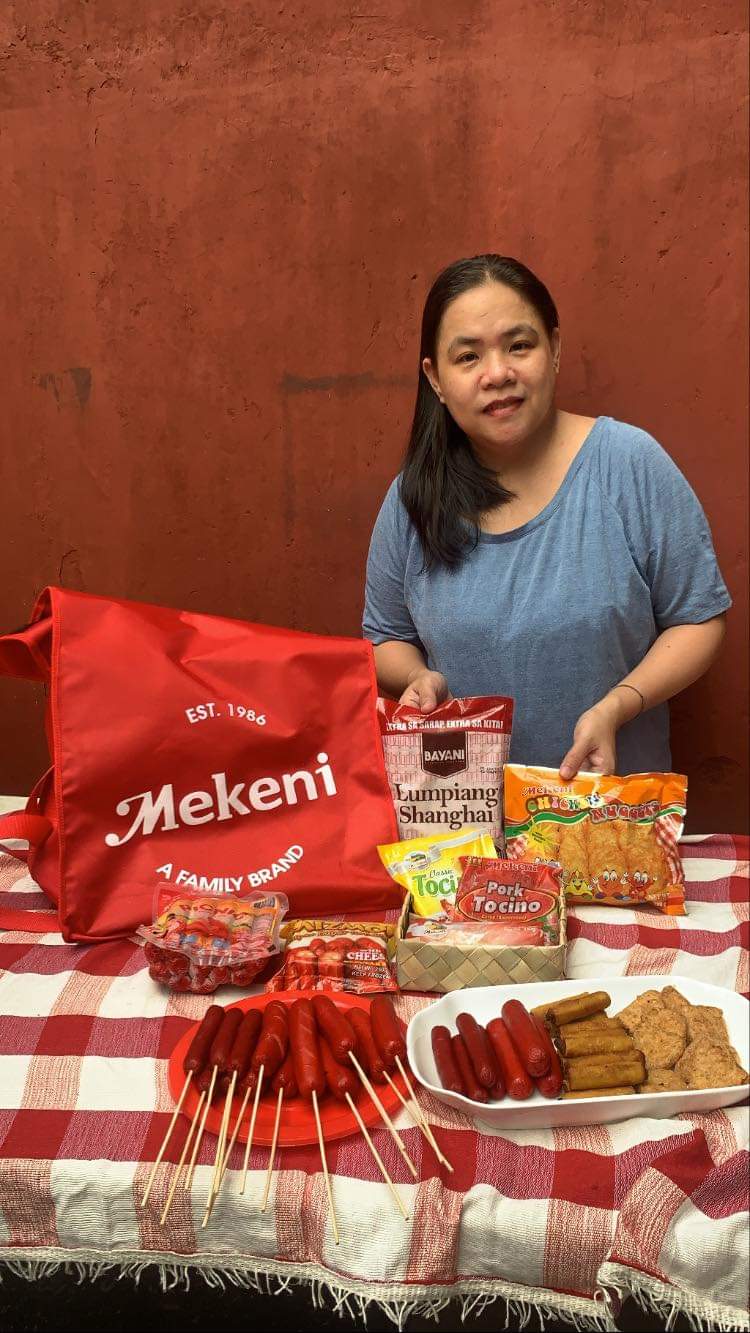 In light with Mekeni's vision to continuously bring value to their customers and community amid this crisis, the Home2Home Partners Program was launched by Mekeni Food Corporation. Mekeni Home2home Partners Program to provide an income opportunity for Filipino families to kickstart their own businesses as an alternative source of livelihood.
With the Mekeni Home2Home Partners Program, any interested individual can apply to become an official partner/reseller in promoting and selling Mekeni products to their own customer base. A partner can either sell products through online selling or home-based selling, with guaranteed business support from the Mekeni team.
Home2Home Partners can enjoy free usage of the following:
Ready-to-post social cards,
Ready-to-print tarp layout,
Free business starter kit,
Unlimited selling consultation,
Products at wholesale price, and
Exclusive promos, freebies and more!
Mekeni will help these partners at every step of their business journey.
Lastly, the program entails low investment costs and are customizable where they can even choose to order minimum packagr of P1,500 with any products of their choice. Here's the other sample packages include: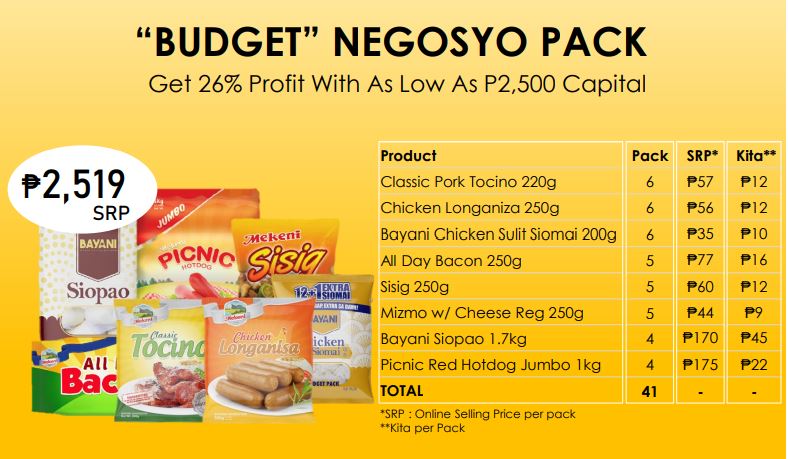 Budget Negosyo Pack 
Get a 26% profit for as loaw as P2,500
Inclusions:
6 packs of Mekeni Classic Pork Tocino (220g)
6 packs of Mekeni Chicken Longganisa (250g)
5 packs of Mekeni Sisig (250g)
5 packs of Mekeni All Day Bacon (250g)
5 packs of Mizmo w/ Cheese Hotdog Regular (250g)
4 packs of Bayani Siopao (1.7kg)
6 packs of Bayani Chicken Sulit Siomai (200g)
4 packs of Picnic Red Hotdog Jumbo (1kg)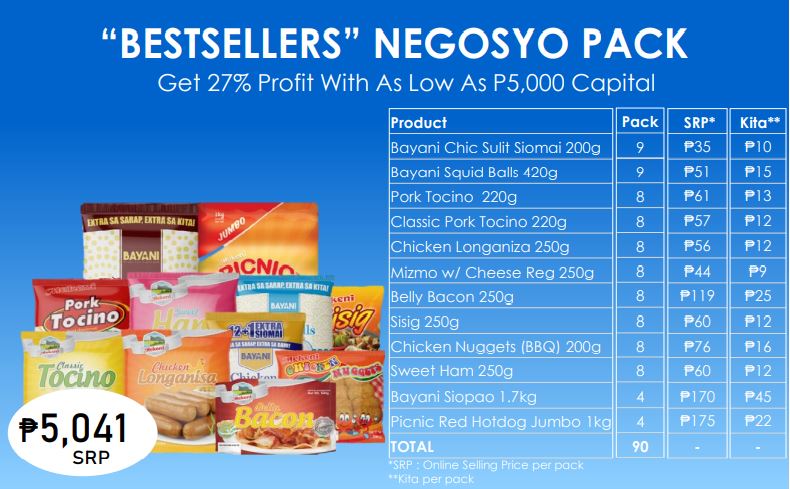 So what are you waiting for? Sign up to be a Mekeni Home2Home Partner today!
https://bit.ly/MekeniBusinessPartnerForm
For more updates on Mekeni products, visit www.mekeni.com.ph and follow them on social media @mekenifoodcorp