Do you believe that our moms (like us) wear many different hats. As kids, they are our first teachers, chefs, doctors, and no. 1 cheerleader. As we grow older, they have become our go-to adviser and comforter. With the passage of time, we have looked up to them and developed within us the feeling that in everything we do, it is important for us to make #MomApproved decisions because we know they are the best.
Throughout our entire lives, our moms have been there for us. True enough: we never stop needing them. Whether it is something trivial or something pressing, here are the times we need our moms, regardless of our age.
When we experience heartbreaks
Heartaches are inevitable even if we are already adults. Going through tough heartaches incline us to call our moms, and in no time, they become our shoulder to cry on. Sometimes, their mellow voice while saying "it's going to be alright" is the one thing we need most to get over that heartbreak.
When we need to hear the cold, hard truth
Our friends will always tell us the things we want to hear, but our moms? No way! They will call us out for our foolish ways and will always tell us the cold, hard, and unpleasant truth our friends would not dare tell us. They do that at times but the end of the day, they only meant well. After all, this is how genuinely they care for us and it is nice to know that this authentic kind of love is something we can always count on to.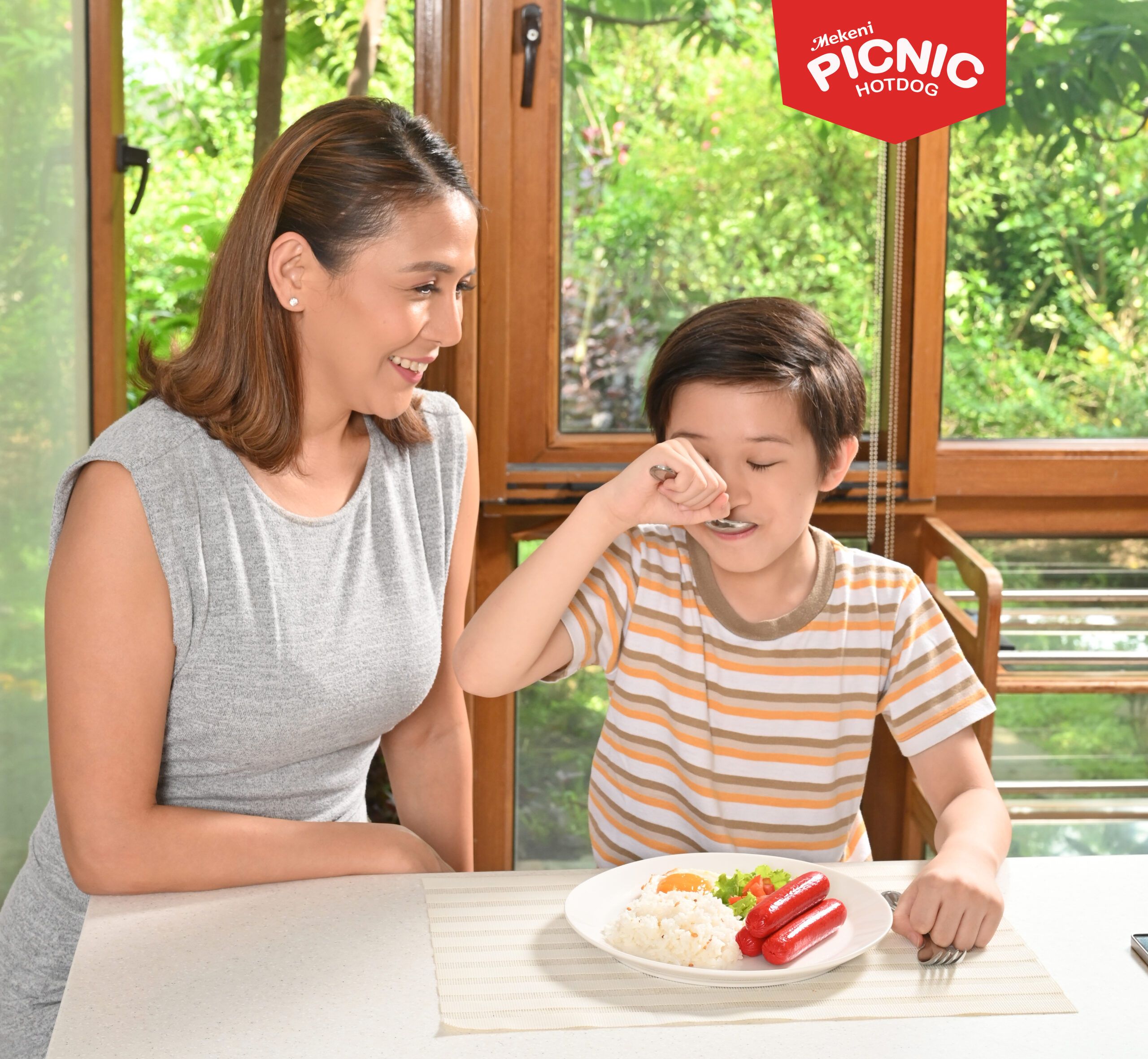 When you're in the mood for your favorite food
We could get our favorite food anywhere, but it will never be as good as the way our moms made it, right? They always choose the best quality and #MomApproved food for us like Mekeni Picnic Hotdog. So if you crave for your favorite home-cooked spaghetti or menudo, call your mom for the recipe!
When making significant life decisions
Moms know everything. In almost all instances, they have pieces of advice to offer—from petty teenage problems to making life-changing decisions like shifting careers. Even if we don't tell them we need their wisdom over something, they freely give that to us because that is how much they love us.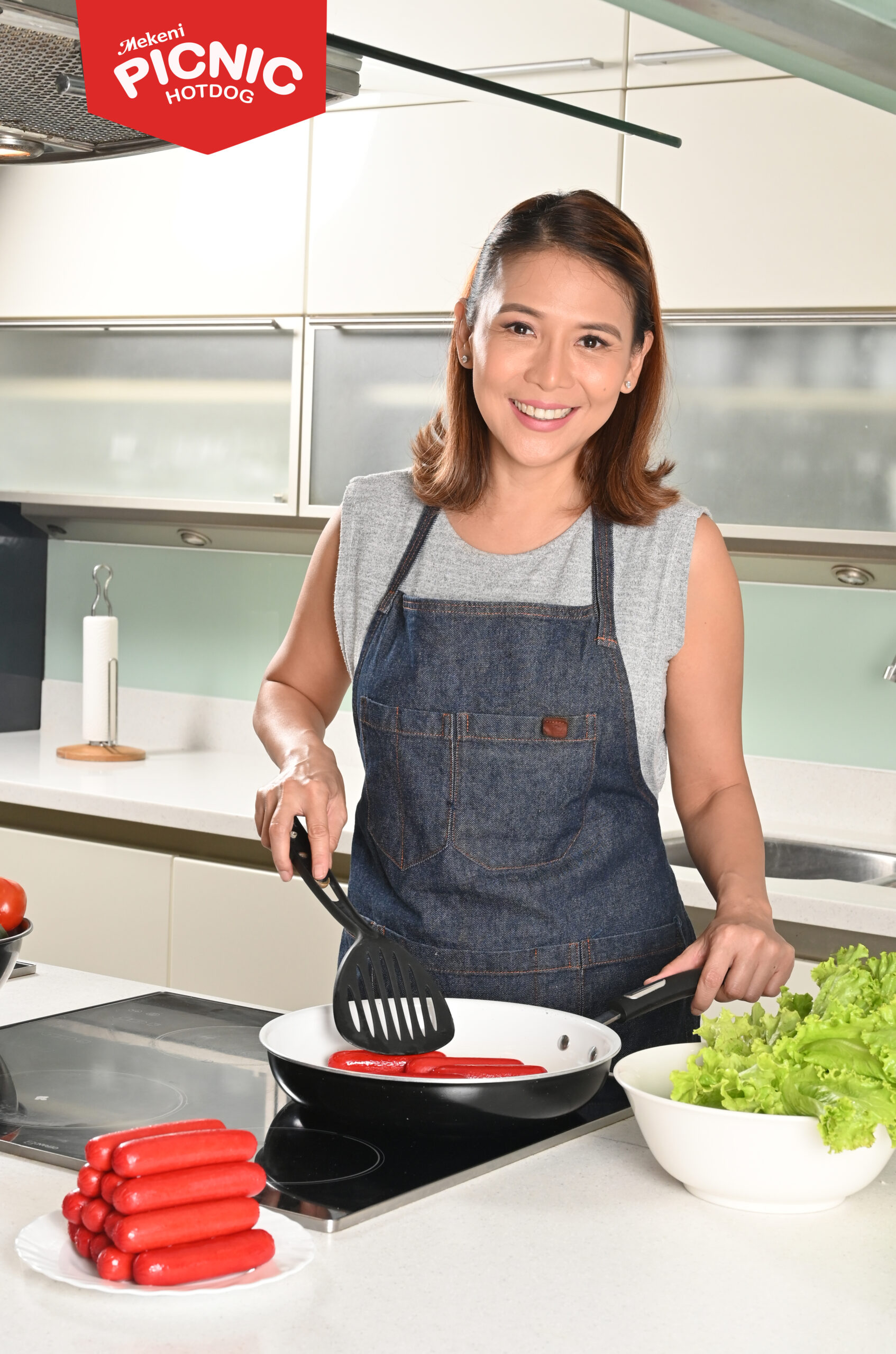 When we just want to feel loved
Even if we are the most capable and independent person in the world, nothing beats the feeling of being loved and taken care of by our mom. And as much as we hate to admit it, we can be needy sometimes! Yes, we long to feel their tender loving care not only when we are sick, but in times we just need to feel loved.
No relationship is as unconditional as the one with our moms, and nothing else is as timeless as their love. Their unwavering affection for us never changes just like Mekeni Picnic Hotdog! For decades now, Mekeni Picnic Hotdog has been #MomApproved because it is made of high-quality ingredients. It is simply delicious in every bite that kids and kids at heart love.
Remember, just like you are never too old to need your mom, she is never too old to stop needing to be there for you. So what better way to give back to the most special woman in your life than by making a delicious meal complete with a mom-approved Mekeni Picnic Hotdog on the side? We guarantee that she'll love this little sweet surprise from you!
Mekeni Picnic Hotdog is available in all leading supermarkets, wet markets, online stores, and Mekeni's Home2Home delivery.