All-Day Dining unveils its newest, flavorful dishes from an exciting culinary partnership between F1 Hotel Manila and Enderun Extension! Enderun Extension serves as Enderun College's resource for continuing education, providing an extensive array of courses and programs to individuals seeking to enhance their skills and knowledge in various fields beyond the traditional academic setting. This collaboration is a meeting of great culinary institutions where expertise, passion, and creativity combine to create a melody of flavors that represents the essence of exceptional cuisine.
Prepare your taste buds for the artistry of flavors as the new menu, inspired by the expertise of the two acclaimed institutions, takes flight!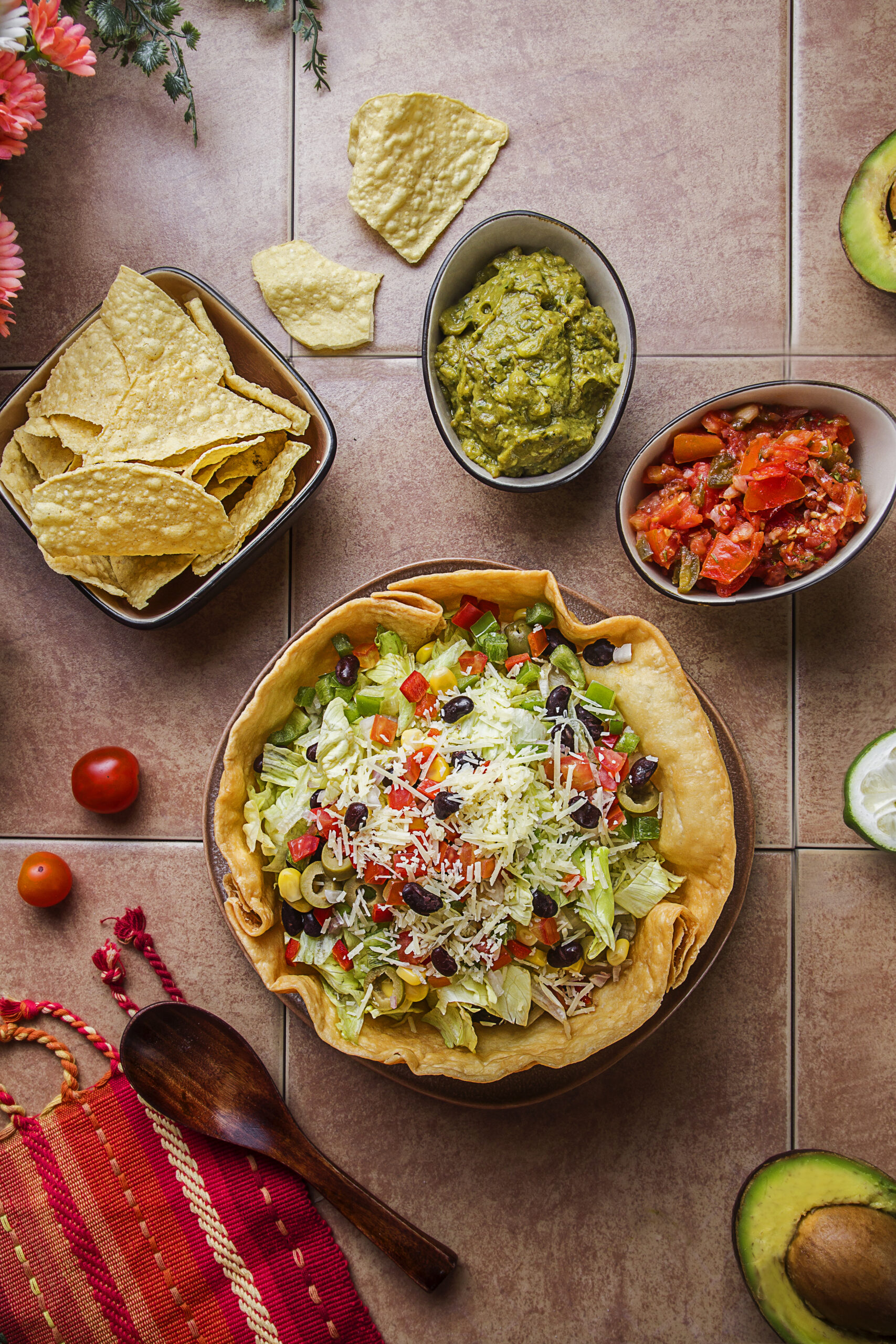 The Mexican Taco Salad proves to be an excellent starter that excites the palate for the forthcoming dining experience. This TexMex salad comprises lettuce and tomatoes, expertly tossed in a delightful homemade red wine vinaigrette dressing, all served atop a crispy tortilla bowl. The dish is accompanied by a generous serving of nacho chips, freshly made guacamole, and flavorful tomato salsa. For non-vegetarian diners, a savory option with chili con carne is also available to enhance their culinary journey.
F All-Day Dining is also known for its diverse main courses catering to unexpected culinary cravings. Among these offerings, the Spaghetti Vongole is a delightful choice for those seeking a lighter option. In addition, the beloved Neapolitan dish boasts Manila clams stewed in a lovely white wine sauce, accompanied by diced chorizo, cherry tomatoes, and parsley. It is served on a bed of fresh spaghetti and beautifully garnished with grated parmesan cheese and a sprinkle of chili flakes for an added kick.
Certainly, meat lovers will delight in the Churrasco Ribeye Steak, a cherished favorite from Argentinian steakhouses. This exquisite dish features a beautifully marbled USDA ribeye steak, expertly charbroiled to accentuate the natural beefy essence of the cut and complemented by a vibrant chimichurri sauce. Served alongside grilled vegetables and thick-cut polenta fries, it promises to satisfy even the most discerning palates.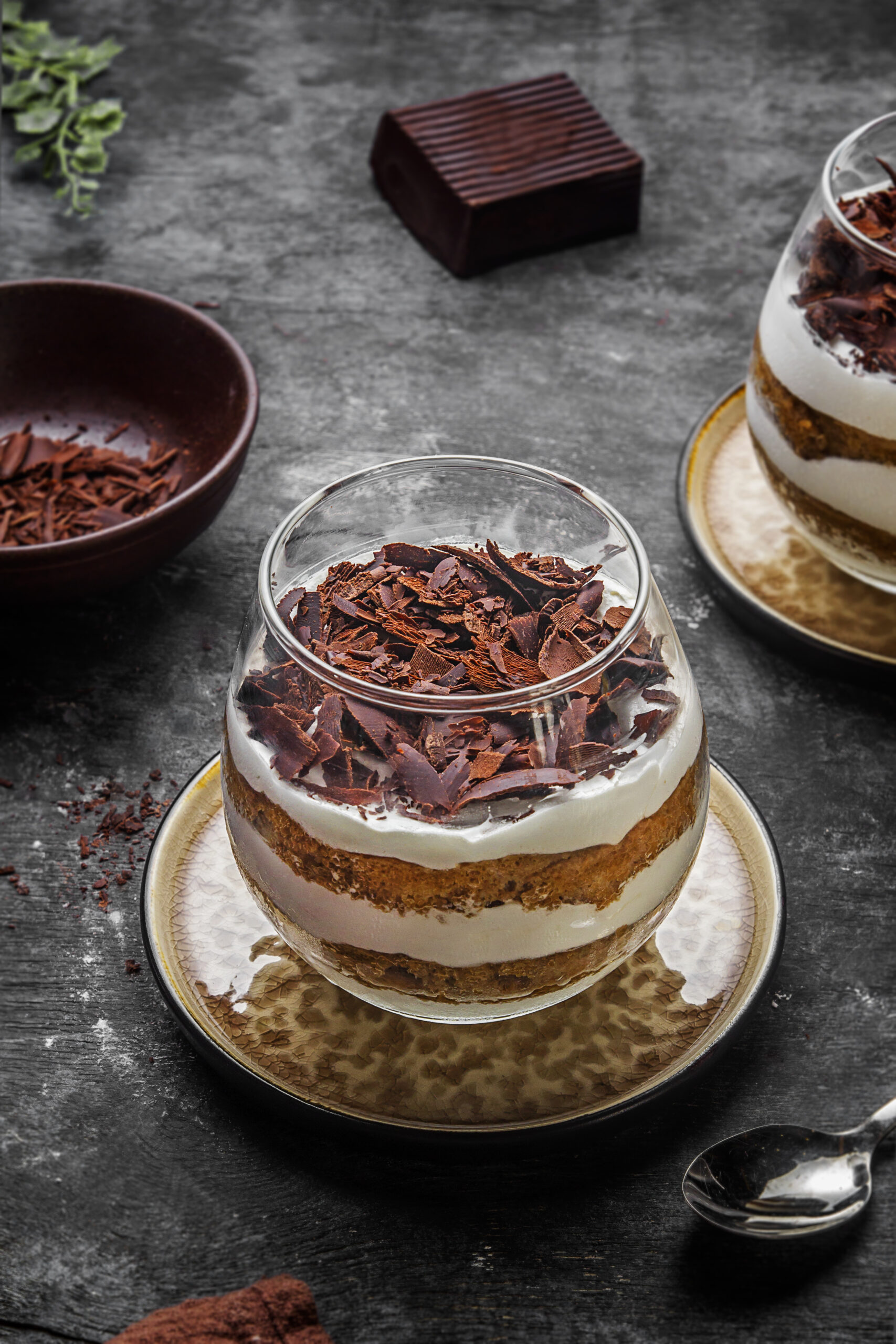 No meal is complete without a delectable dessert, and for that perfect meal finisher, indulge in an all-time favorite Tiramisu. This traditional Italian dessert boasts layers of soft biscuit cuillère and velvety mascarpone cheese, lovingly soaked in luscious and delicate coffee syrup. It's a true delight for the taste buds!
Embark on a gastronomic adventure as you indulge yourself in F All-Day Dining'sculinary delicacies created to celebrate both local and international comfort food loved by all. Drawing from the expertise of F1 Hotel Manila and Enderun Extension, each dish on the menu is meticulously crafted to present timeless flavors that delight the senses and provide a soul-soothing experience.
Indulge your taste buds in an exhilarating global culinary adventure. For inquiries and table reservations, please call 8928-9888 or visit our website at www.f1hotelmanila.com.