Good news to all movie lovers! We finally get to watch movies on the big screen again. For almost two years, SM Cinema Masinag welcomes us back.
Alert Level 2 allows 50 percent indoor venue capacity for fully vaccinated individuals and those below 18 years of age, even if unvaccinated, and 70 percent outdoor venue capacity provided that workers of the said establishments are fully vaccinated against COVID-19.
NOW SHOWING, as of February 10, 2022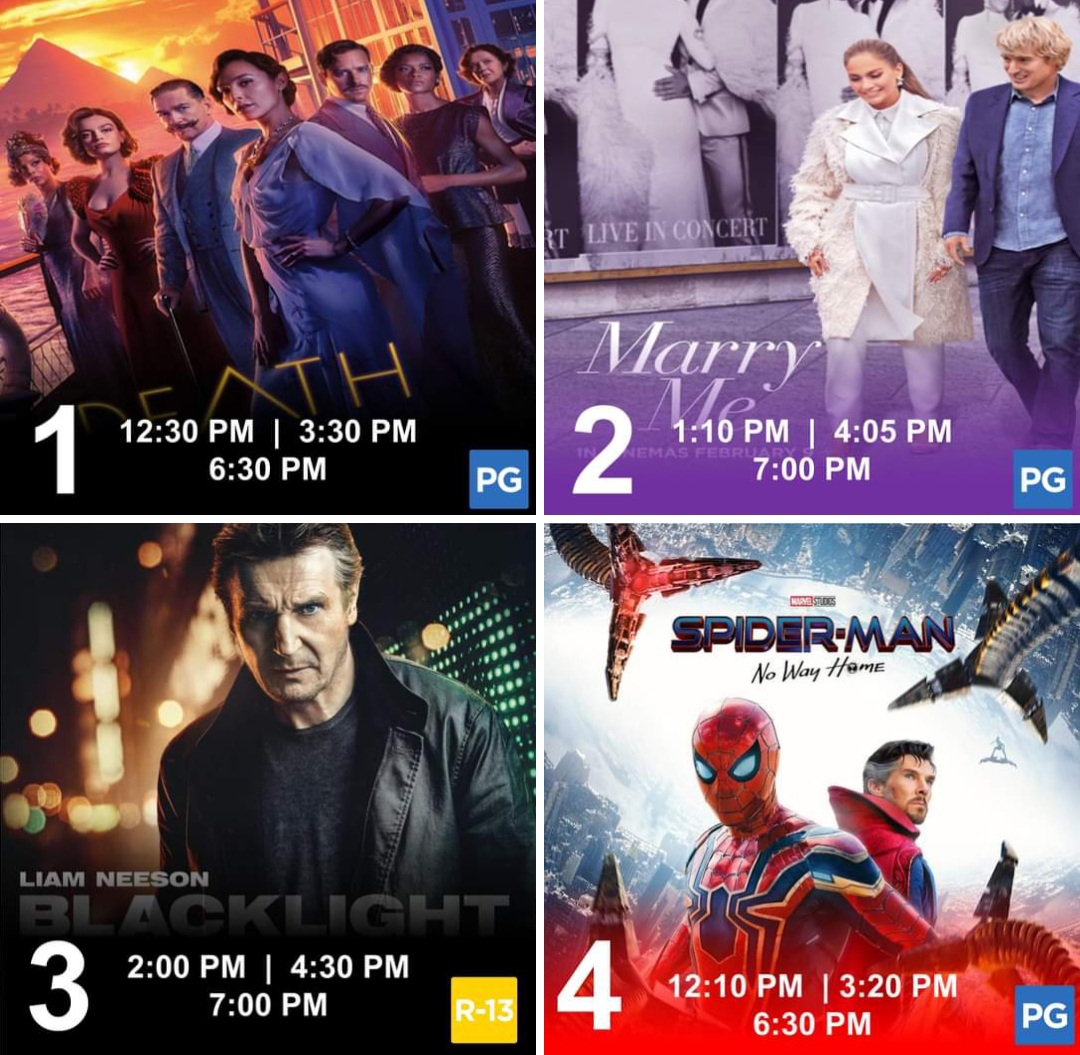 Cinema 1
Death of the Nile : 12:30PM | 3:30PM | 6:30PM
Cinema 2
Marry Me : 1:10PM | 4:05PM | 7:00PM
Cinema 3
Blacklight : 2:00PM | 4:30PM | 7:00PM
Cinema 4
Spiderman : No Way Home : 12:10PM | 3:20PM | 6:30PM
Safety Protocols are observed inside the Cinema for a #SafeMallingAtSM experience!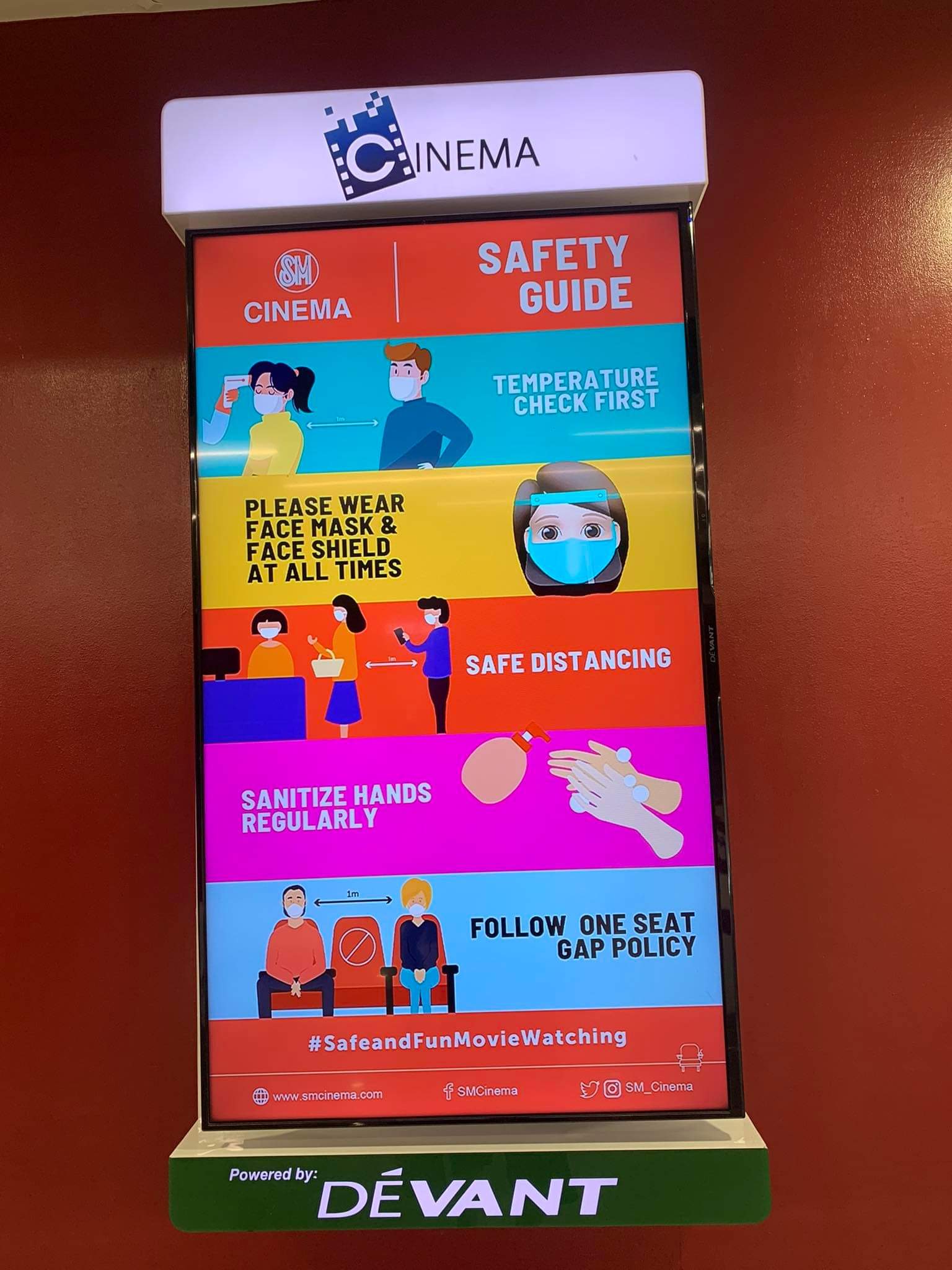 𝗔𝗡𝗡𝗢𝗨𝗡𝗖𝗘𝗠𝗘𝗡𝗧! For your safety, SM Cinema, Masinag will be closed every Monday for intensified theatre care and sanitation. (Except for February 14) Open to serve you from Tuesday until Sunday.
Please always follow safety protocols for a #SafeMallingAtSM experience. Enjoy the movie and keep safe everyone!