Tagaytay has always been the place to go near Metro Manila if you want to unwind and relax. And what better way to add relaxation to your trip than to get a massage at Hearts & Hands?
Last November 30, the second branch of Hearts & Hands—a blind massage parlor— held its grand opening in the touristy and pleasantly cool Tagaytay City.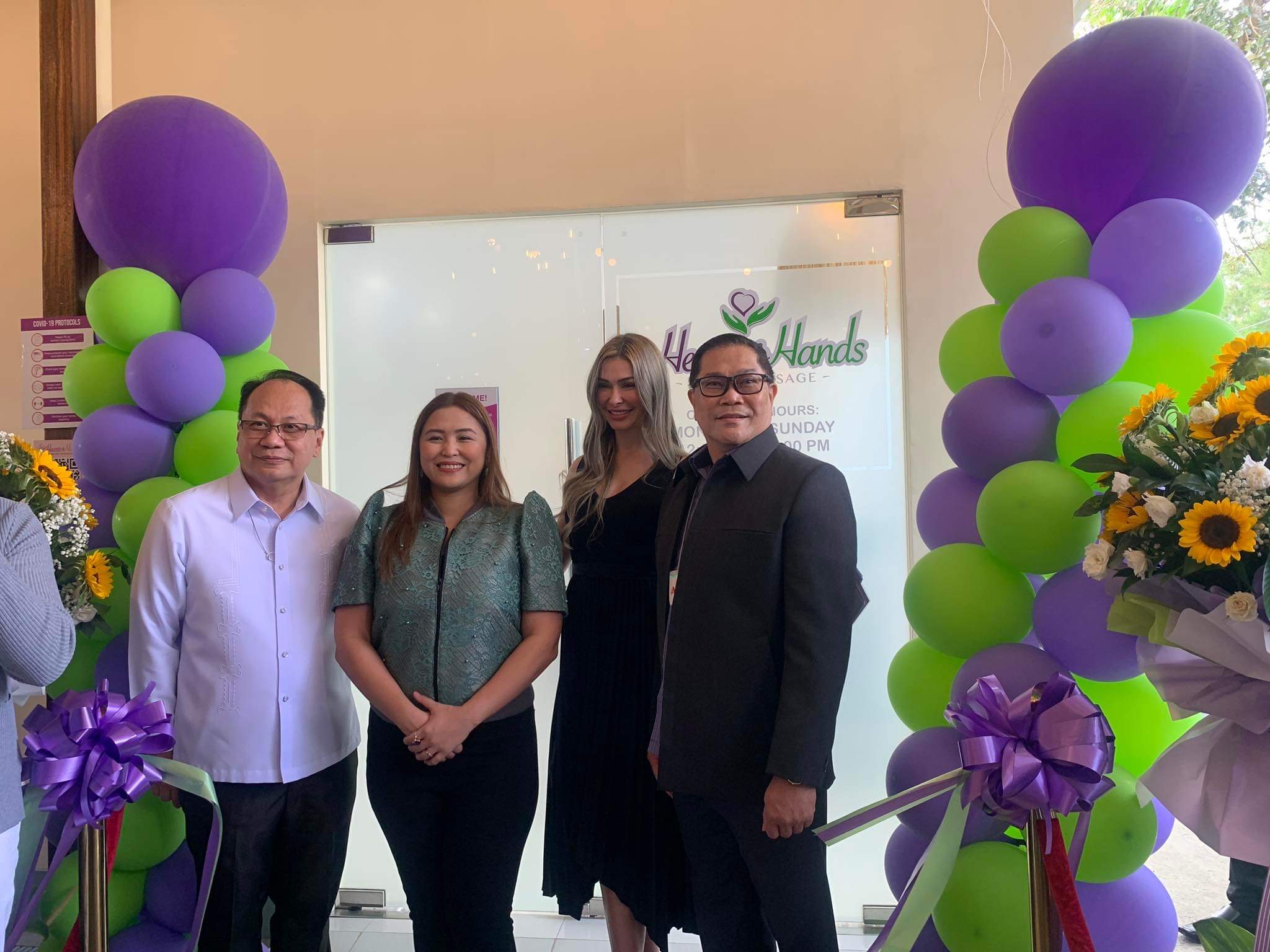 The newest and second branch of Hearts & Hands is located in a picturesque and tranquil area along Bonifacio Drive, Silang Junction North, Tagaytay City—right across Embrace Café. 
Massage provides plenty of health benefits, such as reducing stress, improving circulation, lowering blood pressure, and alleviating soreness and tension, among many others.
By getting your much-needed massage from professional sight-challenged massage therapists at Hearts & Hands, you are extending help to our PWD countrymen, as well as contributing to normalizing equal job opportunities to all, and helping fight poverty—especially among the differently-abled.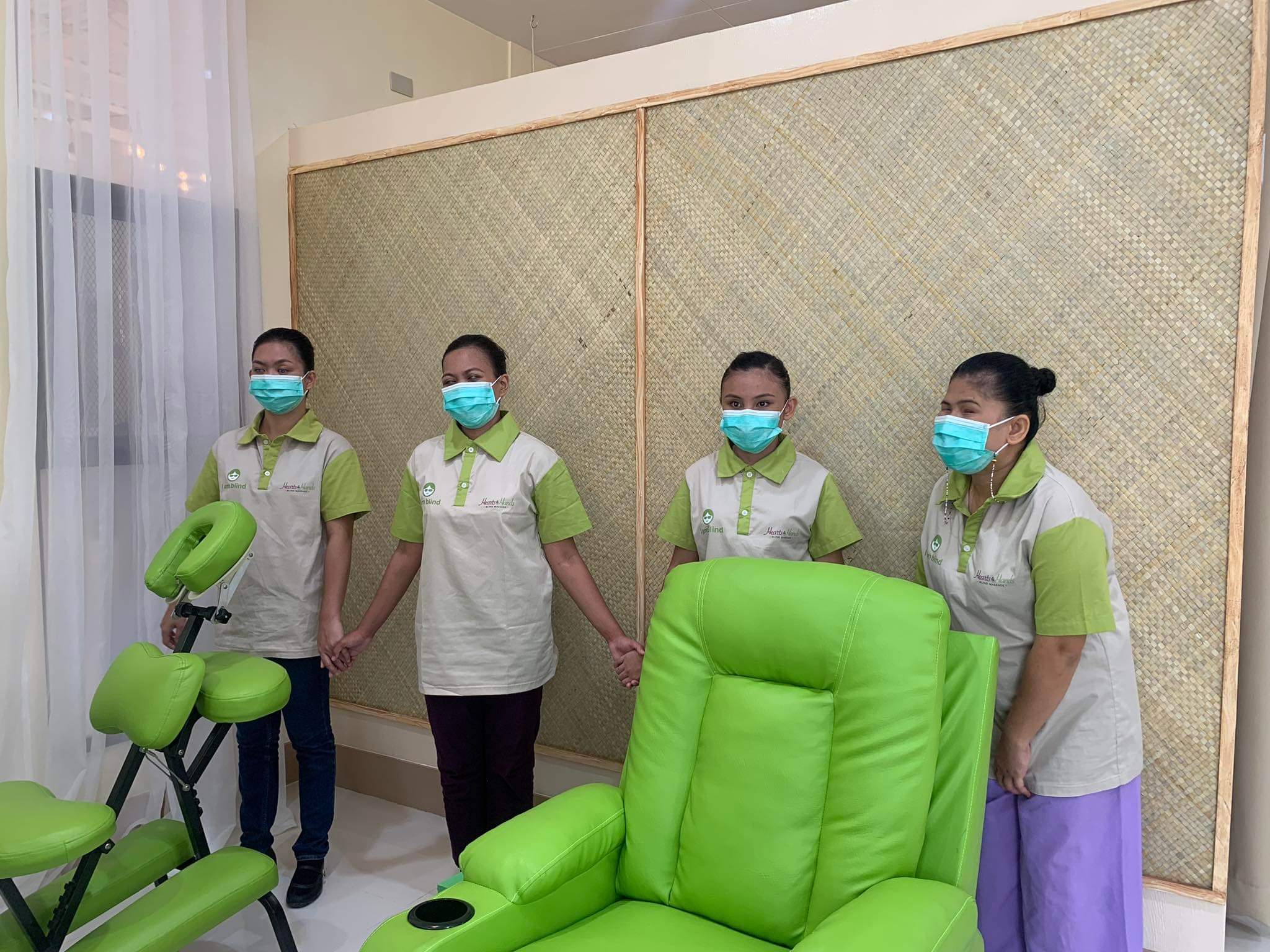 The professional massage therapists at Hearts & Hands are visually impaired and are equipped with necessary skills in giving top-quality massages. 
With the opening of a new branch of Hearts & Hands, Tagaytay is now home to all four of Embrace's major livelihood projects: café, bakeshop, farm—and now, a massage parlor.
The continuous growth and expansion of Embrace means more sustainable livelihood opportunities for Filipino PWDs.
Hearts & Hands is under Embrace, a non-stock and non-profit organization dedicated to helping the differently-abled, or persons with disability (PWDs), by providing them with sustainable livelihood opportunities.
The pioneer branch of Hearts & Hands opened eight months ago, on March 1, 2022, in Central Star Building, Central Avenue, Quezon City.
Embrace was established in 2017 with one project: A coffee shop called Embrace Café located on the grounds of the New Era University (NEU) Main Campus Integrated School, to cater to the students. 
Embrace Café had five workers then—all differently-abled. Since then, Embrace Café grew rapidly. 
In just five years, the café not only has 11 branches nationwide but has also expanded to four other major livelihood projects, such as the Embrace Bakeshop, Embrace Farm, Embrace Volunteers Center, and Hands & Hearts Blind Massage.
Embrace's core values are respect, acceptance, support, inclusion, and love for all, including the differently-abled.
PWDs are among society's vulnerable groups that need support and encouragement. Embrace aims to give them a satisfactory job, at the same time raise awareness on the plight of our PWD countrymen.
Embrace's humanitarian projects largely contribute to mainstreaming PWD employment. This way, they can enjoy job security and equal opportunities available in the country.