In celebration of World Saving Day, Cebuana Lhuiller hosted an intimate gathering, "Restart Your Finances", with Blogger, SavingsPinay.ph Ms. Izza Glino. Cebuana Lhuiller is here to help us achieve our financial goals. We can start in opening our very own Micro Savings account in over 3,000 branches of Cebuana Lhuiller.
Here's the 7 tips on "How to Get Your Finances Back on Track" according to  SavingsPinay PH
1. Understand your Current Financial Situation
2. Review Your Spending Habits
3. Make A Small Changes
4. Budget
5. Set New or Better Saving Goals
6. Put your Plan Into Action
7. Correct and Adjust
As a mom of 4, budgeting is a bit challenge for me and I also believe in what Ms. Izza says that we can start in small changes and later on it will make a big impact to our Ipon journey. Another take away is our goals should always be "SMART"
— Specific
— Measurable
— Achievable
— Realistic and
— Time-bound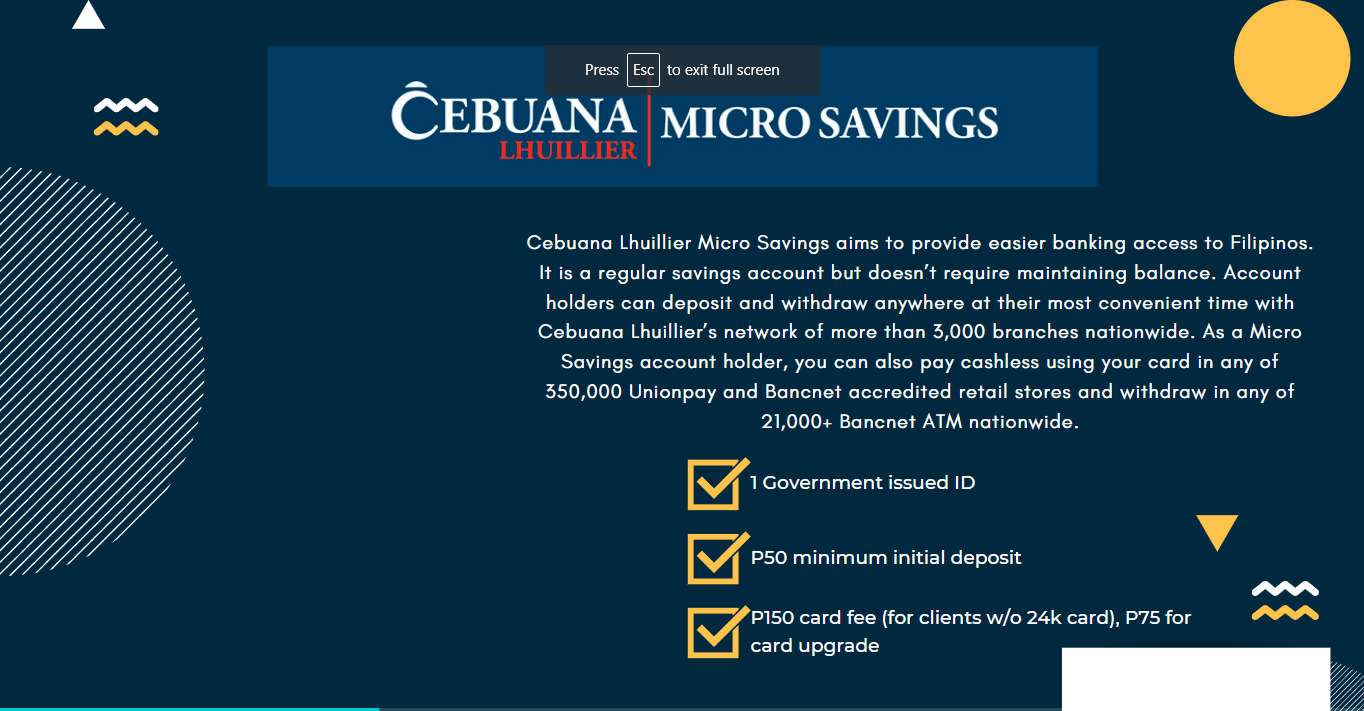 Did you know na sa halagang Php 150 ay maaari ka ng mag-bukas ng sarili mong Cebuana Lhuillier Micro Savings Account? Open a Cebuana Lhuillier Micro Savings Account now!
For more money-saving tips, follow Iponaryo Panalo Ang May Ipon fb page.