Looking for a cozy and Instagrammable venue for your coffee and tea sesh? Passing by Makati soon?
⁣
Check out CCL CAFÉ located at 910 A. Arnaiz ave., Makati (front of The Residences at Greenbelt). CCL or "Café, Chá e Lembranças" came from the portuguese language which means "coffee tea & memories"
⁣
CCL CAFÉ is now open for dine-in, takeout and deliveries. Cafe hours are 9:00am till 8:00pm, Monday to Sunday.
⁣
Highly Recommended ☑
Creamy Salmon Soup, owner's personal recipe. I love the combination of soft tofu and salmon. It was so goood. Php240 👌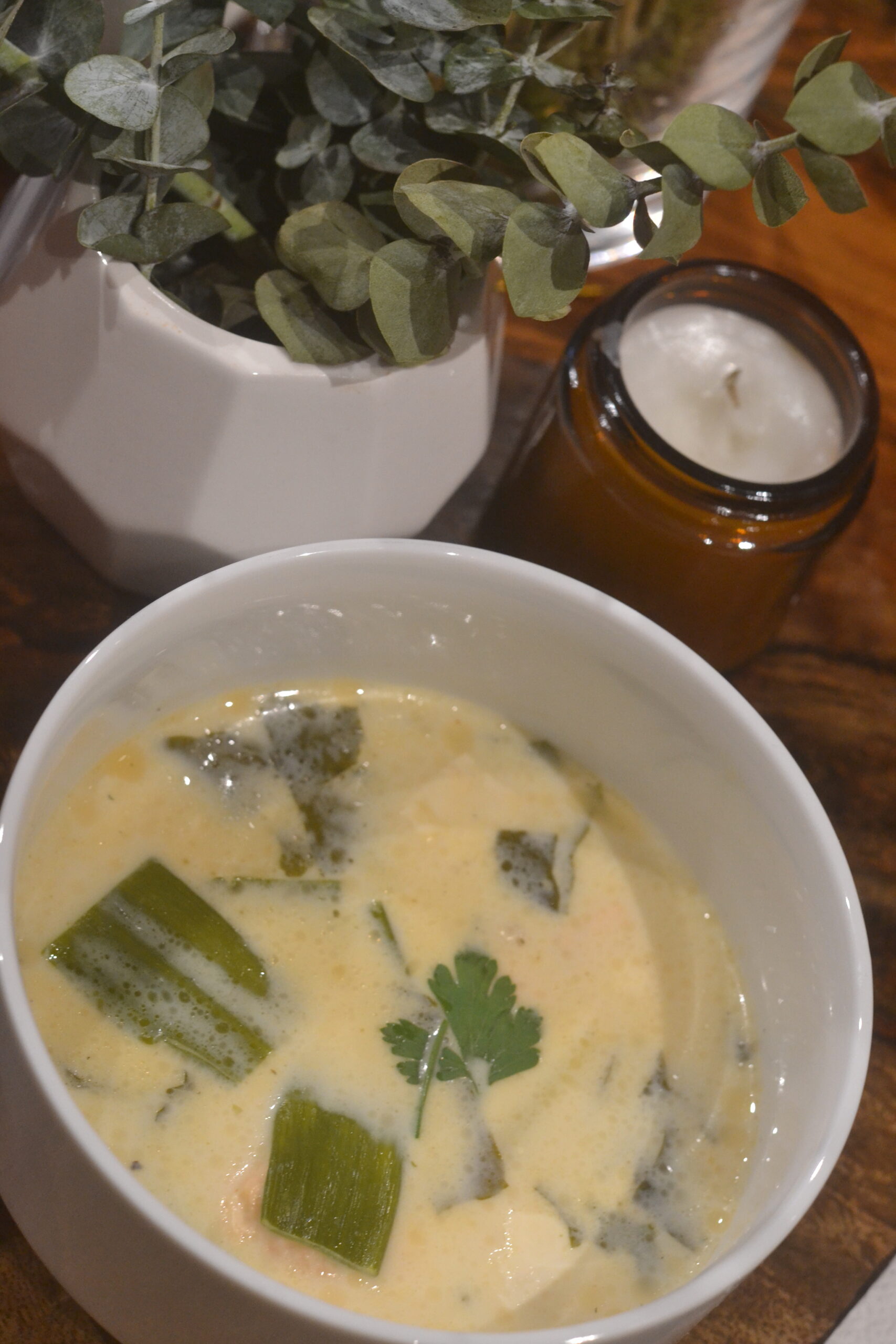 Coffee,  Tea and Drinks
CCL Cafe offers wide variety of coffee, frappes, milkteas and fruit tea. I personally love their French Vanilla and Classic Milktea. Coffee ranges from Php80 – Php155. Milktea from Php115 – Php135.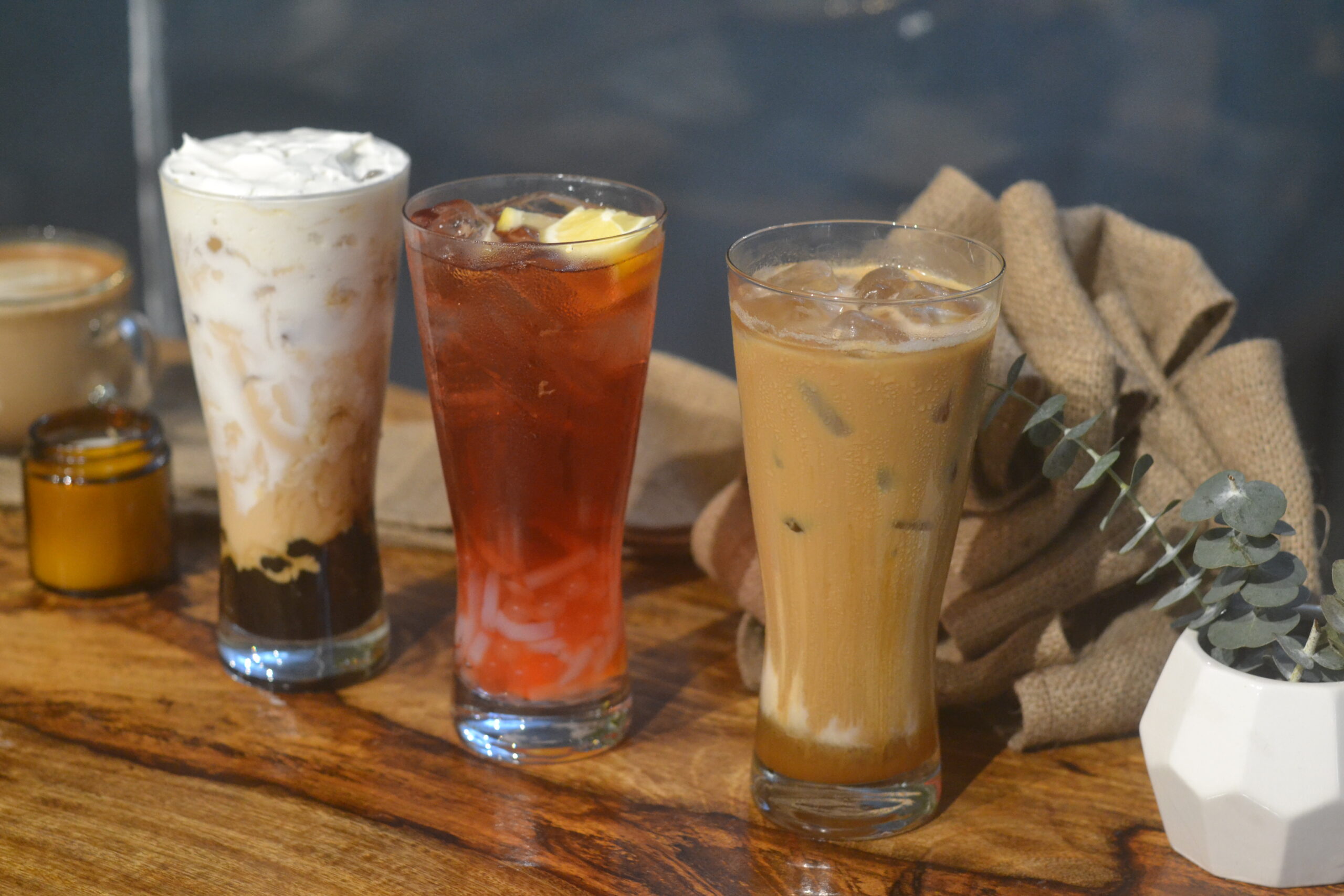 Aside from drinks they also offer variety of dishes like pasta, waffles and more. Food are really delicious that are worth checking out.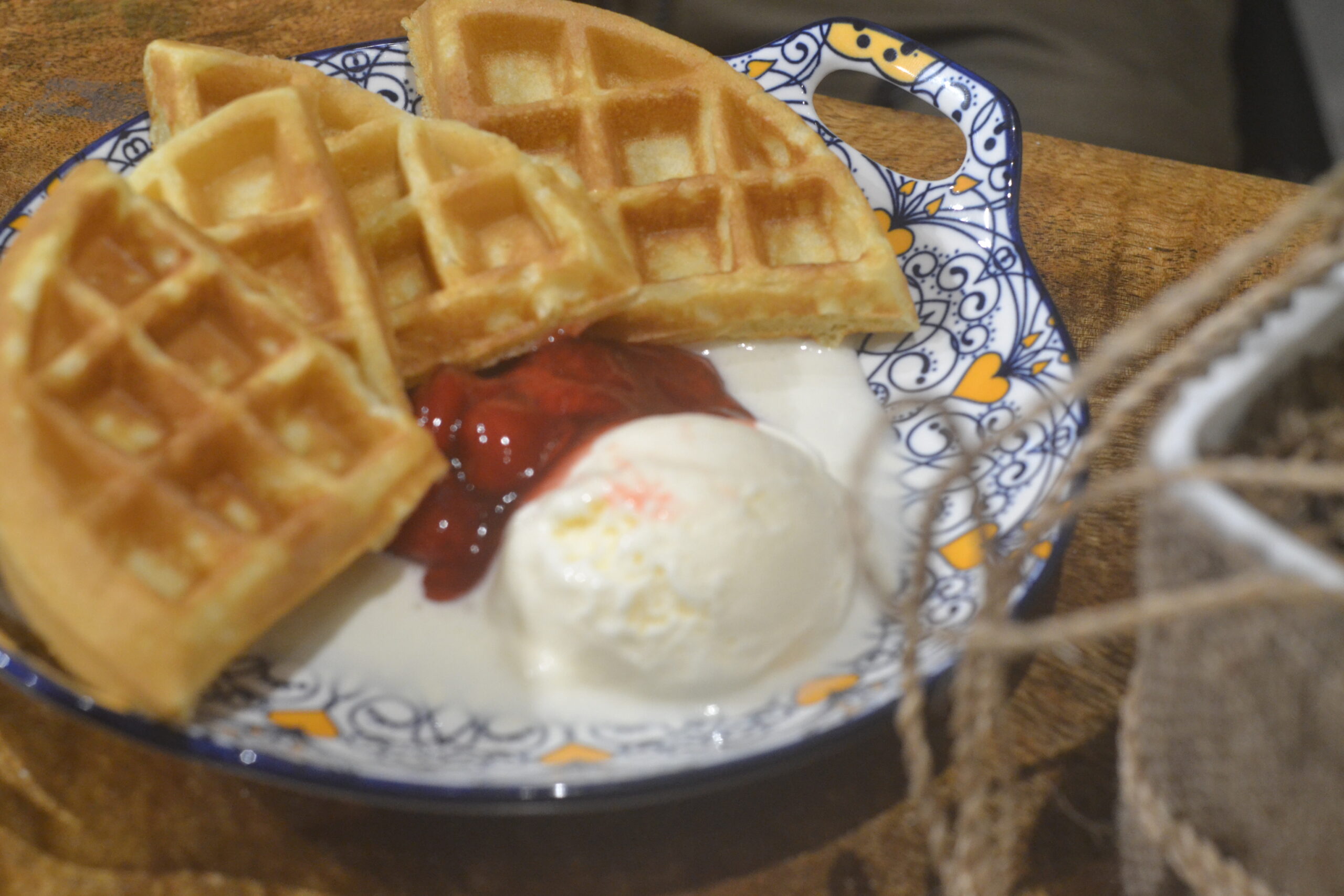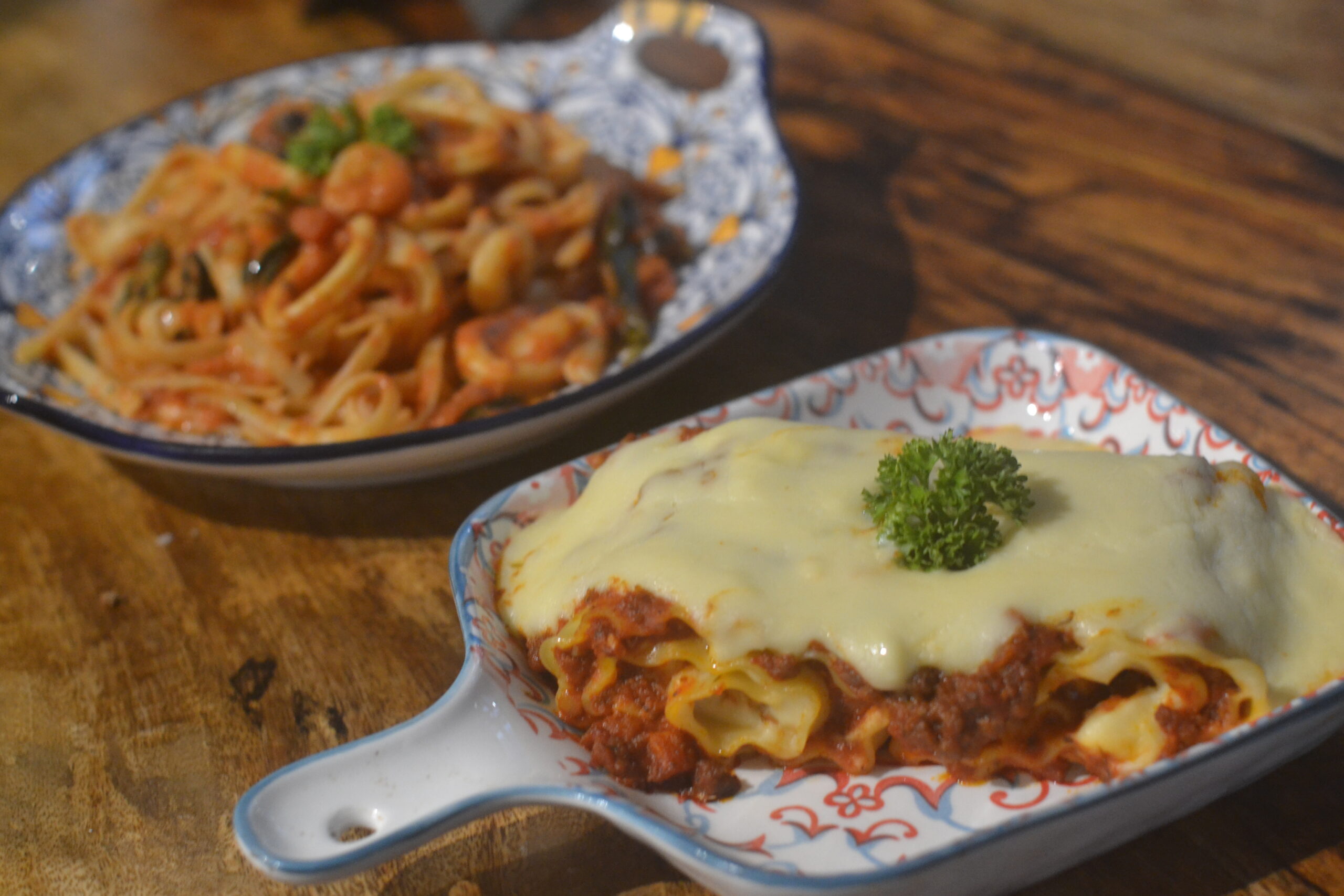 Congratulations team CCL cafe on the successful sofy opening last weekend. Can't wait for my next visit with family and friends.