Iloilo City Rep. Jam Baronda praised the Department of Labor and Employment (DOLE) for helping close to a million workers in 2020 under its Tulong Panghanapbuhay sa Ating Disadvantaged/Displaced Workers (TUPAD) program.
According to DOLE, by December last year, P4.5 billion in wages was paid to nearly one million workers affected by the coronavirus disease (COVID-19) pandemic and typhoons that hit the country. The displaced workers were given emergency employment to help them tide over the crisis.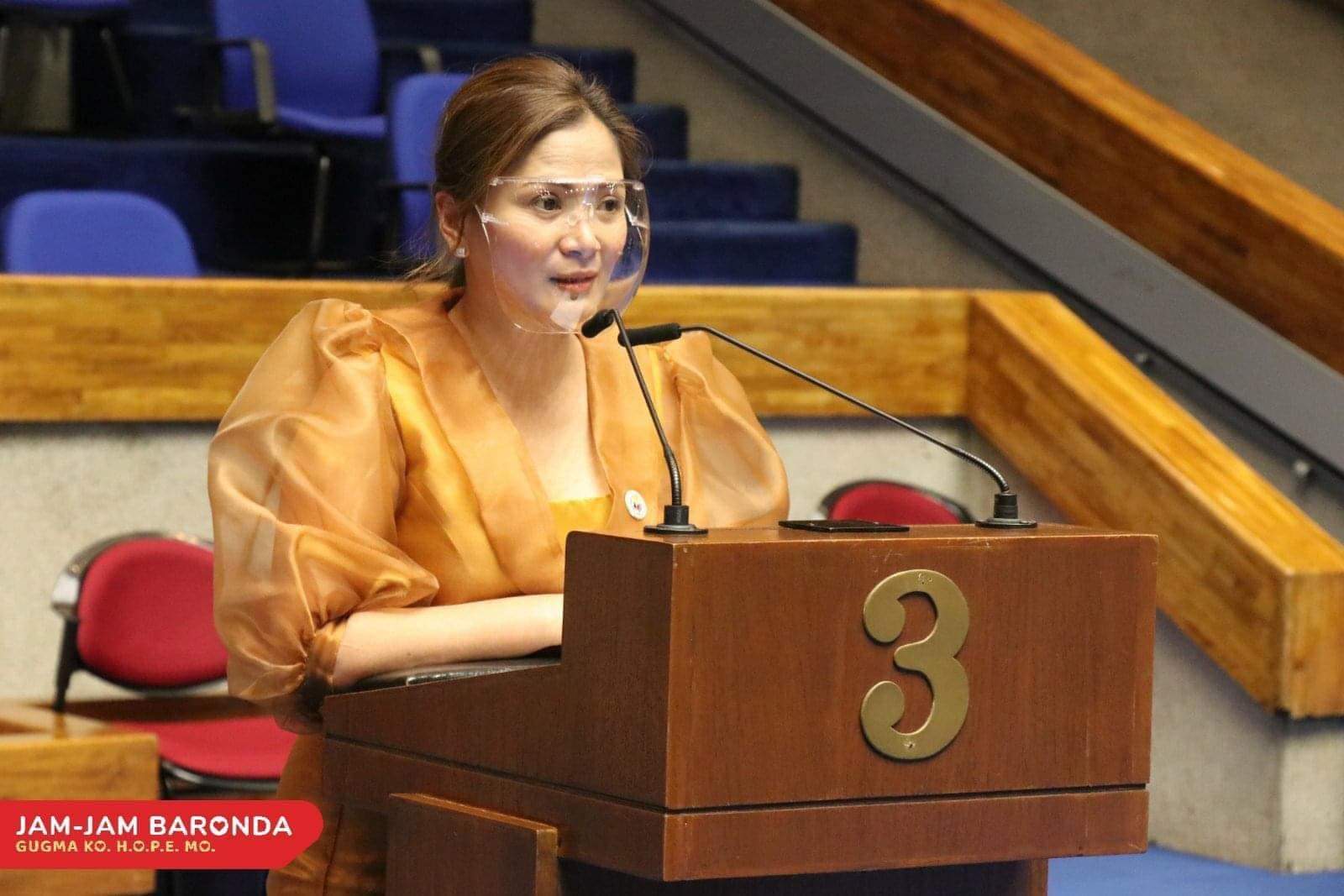 "TUPAD is DOLE's most successful program that has helped Filipinos who were unfortunately affected especially by the ongoing pandemic. Sec. Silvestre Bello III is the government's Mr. Tupad," said Baronda.
DOLE said 939,209 informal sector workers were assisted under TUPAD. Under the Bayanihan Act 2, P6 billion was allotted for the program. Beneficiaries were paid to work for 10 to 16 days.
Baronda thanked President Rodrigo Duterte and Bello for helping thousands of displaced workers in the country.
"The President's mandate under the pandemic is to help millions of Filipinos through various means and TUPAD is one of them," she said.
The DOLE expected the number of TUPAD beneficiaries to reach more than one million with funds still available for the program. Baronda said many businesses and individuals were affected by COVID-19 pandemic and as a result, workers were displaced.