A group of Catholic businessmen and professionals last January 15 pitched for honestly as they encouraged everyone through a virtual media conference to make honestly an integral part of one's value system and way of life.
The "Tapatan ng Tapat" campaign of the Brotherhood of Christian Businessmen and Professionals (BCBP) advances the group's "Be Honest" advocacy, especially for the coming May, 2022 national elections for which they commit to champion and defend the values of truth, integrity and reansparency.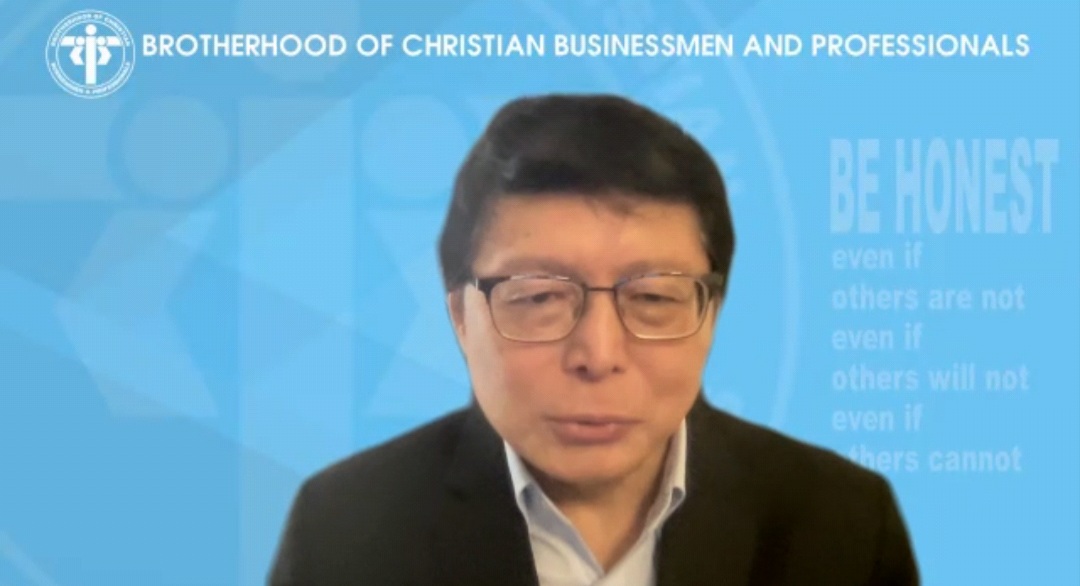 "The challenge is really to place the virtue of honestly at the forefront of a person's moral compass, which becomes his or her basis for choices and actions," said PV Baley, BCBP president.
Baley said they are strongly pushing the "Be Honest" advocacy via the "Tapatan ng Tapat" campaign to guide everyone on the moral basis for choosing the candidates to vote for in the elections," but we are not endorsing anyone in particular."
"It's a personal decisions for each of us and through this campaign we are encouraging everyone to contemplate and listen to our inner voice so we will be able to choose and vote candidates that reflect and practice Christian values this coming election," he said.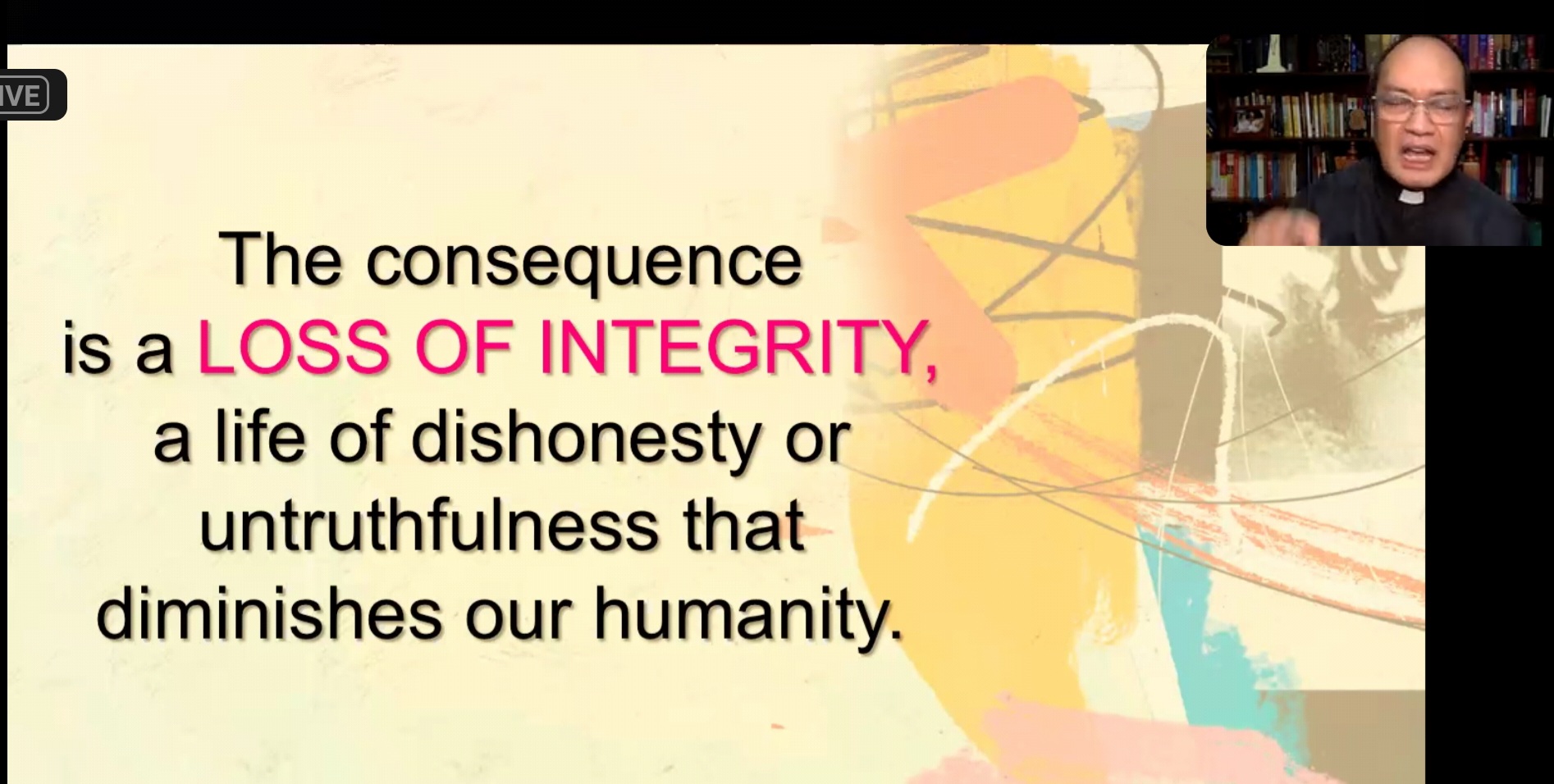 The launched kicked off with the group's National Grand Breakfast Meeting that featured a talk by Bishop Pablo Virgilio S. David, BCBP President, on the Christian responsibility to choose leaders who reflect Christian vales as men and women of the faith.
"Truth is the same as being in the right path as opposed to being lost or misled. Where is the path supposed to be leading us? It is the path to fulness of life,' stressed Bishop Pablo David in his talk.
In the coming weeks, the BCBP has lined up initiatives in support of the conduct of clean and honest elections together with its partner in mission in Halalang Marangal 2022, a group of more than 20 faith based organizations.
BCBP's "Be Honest" advocacy was launched nationwide in 2004 and is behind the ubiquitous sign bearing this message: "Be honest, even if others are not, even if others will not, even if others cannot" The message has since been prominently in government offices, airports, bridges and every city with a BCBP community presence. The campaign became BCBP's election advocacy in collaboration with the Parish Pastoral Council for Responsible Voting (PPCRV) and COMELEC.
The BCBP is a Catholic charismatic community of more than 18,000 members that include influential leaders in the business and private and public sectors across the country and overseas, committed to live out their Christian values and be change agents in society. It is a nonstock, nonprofit organizations, fully recognized by the Archdiocese of Manila and in all the dioceses where it operates. The BCBP has 128 chapters, 39 outreaches and 68 missions in the Philippines, AsiaPacific, USA and Canada.