Stemming from the two words, 'separation' and 'anxiety,' sepanx is the unsettling feeling of being in a new, unfamiliar situation or place.
After two years of building protective family habits at home, back-to-school season is bringing unique separation anxiety for moms. Suddenly, they must deal with their kids being away from their sight and supervision. This anxiety is only further intensified by their worry if they have prepared the best safety essentials for their kids.
To help moms cope, we rounded up the best tips from fellow moms on how they can overcome the back-to-school sepanx:
Best Protection Starts at Home
Like most moms, Fae Ancheta's initial reaction to the resumption of face-to-face classes was to turn into a big ball of nerves. Upon sending off her kid to school for the very first time, Faye was instantly struck by distressing thoughts.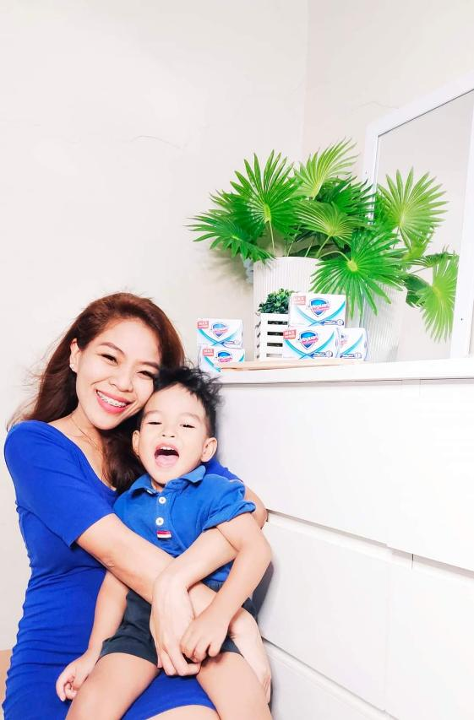 "I hope that my kid will not catch a cold or a flu," she immediately thought.
But knowing how excited her kid was to see her friends at school, Fae decided to instead focus on strengthening her kid's protection outside of home by instilling in her the best hygiene practices, such as proper hand washing and taking a bath with a germ protection soap.
"Here at home, we practice taking a bath using Safeguard before and after leaving our home."
Prevent Stinky Situation
Even among experienced mothers, back-to-school sepanx is real. This is the case for Christy Cabalquinto who shared that, "Shifting to face-to-face classes is a bit challenging for me as a parent because of the adjustments that we need to make."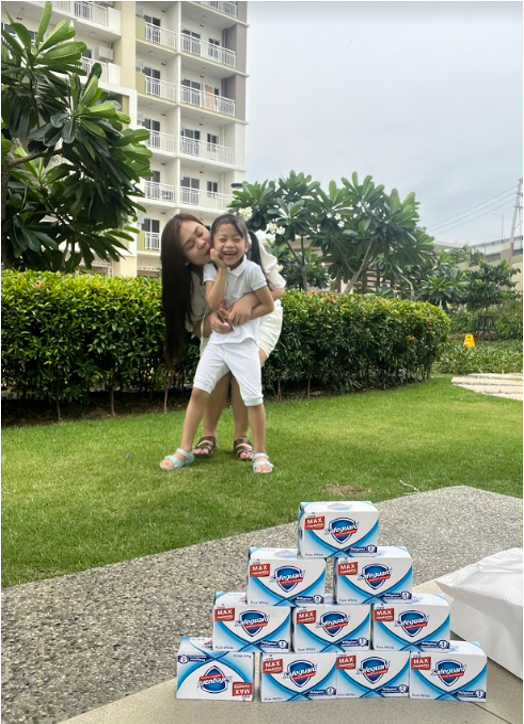 One of her main concerns was having to welcome back a sweaty, sticky, and stinky kid after a long day at school. So, she decided to start a new hygiene habit, the #5PMBacteryASIMCheck.
Do the #5PMBacteryASIMCheck
Every 5PM, Christy checks if her kid still smells fresh after a long day of school. Assured by the best germ protection soap, the sniff test instantly results into unlimited and rewarding gigil hugs between Christy and her kid.
MAX Gigil Hugs with Safeguard MAX Pinabango
With over 54 years of service, Safeguard, the Philippines's No. 1 germ protection soap continues to earn the trust of Filipino families. Its new and improved formula is guaranteed to deliver the best fragrance that lasts all day.
Like Fae and Christy, you, too, can overcome back-to-school sepanx and keep your worries at bay with Safeguard Max Pinabango. From 5PM onwards, enjoy the rewarding feeling of welcoming your fresh-smelling kids back home from school and gathering the entire family for maximum gigil hugs and moments.